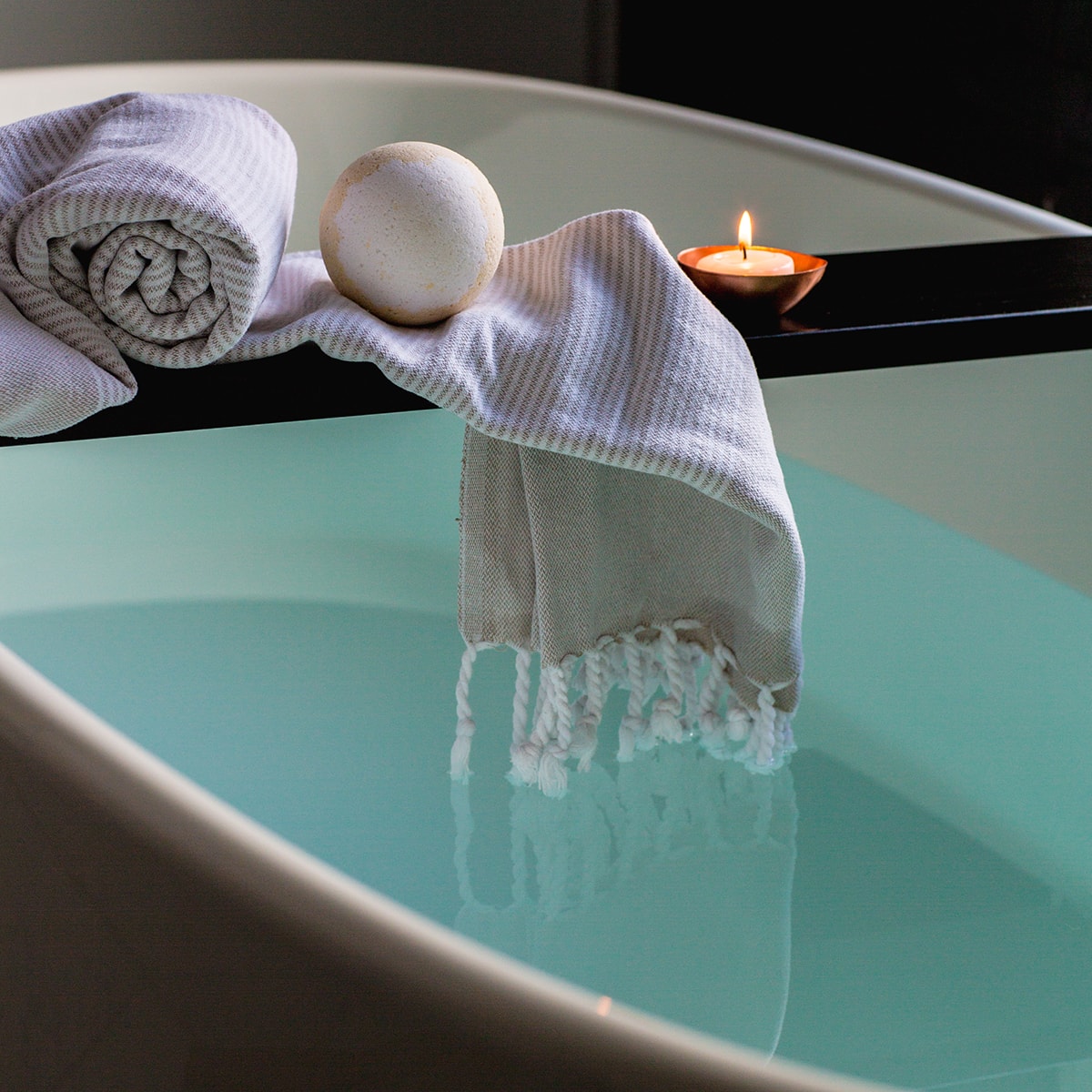 According to an academic research poll, two out of three European takes a shower once or more a day. Likewise, dermatologists suggest that regular showers are best for those who work very hard physically, live in hot, humid climates, or are prone to sweat. But it's probably fine without getting into the shower for 2 to 3 days if you do not sweat too much. Since everyone thinks about showering differently, people usually have the following questions.
Why should I regularly bother to bathe?
Will my health improve if I am taking a bath regularly?
If I dip myself in a bath with bubble bath soaps, can I improve my look and appearance?
Fortunately, the bath is great for everyone. It is an excellent time to know about the benefits of baths and showers for our body and mind.
Here we have discussed science-backed facts about how bath affects our physical and mental wellbeing.
Taking a Bath May Help You Breathe Easier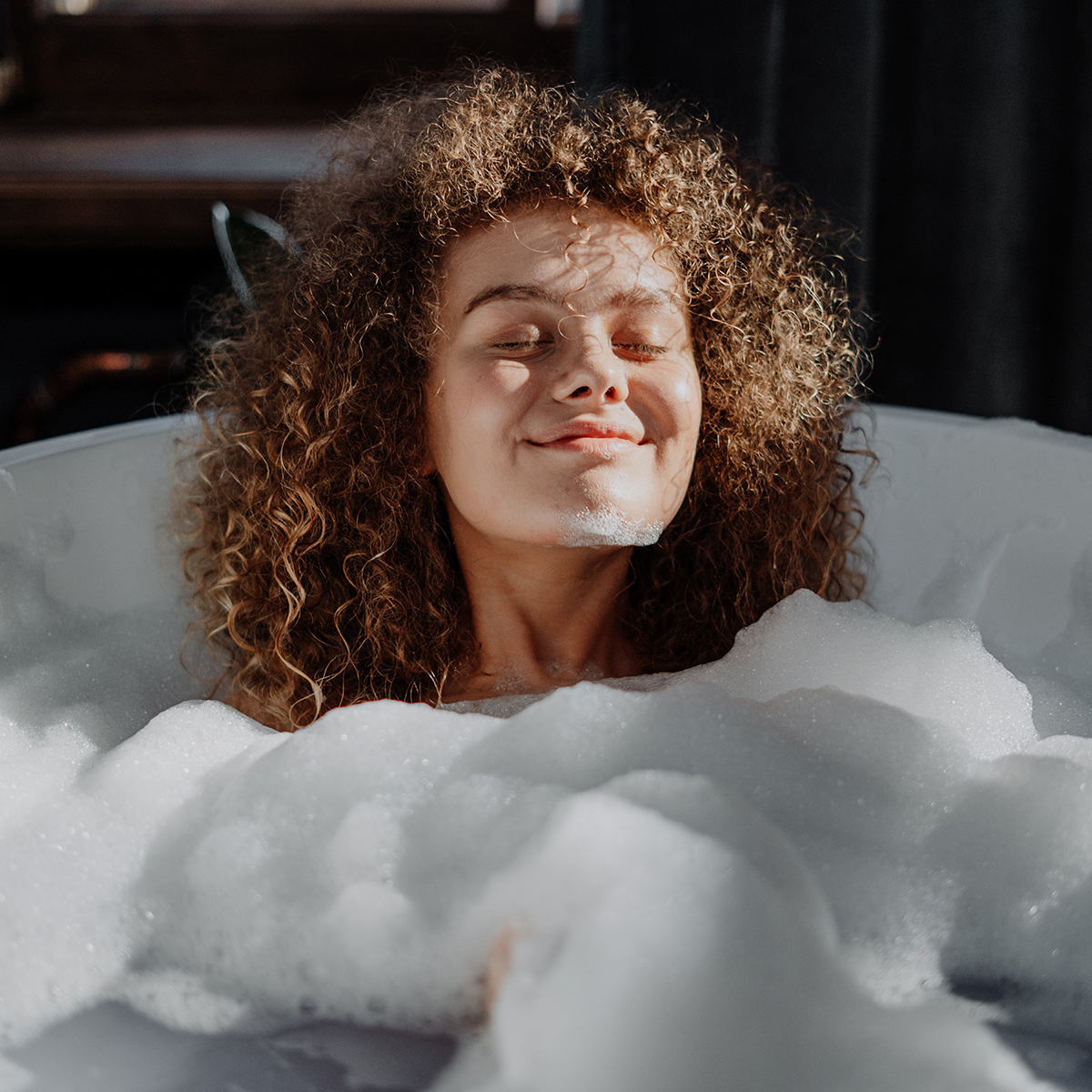 You can improve the lungs' function and ultimately, the entire Pulmonary circulation of the body if you relax in a bath filled with water up to your neck. However, it all depends on the temperature and the pressure of the water in the bathtub. For instance, your body takes in more oxygen as the warm water makes your heart beat faster. It also boosts the chest and sinuses clearance due to hot water.
" Besides the hot bath, cold water is also beneficial for our body. For example, cold showers may reduce the chances of a lung infection in COPD patients. "
Bathing is Beneficial for Brain and Nervous System
Resting in a water-filled bathtub may calm the nervous system. After a hard day out of home, it is the best way to relieve your stress. It also lightens the mood if you get trapped in the blues. Special baths can relieve pain associated with multiple sclerosis. Besides, baths also help the limb's weak muscles and make it a perfect calming treatment for Parkinson's disease.
Bath is a perfect exercise for the aged and handicapped as drops, falls, and slips during these activities are almost non-existent. Spa-like Baths alleviate age-worsening pains associated with osteoarthritis. In other words, if you stretch and step into a water-filled bath, it will ease joint pain and help your muscles to heal.
Boost your Immune System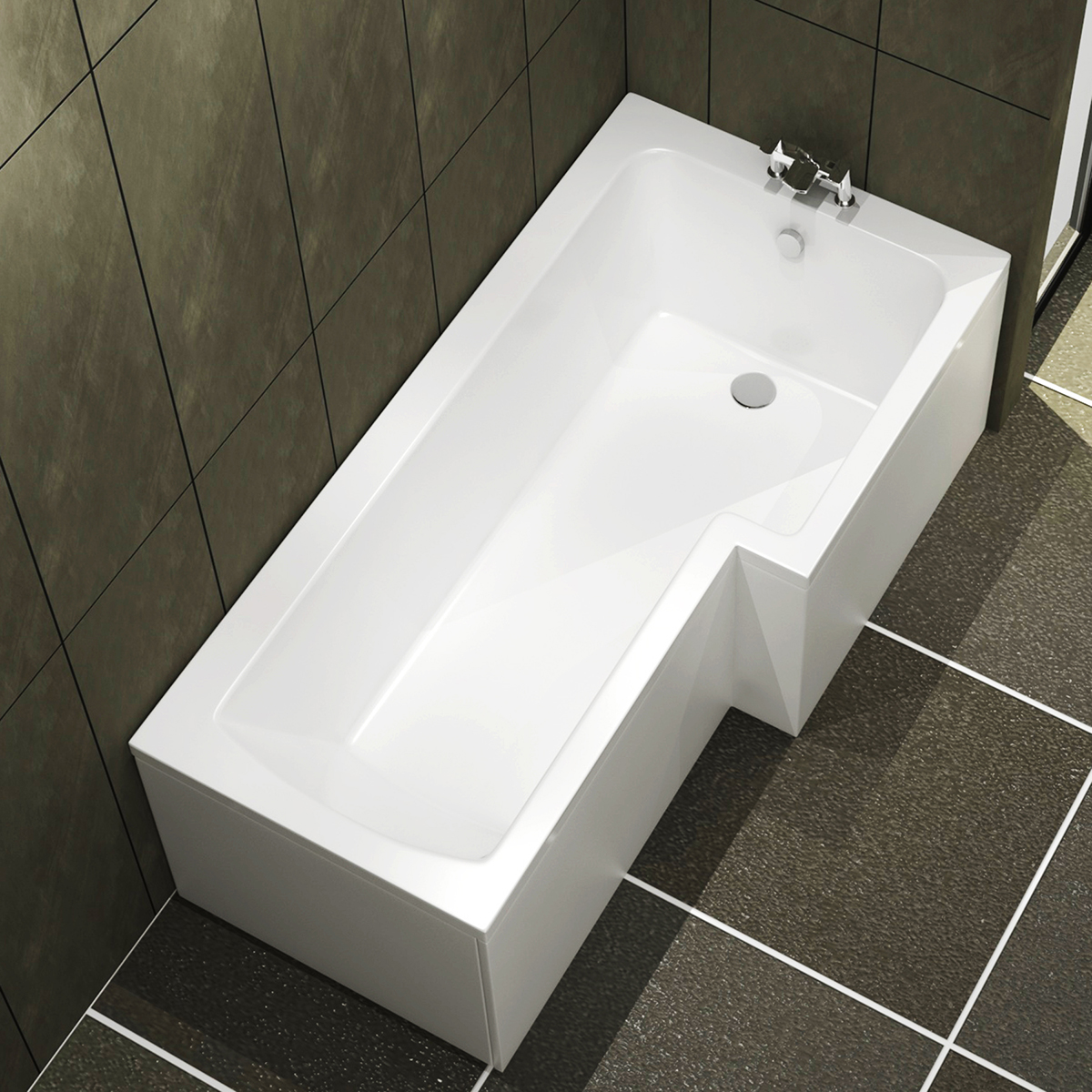 A dip in a hot bath helps your body's defence against infections by boosting immunity. It is good for the prevention of cold and influenza. One research even suggests that cold showers can help the body in preventing certain types of cancers by preventing cell damage.
Immerging in cold water can help with hormonal imbalance. These also include chronic fatigue syndrome and some fertility. It also allows glands to balance hormones like cortisol, beta-endorphins, or ACTH.
Good for Eyes, Hairs, and Skin Health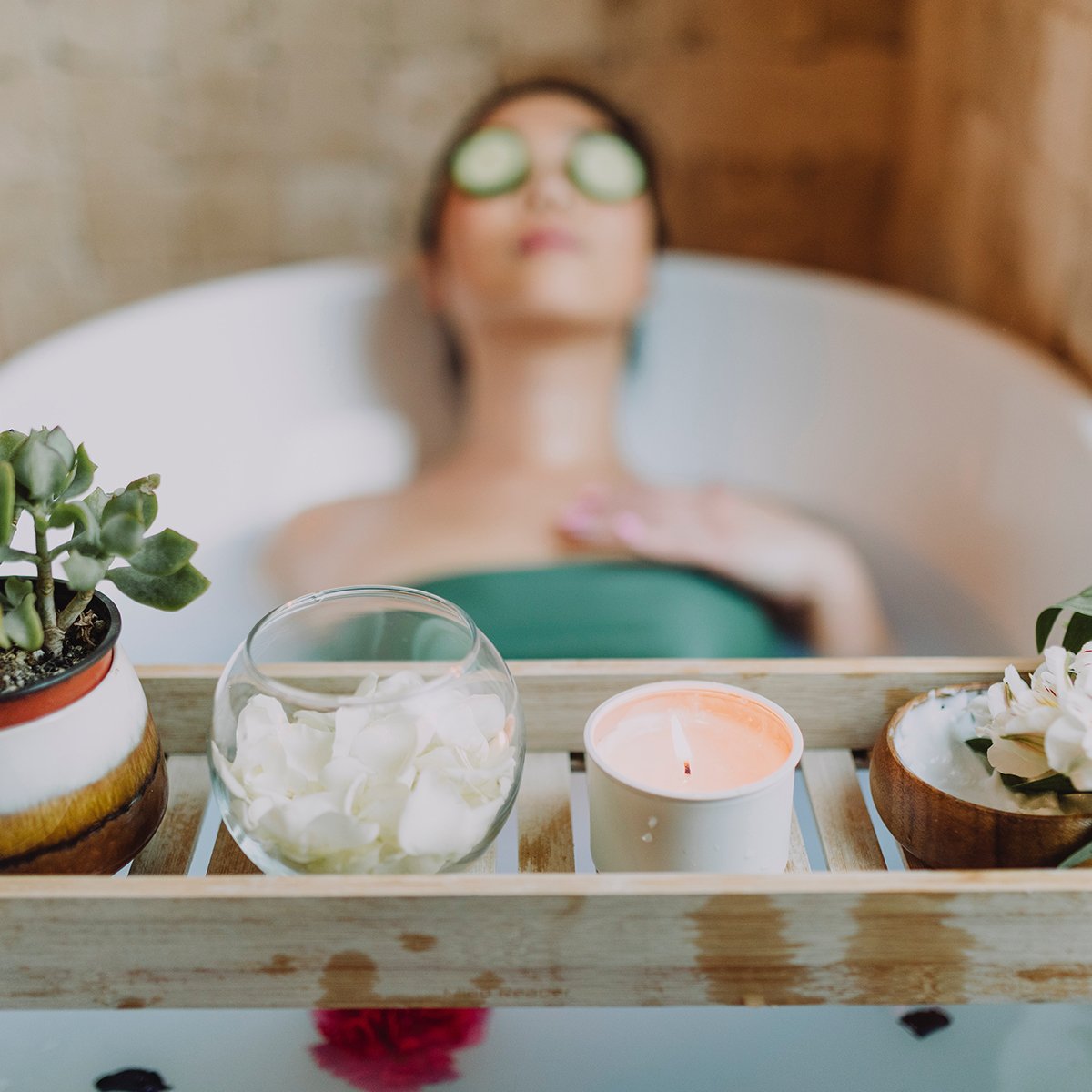 Everyone is attracted to smooth skin, healthy hair, and glowing eyes. Where drinking water helps for it, bathing does have similar effects. You may enhance the beneficial effects of bathing by adding special salts or essential oils.
Although your skin may look clean, it requires exfoliation to keep the pores clean. Air pollutants, contaminants, and dirt blocks skin pores that ultimately cause acne and blackheads. A hot bath will open your skin pores and remove the dirt.
Beneficial for Mental Health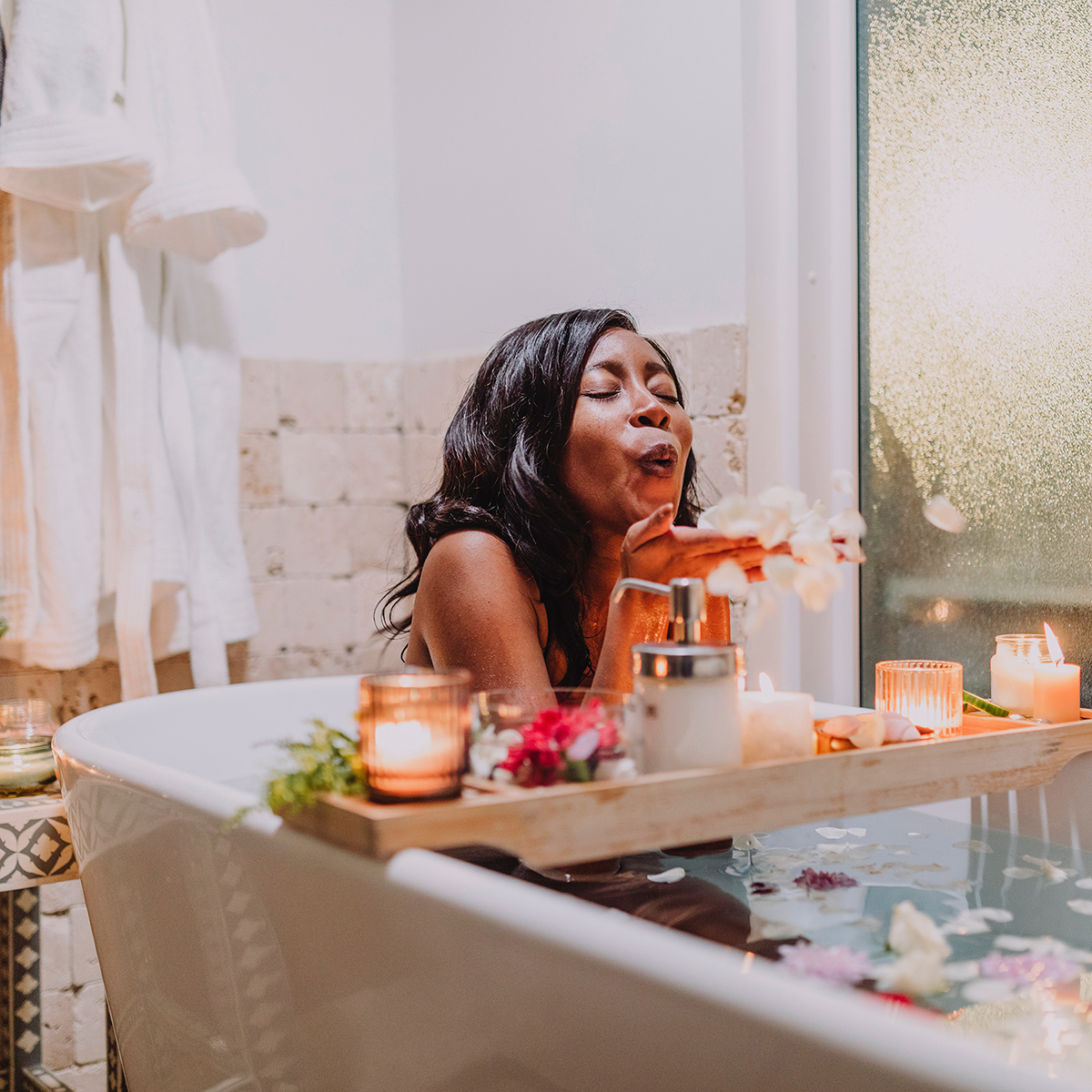 Studies have shown that your morning shower can significantly improve your mental health. Interestingly, the cold shower can help people with shower and anxiety. Hot showers were also shown to ease depression symptoms. The cold shower works like a gentle shock for your body by sending many electrical impulses to the brain. Which can have a powerful anti-depressant effect on your body. In addition to that, a cold shower releases endorphins into your blood and brain to improve your mood.
The hot and cold showers have proven to boost sleep. If you enter a warm house from the shower, it is indeed a comfortable shift in temperature, and your body starts to relax, then you can sleep better. On the other hand, hot baths relax the body's muscles so that you can sleep even better.
Additional Benefits
It can relieve headaches and migraines. Likewise, it improves blood circulation, decreasing pressure in your liver and kidneys.
It decreases menstrual cramps because heat makes you feel better can help treat wounds more rapidly by reducing the number of bacteria and improving cure time.