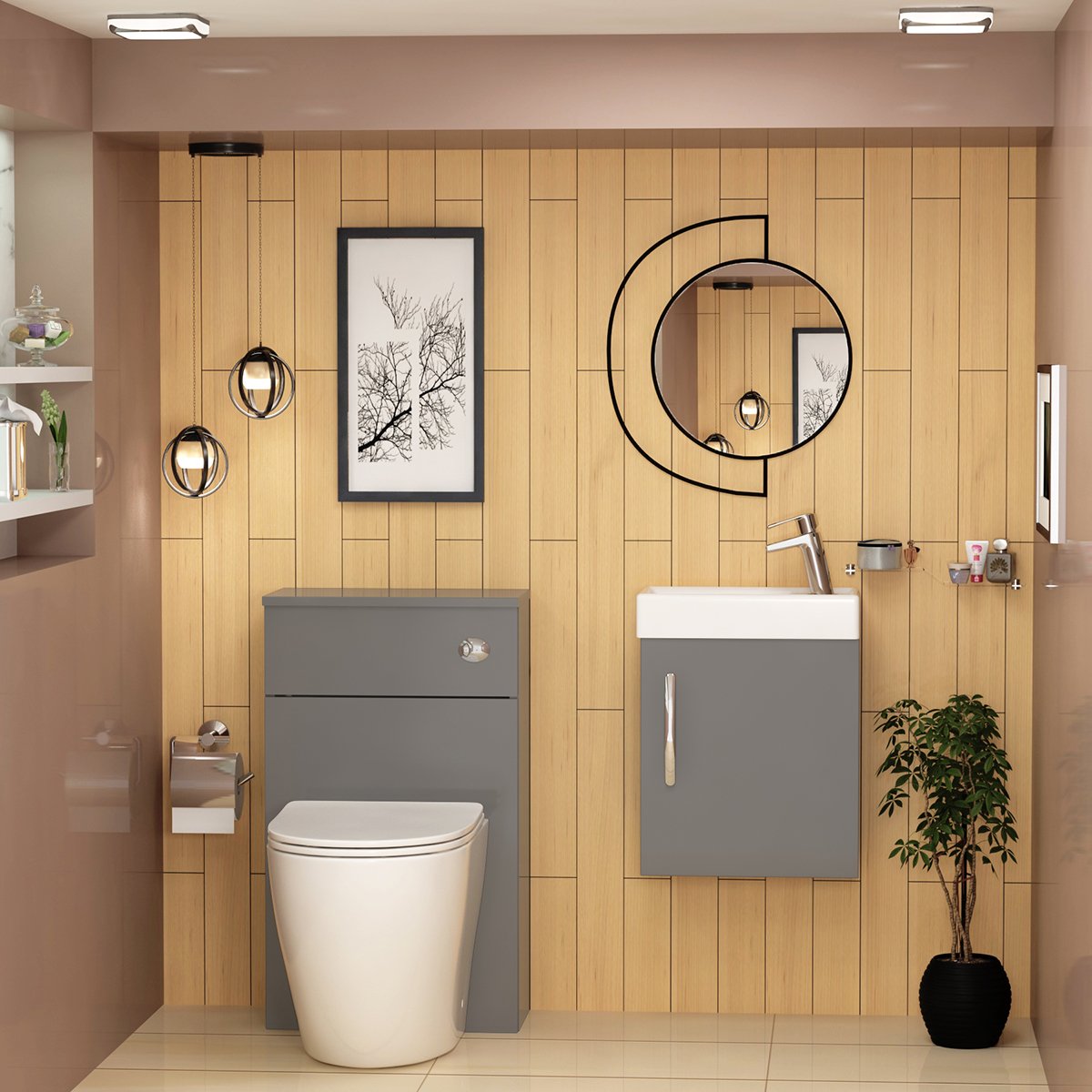 One thing that last year has taught us is home environment should support our health and wellbeing. Every one of us needs a calming and relaxing space more than ever. While most people will be working from home until the pandemic ends, the whole focus will be on making things more comfortable and convenient. Like many others, you may have realized the need for a bathroom makeover while staying at home during lockdown so it can be a place of rejuvenating at home. Experts predict that the bathroom designs will become much more personal and functional to make work from home productive and healthy.
Here we have discussed how bathroom design trends will change during 2021 and beyond.
Trend 1. Making Bathrooms more Functional and Appealing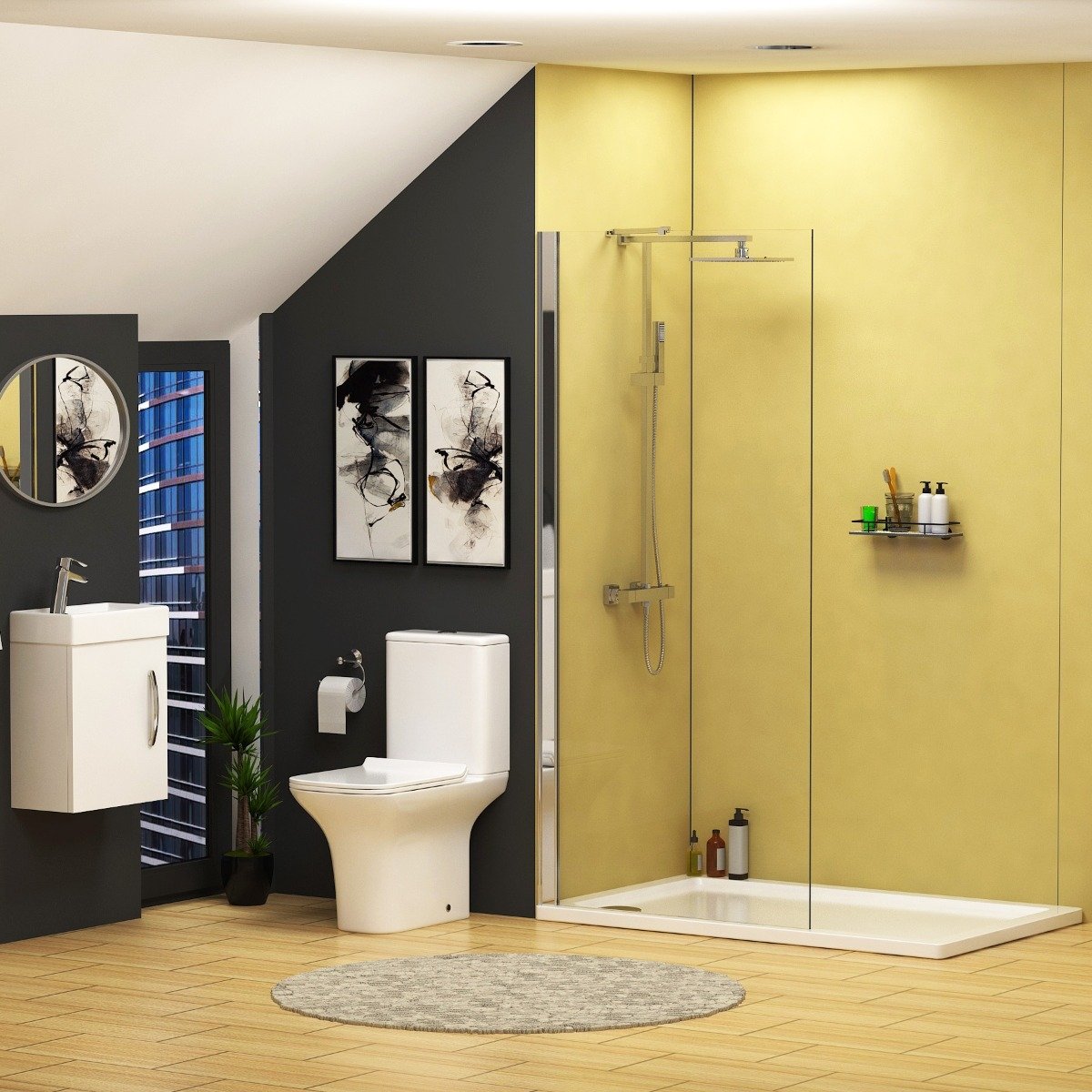 After spending more time at home during the pandemic, many people realized their bathroom was not as functional as they want it to be. Therefore, this year's remodelling will revolve around functionality and better use of space. You must consider space-saving choices like the extension of square frames, the move to an easy-to-use walk-in shower or even the use of SMART technology to enhance the morning and evening routines.
Trend 2. Luxurious Minimalist Design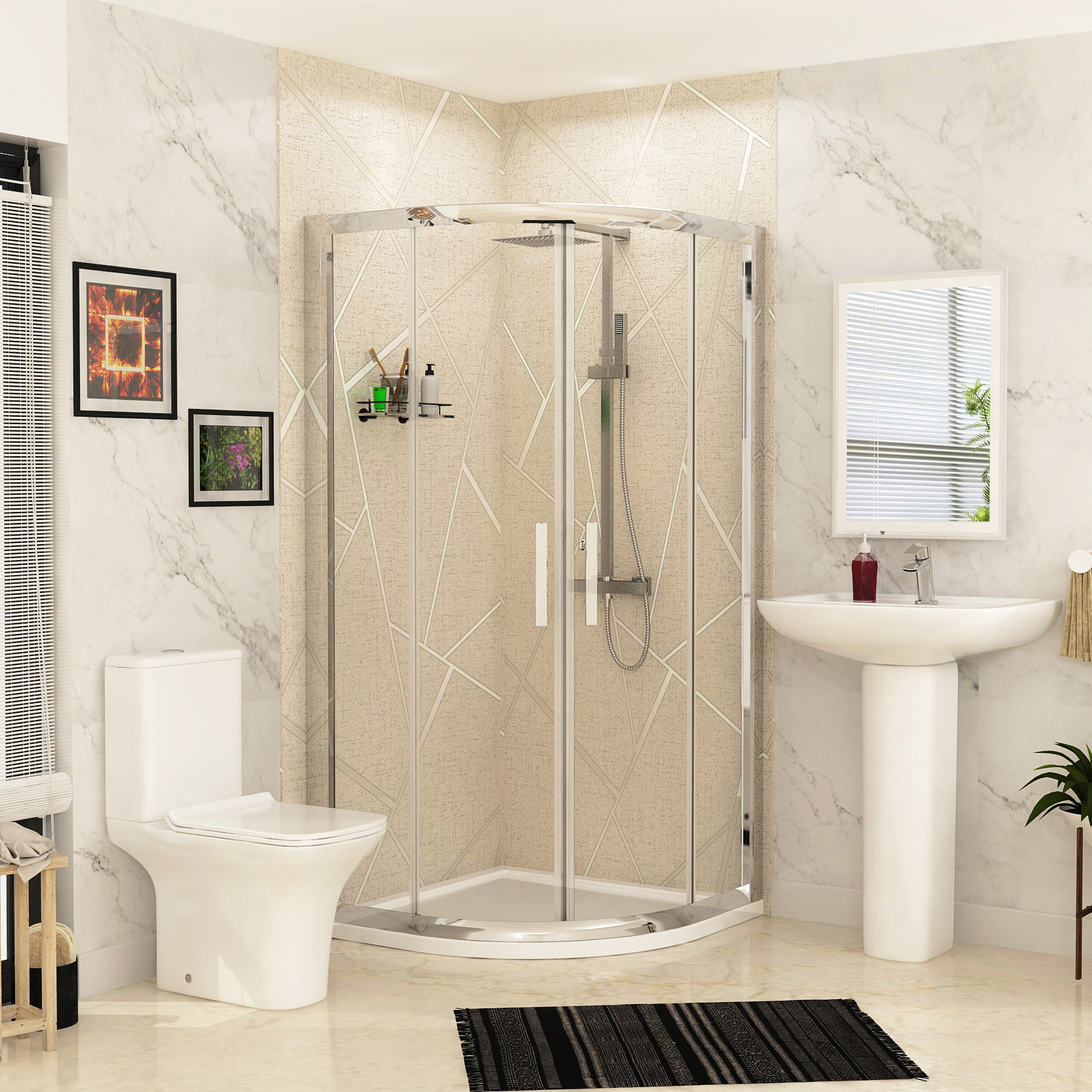 Regardless of the size of your bathroom, better use of space has become an essential need of every bathroom. The luxury minimal design will become a popular choice among homeowners in 2021. People will prefer compact size bathroom room utilities that look luxurious and modern. Even if you have a bigger bathroom, leaving some empty spaces will be more desirable. This does not mean that bathroom furniture is going out of trend. Bathroom vanities with a touch of luxury and modern design will be a preferred choice.
Trend 3. Modern Bathroom Furniture and Coordinated Look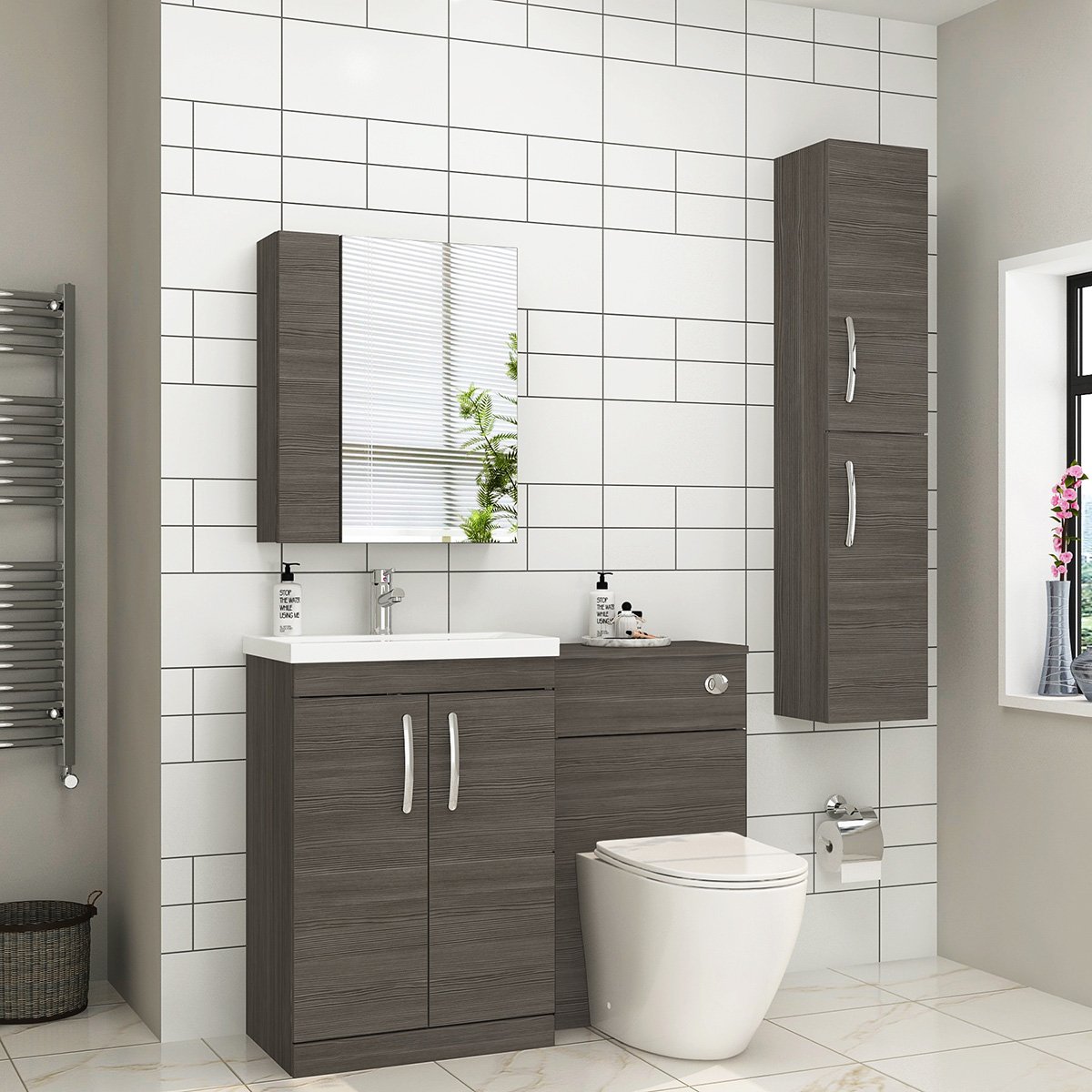 The bathroom furniture will remain a must-have bathroom item during the next year. The compact minimalist design with a luxury finish will be a popular choice. Since peace and tranquillity have become more important, white colour is a good option to create a coordinated look. You may even create a more peaceful environment with better use lighting and matching walls in the bathroom. If you do not prefer white shade, there are many other beautiful colour options available in the bathroom furniture that will have the same effect.
Trend 4. Take a Sustainable Approach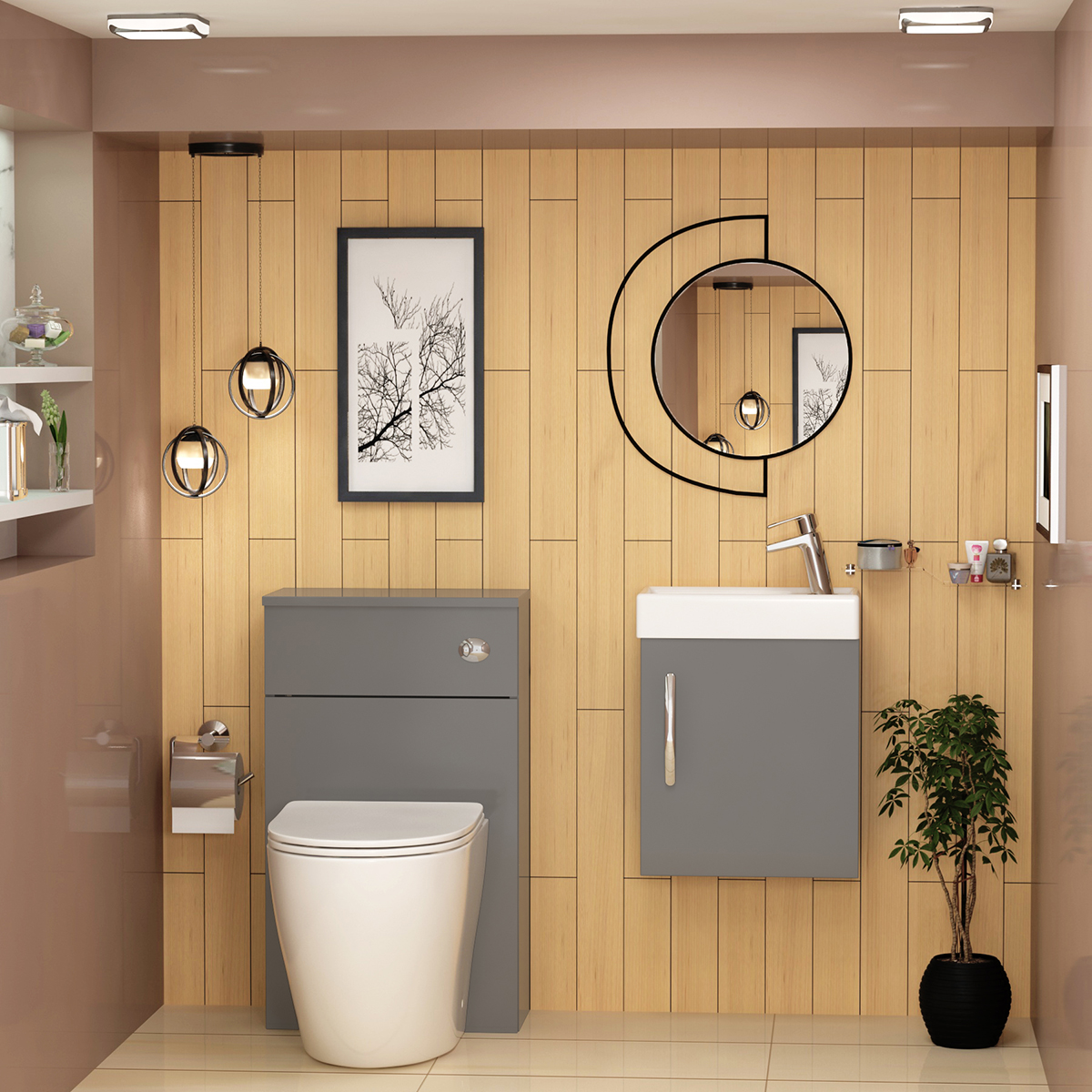 While it may not be considered exclusively as a design trend, a sustainable approach to everything becoming a top priority for more and more people. Whether it is buying items made of recycled and environmentally sustainable materials for the environment, saving water and energy or going green (not literally) should be a significant trend for all of us in the bathroom.
Trend 5. Preference for Items made with Incredible Details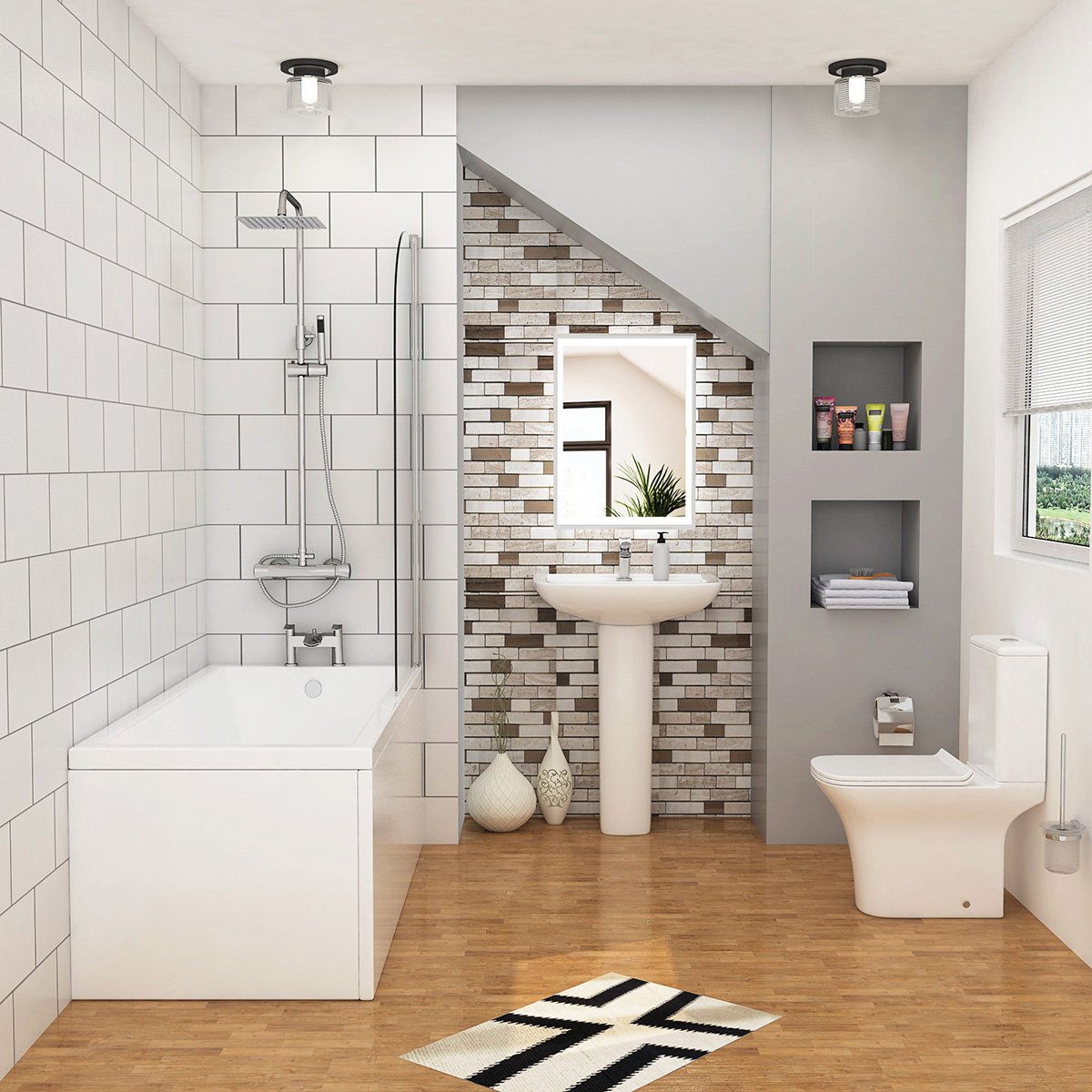 We all know that when it comes to bathroom renovation the "devil is in the details." Bathrooms are becoming more luxurious than ever, and items, including taps, towels, and storage, have been common. This trend continues in 2022 with more attention paid to drawer handles, light columns, bath feet, things, soap trays, and even toilet brush holders, which add to the larger picture. This trend is expected to continue by 2022.
Trend 6. The Use of Natural Elements in the Bathroom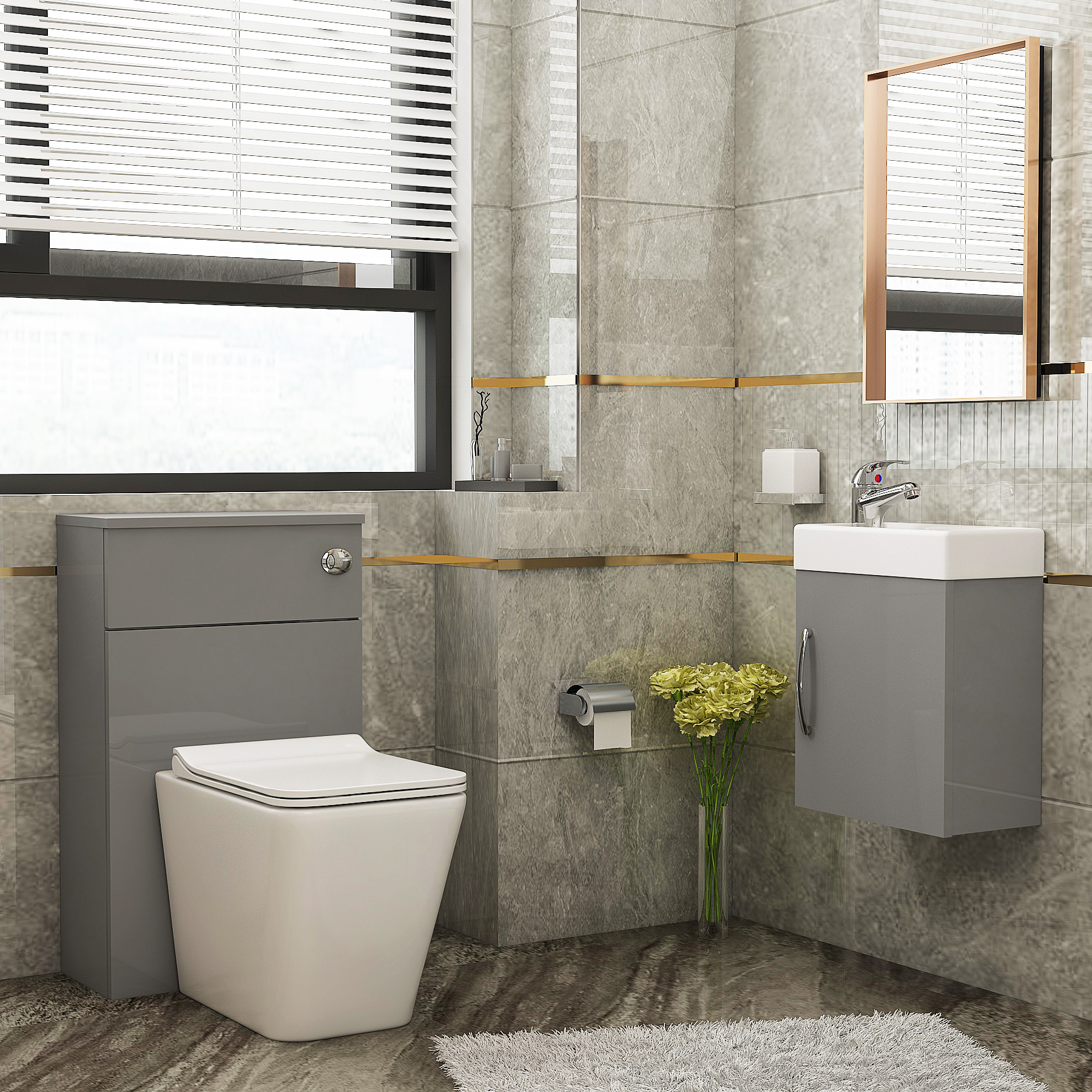 Although the outdoors has been popular for a while, 2020 has pulled many more people into the natural look than ever before. The outdoors was a pleasant change with so much time spent outside last year. Just like a little bit of fresh air, sunlight and trees make it all look a bit better. It makes sense for people to bring some relief shelter.
Consider how to work naturally in the space when refurbishing your bathroom. The use of wood and stone elements will make the room feel more durable and user friendly. Mix plants, greenery, and plenty of natural light make the place feel like a garden. If you want to make people design-orientated, there is also continuous popularity among the botanical walls (also called "living walls". Combine it with furniture items, including WC units and tallboy storage cabinets. Welcome, 2021 with a smile and grace!