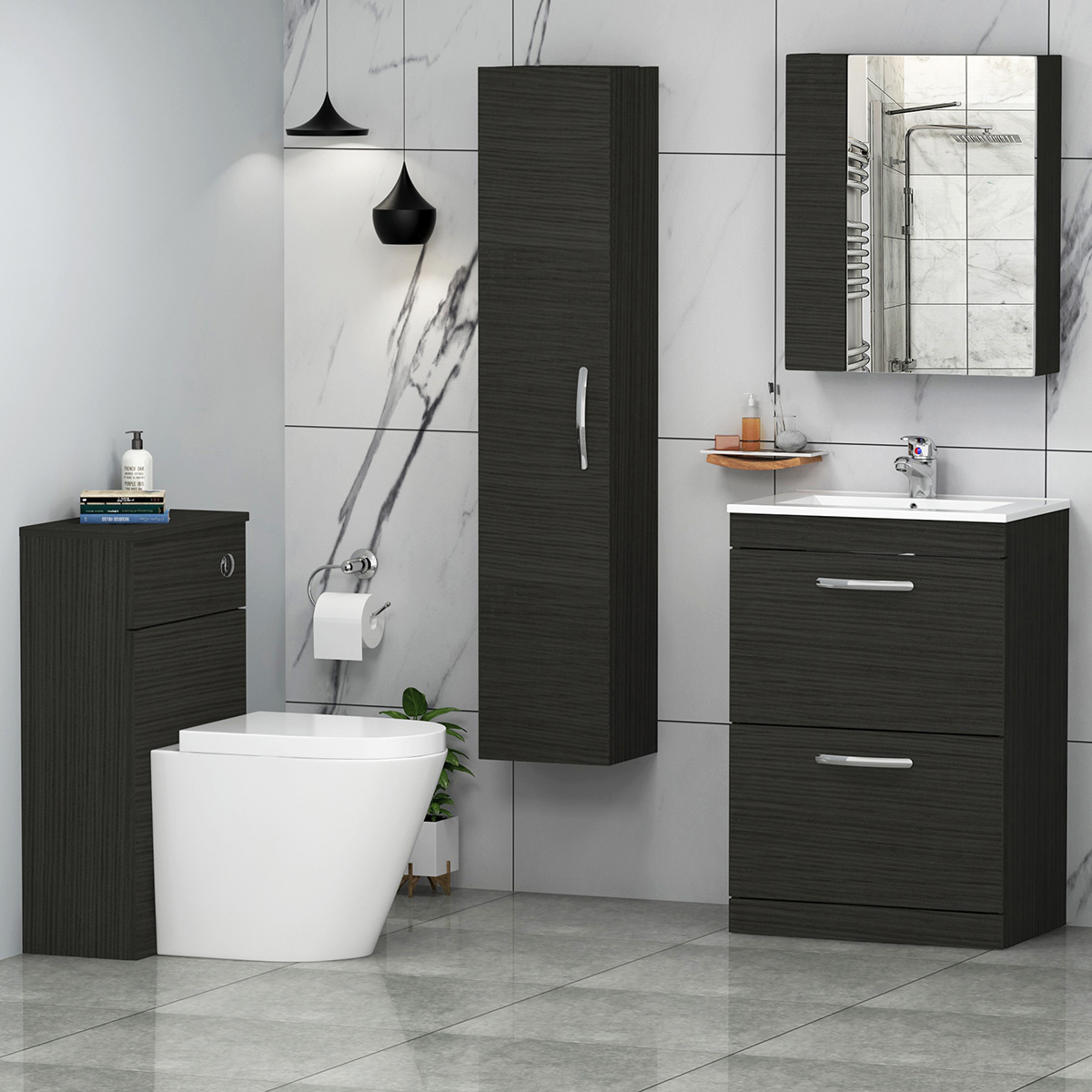 Bathroom Storage Cabinets are among the most important elements of a modern bathroom. They look amazing and provide essential storage space for the daily used bathroom items. Many people consider shopping for bathroom wall cabinets a simple job requiring little effort and time. Nowadays, Bathroom designers use bathroom storage cabinets in most of their designs. However, it can significantly impact your bathroom's look by turning it into an elegant and alluring space. Choosing the right storage cabinet for your bathroom is essential.
Here we have discussed few tips on buying a storage cabinet
Tip 1. Choose the Style According to The Theme.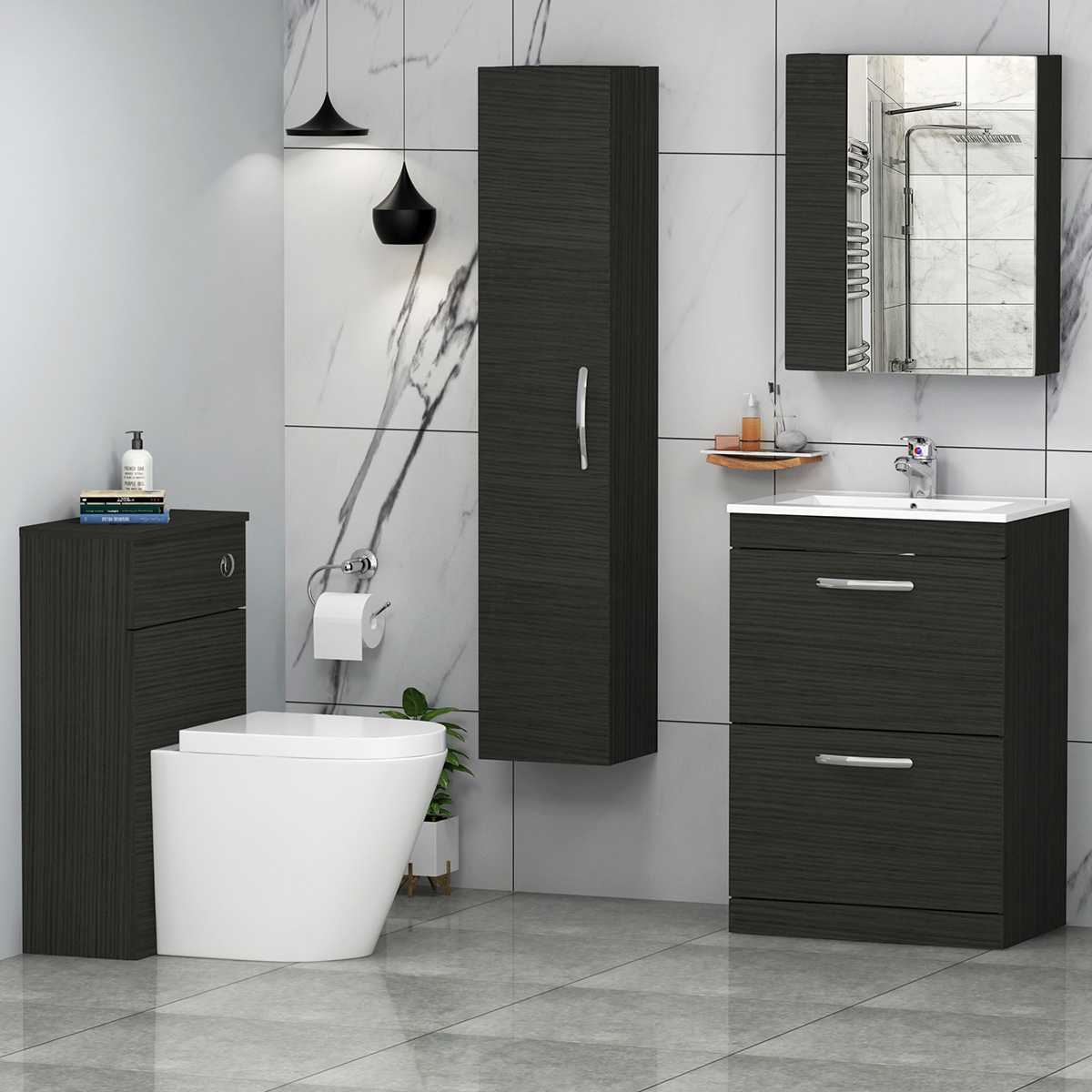 Many people think that there is only one generic type of cabinet, but there is a whole range of designs available to choose from. These types include mirrored case cabinets, tallboys, flat style, etc. Each style has its pros and cons; for example, the one with the front mirror offers internal storage and uses the front mirror to shave or comb your hairs. Those who wish to add a decorative touch to the bathroom can choose other cabinets with large stands/shelves on the outside of the cabinet.
Tip 2- Measure the Available Space for Storage Cabinet.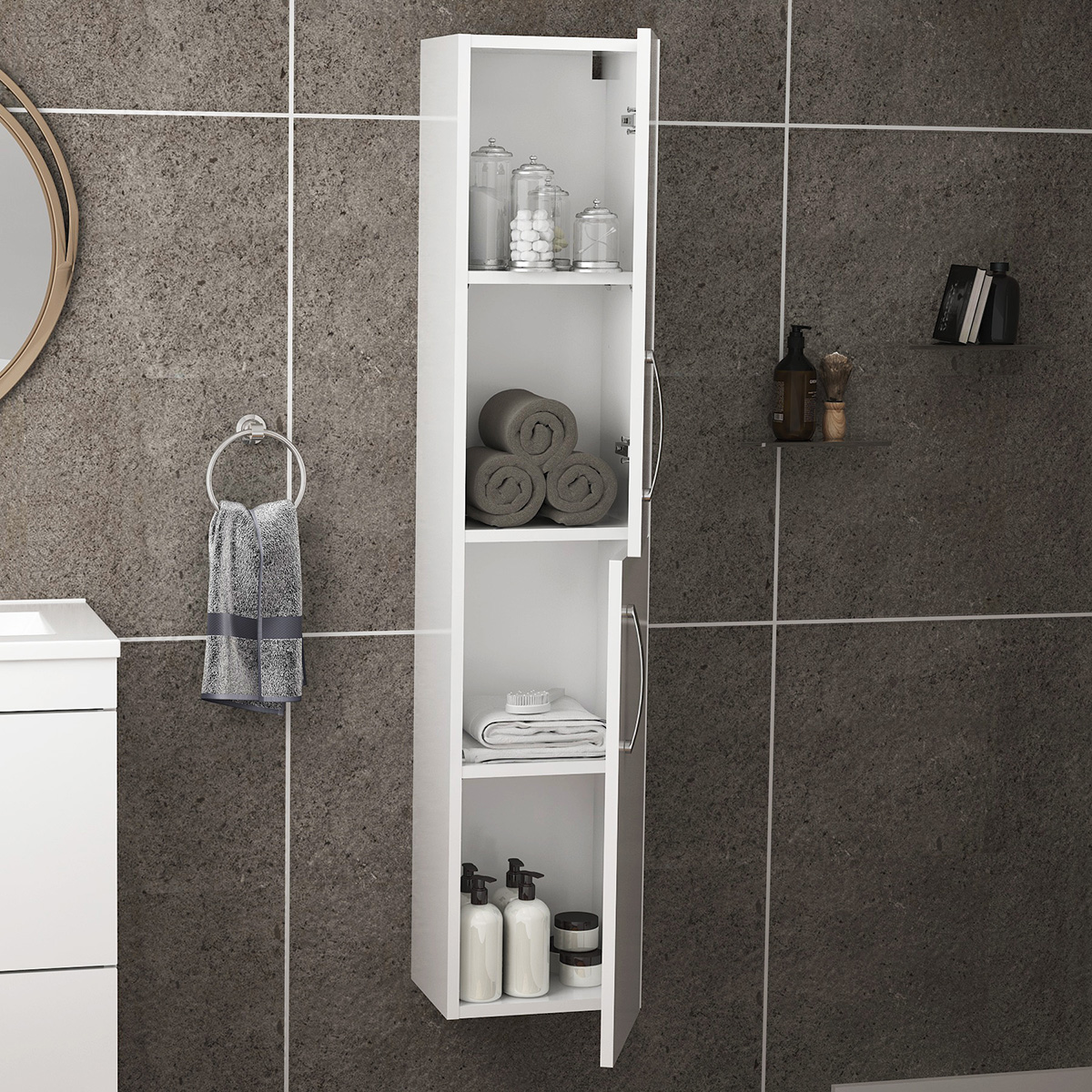 Bathroom Storage Cabinets are available in different sizes. Therefore, choosing the size that fits best into your bathroom requires measurement of the storage cabinet's available space. Once you have the measurement, you can choose the storage cabinet's size. Generally, the bathrooms with large space go well with the floor standing cabinets. While the small spaces on the other hand, better suite a wall-hung style leaving the floor space free for a spacious look.
Tip 3. Choose the Storage Cabinet for Coordinated Look in the Bathroom.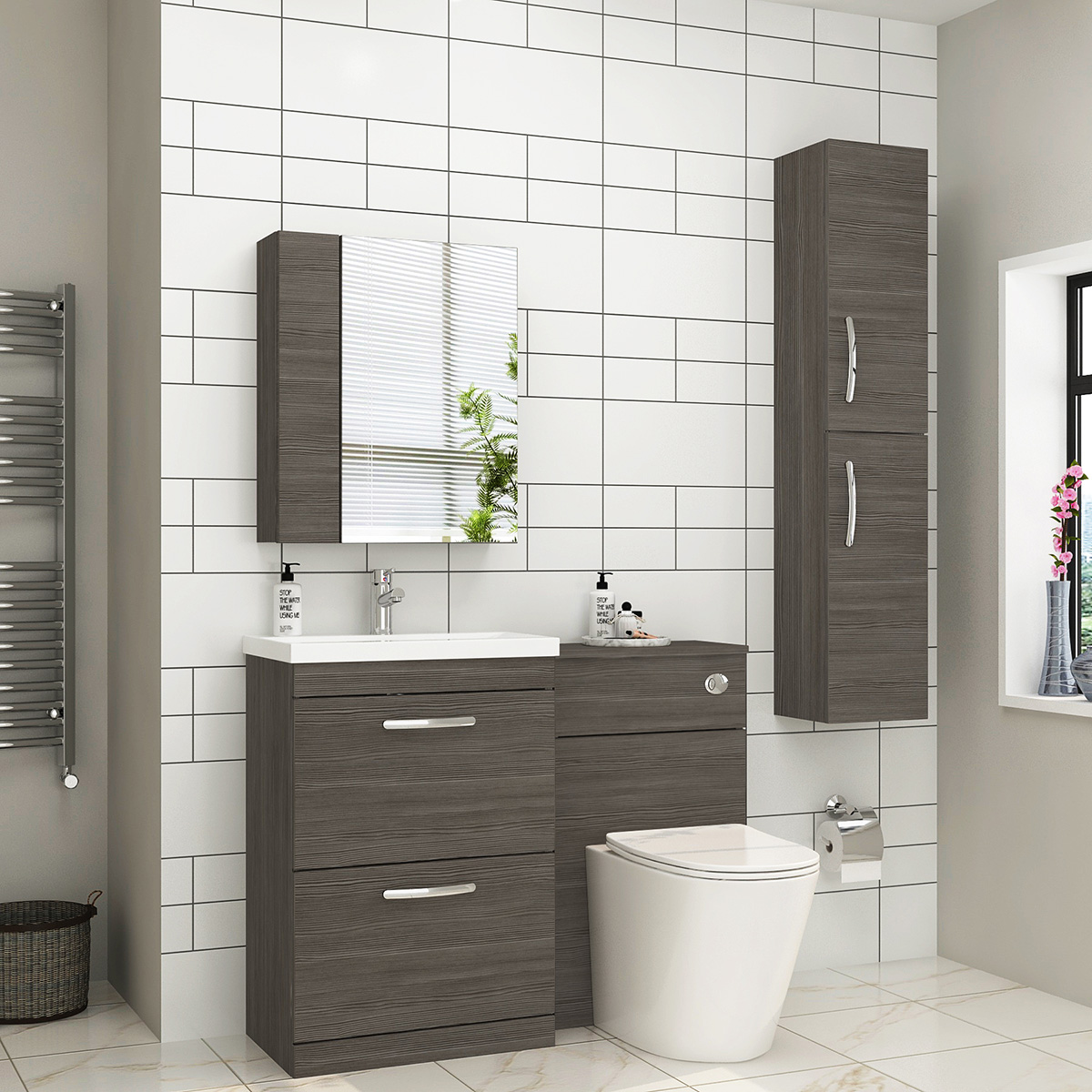 Everyone likes the coordinated look in the bathroom. Therefore, you should choose the storage cabinet that matches the bathroom's overall look. It is not difficult to find the type of cabinet that fits best into your bathroom. A minimalist design with compact size will complement well a small bathroom. While circular cabinets will be suitable for larger bathrooms. If you have a traditional bathroom, you can choose the wooden cabinets. On the other hand, MFC or MDF cabinets complement modern bathrooms. In addition to that, you should also check the built quality and finish of the cabinets.
Tip 4. Make sure your storage needs are met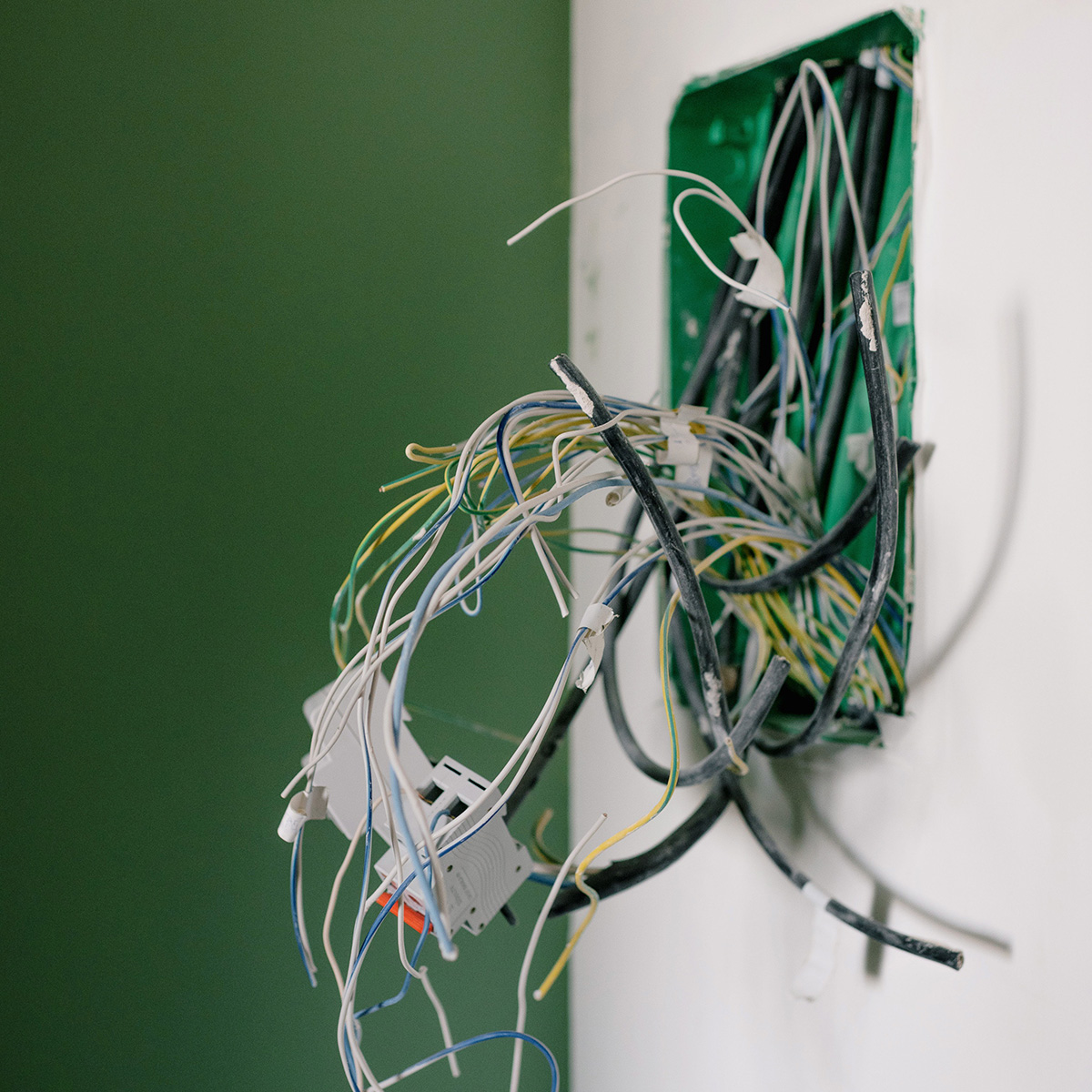 One of the most important things for a bathroom storage cabinet is ensuring that all of your storage needs are met with this upgrade. For example, if you have installed a new storage cabinet and there are still bottles and towels over taking counters, you might have wrong storage cabinet.
The clutter is highly distracting, making the aesthetic element of the bathroom design overlook. To utilize your storage, you need to create more without taking too much space in the bathroom. For example, spacious cabinets can still be minimalist if you choose for a floating installation, and slimline design having thin handles.
Tip 5: Ensure Easy Accessibility.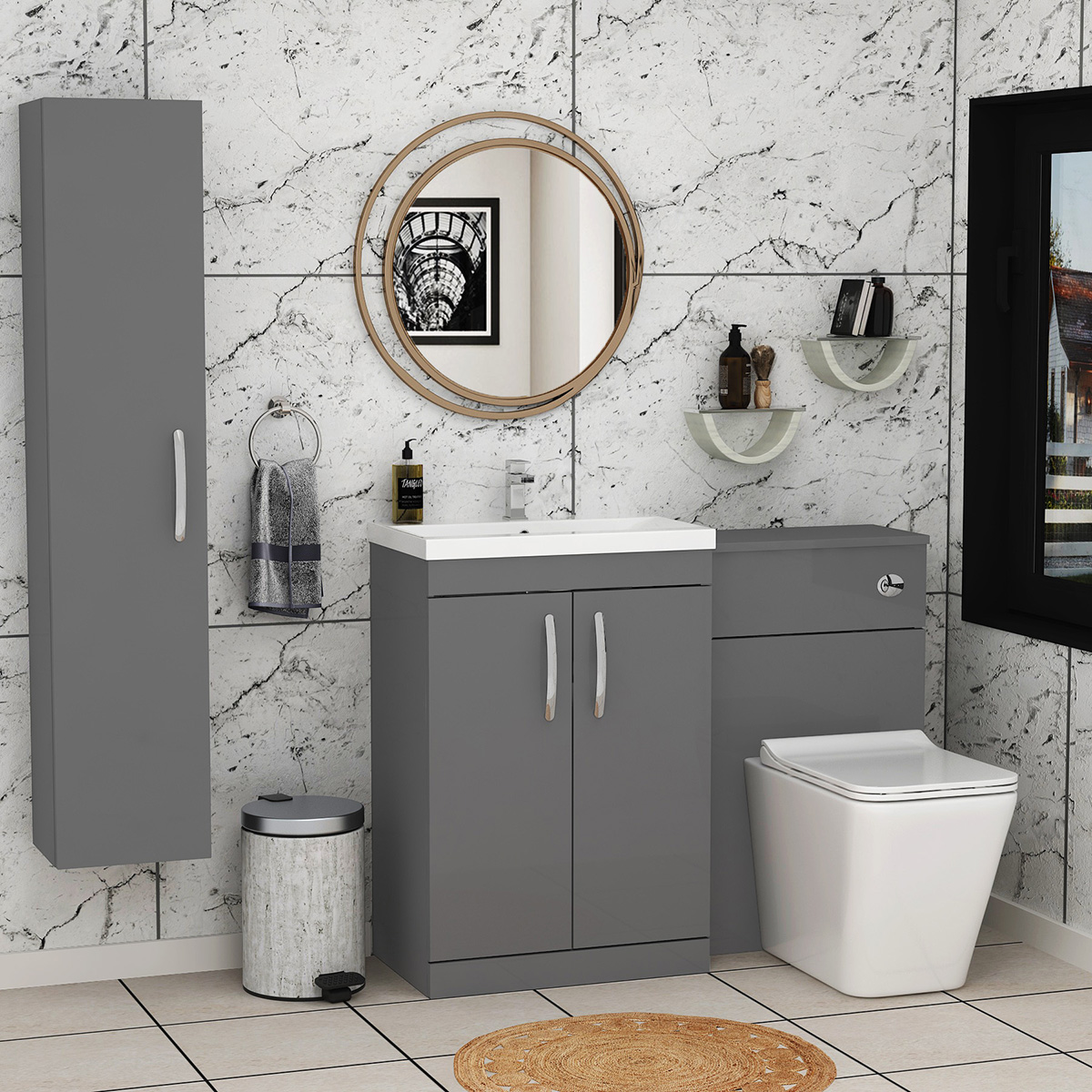 You must ensure easy accessibility of the storage cabinet while choosing the installation place. Most storage units are built over a basin, you should check that it is easy to open without hitting a door and is within easy reach. Too little or too much height of your cabinet may hurt your back.
While your bathrooms may look fresh and new once your new bathroom cabinet is installed, it is essential to remember that you may want to restructure the bathroom in the future due to fleeting interior design trends. It is important to ensure that the piece you choose is versatile to fit into a redesigned bathroom environment easily to eliminate the need for a new case to be acquired in the future.
In nutshell
A bathroom storage cabinet is an essential part of modern bathrooms. You must make sure that you follow the above tips in order to get the most out of it. The style, design, place of installation, material, and size are all important considerations that will ensure your storage cabinets increase bathroom storage and look good.