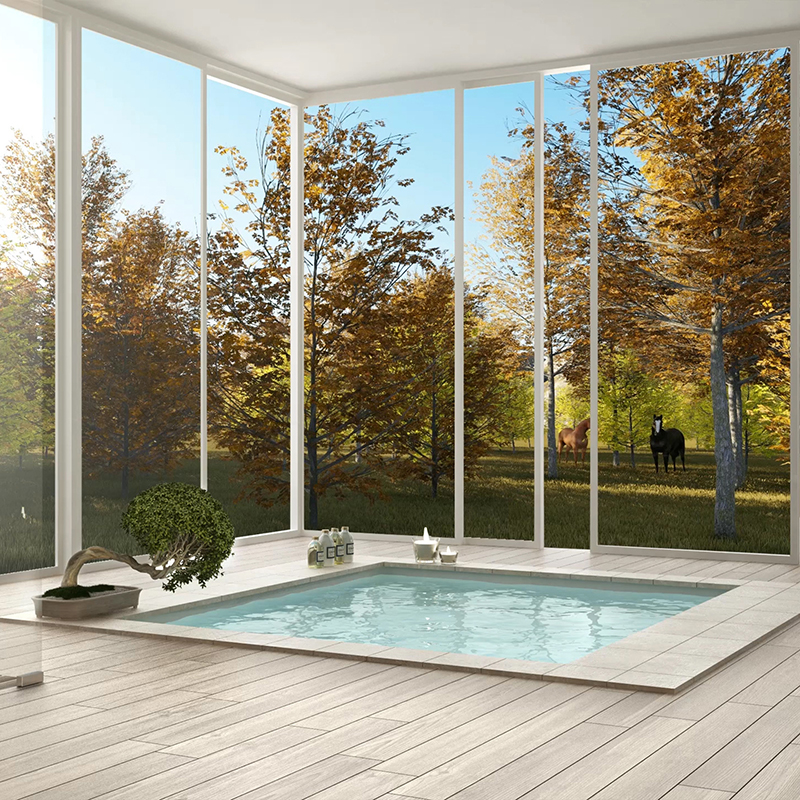 Although it might not be that evident, autumn will be in full force in few days. So, if you are planning a bathroom remodel why not go with an autumn-inspired theme?
Whether you want to renew the indoor paint and use the wall panels or plan to install modern taps and showers, there's plenty of room for remodeling your bathroom. On the contrary to what most people think, refurbishing your bathroom to have an autumnal feel doesn't require a hefty sum. So, quit worrying about the budget and start considering the options you have.
We are here to show you how to make some important alterations to your bathroom's entire ecosystem to make it appear more autumn-like. We'll go over traditional color schemes and innovative patterns. But before moving on let's understand what autumn colors really are.
Autumn Colours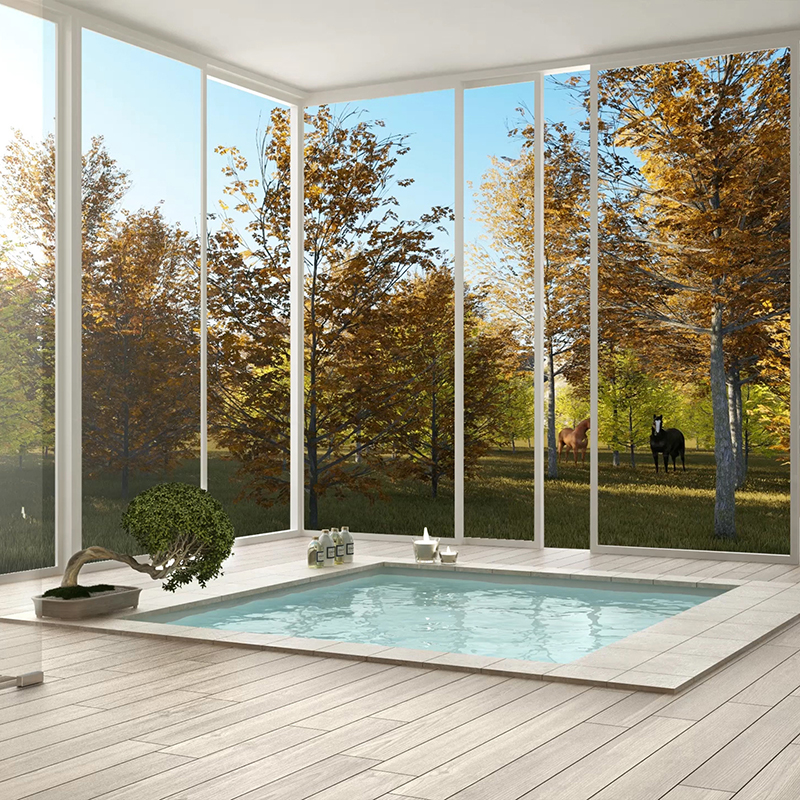 Autumn colours or otherwise termed fall colours are inspired by organic pigments that are illustrated by nature when autumn is at its peak. Fall colours generally are more shallow and lighter as compared to the vibrant color tones of summer or spring.
Autumn colours are used to convey an earthy sense and establish an organic appearance of your bathroom that closely relates to the natural tones of rustic greens, grey, and beige. While there is no harm in using brighter colour combinations as a contrast but subtle colour accents like cream and yellow are more appreciated.
Bathroom Floor and Walls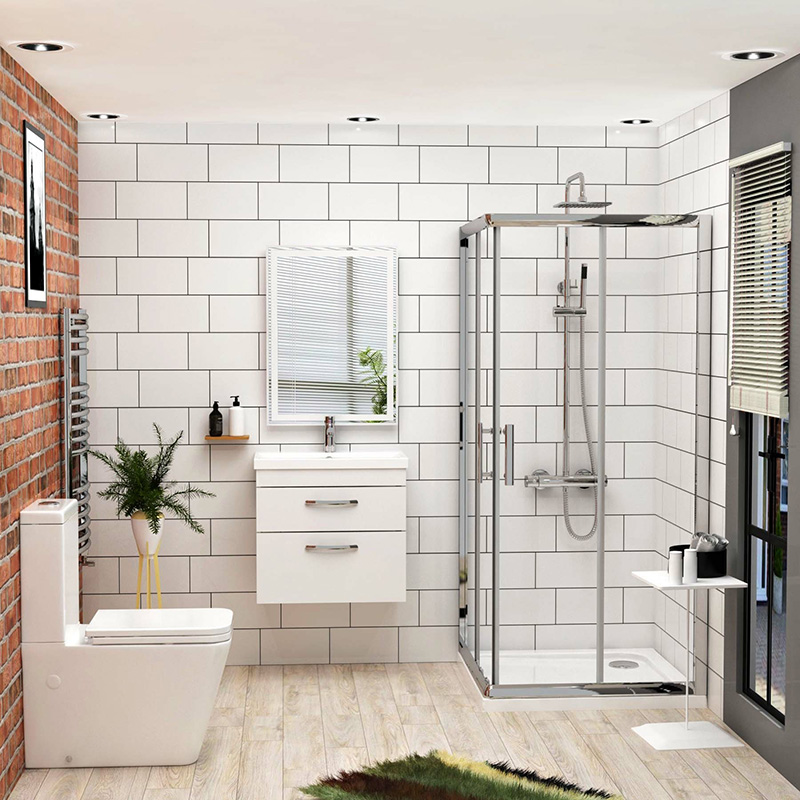 There's no better place to start creating an autumnal vibe than the floor and walls of your bathroom as these are the ones that determine the theme.
Instead of artificial and ceramic tiles, you should go with marble as it gives off a more natural and rawer look to the bathroom. No matter the color combination you go with, just make sure it accentuates the nature outside. If you are on a tight budget, you can also use wallpapers with marble effect for a natural modern aesthetic appearance of your bathroom.
While unique earthy tones are available in marble, tufa and limestones are other popular colours you can consider. If you are using limestone for the floor of your bathroom, a warmer travertine stone for the walls would surely amplify your bathroom's outlook as a whole.
Another common practice is to blend modern tones with earthy color tones. As is the case with esher linewood, which comes in flat colours and dusky-colored wood. If you don't want to go too dark but yet want a natural look, they are a nice middle ground.
Taps and Showers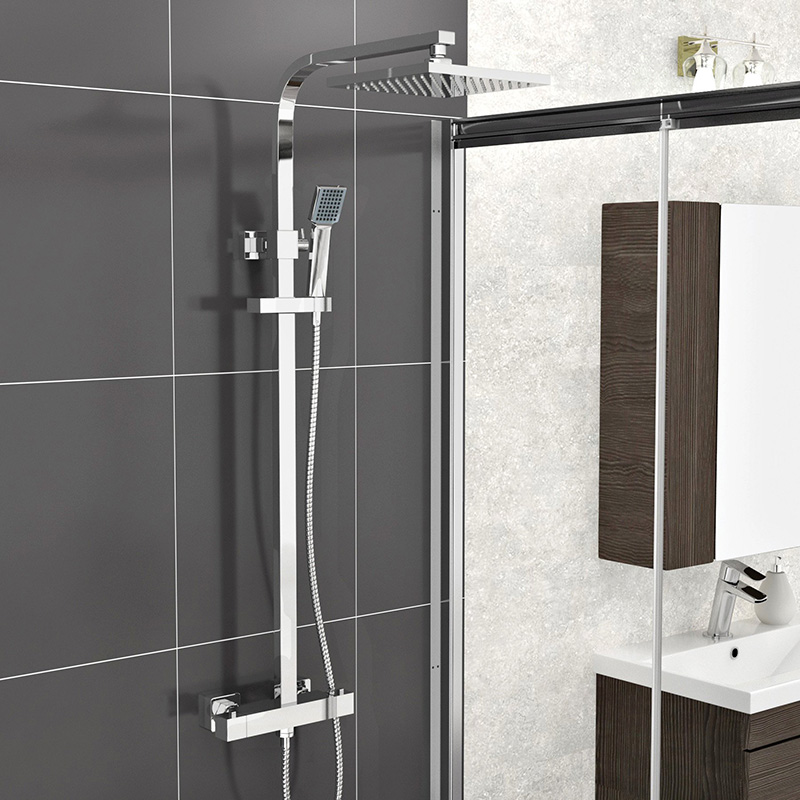 There is a high chance you have only seen chrome, matt, or enamel finishing in bathroom taps. But What if there is an alternative to them that offers better signify the autumnal theme? Sounds awesome right? It's bronze.
Bronze when amalgamated with brass does a great job in contemplating the changing foliage of yellow and creamy orange colours. Rose gold is another possible choice that brings about almost similar results. Not only does it complement the marble finishing but also goes along with the nature-inspired wall panels and other bathroom fixtures.
The color of taps will go perfectly with the duskier range and powdered tones. It will also contrast with eye-catching fixtures like vanities and washbasins.
Read our other blog A Buyer's Guide for Bathroom Taps
Bathtubs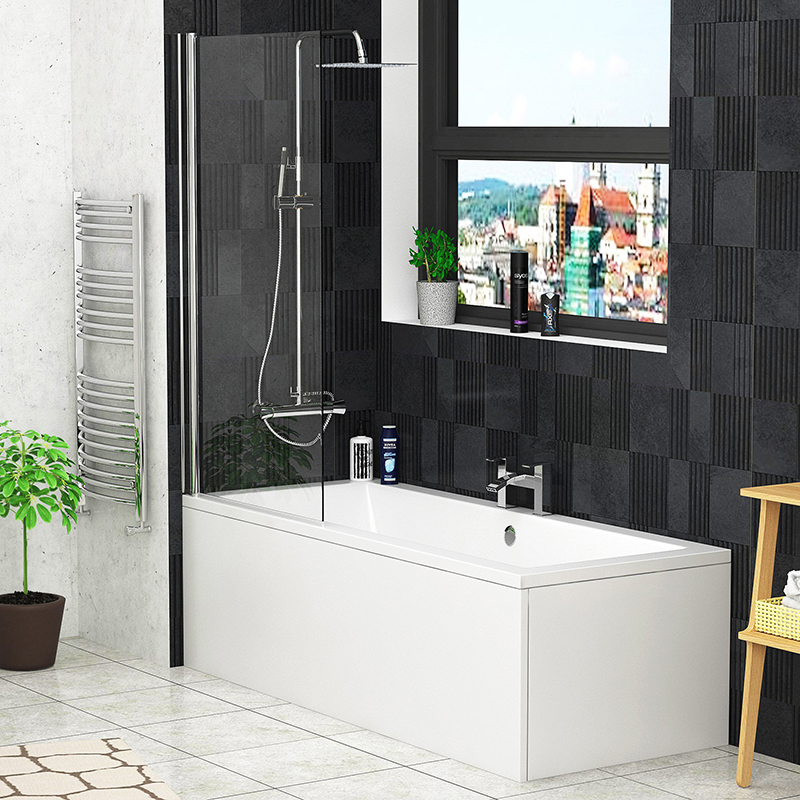 Given the basic color varieties of bathtubs, there is a possibility you might just want to let it be as it is. Thankfully, we have better options.
In the case of freestanding bathrooms, the best way to make your bathroom appear close to nature is to use conventional tubs with curved edges. The idea is to make them appear more organic without the slightest hint of industrial or contemporary outlook.
You can amplify the traditional appearance in countless ways. For instance, bronze and brass baths, like the taps we have discussed above correlate with the autumnal themes of yellow and orange. You can also use a roll-top bath made out of cast iron as an alternative. If you are still not satisfied, keep calm you can always paint them over with the colors you prefer.
Washbasin and Fixtures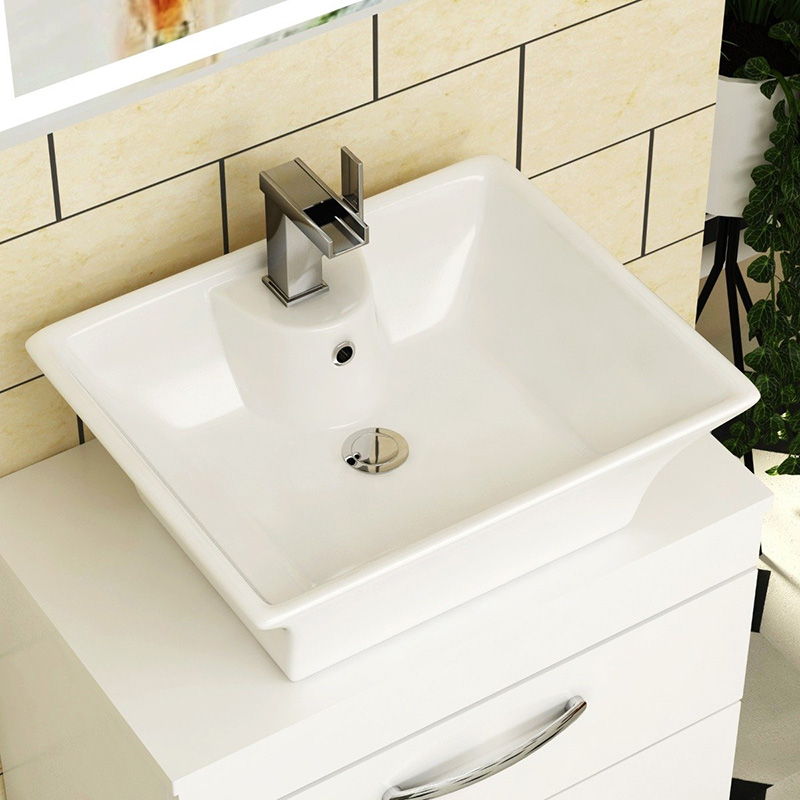 Countertop basins are known for instilling raw and natural touch to the bathroom's appearance. This is why they are available in a variety of colours and appearances to help you find the one that goes along the autumnal theme.
Do know that washbasins with stony or grainy appearance are popular choices as they complement the raw theme of the room. The powdered colour textures and natural marble effect would be a perfect fit and will help you get a spa-like experience from your bathroom.
If you want to give a new persona to your furnishings or vanity unit, wood is a perfect material for it. It is because of a few reasons that you can buy the colors of your own choice to be assisting for a welcoming transformation. Instead of that, the dusky and earth tones are again a choice while purchasing wooden furniture for your bathroom.
Bathroom Accessories
Finally, your accessories, like mirrors and towel storage, will give the final touches to your autumn-styled bathroom.
Just like with every fixture and component described above, brass and bronze act as the salient component in the accessories too. For instance, instead of going with a standard frame, you can use a wooden or brass frame for the vanity mirrors in the bath. Or can also go with materials with a stone-like appearance.
The same is the case with bathroom towel heaters and open shelves for putting your towels or storing other toiletries. Standard wooden finishing would nicely intensify the natural feel of the bathroom.