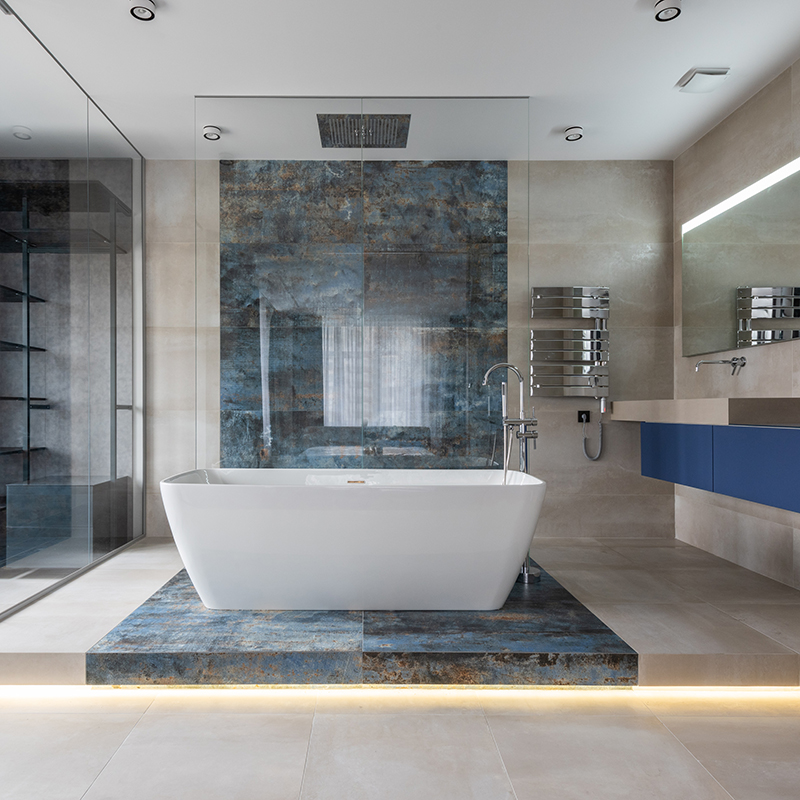 Everyone wants to go all out while decorating their homes for New Year's Eve party. Be it their lounges, porches, patios, and bathrooms, homeowners don't want to leave any part of their home behind while embellishing their homes. People pay proper attention to every corner of the home except for the bathrooms when it comes to party decorations.
If you are having guests over on occasion or have a family get-together arranged, you must want to make your bathroom present the same aura as the rest of the house.
In this article, we present to you the best ways to decorate your bathroom for a party.
Consider Your Bathroom Dimensions
Not every bathroom is of the same size. This implies the decoration ideas you see over the internet or on Pinterest might not work in your case. If you have a smaller bathroom, you wouldn't want to overdo or stuff the room with decorations. It is necessary to make sure the decorations don't make your bathroom feel too crowded.
On the contrary, bigger bathrooms provide you with plenty of space to work your way out with the decorations. But it is still important not to lose track of the theme of your bathroom.
Stick to the Theme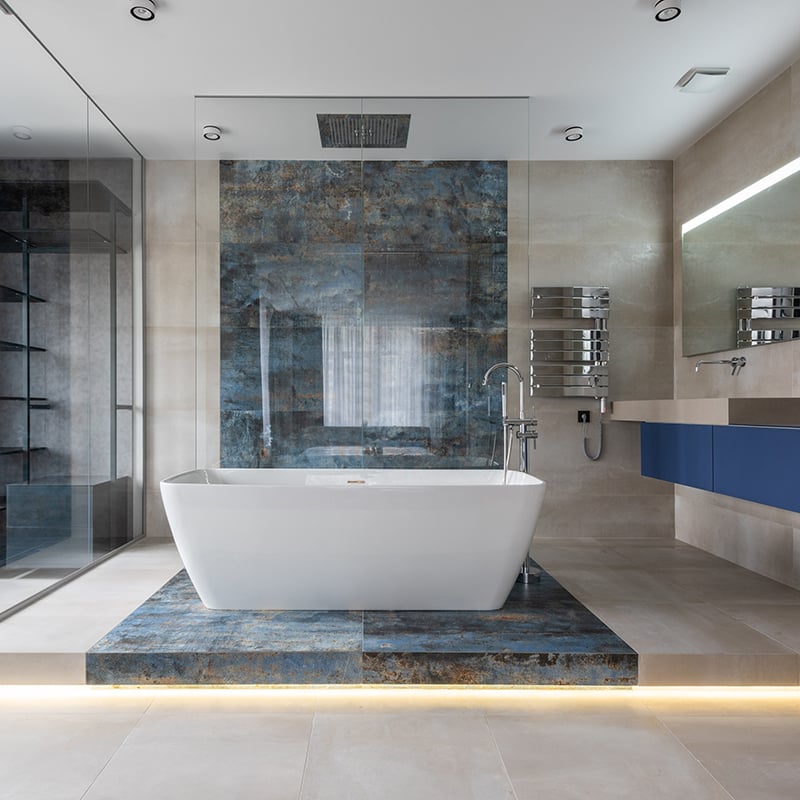 The theme of your bathroom determines how you can carry out the decorations. If you have a traditionally inspired bathroom, there are all sorts of decorative ornaments you can set up in the room.
Wreaths, new year baubles, decals, ribbons, and tinsels go along with such a bathroom in bringing a festive look overall. However, it is recommended to choose a few to not lose the touch of simplicity and ambience.
Contemporary bathrooms are meant to exhibit a sleek and minimalistic look to the room, therefore, leave not much room for decorations. Party wreath, foliage, and a few red ribbons here and there will be sufficient.
Focus on the Greenery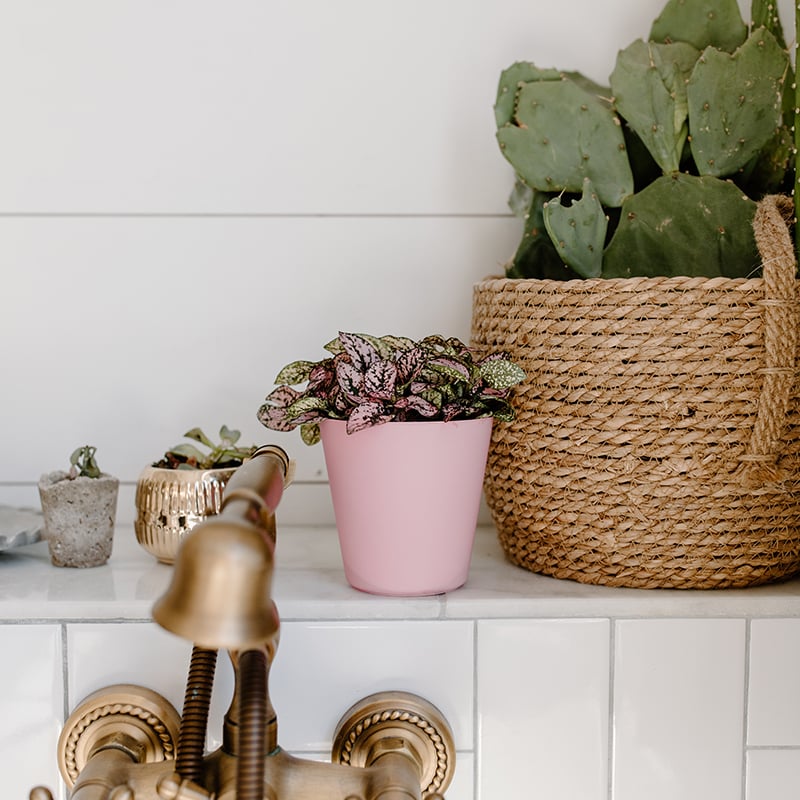 Regardless of the size, dimension, and theme of your bathroom, don't miss out on the greenery while decorating the room. The cheapest and effective way to bring some greenery inside is tree clippings. They offer a diverse range of uses. You can hang them from the ceiling, put them in a vase, or simply attach them to vanity countertops.
If you are looking to feel a bit closer to nature, festive foliage is the appropriate solution for you. Mistletoe, holly, and eucalyptus plants are some of the most preferred choices for reinstating a festive but natural look.
Bring in Some Party Music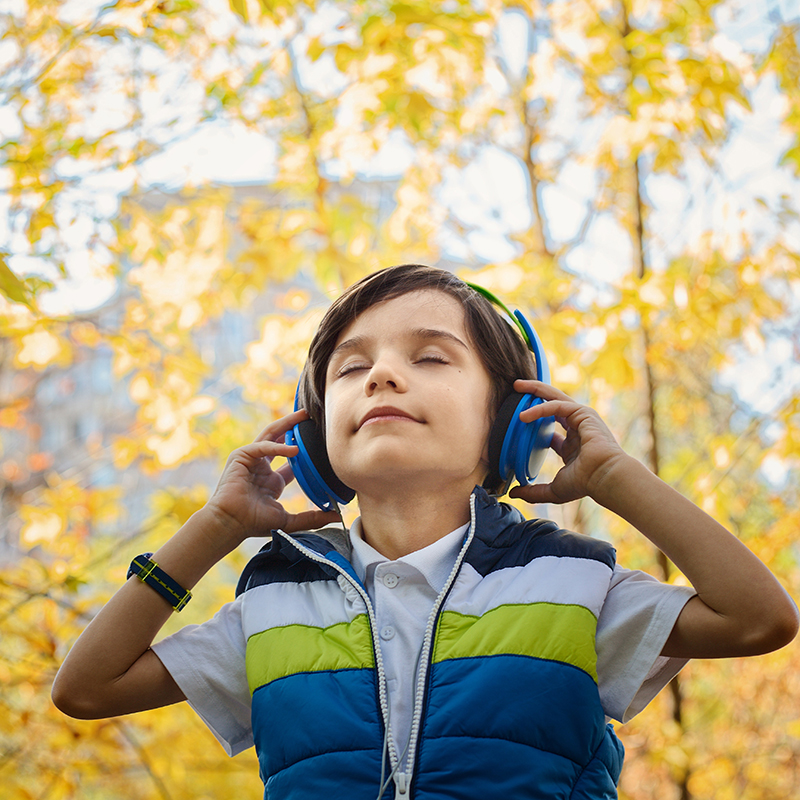 It doesn't feel like a true party until you have a cheesy New Year's Eve song playing in the background. Imagine you are singing along to your favourite party soundtrack, all taking a refreshing morning shower. Install a Bluetooth mirror or get some waterproof speakers in and take the festivities to full scale.
Keep It Simple
From what we have discussed so far, it is clear that it does not take a lot of effort and resources to make your bathroom ready for a party. You can keep things simple and still make them look nice and elegant. For example, simply changing the towels with the ones having a happy new year print over them can make a lot of difference. Adding matching shower curtains, bathmats, and decorative items can also be the easiest way to bring a festive feel to the bathroom.
Final Thoughts
Party bathroom decoration ideas we discussed should not take a lot of time and hassle. With little effort, you can easily coordinate your bathroom décor with the rest of the house. It will surely bring joy to anyone visiting your home over the holiday season.