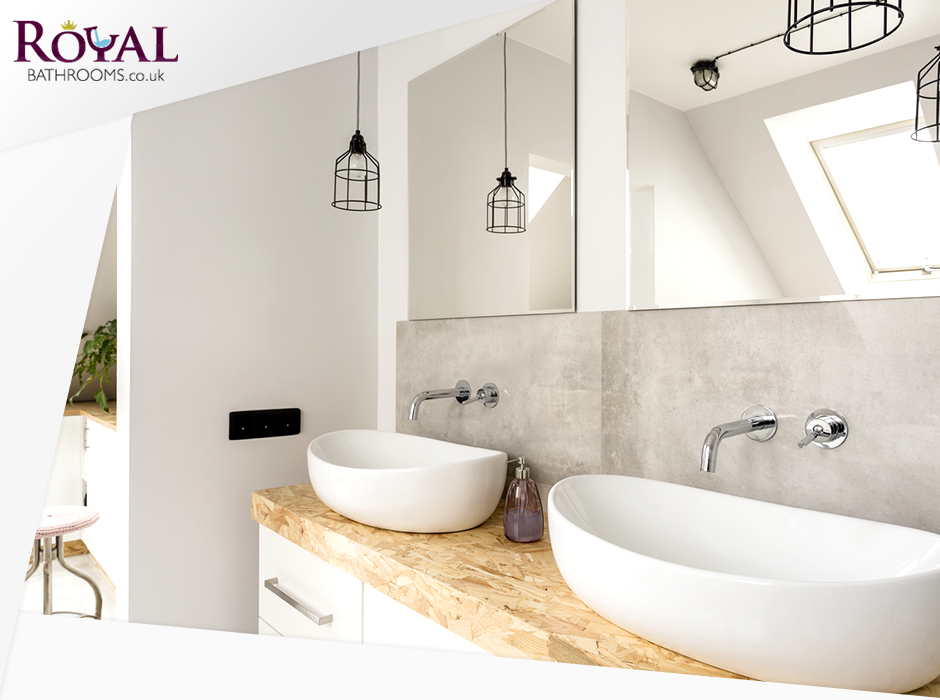 Stylish
contemporary

bathroom ideas

From a design aspect, the bathroom is one of the key rooms in your property. For such an important area, it can sometimes be overlooked when it comes to styling. This is a real shame as, if you get your bathroom right, it can be the one room that offers true peace and relaxation. A big trend in interior design now is decorating your bathroom in a stylish, contemporary way.

If you are looking for some elegant and simple ways to do this, then here are a few to think about.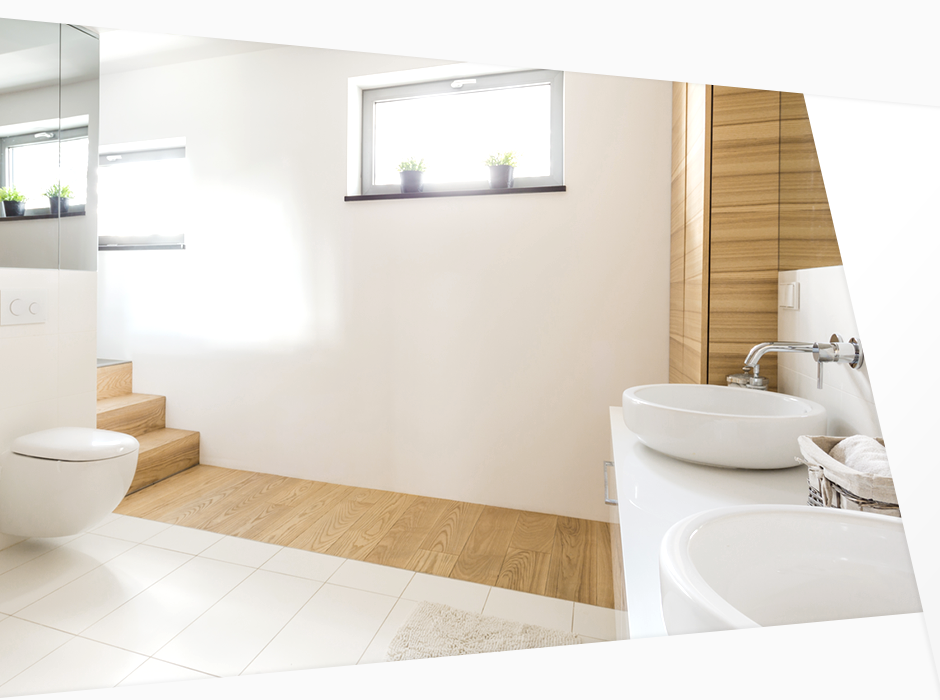 Pick your


toilet and basin


carefully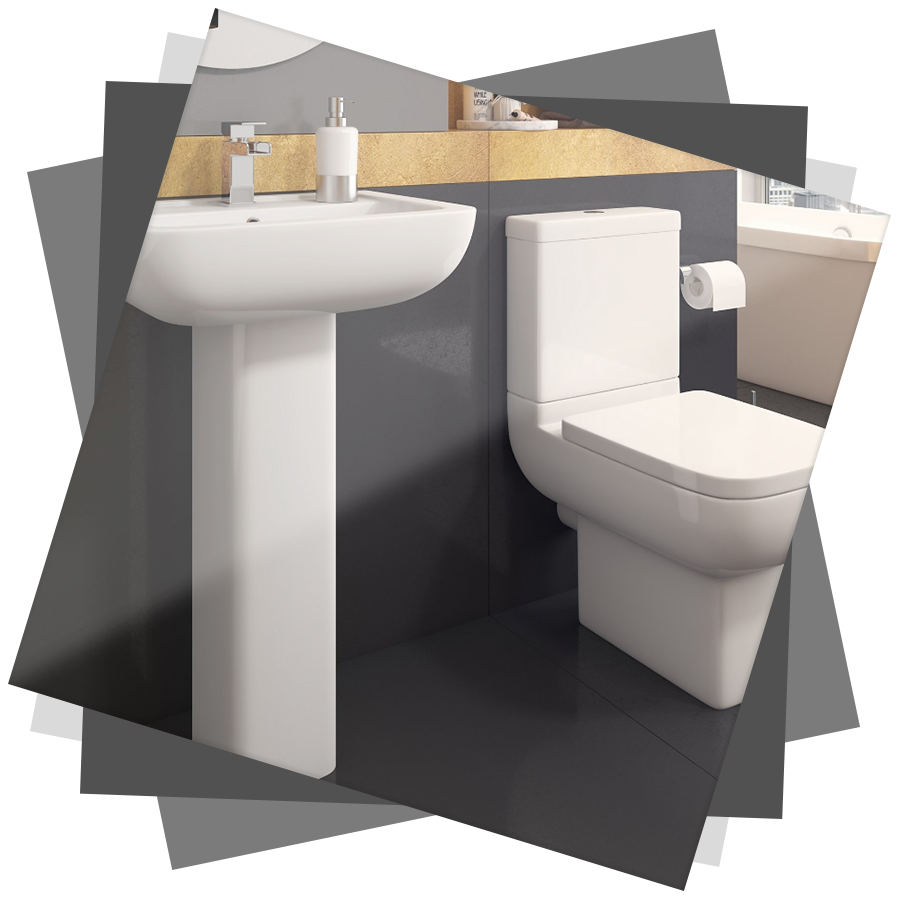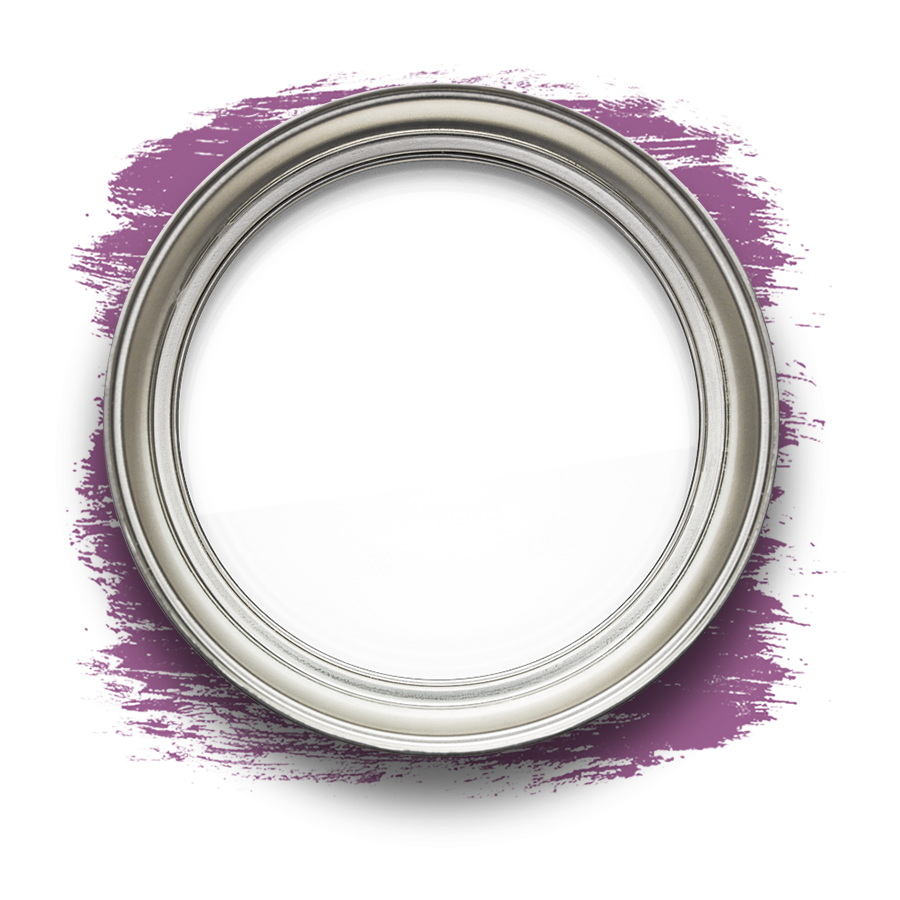 Toilets and basins suites are definitely the premier consideration when looking for a stylish,  contemporary bathroom suite. Basins should be in white (no garish colours) and with a modern look. Soft, rounded curves are the thing to aim for here with any plumbing hidden away underneath.

The toilet you install should also follow the same idea with gleaming white the best bet for colour. Once again, the contemporary look calls for any messy plumbing work to be hidden away to keep the lines as clean as possible.
Think about
your
bathroom heating
Using heated towel rails in your updated bathroom design is a great and relatively inexpensive way to achieve the look you want. With many shapes and sizes to choose from, you can really use your imagination here.

In a small room, for example, you may go for a tall yet slim design which is very in vogue right now. Bright metals like chrome are key here so you get that clean, neat finish to the room. Of course, they are also great for keeping your bathroom clutter free too which will help in making it look as contemporary as possible.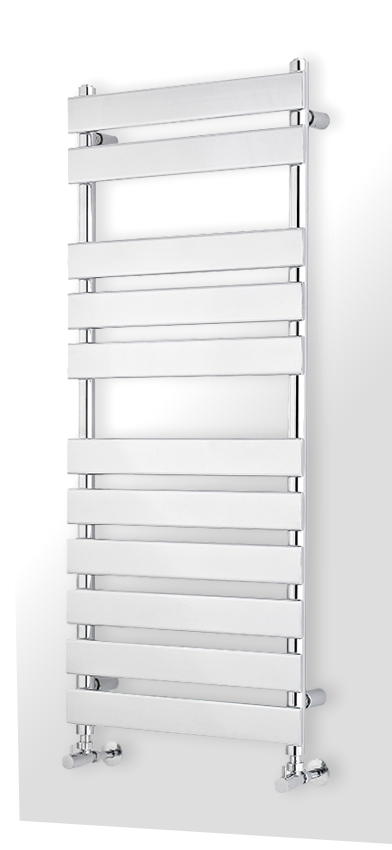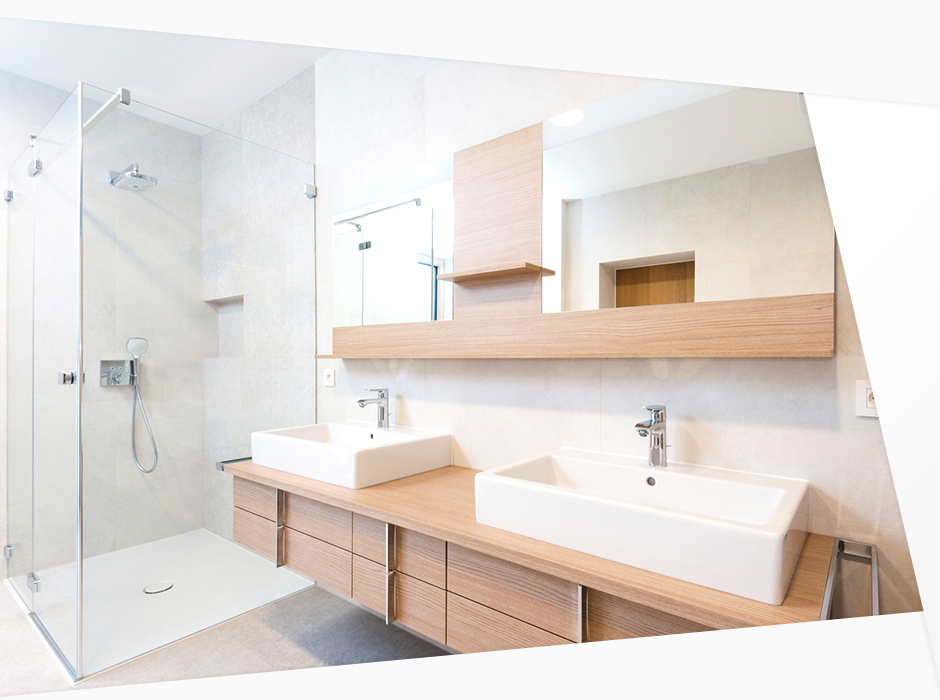 Shower
enclosures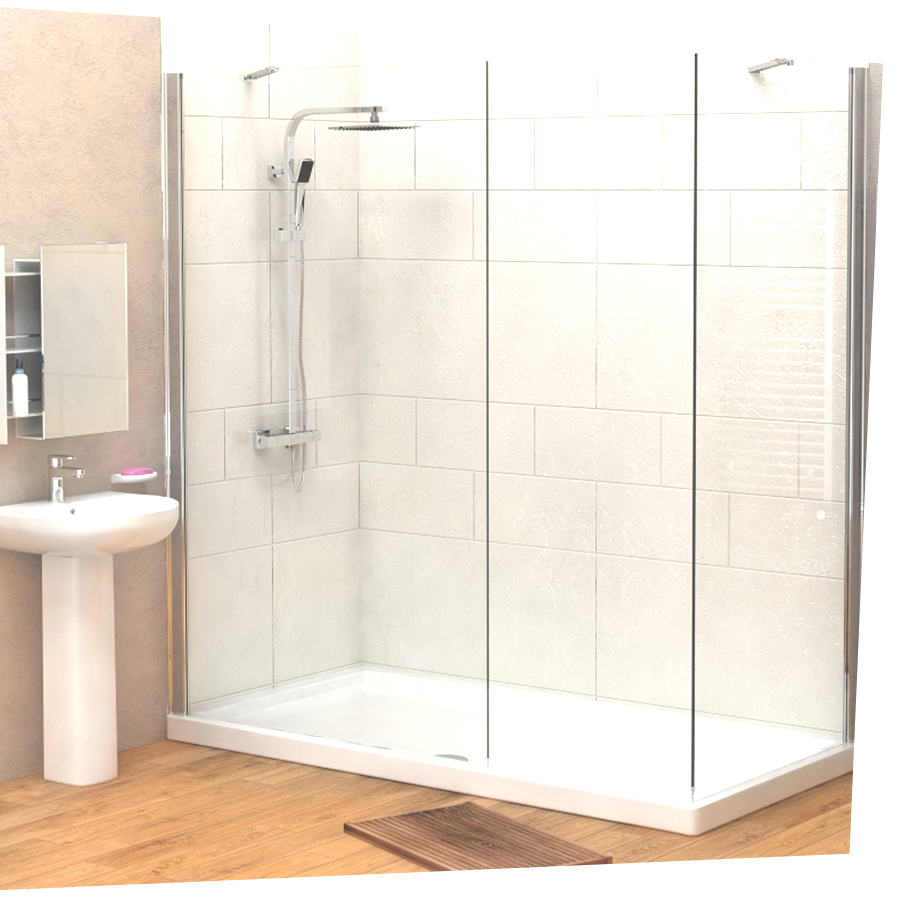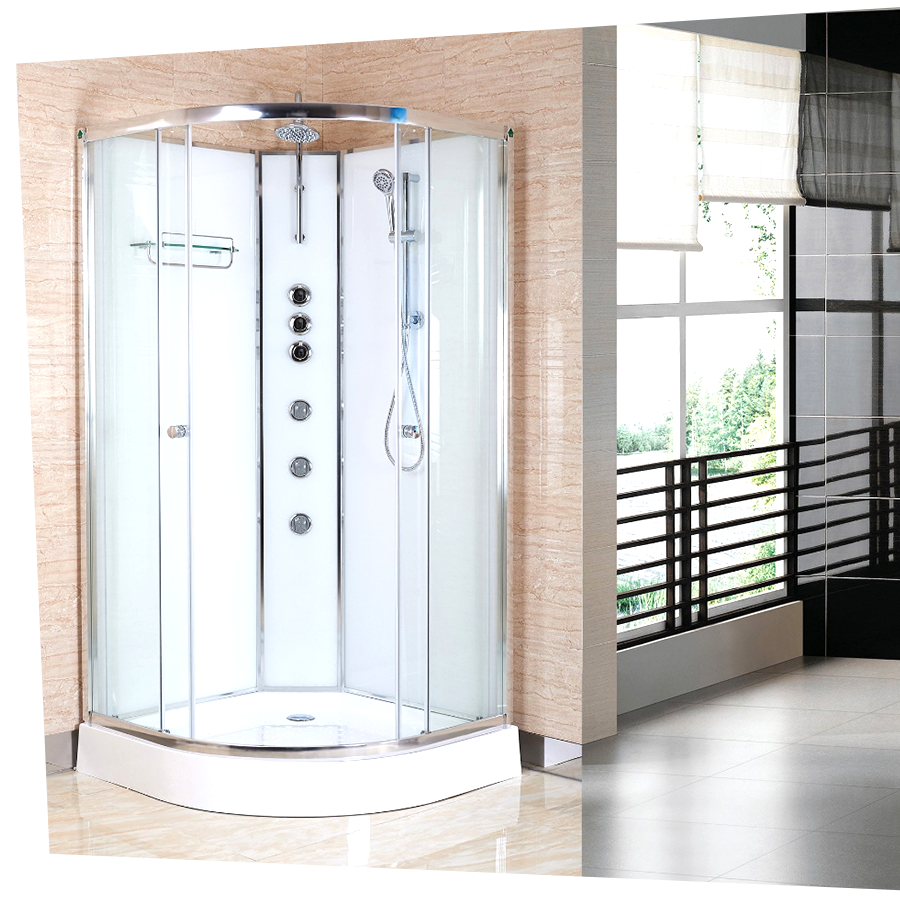 One key trend in getting that modern looking bathroom is the addition of a  shower enclosure. The glass panels will add a real touch of light to the room while the contemporary angles will give the room an instant update. If you finish the enclosure itself with some neutral, quality tiles then you will have a bathroom on the cutting-edge of design.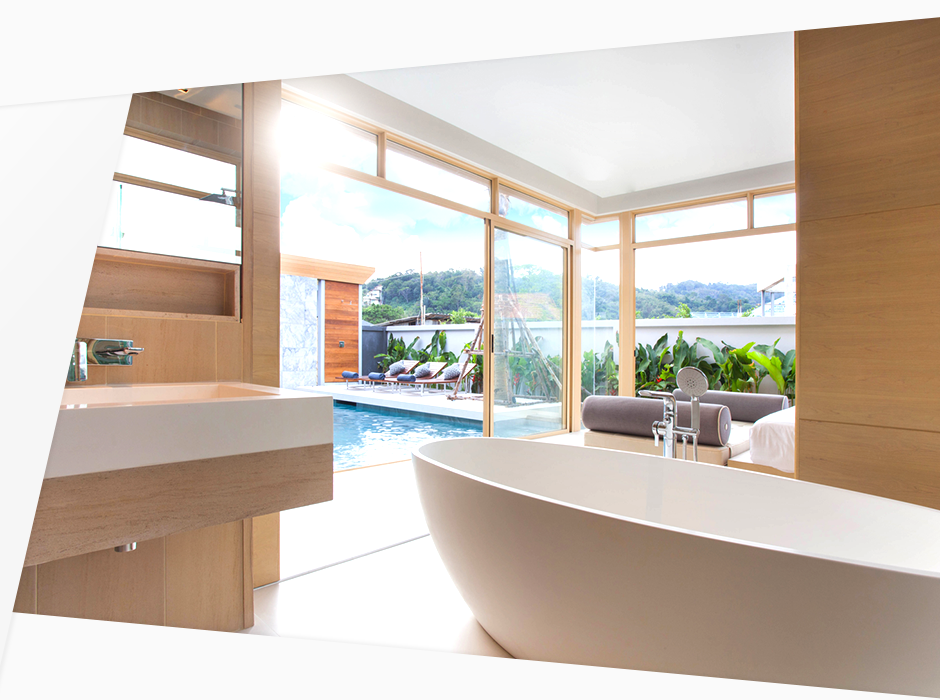 Think about a
freestanding bath
If you are a person that loves your baths then don't worry! You can still get that modern yet elegant look with a freestanding bath. There are many excellent examples to consider which will give the cool, sleek lines you desire. Many now will have modern looking mixer taps for that contemporary look in finishes like chrome. The real beauty is that they are not as expensive as you would think and come in a variety of sizes to fit in any bathroom.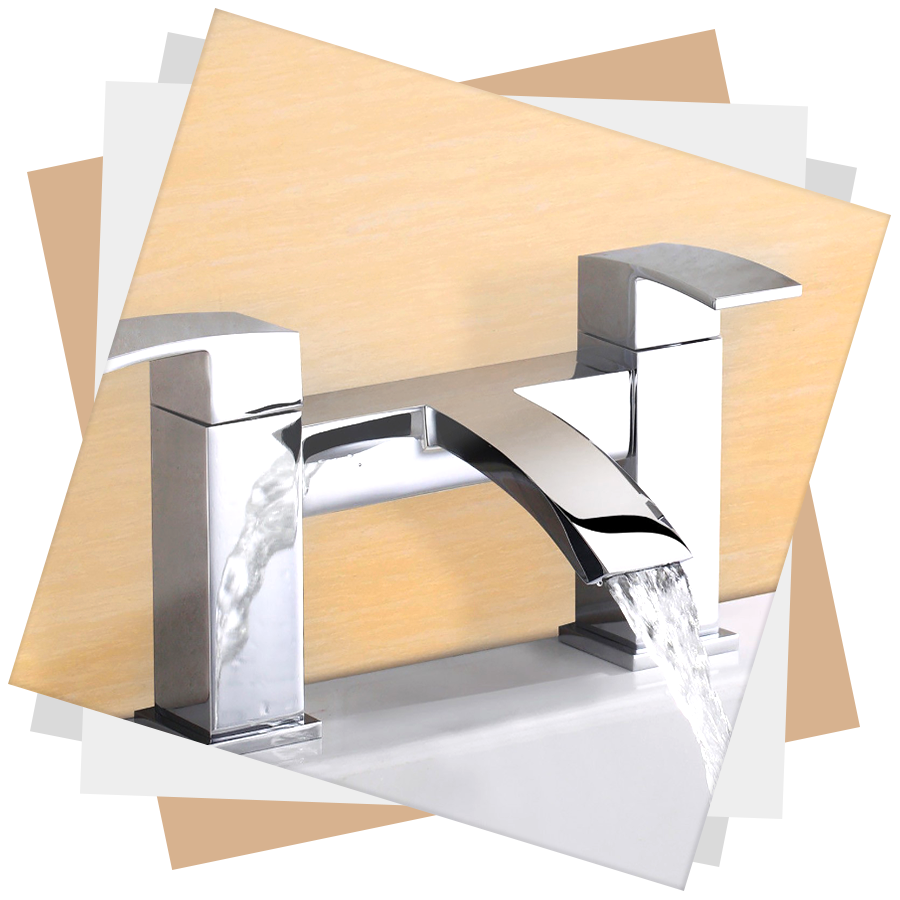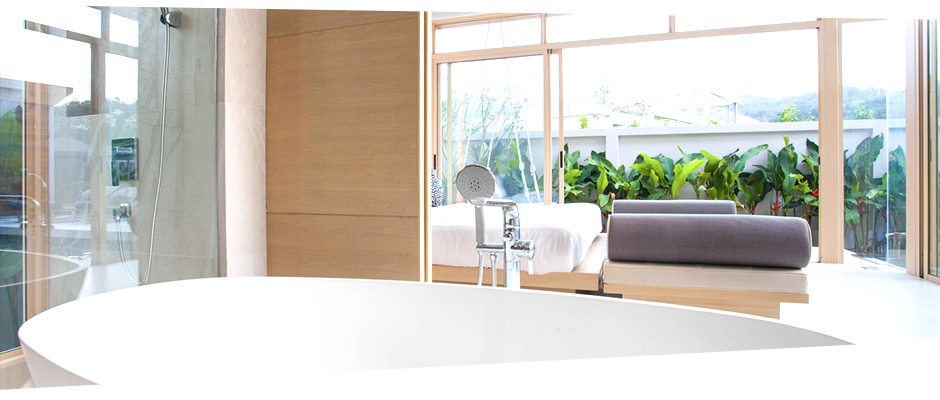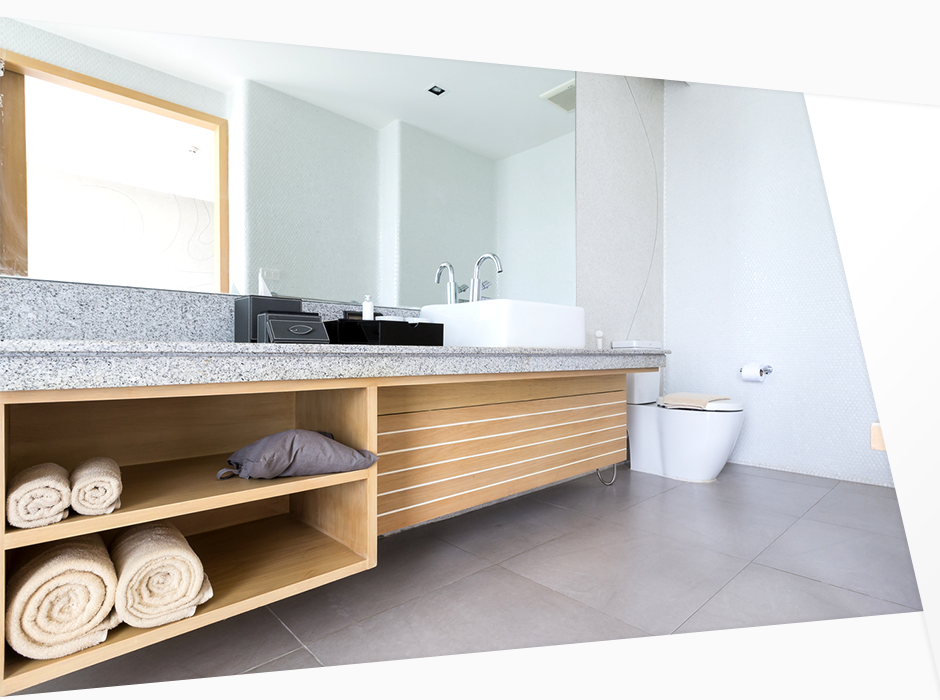 Make sure to get
the right feel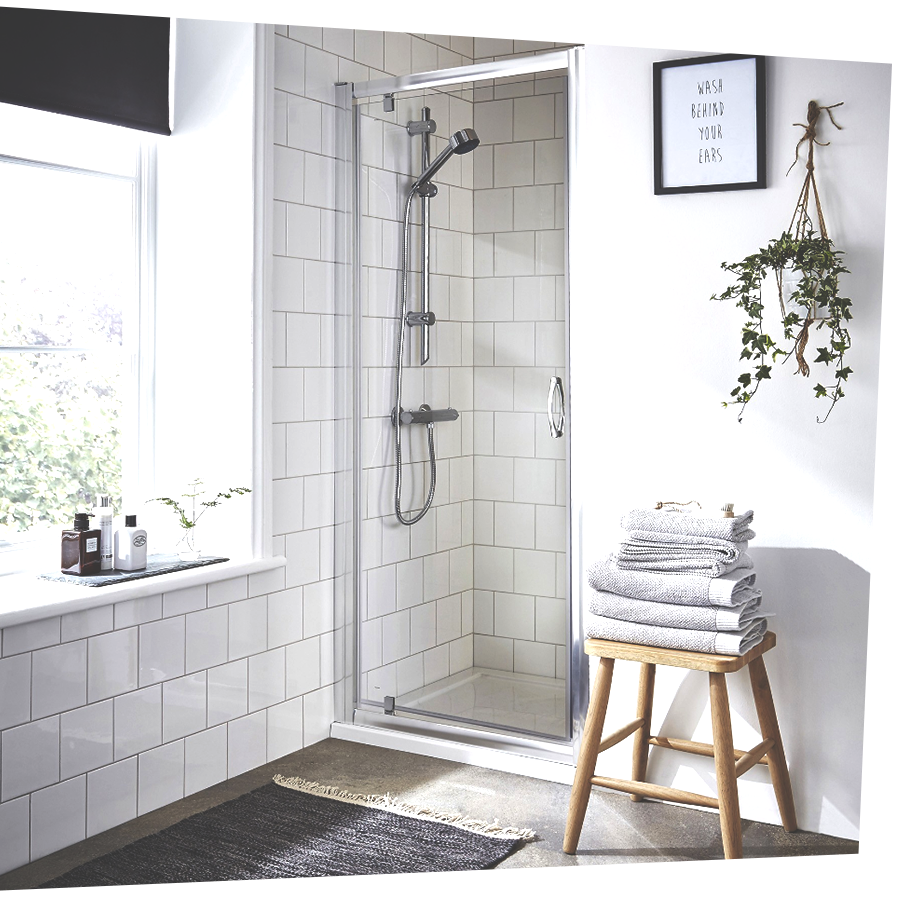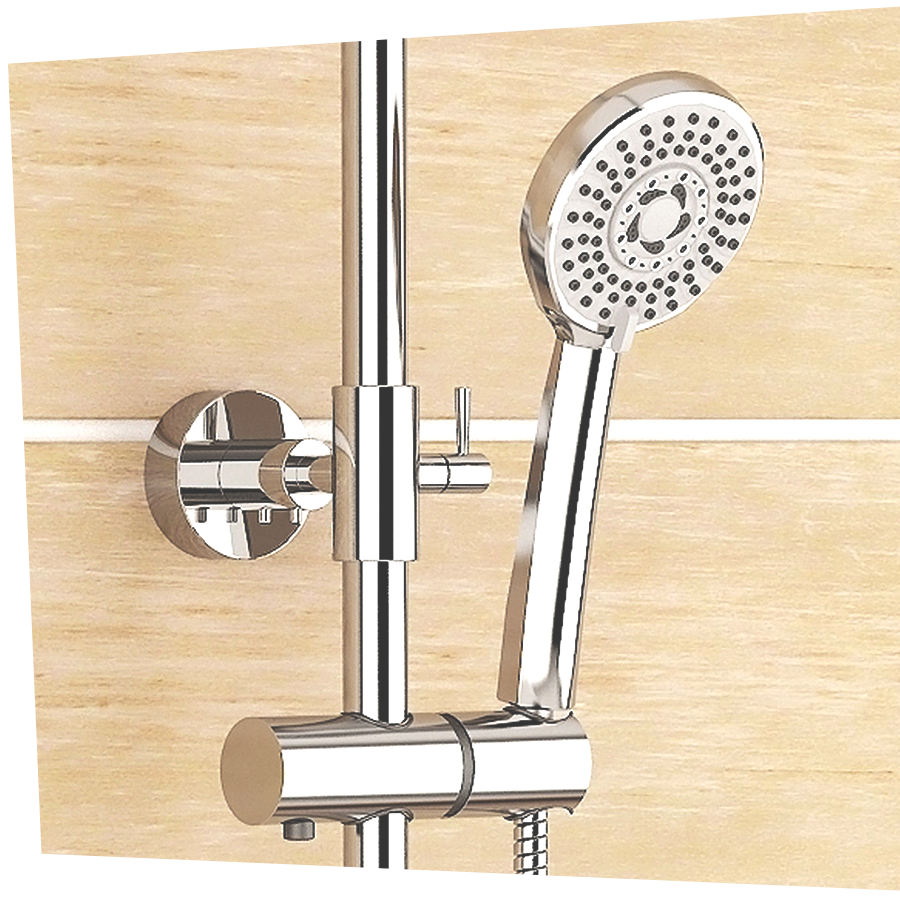 Of course, choosing the right bathroom accessories should help do this anyway but you still need to be careful to create the right atmosphere in there.

Use neutral colours when you decorate the walls and think carefully about the flooring you use. Quality tiles in neutral colours like brown or black are the best choice here too. Think of your favourite spa and try to recreate the way that looks to get the desired effect.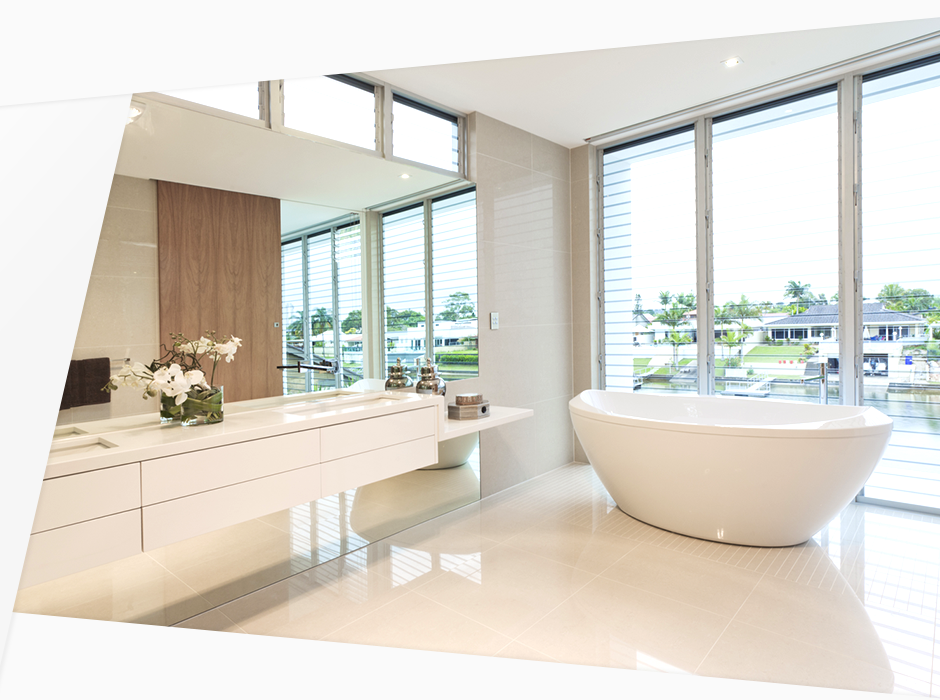 If you want to transform your bathroom into a funky, modern oasis then the above tips should help. The contemporary look is very popular at the moment due to its stylish feel. With this in mind, there is no better time to take advantage of this yourself.
Shop Now