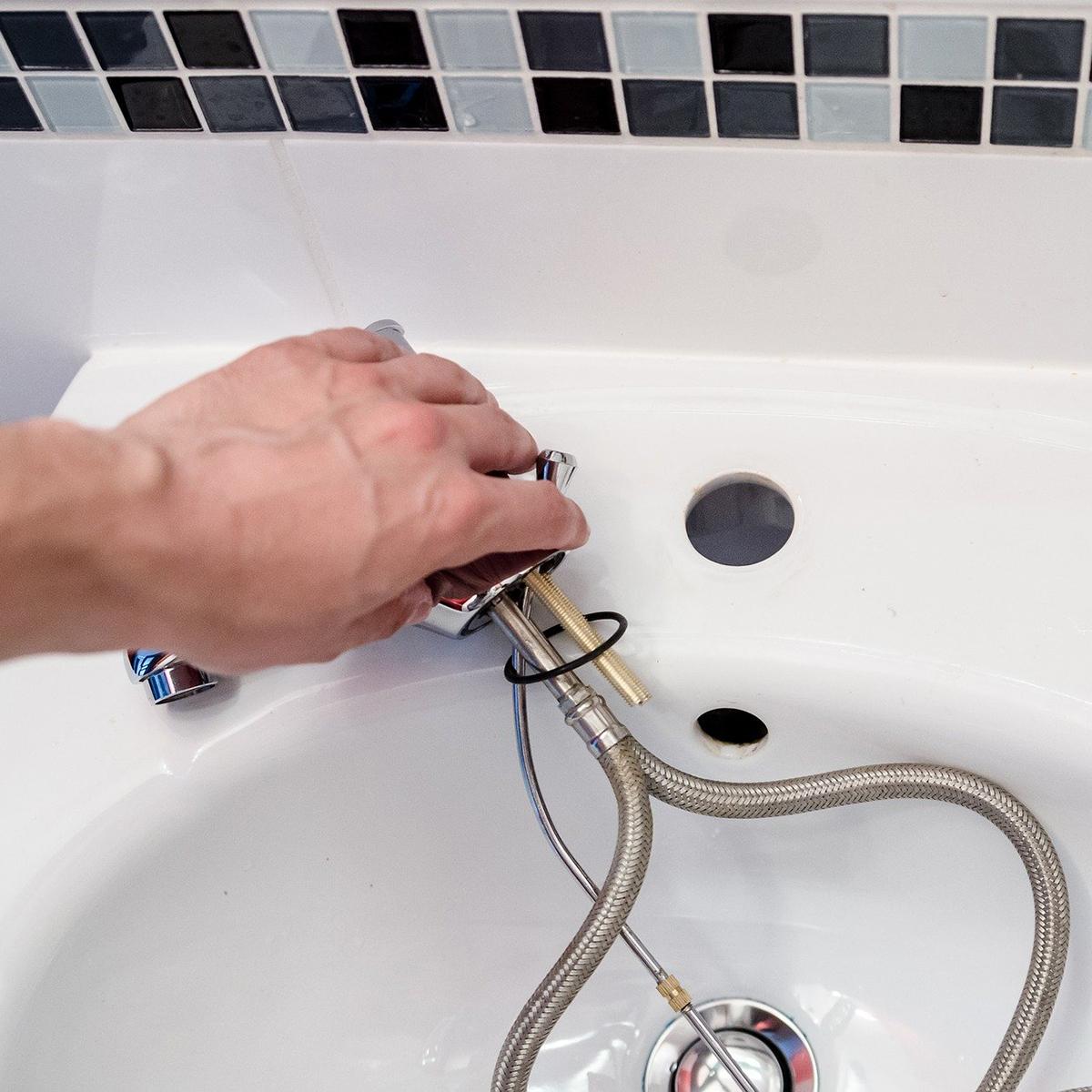 Are you planning to remodel your bathroom? You might be interested in turning your bathroom into a modern space by installing a perfect bathroom suite, trendy tiles, and most probably stylish flooring. Since renovating is a big investment, it is important to hire the right person to do the job. You might come across unlicensed bathroom fitters who charge less and claim to be experts. However, hiring someone without necessary due diligence can prove to be a costly mistake. Renovating your bathroom might seem like an exciting idea, only if a professional bathroom fitter does it.
In this blog, we have discussed all the things you need to consider when hiring a bathroom fitter.
1. Research The Potential Bathroom Fitters
Try to research all the potential bathroom fitters available in your area. Remodelling a bathroom requires an extensive skill set and expertise. You can't just hire anyone who claims to be an experienced bathroom fitter. To verify their authenticity, obtain a list of potential bathroom fitters and interview them. Keenly analyze their portfolios and past projects. Don't forget to check their reviews online, as most reputable companies have an online presence. You may also contact their past clients and seek their opinion.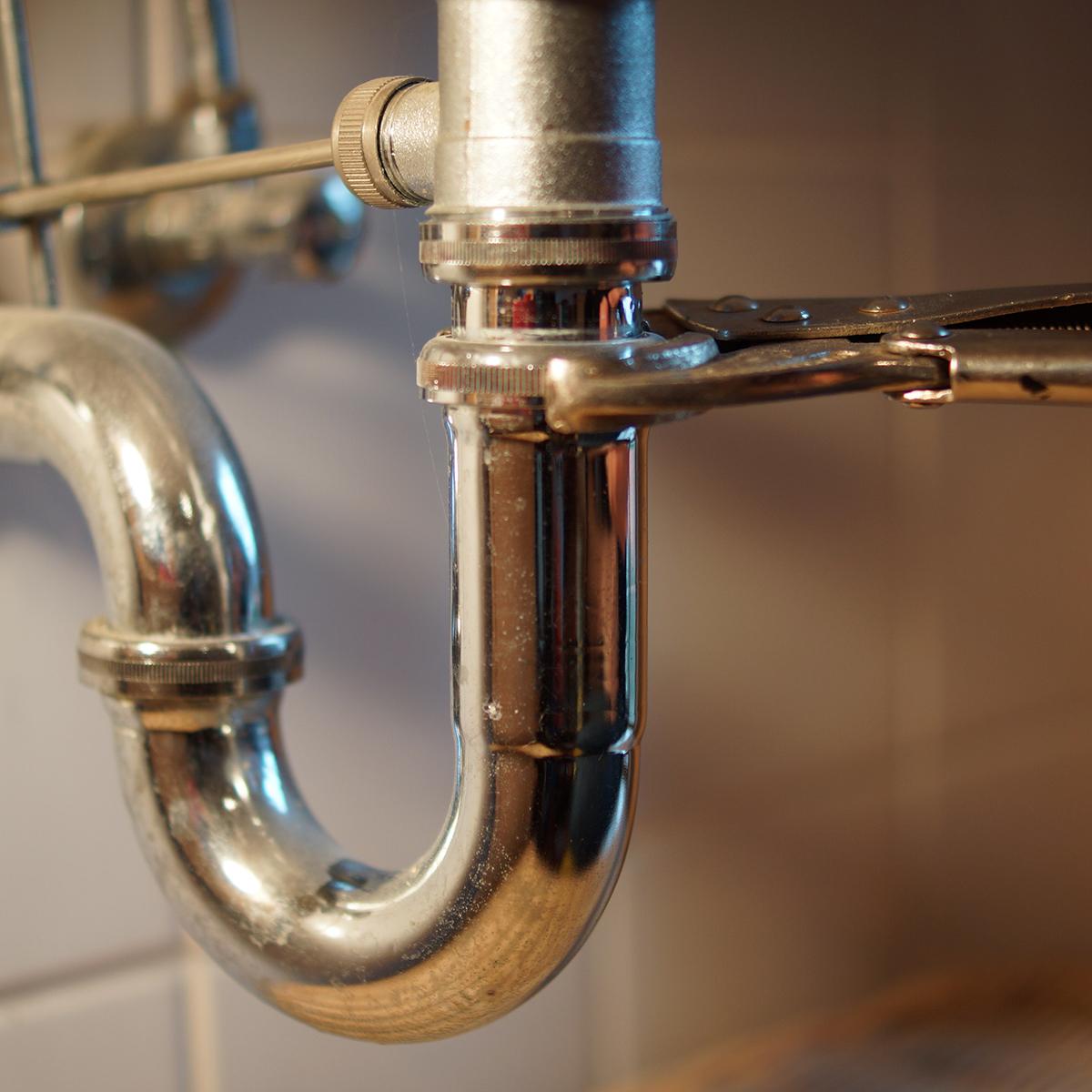 2. Choose A Bathroom Fitter Who Understands Your Style Requirements
Not everyone has similar bathroom makeover requirements. You might end up hiring someone who only knows traditional remodelling while you were looking for something modern. After conducting interviews, seek a potential bathroom fitter that understands your requirements and commits to fully executing them accurately.
3. The Services Offered Bathroom Fitters
Not all bathroom fitters are specialized in every aspect of a bathroom makeover. Some bathroom fitters might be experienced in maintenance, while others may be in tile work. You need to evaluate your needs before hiring a bathroom fitter. If you are looking to repair the tile, then find someone who has expertise in it. It will guarantee a better quality and the best results.
4. Try to Get Quotes That Covers All Aspects
In the search for a low-cost service, you might hire someone who doesn't have adequate experience. To hire the perfect bathroom fitter, compare quotes from at least four tradesmen. Ensure that the quotes include all the labour costs, materials used, equipment, and all the things needed in bathroom remodelling.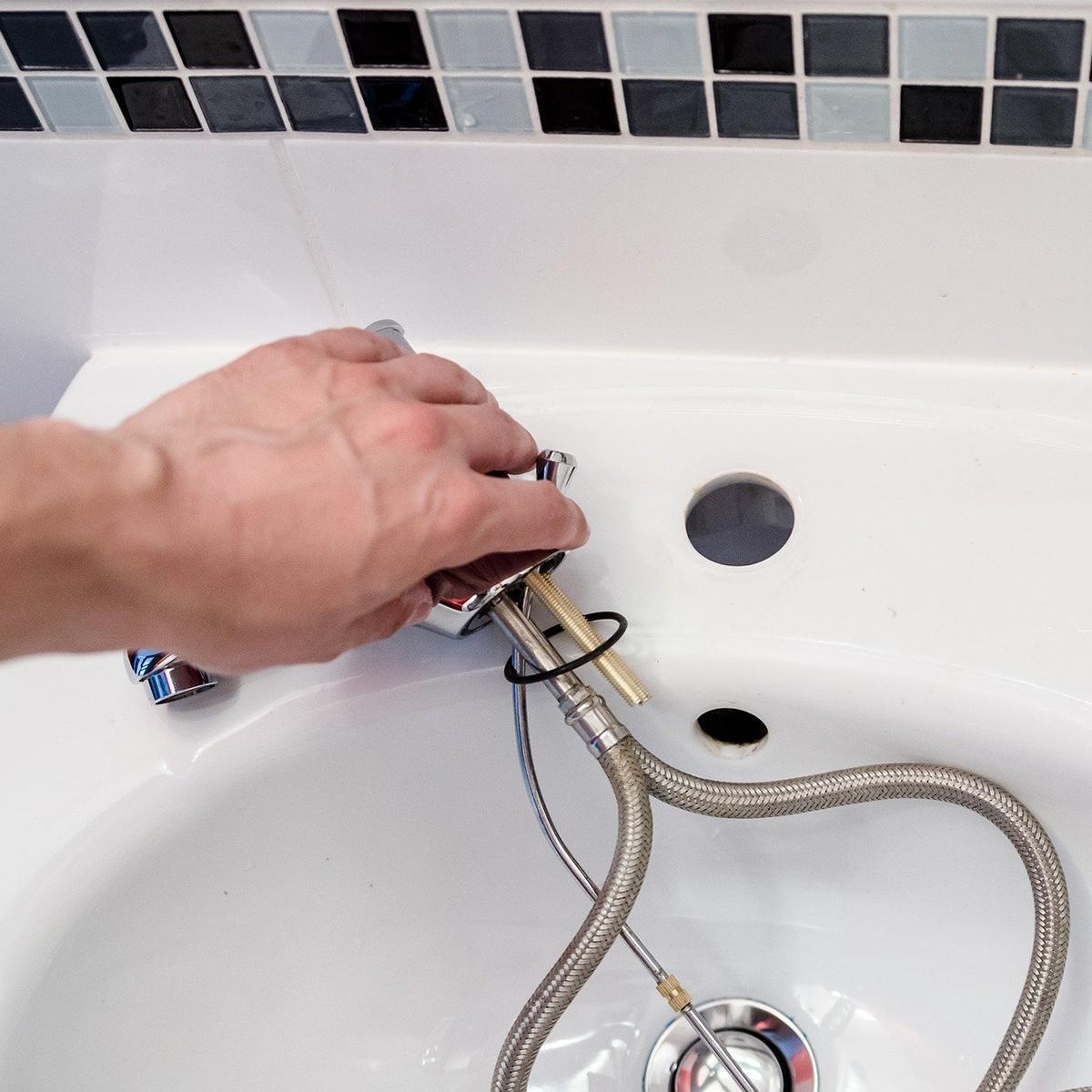 5. Ask Them If They Will Repair the Damage, They Have Done
A professional bathroom fitter is one who can deal with anything that goes wrong during work. You don't spend money and hire someone who can't' do the job properly. Don't' forget to ask about it before the start of the work. If you hire an unlicensed provider, it will not be possible for you to legally hold them responsible for the botched job. Even they can
6. Discuss Your Budget and Costs
After you've narrowed down a few bathrooms' fitters, get quotes from a few contractors. Request that each remodelling contractor provides everything you talked about in writing. It may include the time frame, payment details, and any other associated costs. Getting everything in writing will help you with any potential disagreements during and after the renovation work.
These were a few important things to consider when hiring a bathroom fitter. If you consider all the above-discussed points before starting the bathroom remodelling, it will decrease your overall cost and help you convert your dream of a luxurious bathroom into reality.