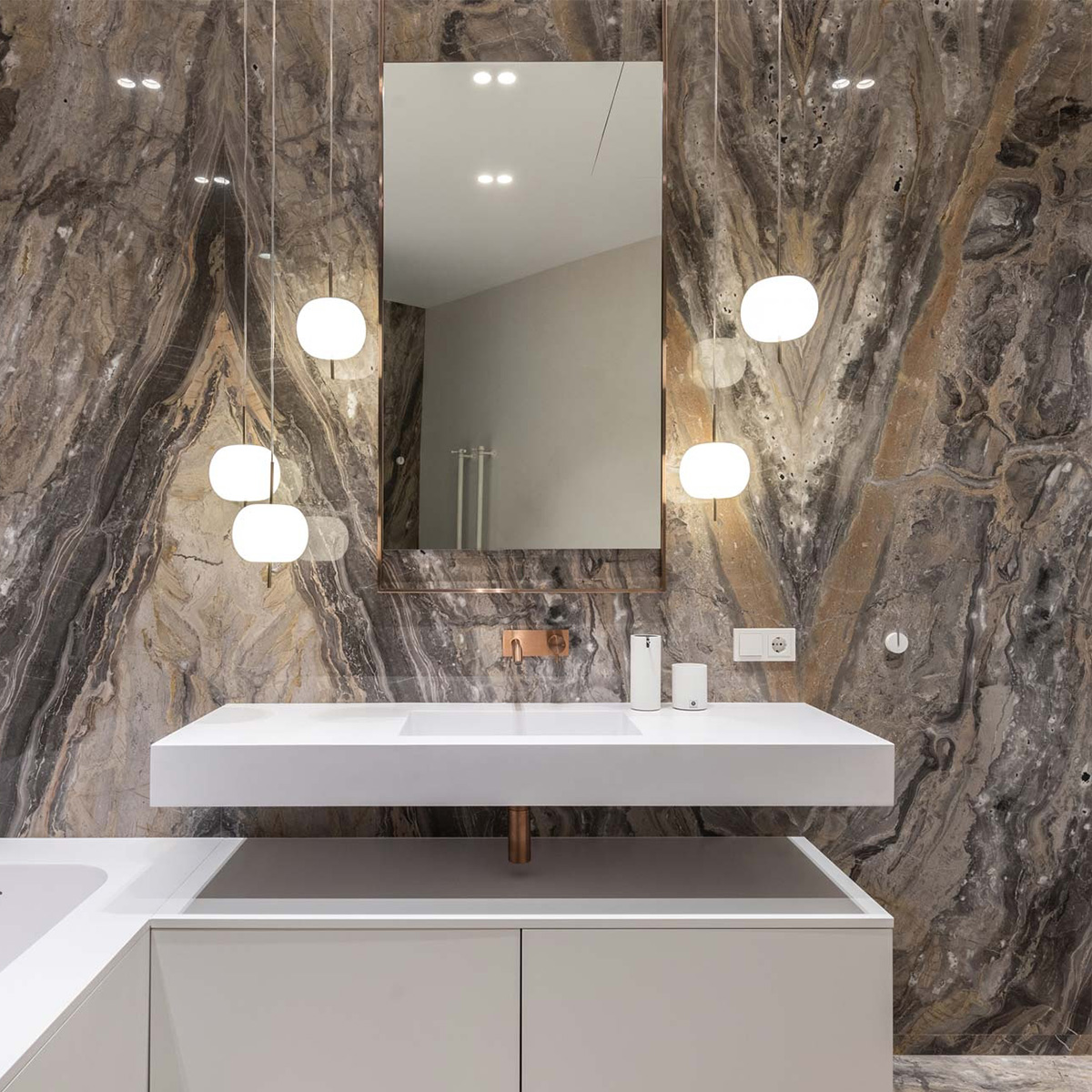 Are you tired of having to go to the hairdresser blocks away? or dreaming of your peaceful haven where you can chop and style your hair in solitude? You can easily give your bathroom the ultimate hairdressing salon aura with a neat and proper workstation, luxurious accessories, and creativity to turn it into a personal retreat in your own home.
Here we have discussed everything that will help you to turn your bathroom into a home hairdressing salon.
Why Choose Bathroom in The First Place?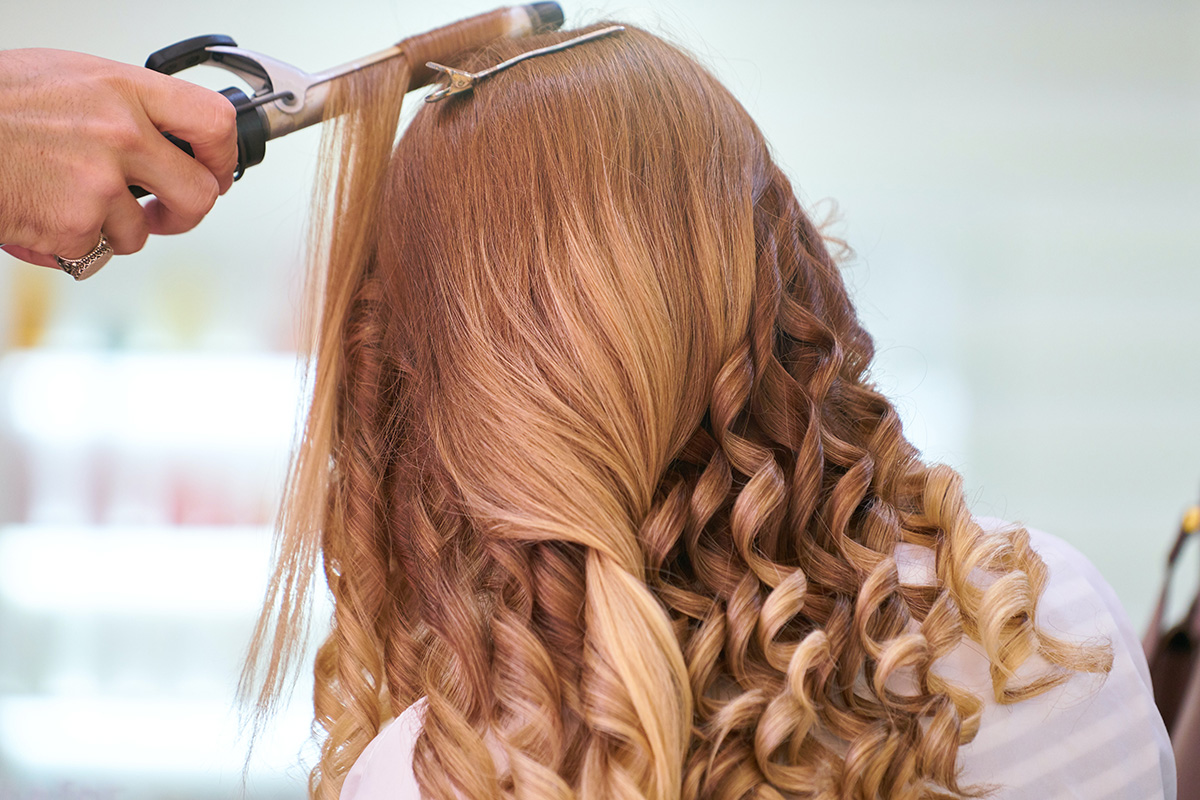 You have bought the kit, have gone through the manuals, and are ready to take on your loved one's scalp. Now, what to do? Choosing a bathroom as a hairdressing salon might seem like a crazy idea. Still, given its accessibility, utility, and convenience, it is the perfect place to turn your hair care routine into an ultimate home salon experience.
Following are some of the benefits bathrooms has as compared to other portions of your home.
A Big Wide Mirror
Probably the biggest benefit a bathroom has in terms of hairdressing is a wide-angled mirror. Hairdressing can't be done without a mirror; checking your progress and admiring your luscious locks after a great hair treatment requires a mirror to view it.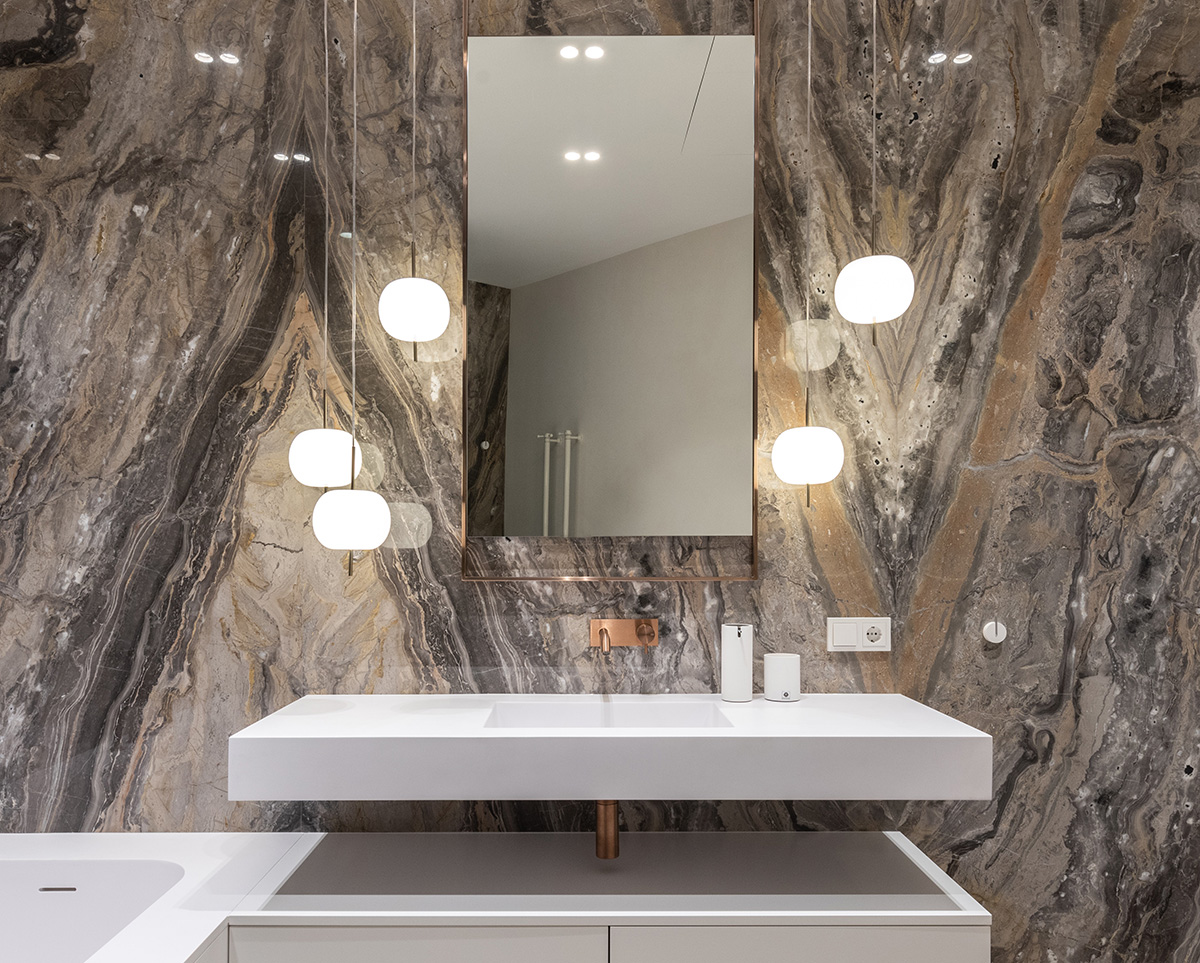 A Cleanable Floor
Haircutting can become quite messy and burdensome, especially when you have a carpeted floor. The tiled and polished floor of your bathroom makes it easier to sweep away fringes in a go.
An Accessible Shower
In commercial hairdressing salons, post haircut requires a shower which is usually located in another room. Cut the fuss by grabbing a showerhead nearby as soon as you get done with your haircut.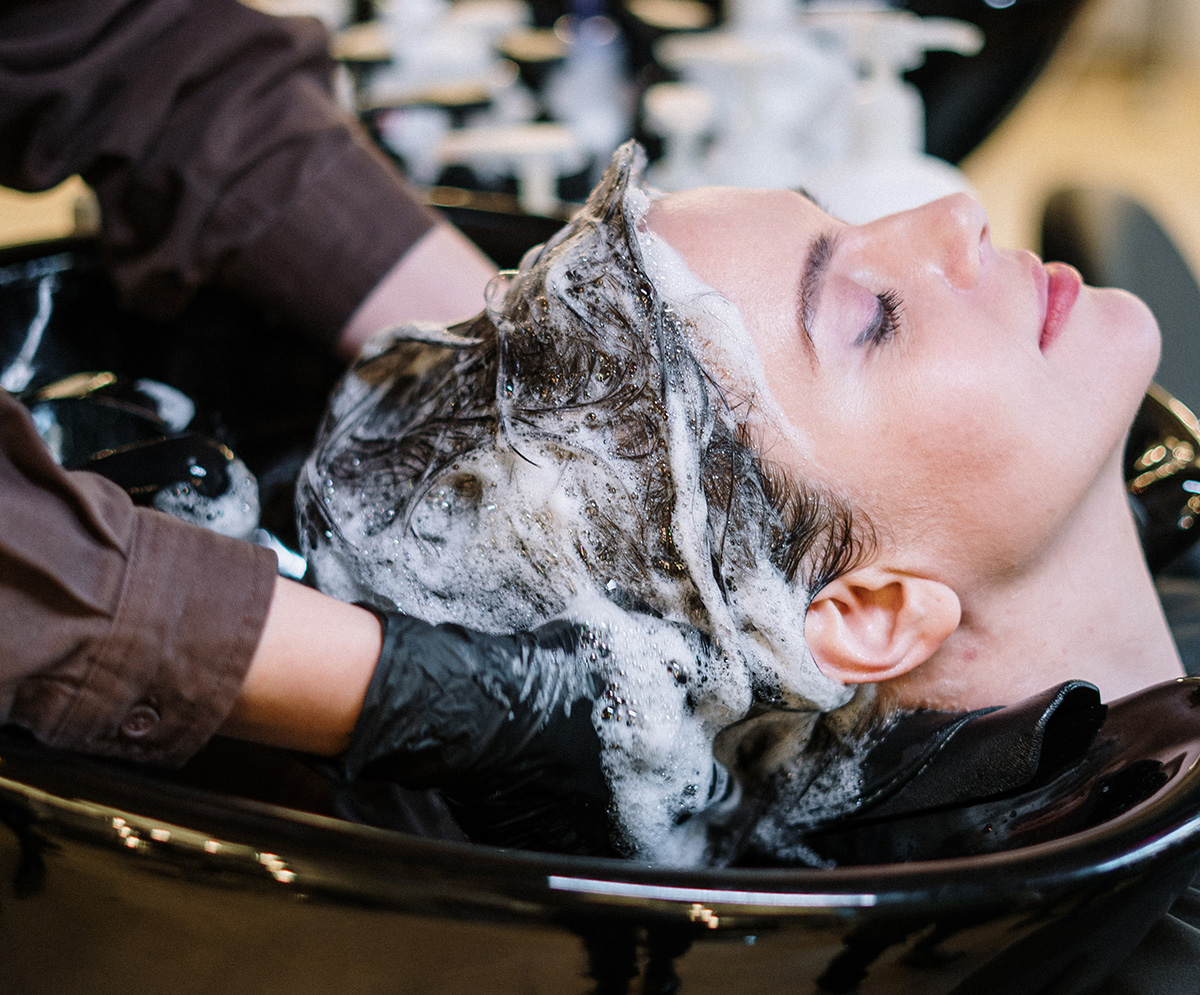 A Distraction-Free Environment
Sitting rooms might seem like a great idea for a hairdressing salon, but they tend to have a lot of distractions such as watching TV or rushing to the gate when someone rings the door. Bathrooms tend to retain silence and make you focus on your work.
An Adjustable Atmosphere
You can easily adjust your bathroom's temperature with the radiator or heating towel rails according to your desire.
Lack of Hair Sweeping Away
Setting up a hairdressing salon in a sitting room or a dining room might seem like a fantastic idea, but the downside is the food preparation. If you are not careful about it, hair fringes might get infused in food that does not look pleasant, and also, lots of fringes get stuck in clothes or even in carpets. Bathrooms tend to provide relaxation by easily dusting up hair and mopping away the floor.
Tips for Turning Your Bathroom into A Home Hairdressing Salon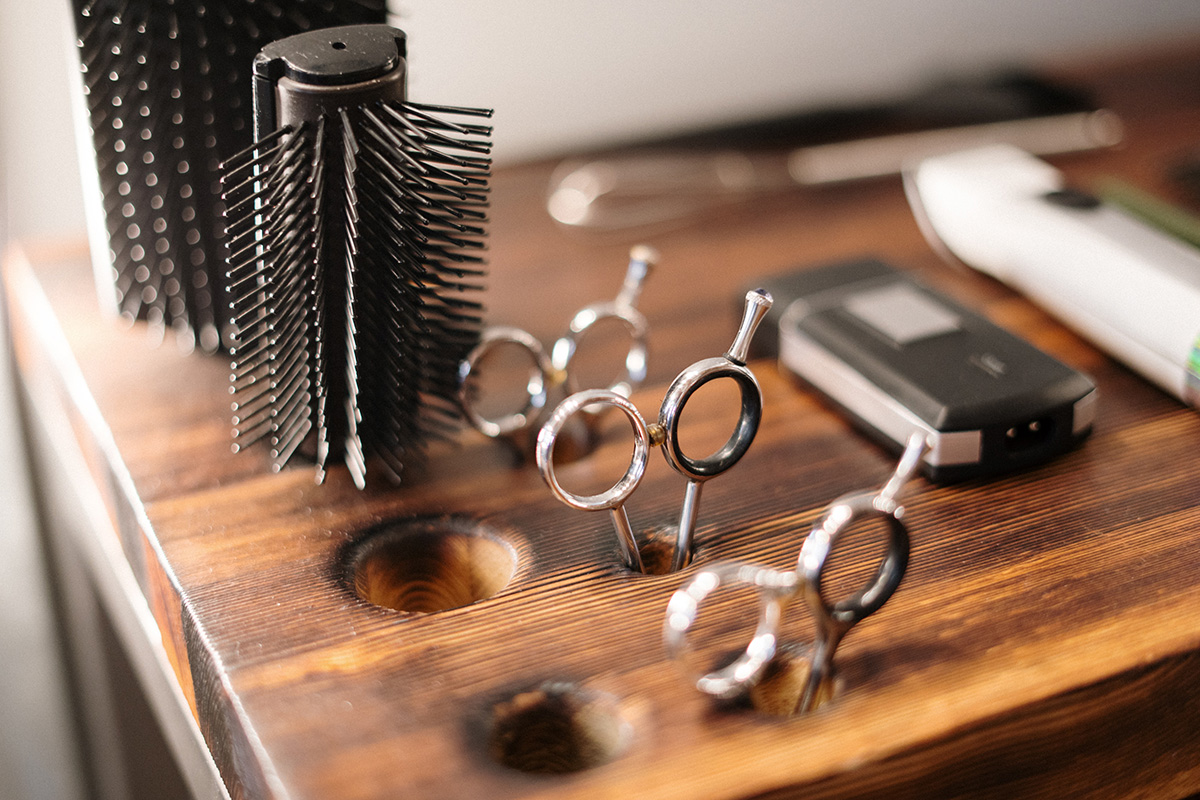 In the last section, we have discussed a few of the benefits of using the bathroom as a home hairdressing salon now, the question arises about where to start?
Take a look at these five ways to rethink your bathroom decision and turn it into the ultimate home salon experience.
1. Get A Hairdressing Chair
The first step is to make your client or your family member at ease by placing the hairdressing chair in the spot near the shower and in front of the mirror. In the case of children, you can place pillows beneath them to get them at the level of the mirror.
2. Place Dustbins Nearby
Cleanliness is always commendable. Make your hairdressing efficient by placing dustbins nearby your chair so that half of the waste goes directly into the bin.
3. Create Extra Storage Space
If you are having trouble finding a place to store all of your hairdressing accessories and necessities, get creative by adding storage such as a cupboard and placing your items in it in an organized manner.
4. Use Duvet As A Cover
Save up the hassle of buying extra stuff by using your duvet or a pillow cover as a cover to protect your clothes from getting entangled with hair fringes during a haircut.
5. Use Bedsheet as A Floor Protection
Place an old bedsheet underneath the chair to create ease by catching hair in it and disposing of it in the dustbin later on.
You're all good to go.
By following the tips mentioned above, you can easily turn your mundane bathroom into a multipurpose retreat and have a great time chopping those locks away.