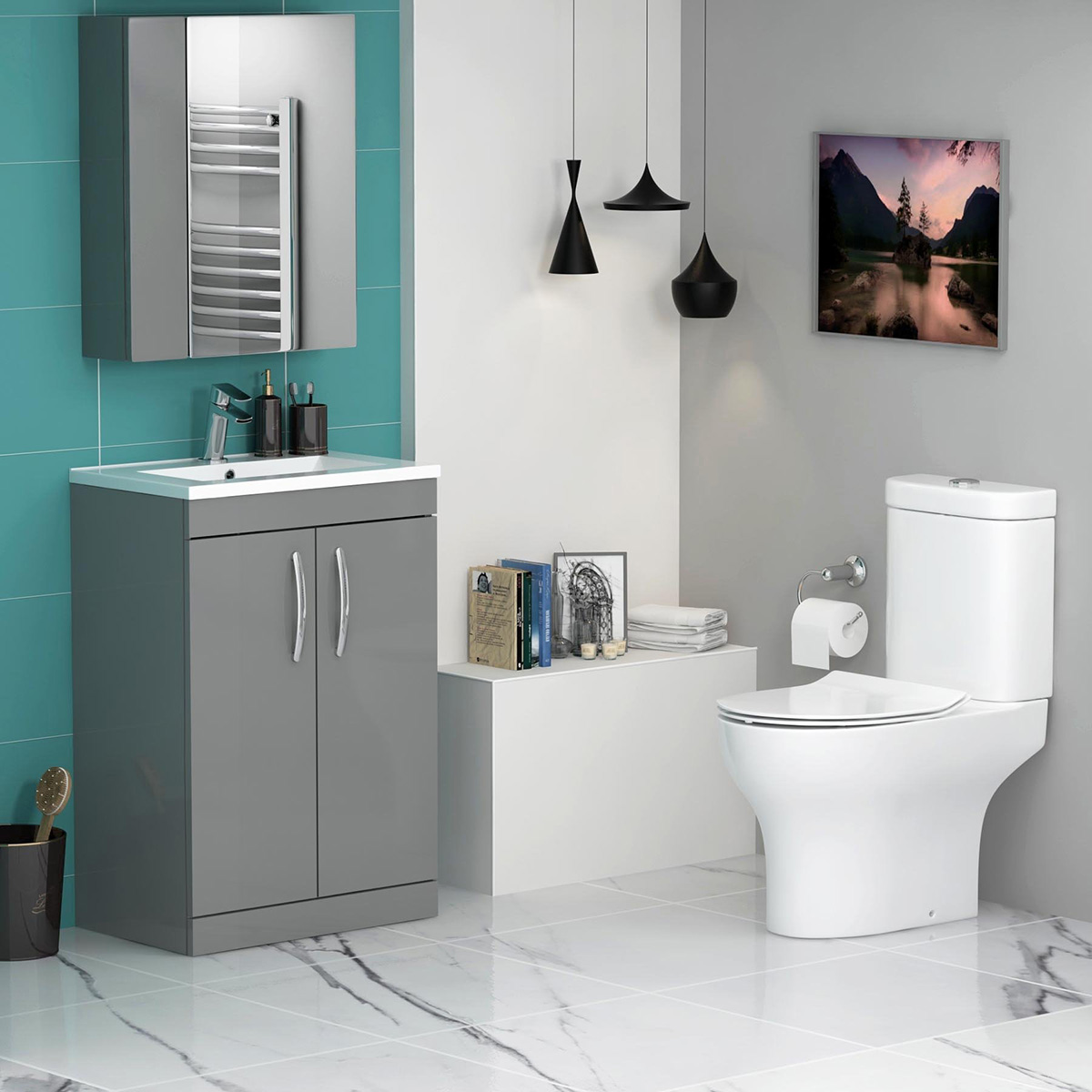 Bathroom accessories not just come in handy for everyday use but also look beautiful. From lighting to storage cabinets, soap trays, and ventilation fans, you can use them for enhancing the splendour of your bathroom. However, it is important that you choose bathroom accessories with careful consideration of the overall design, style, and look of your bathroom. So, these can impart a perfect finishing touch to your bathroom.
In this blog, we will take you through all the practicalities you need to think about while deciding about these items.
Bathroom Mirrors and Vanity Mirrors Cabinets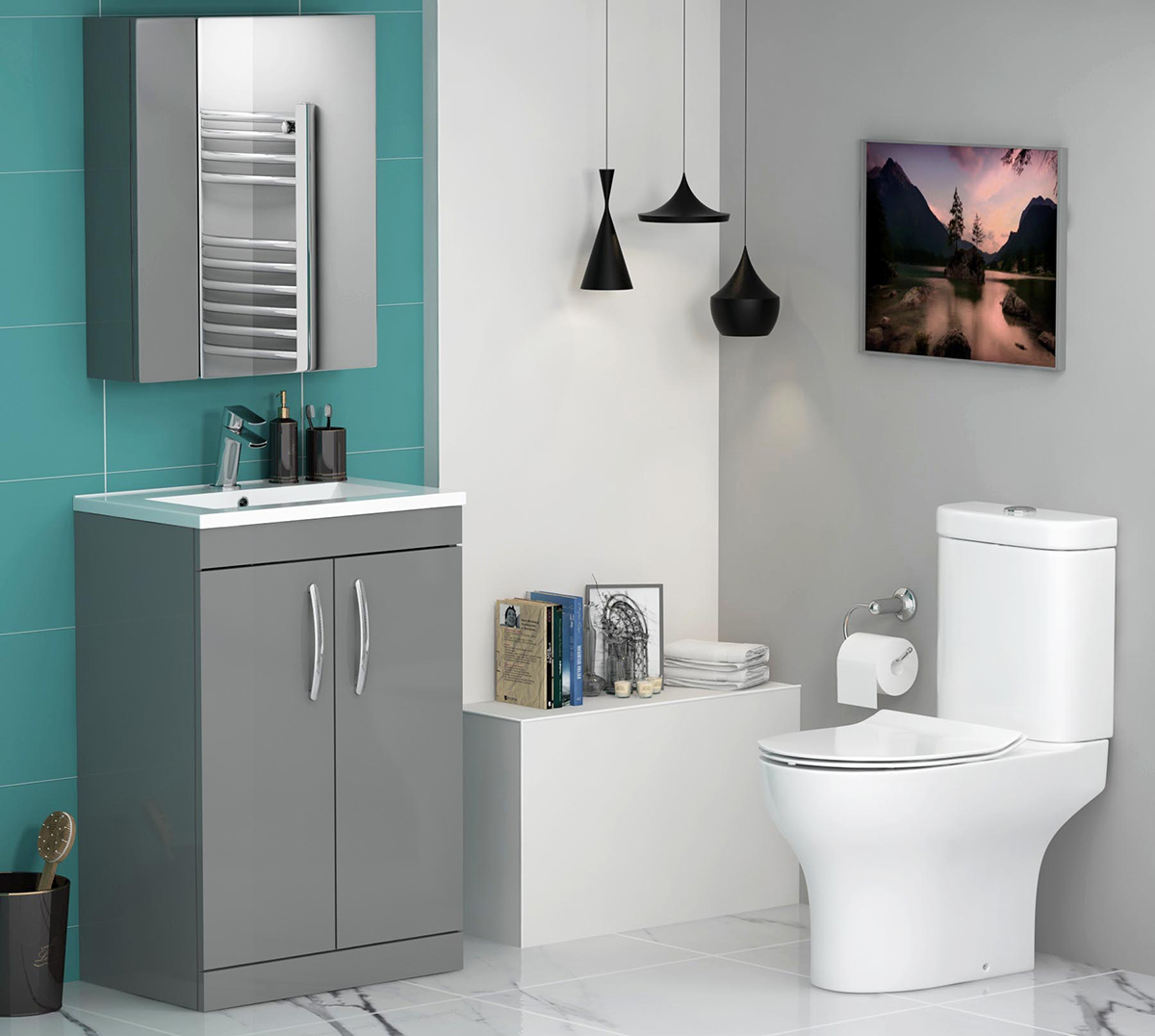 Your bathroom is incomplete with mirrors. These are necessary for checking out your appearance, shaving, face washing, applying makeup and hairstyling, etc. In addition to that, you can use them to improve the bathroom look. For example, these can help create an illusion of more space, reflect the lighting, and keep the storage space hidden. So, mirrors are much more than just a utility.
Bathroom Ventilation Fans
A bathroom ventilation extractor is an essential need of every bathroom. It becomes even more important if your bathroom doesn't have a window. As it can result in quicky accumulation of humidity, creating many problems. You can solve this problem easily with an extractor fan. It can be used anywhere on windows, walls, or ceilings. By not letting moisture build up, you can prevent many problems, including the growth of mould. There are now a day's humidity sensing extractor fans are available that start working automatically once the humidity level in your bathroom increases a certain limit.
Stylish & Decorative Bathroom Lighting
There are many different stylish and decorative bathroom lighting options available at a reasonable price. We can divide them based on their usage like walls, ceilings, mirrors, showers etc.
Bathroom Wall Lights
Wall lighting makes a bathroom feel brighter and more spacious while creating a pleasant atmosphere. There is no comparison to wall lighting in how quickly these can improve the overall bathroom look. You can choose from a variety of wall lighting types and finishes.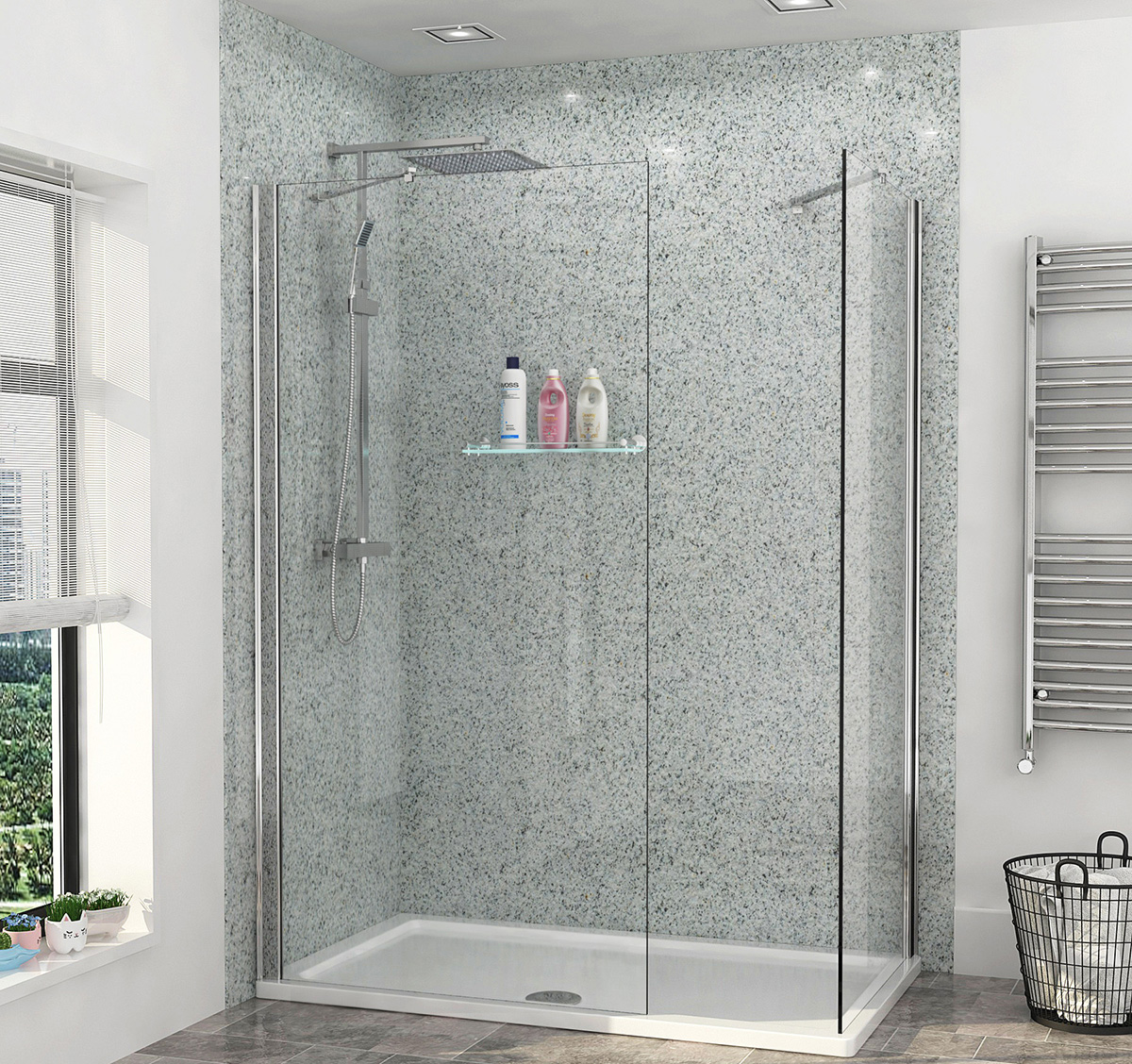 Bathroom Ceiling Lights
A bathroom ceiling light can be an excellent way to illuminate the entire bathroom. It can entirely change the overall feel by spreading the light around. These can even become a beautiful centrepiece that defines your style pattern.
Modern and Contemporary Shower Lights
The shower lights add a shimmer and make your daily shower enjoyable. Moreover, shower lights can also be bought separately, which can be later fitted on the shower.
Bathroom Mirror Lights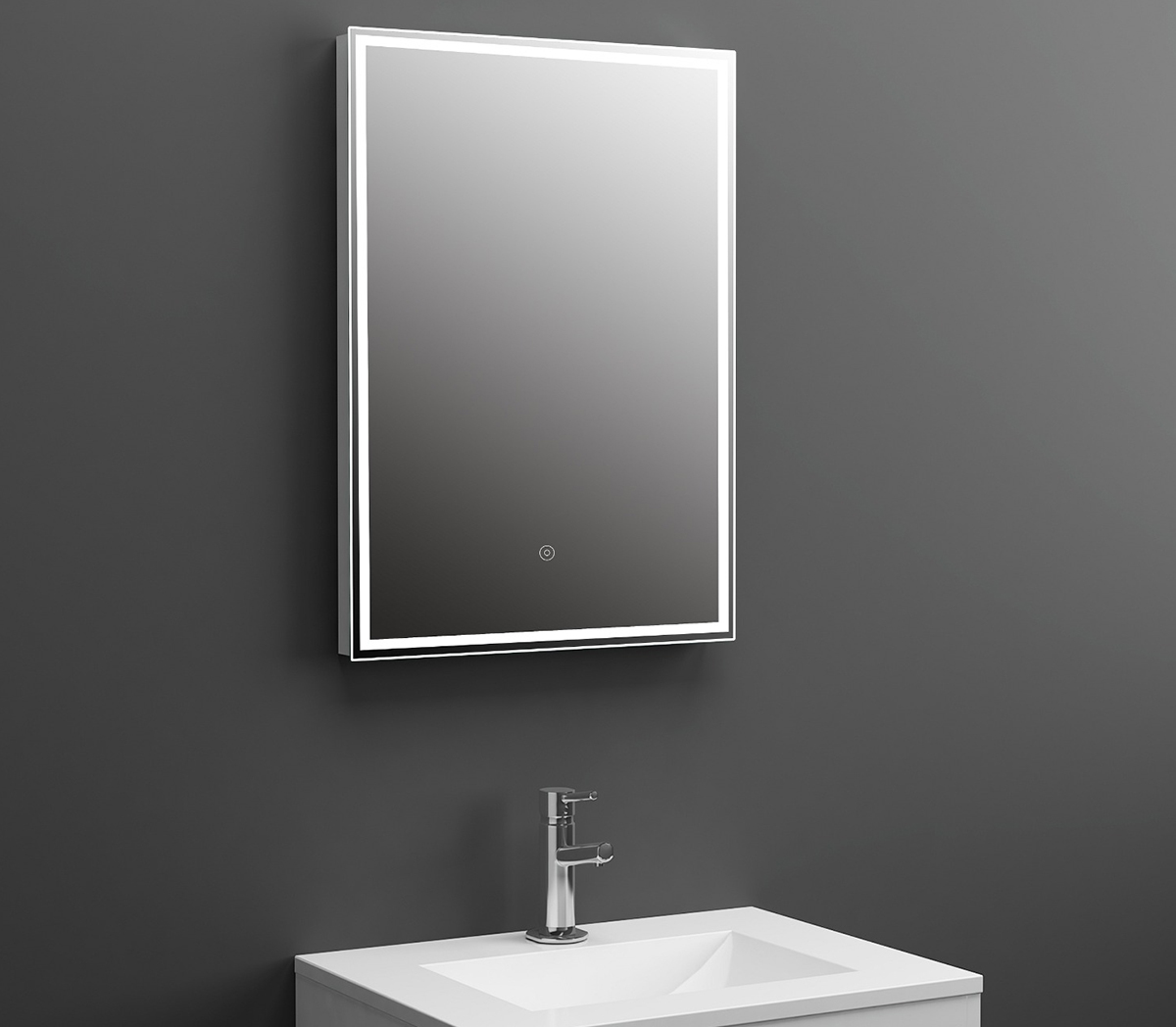 The most important lights in the bathroom are the mirror lights. That is because you can illuminate your bathroom with minimum usage through the reflection of mirrors. These don't just boost overall bathroom esthetics but also add charm and beauty. These lights are perfect for perfect synchronous aesthetics.
Bathroom Vanity Unit, Cabinets, and Shelves
Bathroom vanity units, storage cabinets, and shelves play an important role in increasing the bathroom's storage space. These help you make a comfortable and tidier environment as you have a suitable place to store items like oral hygiene, hair care, shaving, makeup, or any other similar products. Although serving as simple storage, these can help create the look and feel you want in the bathroom.
From contemporary to traditional styles, whatever your requirements may be, you can find the matching storage
Wall Mounted Soap Dispensers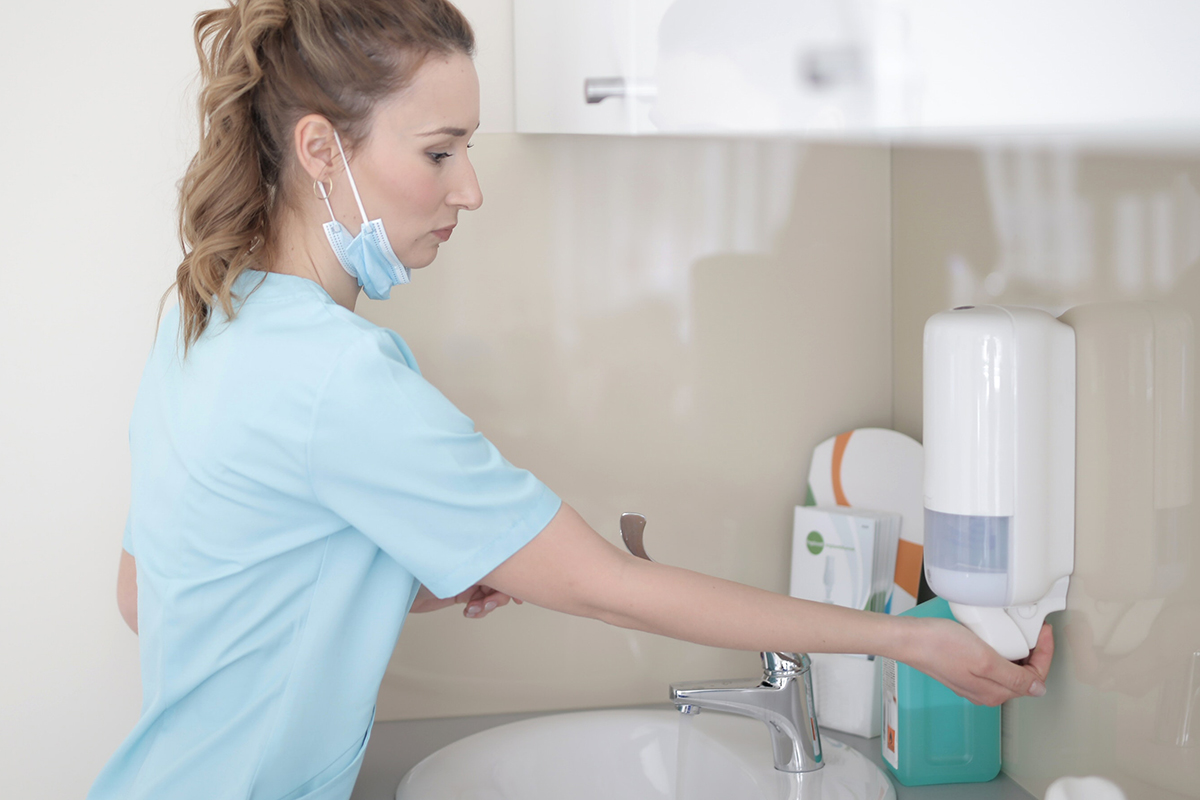 Without soap, the whole purpose of cleaning your hands is meaningless. Using soap which many people in your house use, also kills the purpose of washing hands. But by using a soap dispenser, you can wash your hands without worrying about germs or wastage of the soap.
There are automated dispensers available in the market. These will make your hands washing experience more convenient. However, you must ensure that your dispenser is large enough to hold soap to last at least a few days.
Designer Soap Dishes
Storing a soap bar is usually problematic. We often come across soap dishes or holders that are not very helpful in preventing them from soaking in their water. As a result, soap remains moist and dissolves over time. However, many designer soap dishes are designed while considering this problem. You can easily find the one that allows quick drainage of water and keeps the soap dry. In addition to that, many of these look beautiful on the side of the bathroom sink.