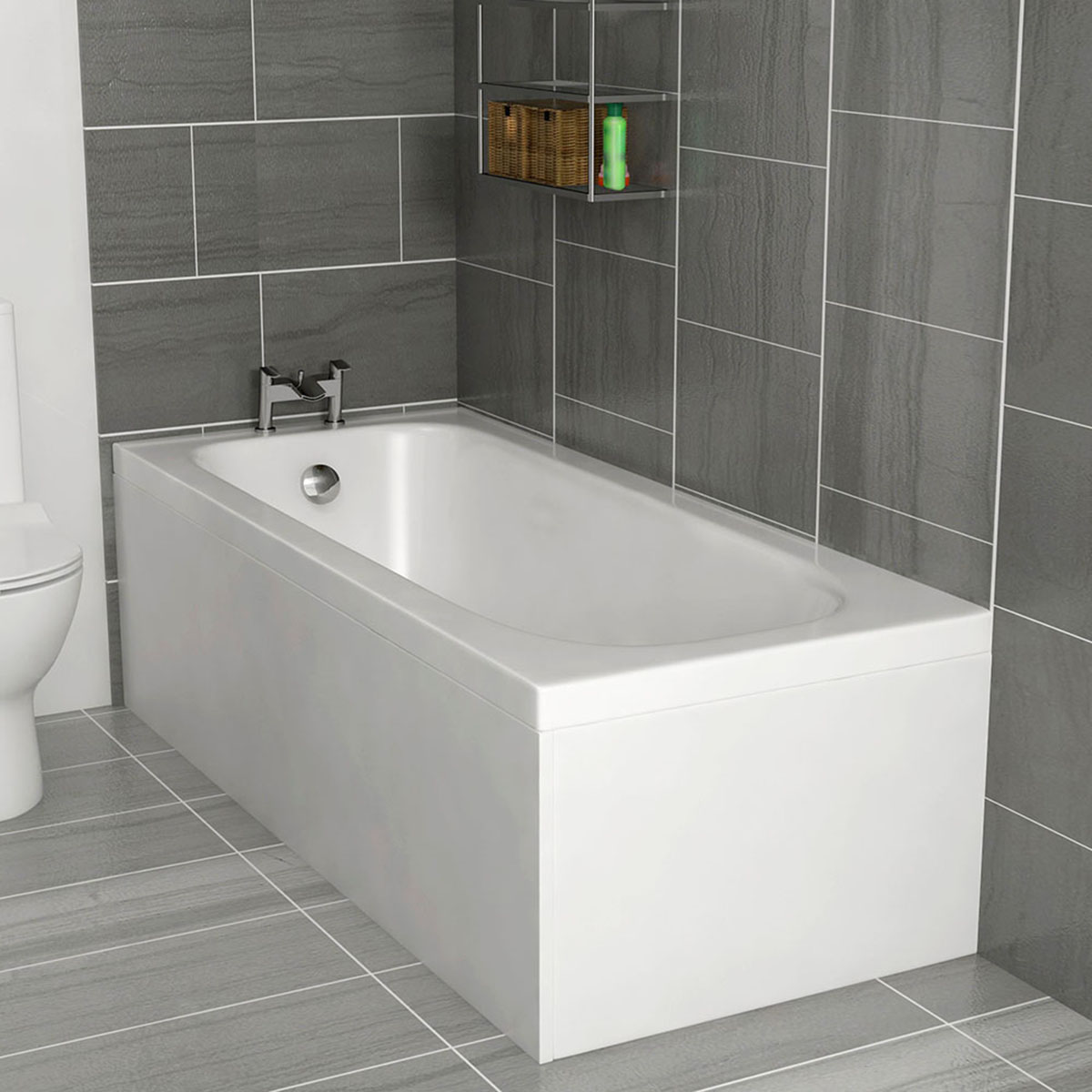 Bathroom can be imagined as a canvas of one's life and issues that come with it. It's a place that throws up its own vibe of individuality with different luxury bathroom accessories and amenities radiating personality and peace of privacy. To make this moment even more special we add things that will cheer our mood for mornings & evenings.
Luxury Bathroom Ideas That Speaks for You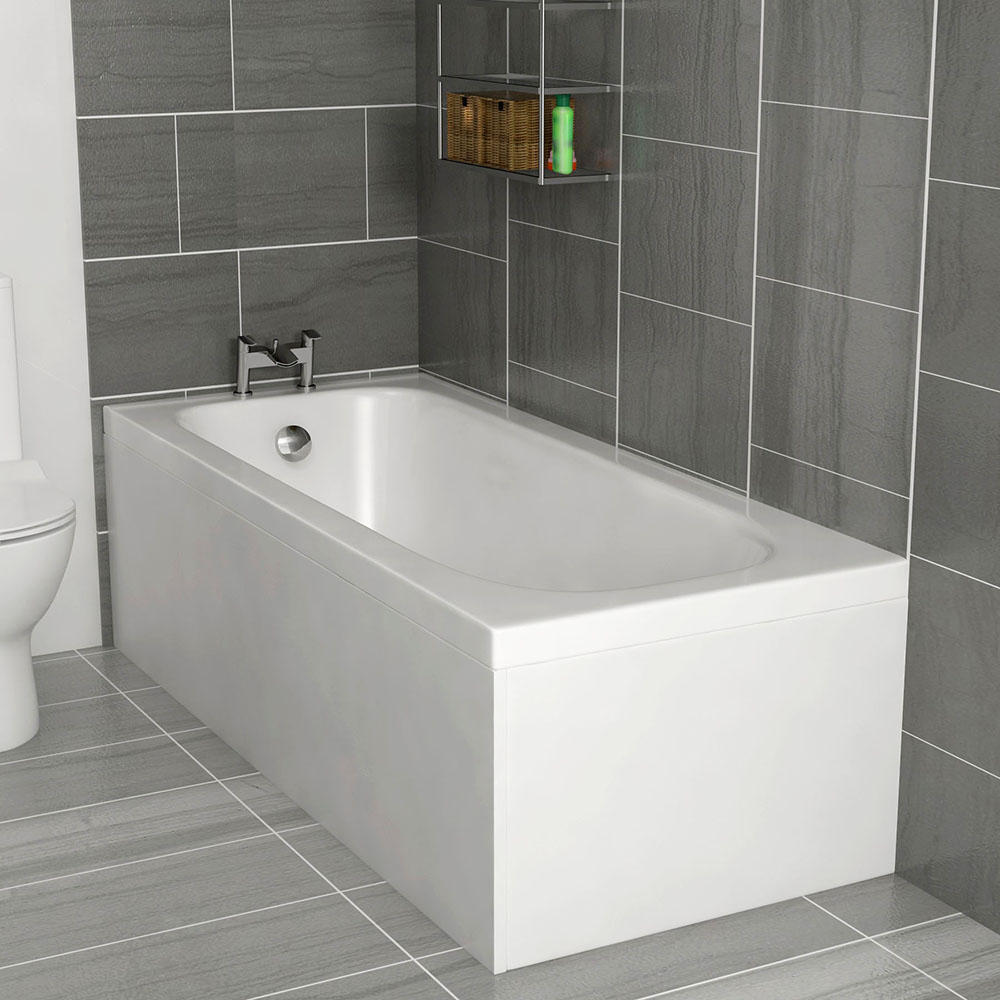 Creating a symbiosis of luxury bathroom ideas with clever design can be tricky as we are finding our way into practicality with opulent beauty.
Excellent bathroom remodel ideas speak of an exceptional quality coupled with pleasure that gives a feel of soothing. It is a choice that comes to mind automatically while complementing a wide range of luxury bathroom accessories sets. Your money is best invested with luxury bath products that complete your heaven.
Modern Bathroom Sink Designs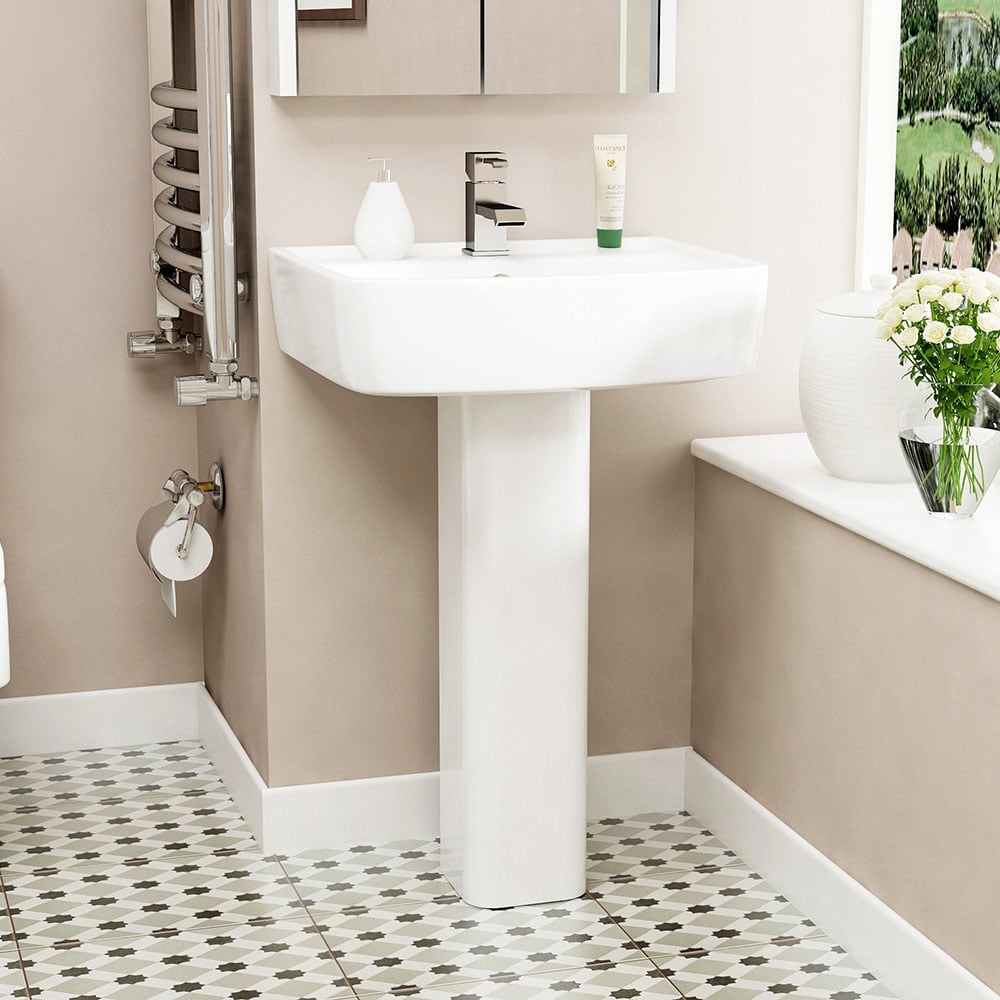 A stylish sink can transform simplicity into beauty while practicality into an award-winning functionality. Sink can make or break your luxury bathroom looks but if you choose to go for traditional, it can always give you the experience of a perfect bathroom sinks.
Traditional Cloakroom Basin can be your foremost choice as it can give you a low budget simplicity combined with long lasting functionality. It's a perfect bathroom decor idea. It gives you a versatile look with traditional bathroom designs that sit easily in any bathroom.
Modern Bathroom Cabinets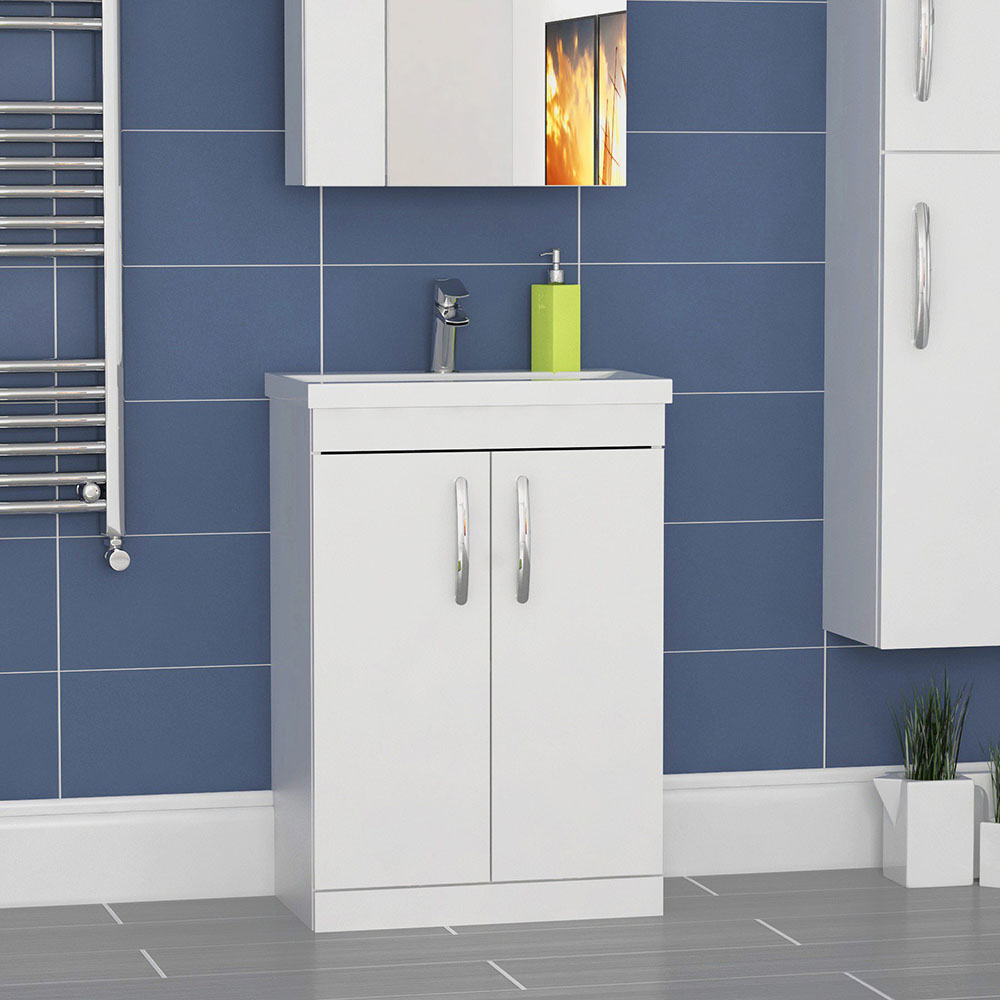 Stowing away all your bathroom essentials in an orderly manner can give a unique outlook to the entire bathroom. Best bathroom cabinets come in all shapes and sizes but what will steal your heart is the one that saves you extra space while adds elegance. Custom bathroom cabinets under the sink look visually appealing while it saves you from using extra floor space.
One of the perfect choices for anyone looking to experience something exquisite & handy. If you are concerned about where you should spend your money and where to buy bathroom cabinets then it is the best choice for you royalbathrooms.co.uk. It comes with curved edges with separate space for everything small or big.
Luxury Waterfall Bath Fillers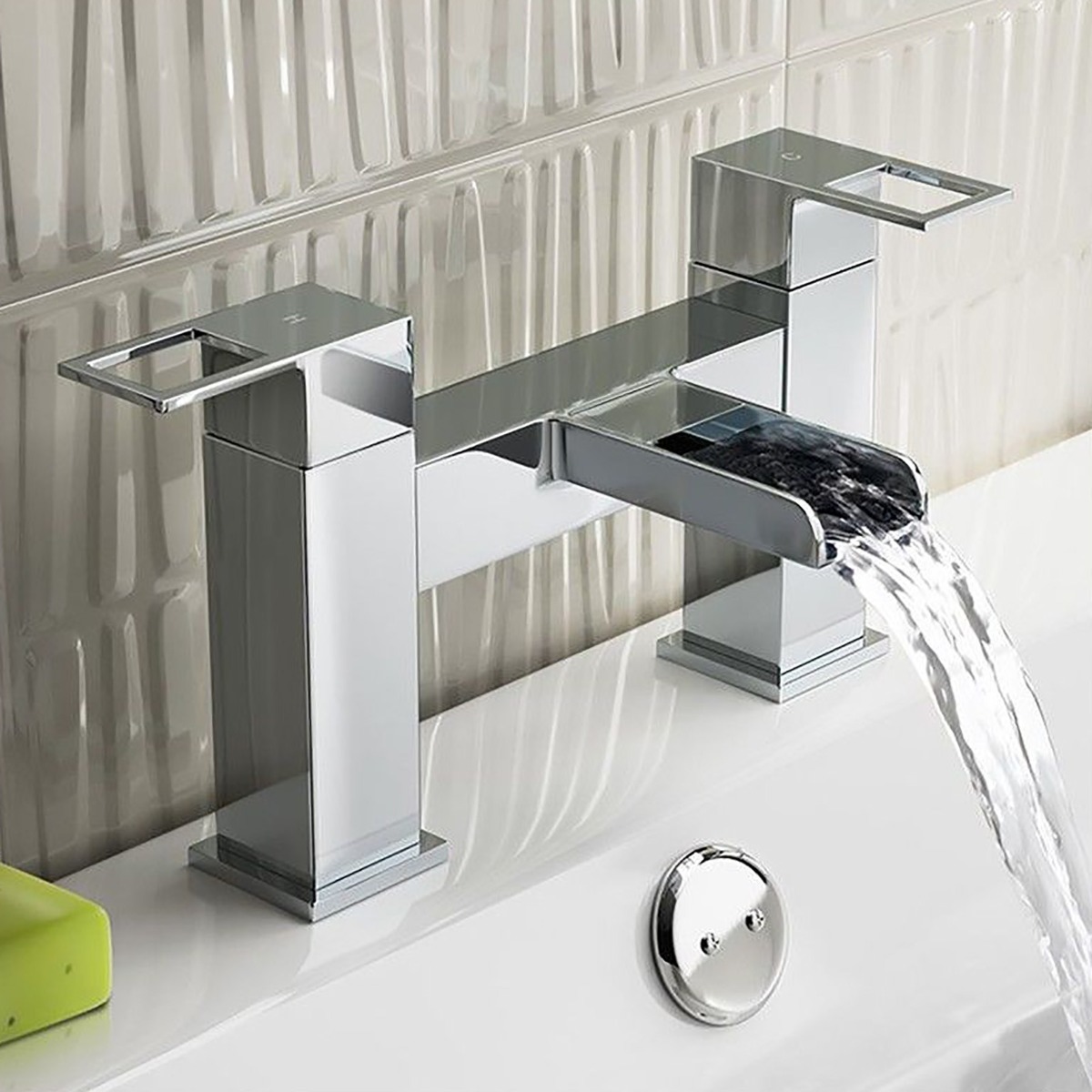 Bathroom always seems incomplete without bath filler taps. For a modern explicit look, you will find waterfall bath filler and overflow bath filler as a perfect match for your small residential or commercial needs.
Luxury Toilet Seats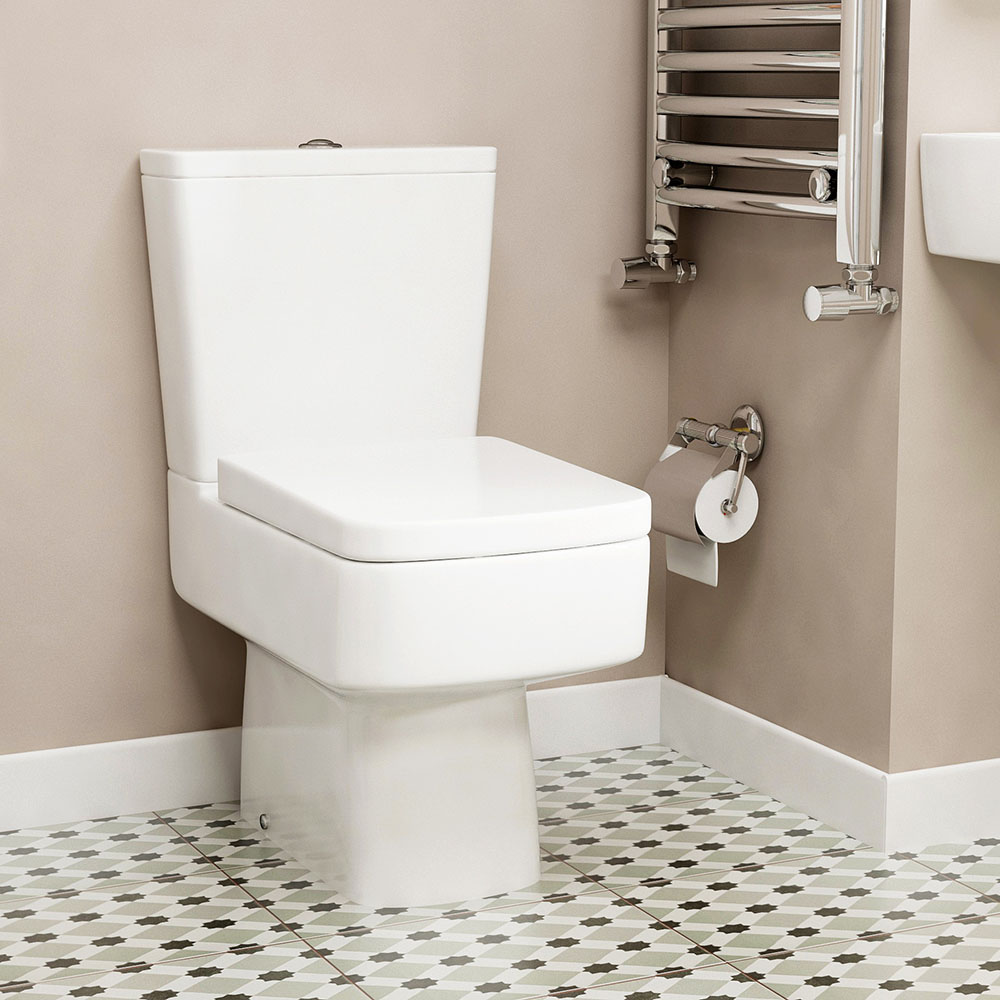 A modern luxury toilet seat is sure to give you a much needed refresh that instantly you decide to enjoy that little piece of heaven of yours. More than half of the comfort of your bathroom comes when you decide to sit to give yourself a relaxed day.
If you crave something stylish along with the functionality, your best bet can be Premier MDF Painted Toilet Seat. It's manufactured to the highest standards that combine pleasure with practicality quite flawlessly. For total peace of mind, it comes with a 1-year warranty that will take the stress out of your purchase. Although, it is designed especially for premier best toilet seats but it should be a good fit for other brands.