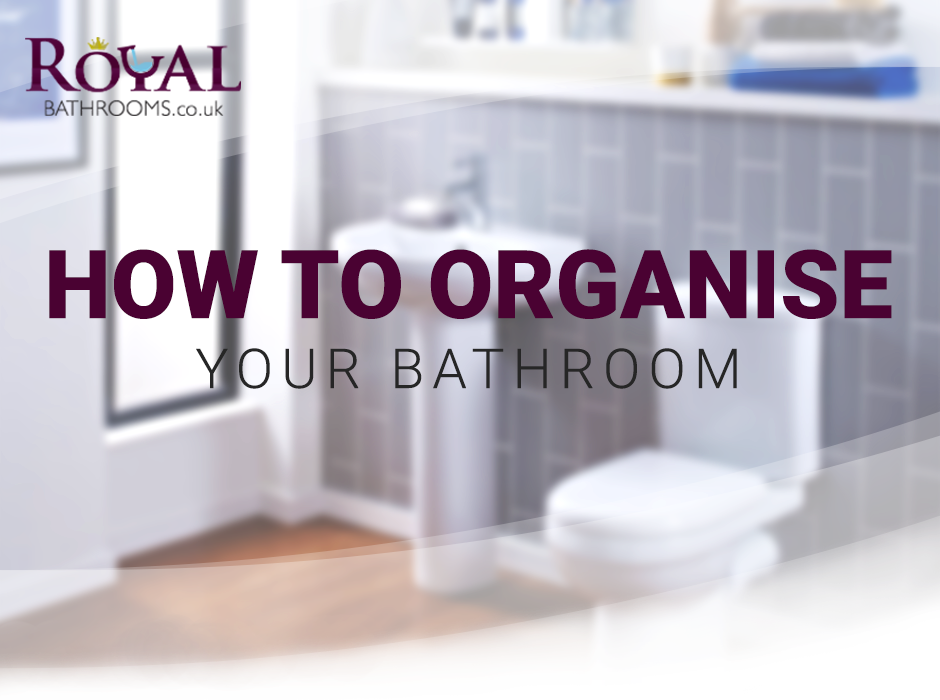 Are you tired of looking at the same old bathroom clutter? Do you lack in the organisational department and need a clear guide on how to guarantee your bathroom is clean, care-free and best of all relaxing?

Here at Royal Bathrooms we understand that a relaxing atmosphere makes for a relaxing mind, so check out these top tips on how to organise your bathroom, for the ultimate care-free zone!
No.1


Begin To DeClutter
In order to fully appreciate what space your bathroom has to offer, it is recommended to declutter beforehand. Gather your cleaning supplies and remove anything and everything, this way you can identify which products you use on a daily basis and which are perhaps the 'occasional' products. Decluttering your bathroom will allow you to get rid of anything you no longer need, especially those items which have been secretly hiding from you since the best before end date.

Begin to deep clean your bathroom in order for its full potential to shine through. Now your bathroom is spotless and smelling fresh, you can begin the well deserved and well needed organising process.
No.2


Organise Your Daily Products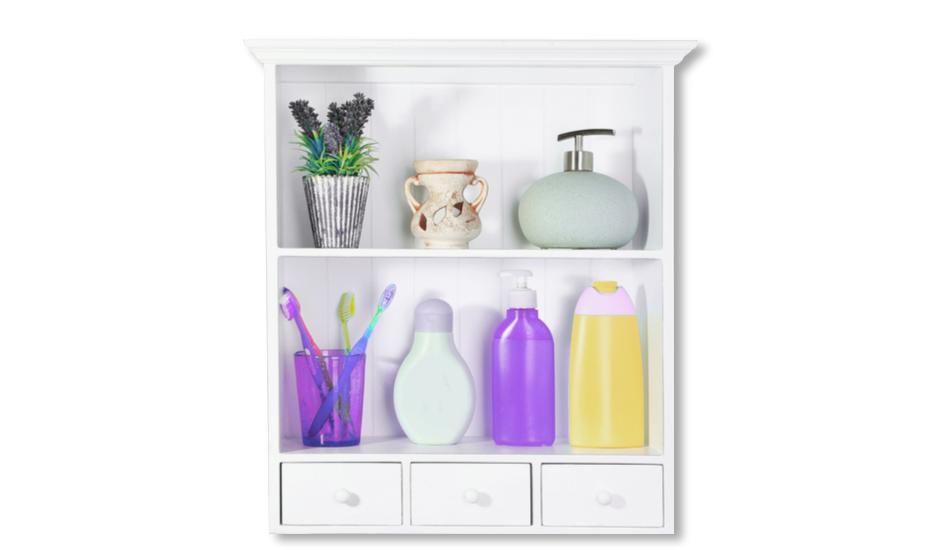 We understand that everyone will go through some form of a daily routine, whether it be brushing teeth, brushing hair, shaving, applying make up etc. Therefore, we suggest having your daily products close by, ideally near the mirror and sink. Introducing bathroom mirrors is a great way to organise your daily products due to them being up close, personal and easily accessed. Alternatively, if you don't want everything on show and prefer to keep items locked away, then mirrors with built in cabinets are a great space saving solution.

If you are sick of finding wet towels left on the bathroom floor, unorganised hand towels, face towels and bath mats then opt for a heated towel rail. Heated towel rails are a great way to keep everything in one place and most importantly, keeping your towels dry. Rather than a standard bathroom radiator, a heated towel rail can look effortlessly modern as well as being more practical for your morning and nightly routine.
No.3


Organise Your 'Occasional' Products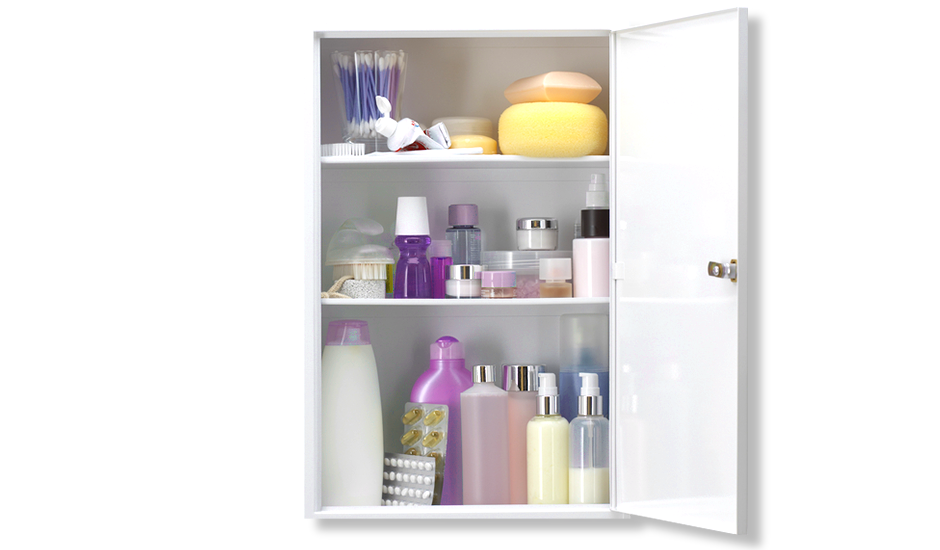 We all know that everyone has a few items in their bathroom which they never use, be it bubble bath, bath bombs, spare shower gel etc. Therefore, if you definitely don't want to throw these away, you can organise them at the back of a floor standing vanity unit. Vanity units are a great way to store those unwanted bathroom items so they aren't predominantly on show. You can also store toilet rolls, cleaning products and other various bathroom essentials inside. Here at Royal Bathrooms we specialise in all different kinds of vanity units, many of which come in all different shapes, sizes and colours so you are guaranteed to find one that suits you.
No.4


The Finishing Touches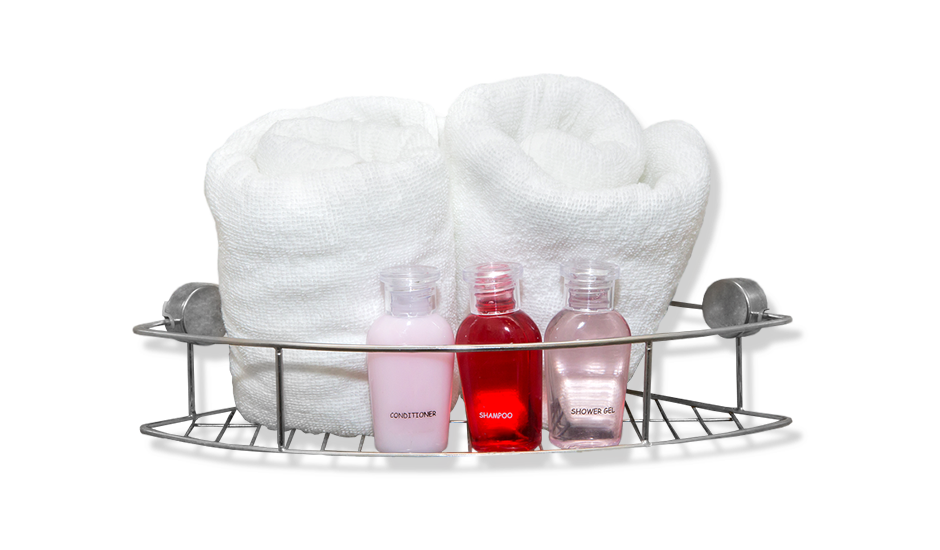 Now you have everything in place and organised correctly, you can start to add your finishing touches. Whether it be an indoor plant, a couple of unique ornaments or a pair of scented candles you can make it more you. However, since you have just organised the entire bathroom, be sure to add minimal accessories, otherwise you will be back at square one – the declutter process.

quirky organising baskets are a nice finishing touch for the corner of a bathroom, here you  can add in a variety of items such as cotton wool, face wipes etc. Alternatively you can opt for a set of fabric drawers to place in the corner of the room and then top if off with a small ornament on top.
Here at Royal Bathrooms, we pride ourselves on customer satisfaction, if you are looking for excellent quality, affordable baths, showers, kitchen sinks etc then visit our website today!
Shop Now