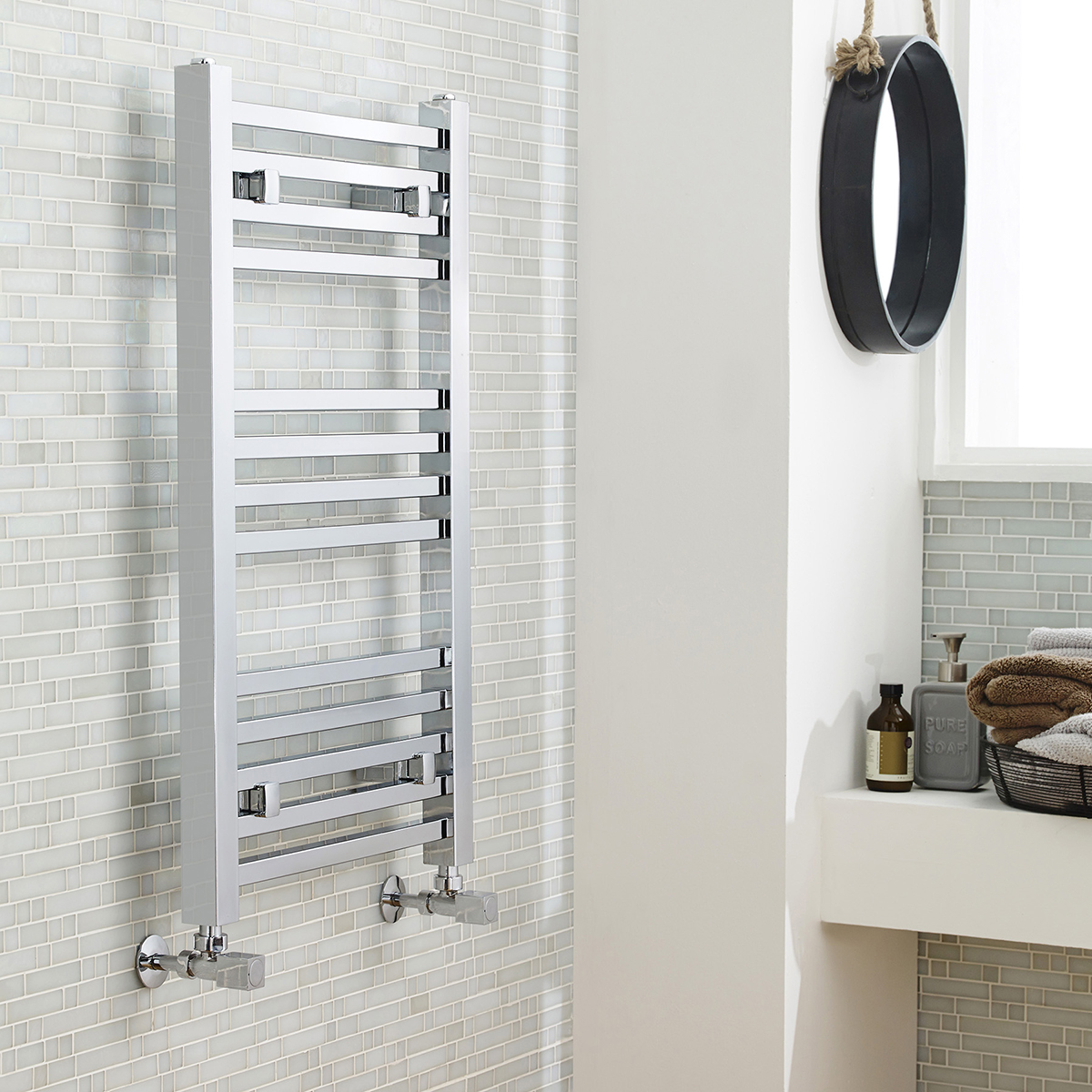 Heated towel rails were only found in luxury hotels in the past. However, their popularity in the UK has increased over time, and more households want it in their bathrooms. Perhaps many people choose to install heated towel rails instead of bathroom. This is because heated towel rails in correct size not only heat your bathroom and towels efficiently but also look aesthetically pleasing.
Comfort and Luxury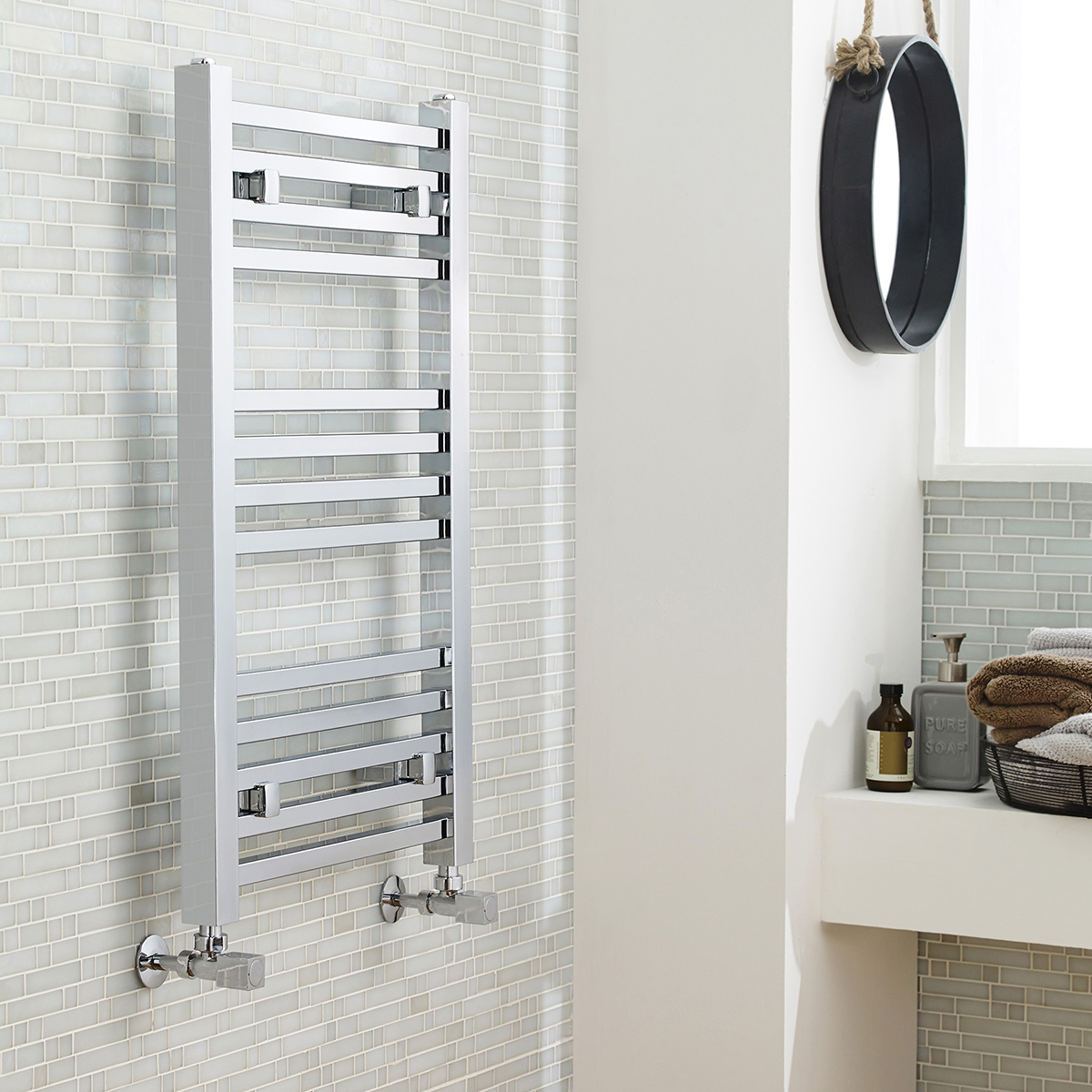 If in the middle of a cold winter day you have ever stepped out of the bath or shower, then you will know how awful it feels. Heated towel rails are the ideal option since they can change your bath experience. They will not only warm up your towel but will keep your bathroom heated as well. Towel radiators can add little luxury to your everyday routine by making your bath or shower more comfortable.
Suitable for all Bathrooms Types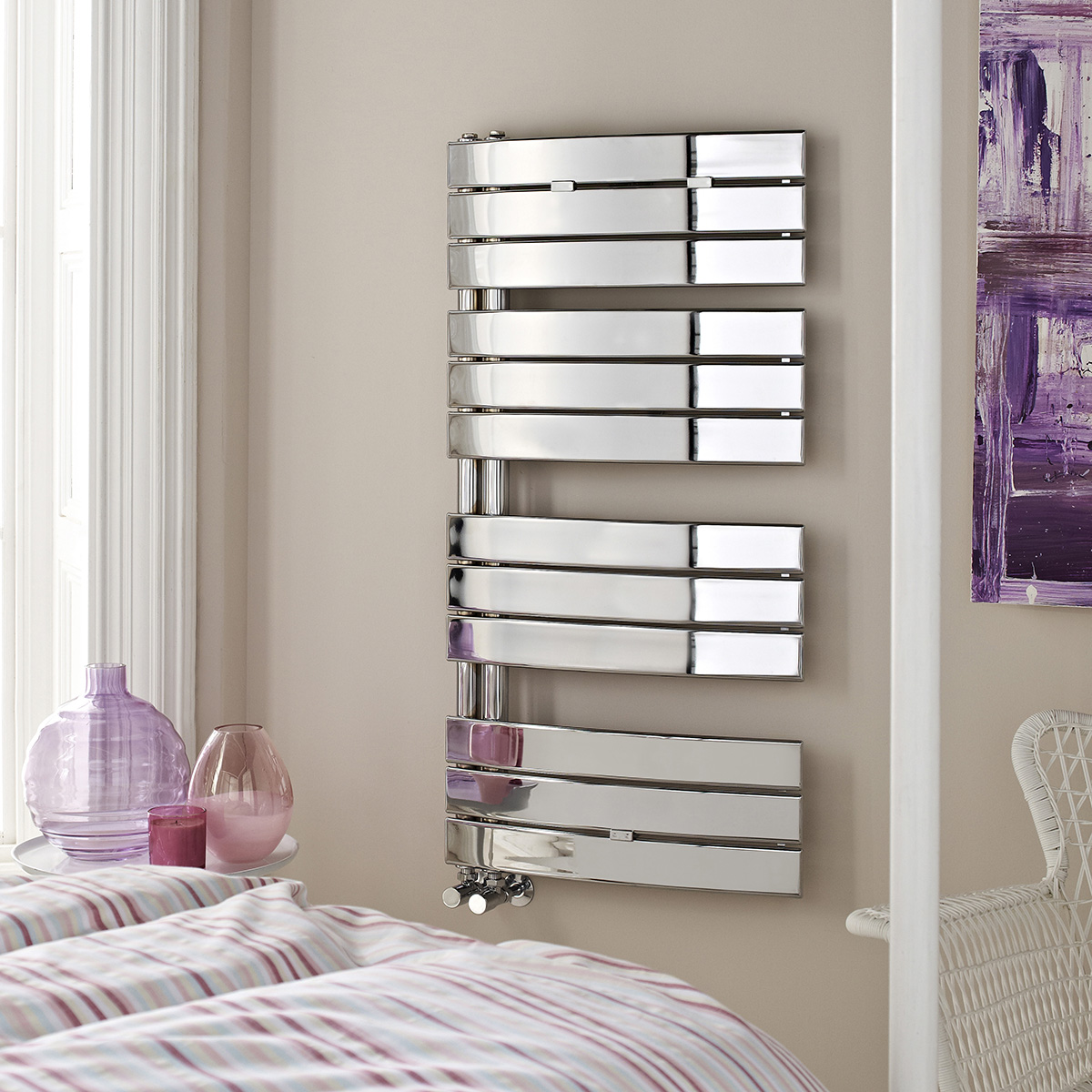 Heated towel rails come in a wide range of types and designs. You can find one to match regardless of the shape or size of your bathroom. You can also buy more than one smaller rail, if you have several towels, and want to bathroom warm as well as towels with them.
Bathrooms can look old and a small plain with traditional radiators. A regular bathroom radiator is now old fashioned and do not contribute to the design because houseowners prefer modern bathrooms. You should take a start with heated towel rails to solve this layout nightmare. They are often available in chromium or in stainless steel and have a sleek design to add to every bathroom.
Better Heat and BTU output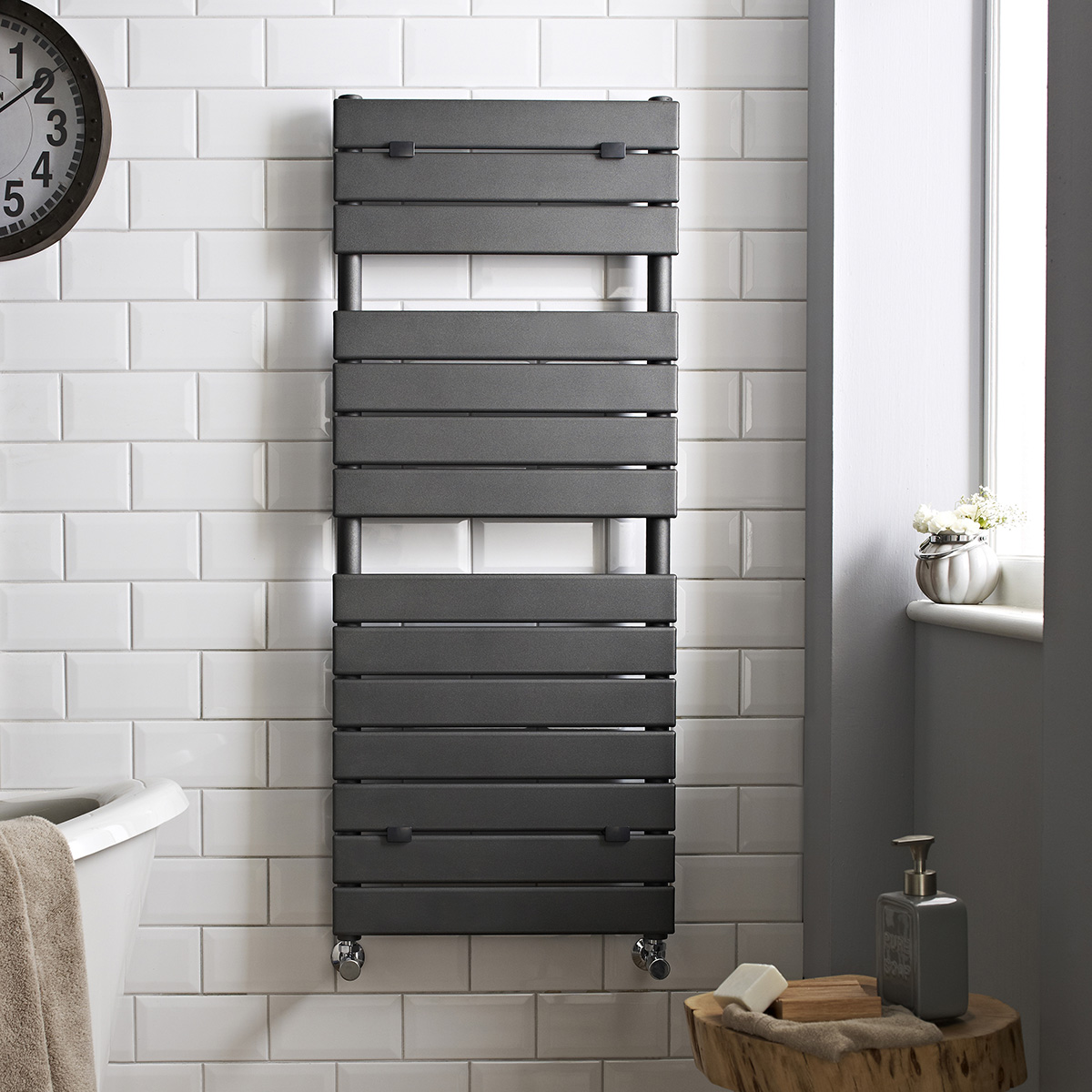 It is important that you choose the size of towel rail correctly because if your towel rail is too small then it will not efficiently heat your bathroom. First thing that you need to consider while choosing the size of towel rail is whether you have a family bathroom or a cloakroom. A family bathroom obviously needs a towel rail for multiple towels. The second thing that you need to consider is the heat output of the towel rail that is specified at each of our product page. If the towel rail will be the only source of heating in the room then you must choose a bigger size. Most towel rails in the market don't have a good BTU output that result in poor heating performance. Our towel rails have BTU output at T60C based on a mean water temperature of 70ºC on a room temperature of 20ºC that's better than others in the market.
A Better Alternative to Radiator Convectors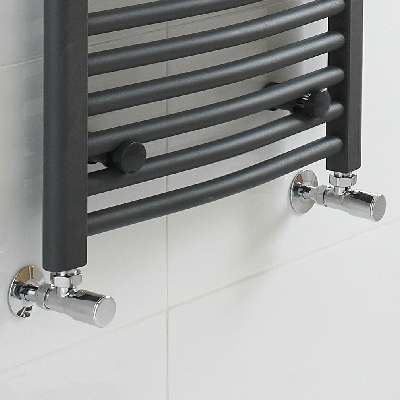 You should avoid the installation of radiators that work by convection, i.e., blowing heat into the air when you are allergic to dust, dust mites, or other airborne particles. Convection radiators push out hot air that then flows around a room. Convector heaters are thus responsible for the circulation of dust and other particles throughout the space. These particles can exacerbate the allergy to these movements.
You should check for heat radiators that operate by radiation, as opposed to heat convection when you are allergic or have a fever because these designs allow less air and dust to travel and are therefore a safer option. Common radiation radiators consist of cast iron or stone and thus provide a good solution for people suffering from dust or allergies to pollen. Radiant heaters, electronic radiators, or glass and mirror radiators can also be considered. A towel radiator or heated towel rail can be enough to heat up your bathroom, so you consider installing them in place of radiators.
Dry your clothes, Too!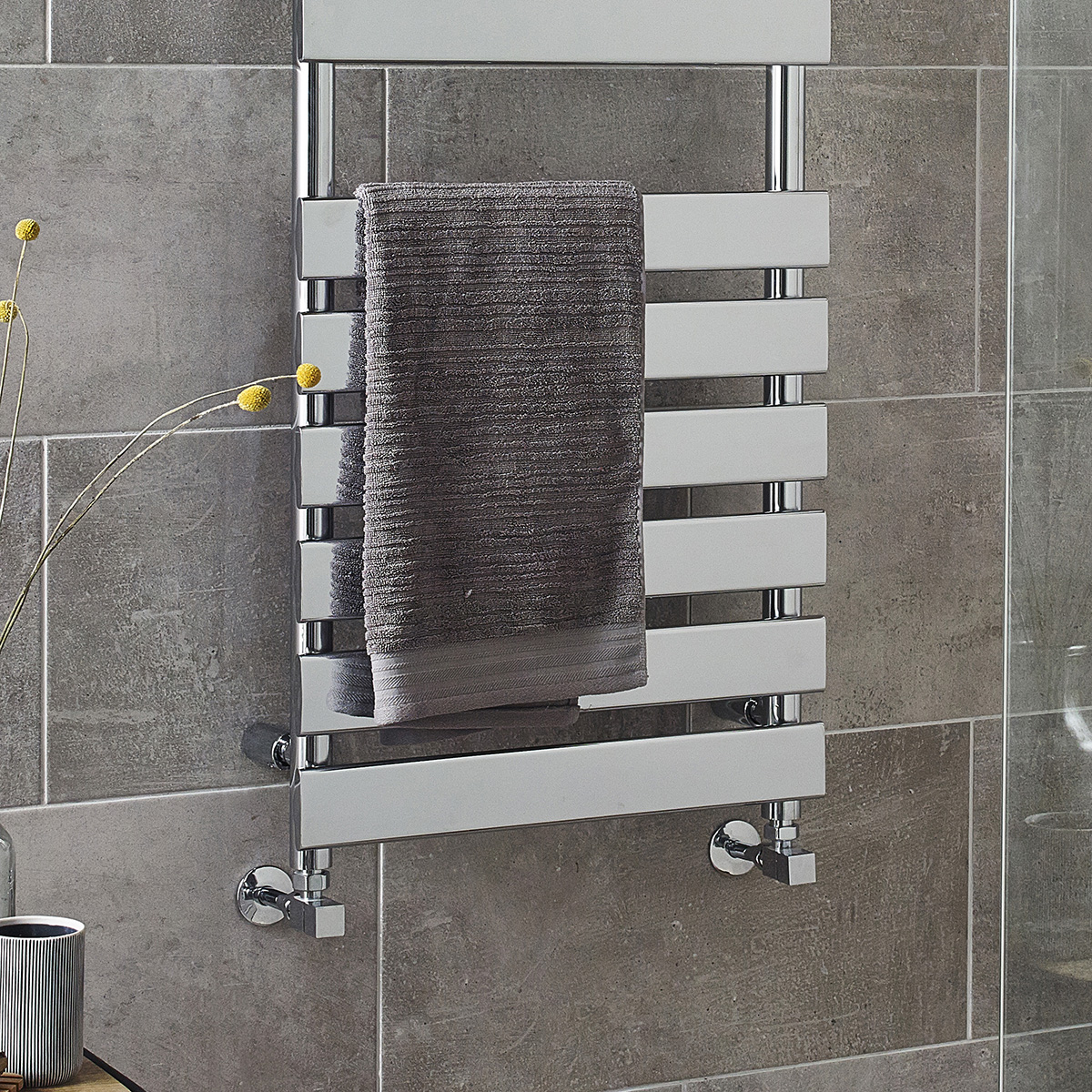 Drying clothes on a string is possible in summer, in winter however, it may become difficult to dry your clothes in open air especially if you do not have tumble air dryers. Air dryers also increase your energy bills significantly. However, if you have heated towel rails in your bathroom, you can have added benefit of heating your bathroom as well drying your wet clothes.
Summing It up
Heated towel rail is no more a luxury but a need of every modern bathroom. It will help you maintain required level of comfort in your bathroom. Even if you install a correct size of the towel rail, then it will be enough to heat your bathrooms as well. leaving your towel or other damp clothes all day in a bathroom can be unhygienic as it may provide a spot for harmful bacteria to grow that may later transmit to your skin. So, a towel radiator will keep your towel dry that will feel pleasant to use every day.