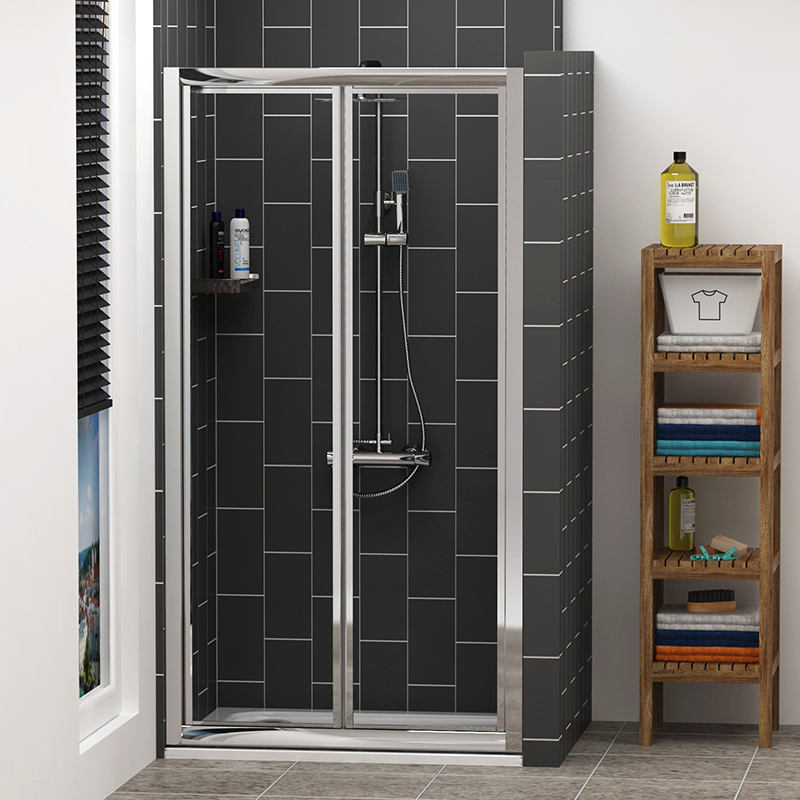 So, you have finally decided to get a shower enclosure for your washroom! You cannot wait to pick a style that is perfect for your space. But have you thought about every possible aspect that will make it the right choice?
Consider your reasons for switching to a shower enclosure. Do you want an upgrade by opting for this modern feature? Or just want a modern-looking washroom that can add value to your home.
Whatever your reason may be, here are few things that matters most for a perfect choice.
1. How You Plan to Use a Shower?
You might be getting an enclosure because you don't have time to use your bathtub. Quickly entering a shower to get ready without wasting any time is a good enough reason for it
2. Are there Any Kids or Elderly Users?
Do not forget the needs of the elderly or children in your house! Most elderly people love taking a bath instead of a shower. Do consider that small children won't be able to take a shower without supervision. So, decide to get a shower enclosure wisely.
3. Are There, Other Frequent Users?
It might be the case that you don't have elderly or children residing in your house, but what if they visit and stay over your house frequently. Just keep this possibility in mind when going for a shower enclosure.
4. How You Plan to Bathe Your Pets, If Any?
Pets usually get a soak in the bathtub. Consider buying a portable tub for your pets after you get a shower enclosure for yourself!
Things That Will Determine the Final Look
Now that the basic concerns about installing a cubicle have been looked into, now you can consider the other important things.
Shower Trays – Pick the perfect one for you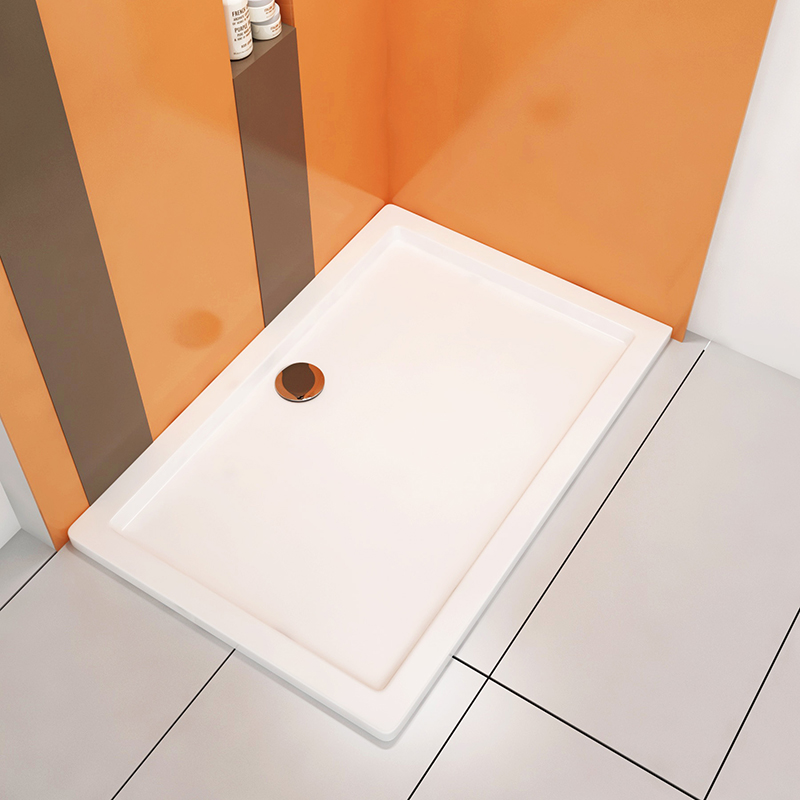 Though, there are four fundamental forms of shower trays, with a few differences, you will be presented with several alternatives.
1. Square Trays
It is a popular tray for contemporary washrooms. Some features are:
They are so versatile
Compatible with most of the shower doors and screens
It can be positioned anywhere in the washroom
2. Rectangular Trays
Rectangular trays look so elegant and are excellent for spacious washrooms. They use the space very well. Other benefits of rectangular trays are:
Provide enough space for free movement
These are best if you want sliding doors
You can fit them with variety of shower enclosures due to their versatility.
3. Quadrant Trays
These trays have two straight sides with a 90-degree angle that can fit into any corner, while the front has a curved or angular edge that can change the look of a quadrant tray dramatically. The one with an angular edge assumes the shape of a pentagon.
They are a huge space saver
They can be placed only in corners
Different sizes and styles are available
Without first considering about the door, you cannot make the right choice for trays. For the quadrant trays, you can only opt for pivot doors. While all other trays can work with sliding or bifold doors too. You can effortlessly fit any of the folding, sliding, or swinging doors into square and rectangle shower trays.
Shower Doors That Fit Perfectly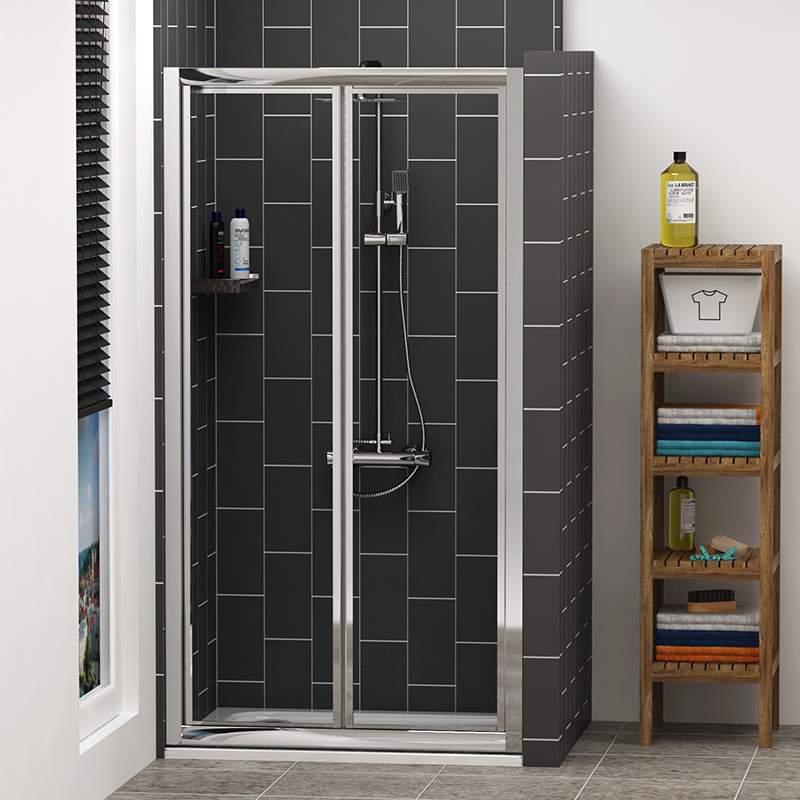 Doors are an integral element for shower enclosures. Pick shower doors that go well with the kind of tray style which is selected.
The most in-demand shower door styles are:
1. Sliding Doors
The sliding shower doors look so classy and trendy. These doors are perfect with a rectangular shower tray. If you have a small bathroom, then it can be a perfect choice for you.
2. Folding Doors
These doors fold to ease access into a small shower enclosure. Think about a bi-folding door for a small square shower tray. These can help saving you space.
3. Pivot or Hinged Doors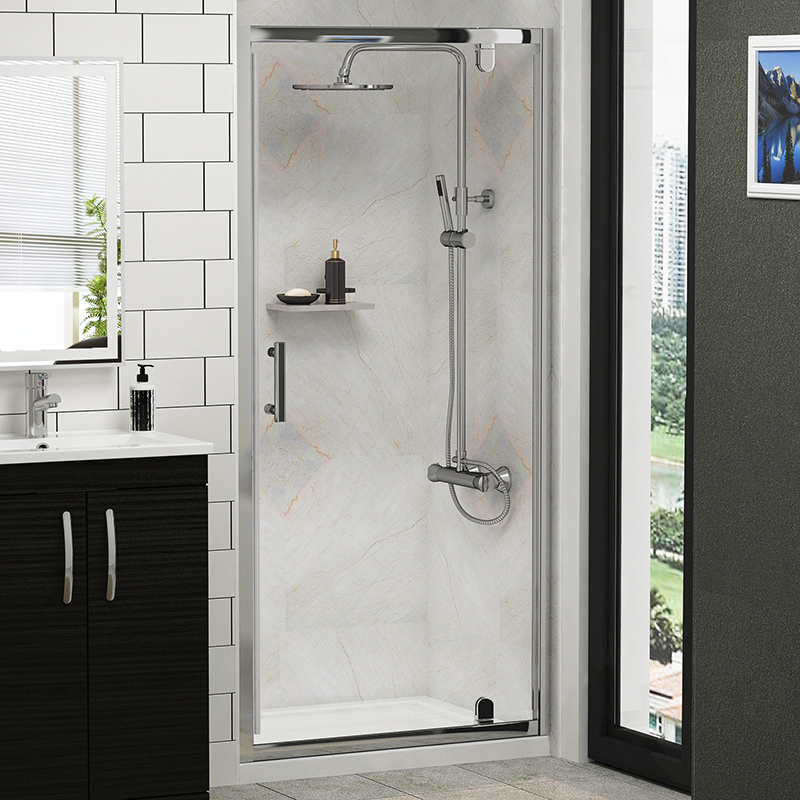 These are swinging doors that operate on the hinges. That gives them so much elegance when installed with square shower trays or rectangular ones. The one drawback that makes then less desirable for smaller spaces is that these require clearance space.
The most important thing about doors is the way they operate. If you have limited space, then a folding or sliding style can be a better choice due to no clearance space required.
Final Words
Take this as opportunity to consider some important things as discussed above before you move ahead with your shower enclosure purchase. You can start ahead by measuring the space available and considering other aspects like position, size, and glass thickness etc.