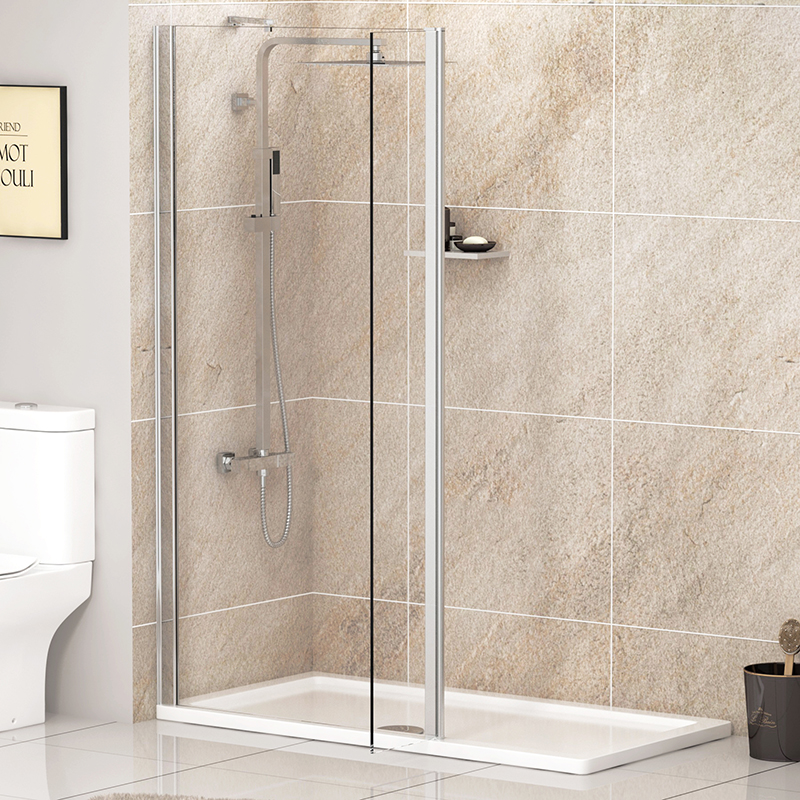 Do you want to install a wet room in your bathroom to take your shower experience to a whole new level? Then you will need to properly plan this transformation to make it easier for you.
Wet rooms are the latest trend and preferred for a spa like shower experience. If you want a contemporary look and seamless feel in the bathroom then it can be a good choice for you.
In this blog, we have provided you some useful tips on planning for a perfect wet room.
What is a Wet Room? Can Anyone Have it?
Wet rooms are the open plan shower areas of a washroom. These does not usually require a shower tray. The floor gradient is designed in a way that all of the water flows towards a drain in the shower area.
Any washroom can be converted into a wet room after waterproofing the walls and floor completely. You can either renovate an existing washroom or design a new one in a spare room on any floor of the house you wish.
Wet Room Layout - How to make it stand out?
Install a wet room in a location where you can easily position a drain for water. Make sure there isn't a window on that side to ensure privacy. Decide on the size of the wet room according to the size of the washroom.
Related
:
Shower Enclosures – Expert Tips for Getting It Right
When making a layout of the wet room give due consideration to the position of the showerhead. Water should fall away from the toilet and washbasin. You can also create a divider wall for this purpose.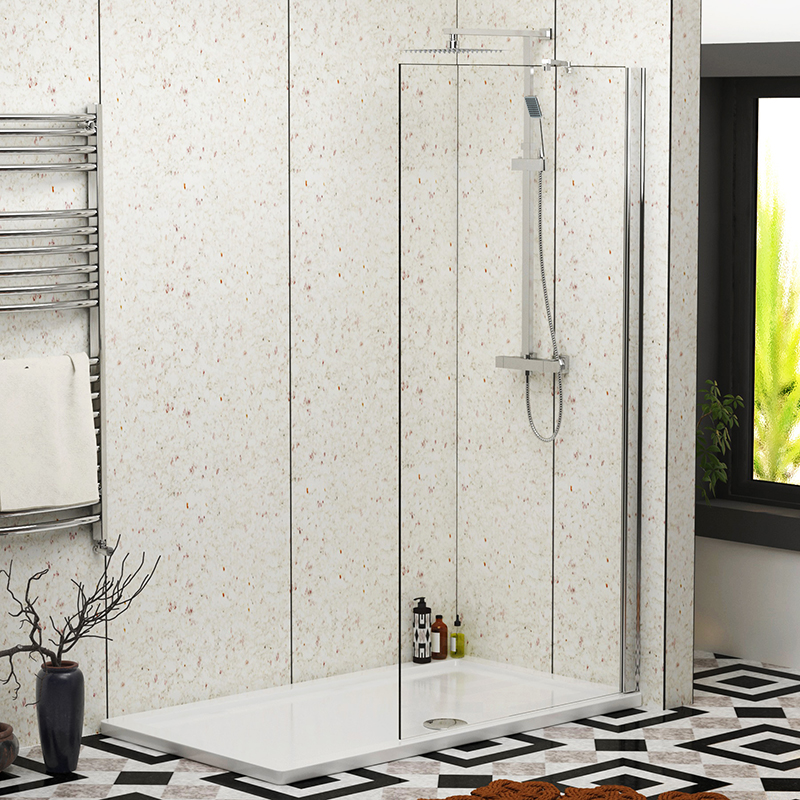 Screen Placement – Is There a Need for it?
You can place a single frameless glass screen to contain water from splashing all around the washroom. A screen partition creates a fabulous look and is a very practical item in wet rooms. For small washrooms, you can even go for more enclosed screen styles.
Water Drainage - Do You Need a Planning Permission?
If your renovation plan is a simple one and involves only installing a wet room without changing the entire drainage system, then you can go ahead with your conversion without a second thought.
Wet room designs that require extensive changes to the structure may need planning permission from the concerned council. Check about permission requirements before making any big changes to avoid any disappointments later.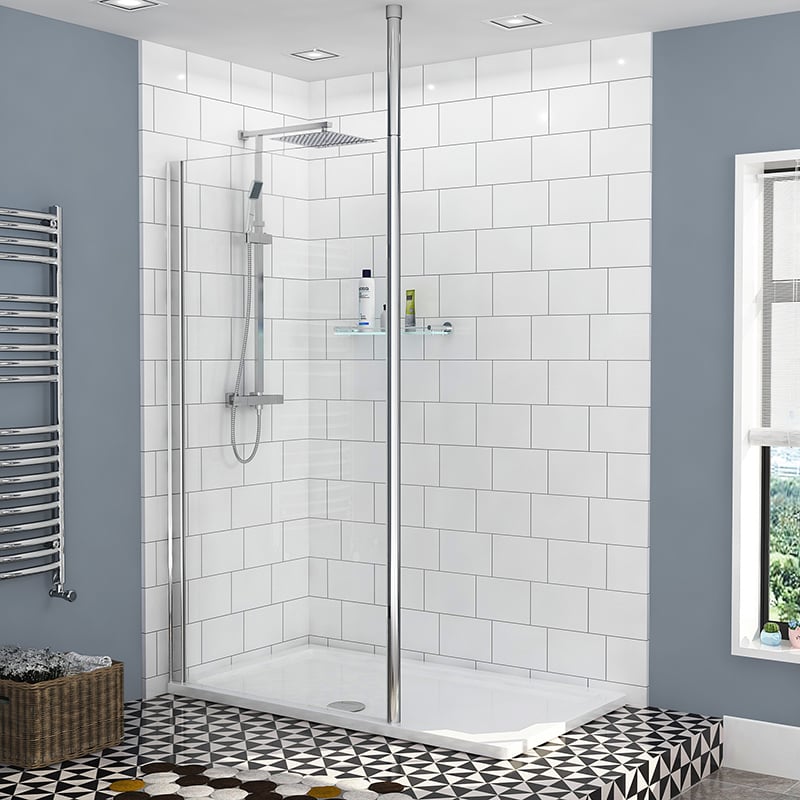 Proper Waterproofing – Select the Best Materials
Waterproofing is the most important aspect when planning a wet room. Use quality materials that give your wet room long-lasting functionality. Give extra attention to the corners of a wet room as water can easily sweep through the corners. Use all measures to seal them properly.
Ventilation Requirement – How to Get Rid of Humidity?
Wet rooms can get humid after a shower that can result in mildew formation. Install a big window in your washroom to let some air in after a shower or place a strong exhaust fan to get rid of the steam and humidity.
Related
:
Top 7 Benefits of a Quadrant Shower Enclosure
Putting It All Together
Wet rooms offer a great shower experience. These also add so much style and ultimately so much value at the time of sale or when renting out the property. Consider the above-mentioned points when planning and designing a wet room so you can get the best out of this transformation.
Buy Wet rooms
At Royal Bathrooms, we have a complete range of high-quality shower enclosures and wet rooms available at reasonable prices. Browse our website today to get start your bathroom makeover shopping.