A bathroom sink can change your bathroom appearance without massive cost of a renovation. The washbasin is often overlooked but it has a great potential to create a new impression on its own. Since there are so many styles and shapes available, choosing the right sink for your bathroom can be confusing. You must take some time to research available options that work best as per your specific aesthetic and functional requirements. Here are few tips for finding the perfect sink for your bathroom.
The Right Location is Real Aesthetics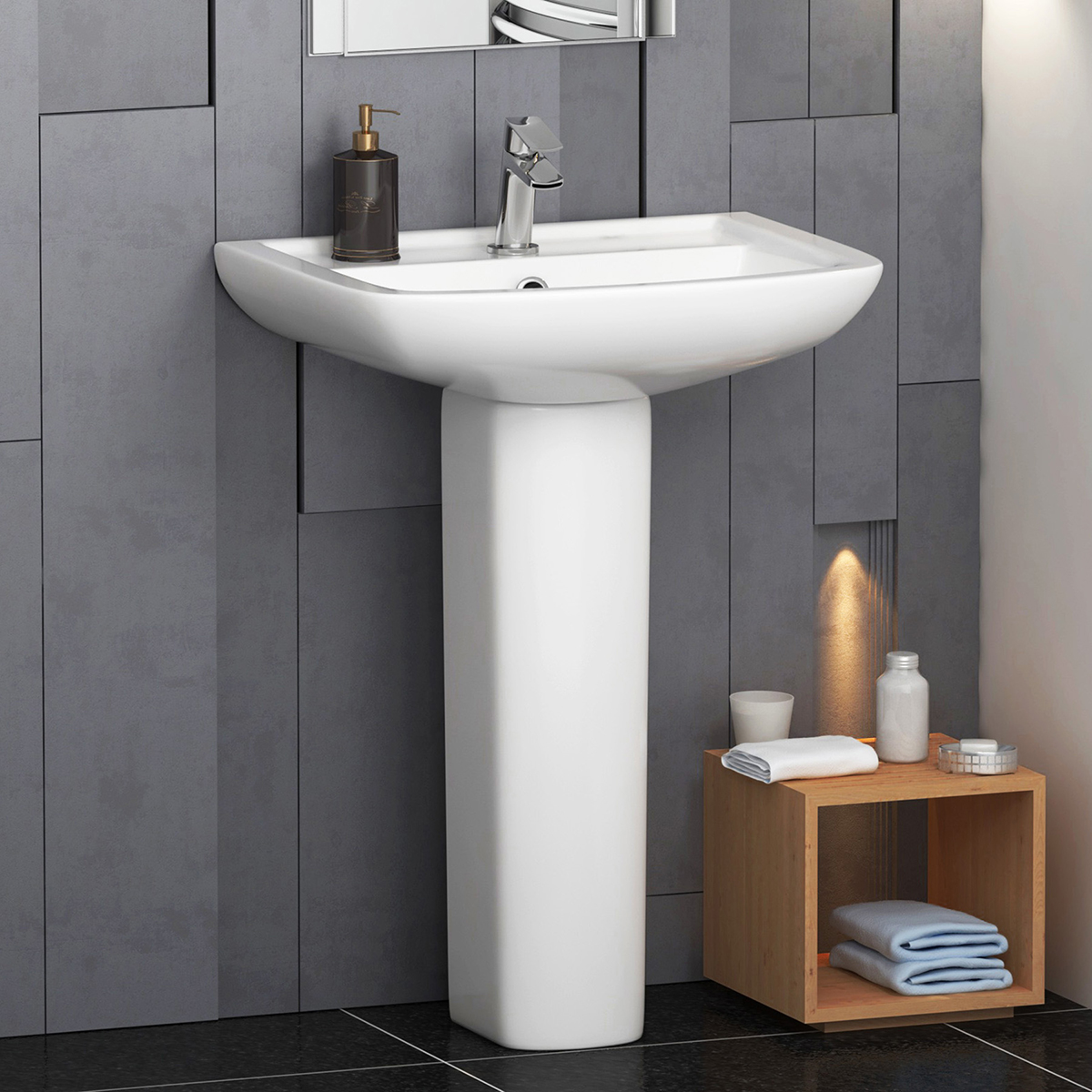 The location where you want to place your sink is aesthetically very important. It must be somewhere that makes its use easier. If you have a small bathroom then you may not have many options to decide about the perfect location. However, choosing the right sink type can be very helpful in creating your desired look. For example, a wall hung, or console sink can be great choice for small spaces. On the other hand, if you have bigger bathroom then countertop sink, or double vanity sink unit can also be installed.
Consider the Space Requirements for the Basin
How much bathroom space do you need for basins, and how much storage and counter space do you need for toiletries on both sides if you opt for vanity sink? Both factors will impact the type of basin you choose. Similarly, the size of your basin should also equate to the size of the other products of your bathroom. Just keep in mind that If your sink is in the wrong sizes, it does not matter how well it is positioned. Generally, it must have suitable size so it can be used easily and let people move in the bathroom without any problem. Therefore, before selecting a particular model, it is essential to consider how much space you can use for the sink in the bathroom.
Try to Create a Coordinated Look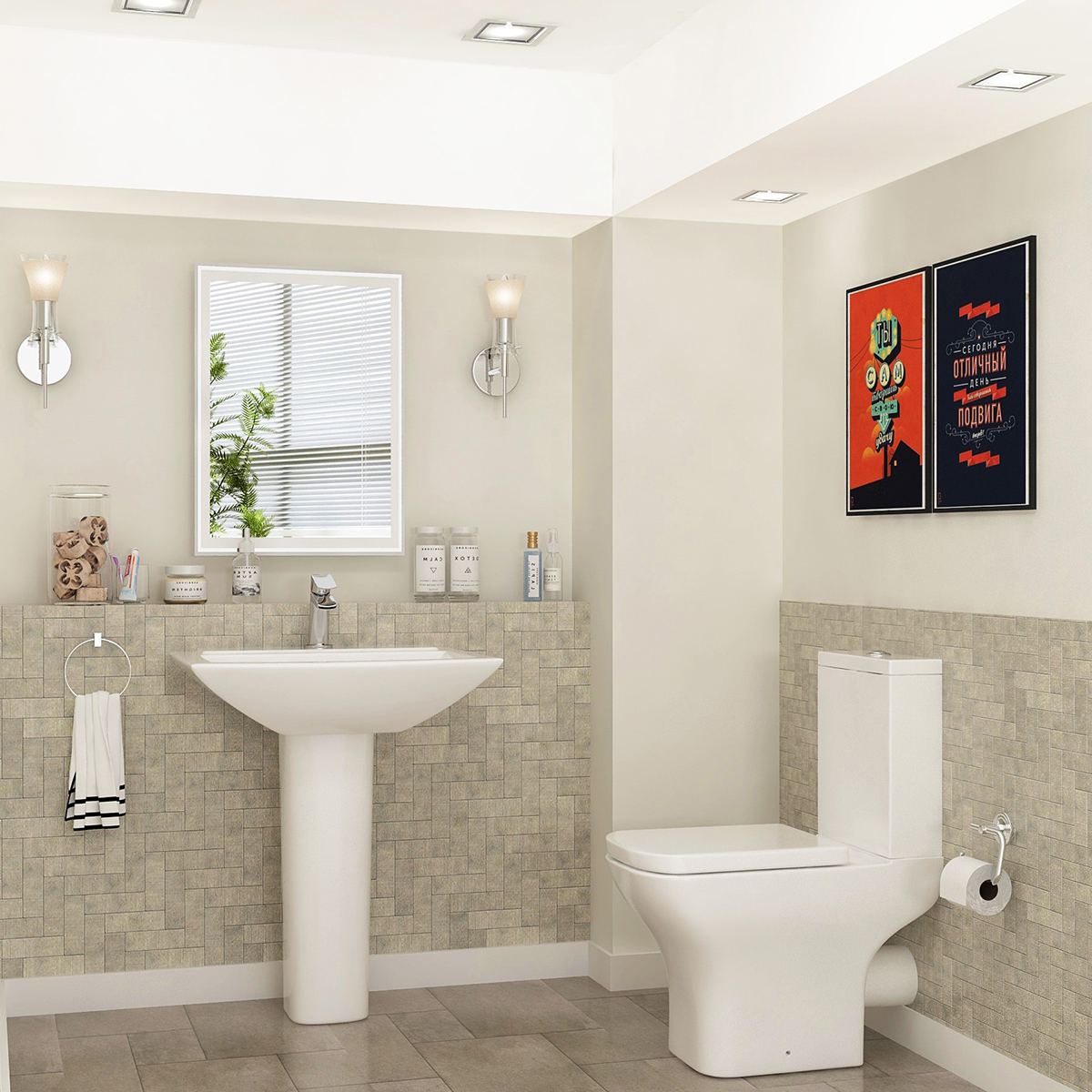 A sink is usually prominent then other utilities in the bathroom. That's why it can highly contribute to a bathroom's look. You can easily match it with other bathroom items like taps colour to create a coordinated look. A wise selection colours and styles is important to achieve desired aesthetics in the bathroom. Therefore, when choosing a new sink, you must match shape, size and overall style of all bathroom items.
Bathroom Basin is no more a circular bowl, Only!
The next thing you must consider is the shape of the basin. Wash basins are available in various shapes like oval, square, round, cube, triangle etc. You can also choose between full pedestal, wall mounted, or countertop basin depending on the available space in your bathroom.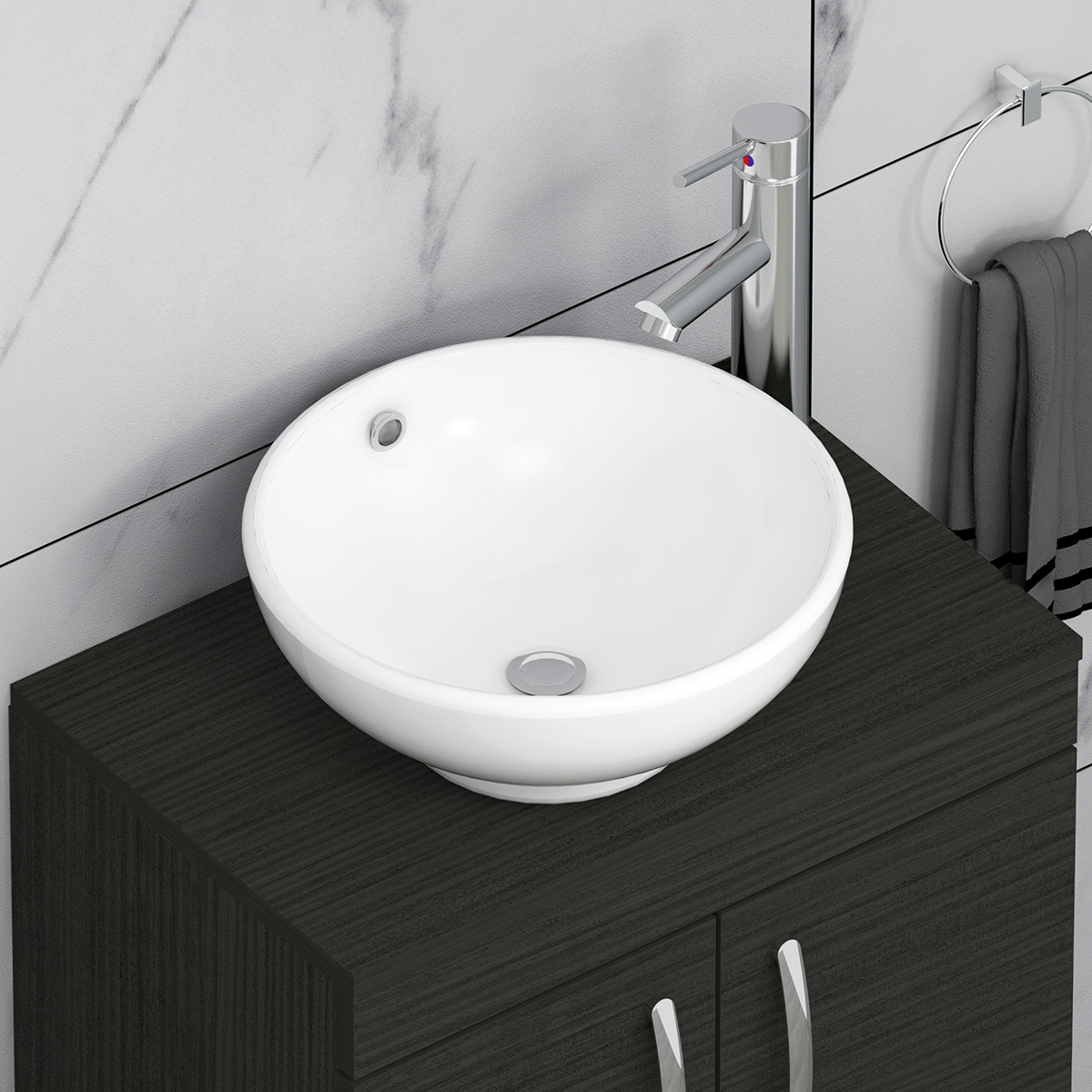 Think about Future Maintenance Requirements
The basin should be installed where it is convenient for everybody. Its fitting should be at appropriate height so any one can use it with ease. In addition to that, you must also think about accessibility of the plumbing for maintenance and repair. If you prefer to conceal the pipework, you must go for the full pedestal basin. Otherwise. a countertop and semi-pedestal can be installed for a modern look in the bathroom.
The Material is Crucial, Too!
In recent times, the best material used for manufacturing the basin is high-quality Vitreous china. That is very durable and long-lasting material. In addition to that, it is easier to clean and maintain. Moreover, taps are also important part of a sink. You should ensure that taps are made of brass with chrome finish.