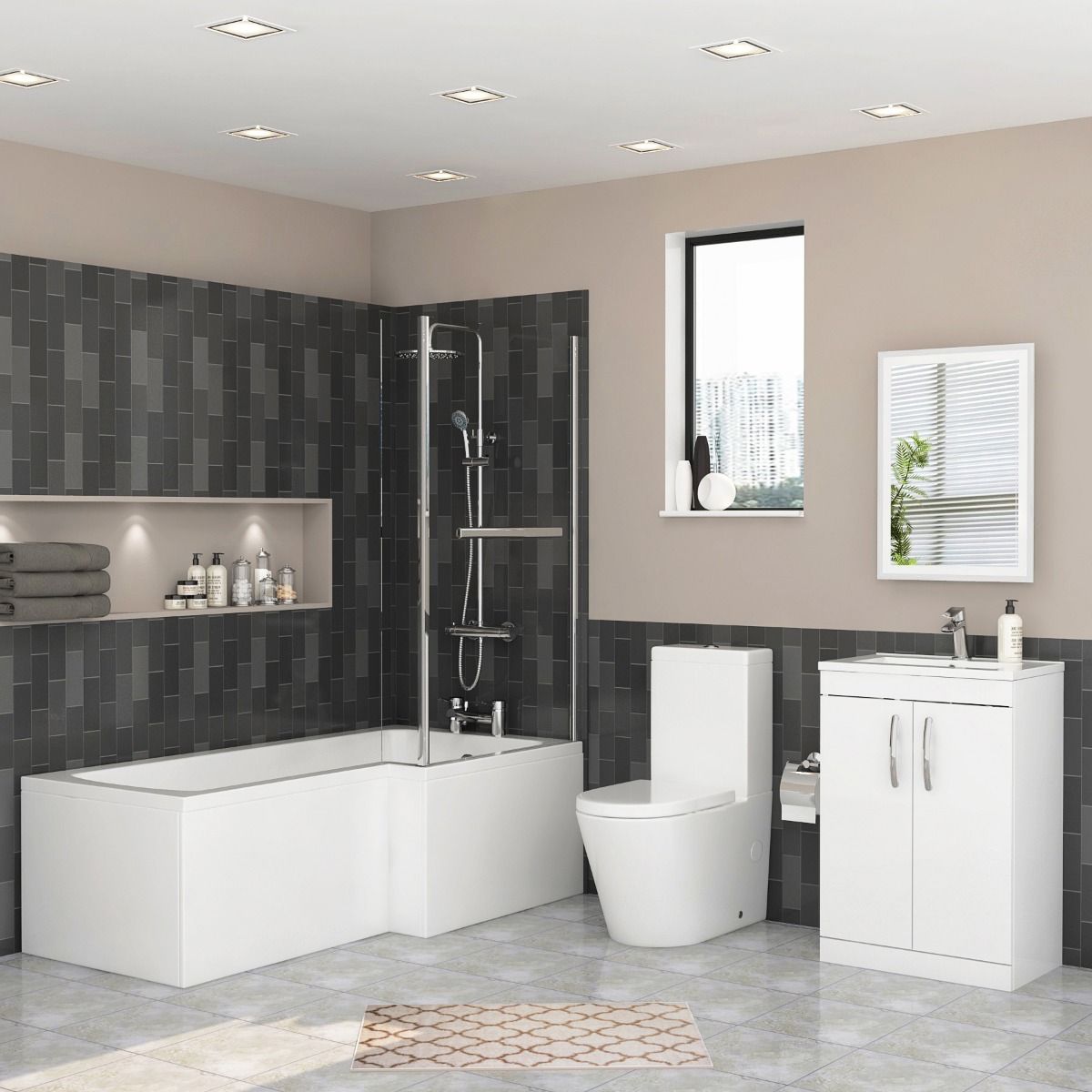 A bathroom is a place for relaxation away from daily work and stress. it is therefore important that your bathroom is designed correctly to create a calm and quiet environment. In the modern era, it can also be a brave task to know where to start with so many things to think about. Here, you can know four basic tips to help you design in no time. This article gives you some tips to create a classy bathroom with the products available in the market.
Initial Stage - Design a coherent plan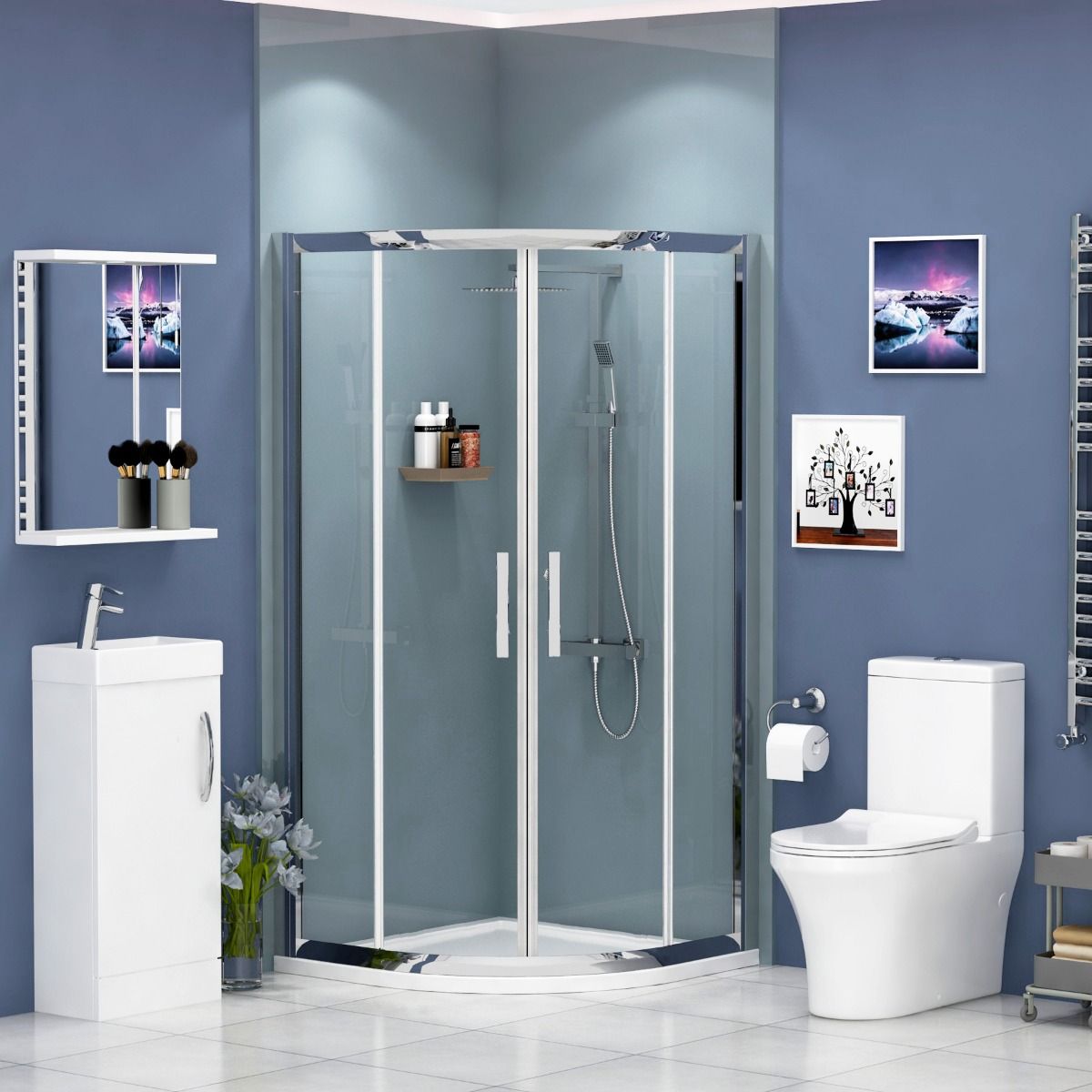 A hierarchical plan for the factors which matters is the first step to designing your bathroom. Take a measurement of the tape and calculate your bathroom's exact width, length, and height. Such measurements can then be calculated by using a ruler and drawn on paper by means of a pencil. Use the strategy to draw your ideas if you look at some cabinets in the bathroom.
It is now time for your new bathroom to get inspiration from the trends going on in the market. A smart idea is to create a theme, paint, and cabinet on a mood board. You can also visualize online websites for pictures of stylish architectural bathroom designs. Alternatively, you can try and find things that you like in home-design magazines or directly in bathroom shops. This method eliminates the time you spend in determining what you want in your bathroom and it is enjoyable too.
From basins to the storage units - the necessity to luxury
Think about the sort of sink, toilet, shower, towel racks, and bathroom cabinets you want to install. Then you may check and note the images and specifications of the appropriate cabinets. Use your design in your bathroom to arrange these features. For a better result, it is best to select cabinet types that suit or are close to building a nice even look in the bathroom. To make all the necessities into reality, the Royal bathrooms have catered it thoroughly with.
Bathroom Suites: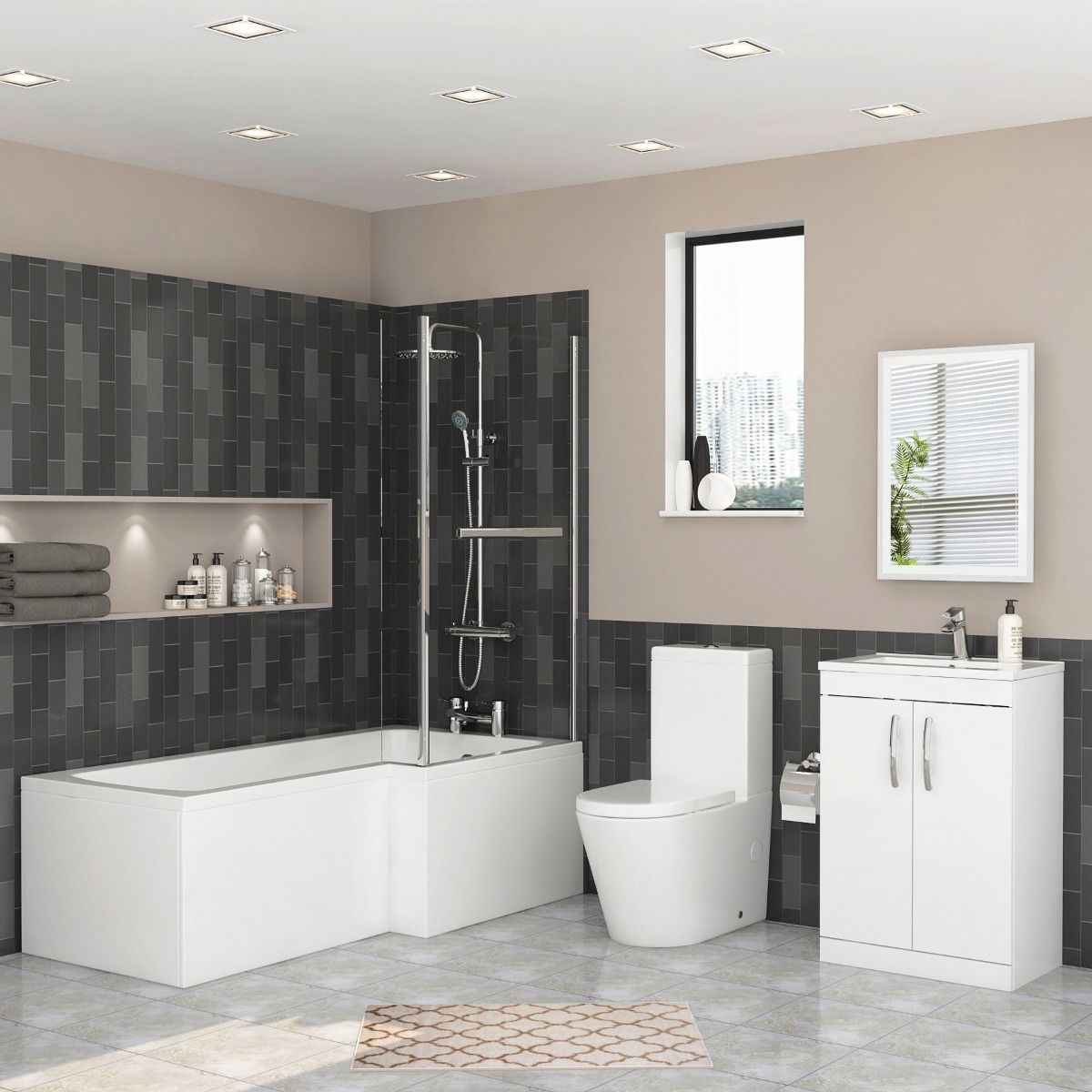 A rich range of contemporary products while combining shower enclosure suites, shower bath suites, and straight bath suites. Surprisingly, these are also accessible for a cloakroom in your home as well.
Shower Enclosures: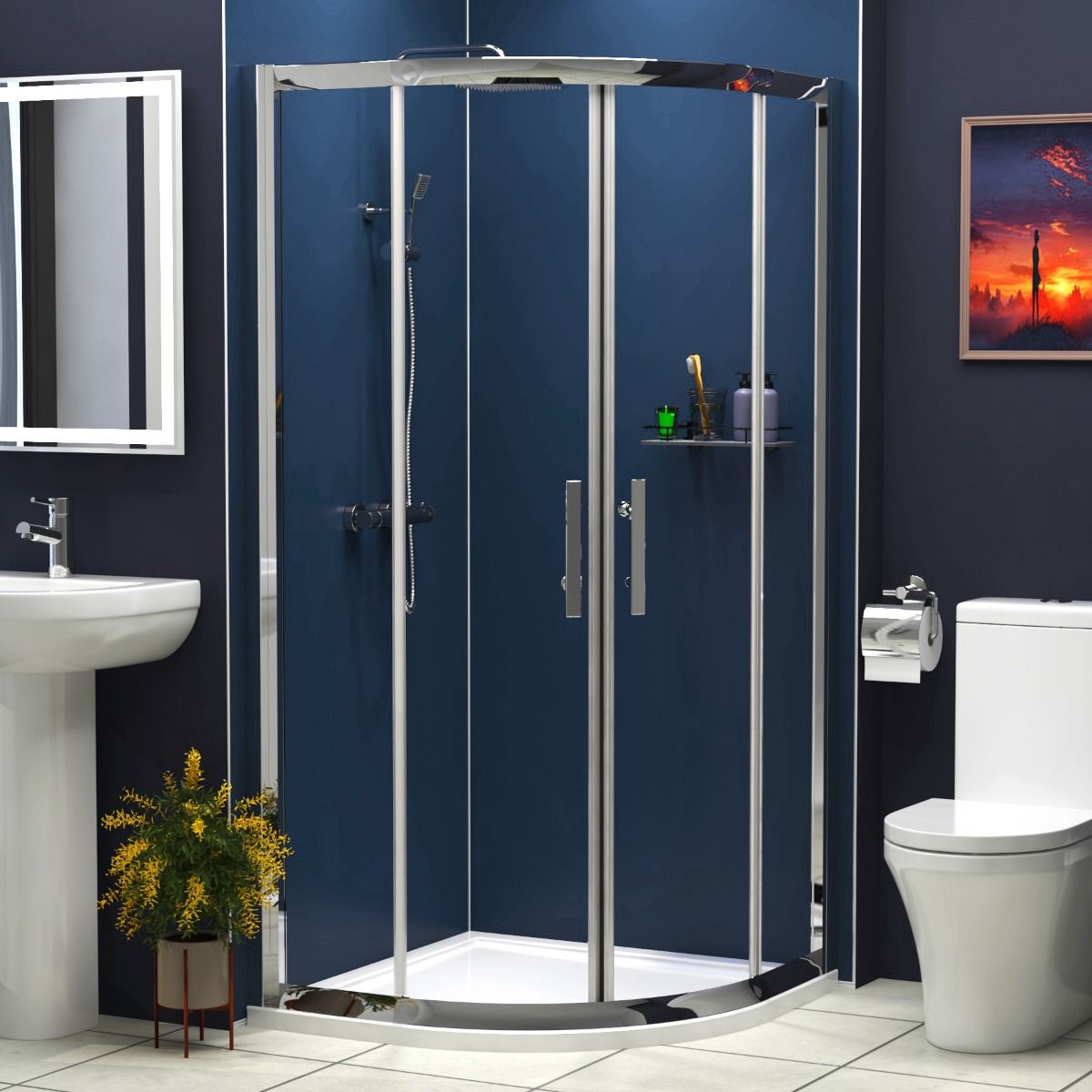 Quadrant, offset, rectangular, and square enclosures make the classy look with the help of doors, trays, and wet rooms.
Baths and Showers: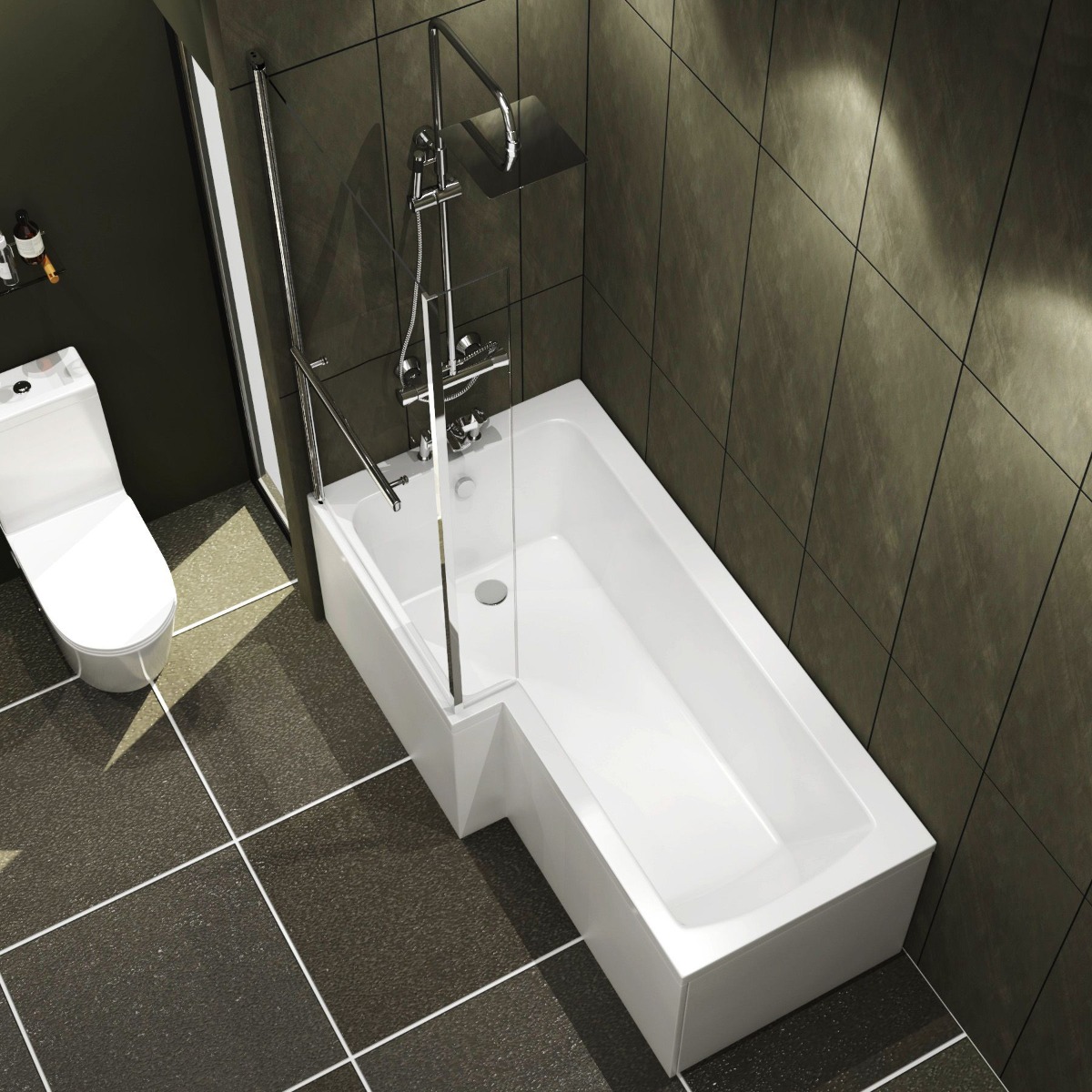 Baths are also very classy when arranged in an ordered style from straight, left, and right-hand baths in a standard figure. Likewise, a different area can lead to choosing from an L or P-shaped bath with a combined feel of shower and enclosure: with an addition of a screen. Exposed and concealed shower kits with advanced shower panels help in this regard.
Toilets & Basins: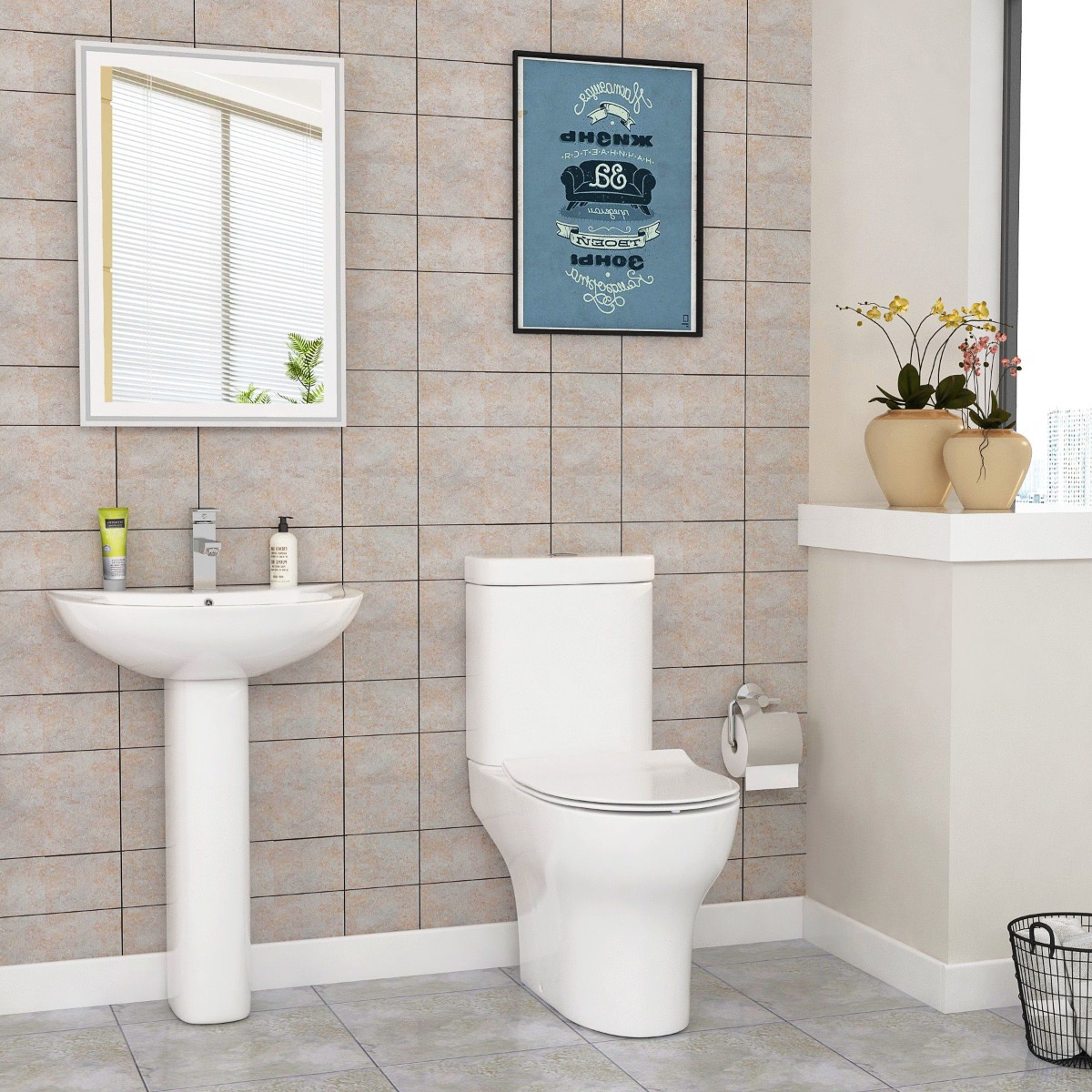 Here come the necessities of the bathroom and very important in creating the style. A wall-hung, back to wall and cloakroom toilet was never in use in the traditional framework. Same is the case with the availability of semi-pedestal, wall-mounted, and back to wall basins in your bathroom. Yes, the basin can also be counter-top for making it aligned with the furniture category i.e. vanity units.
Bathroom furniture: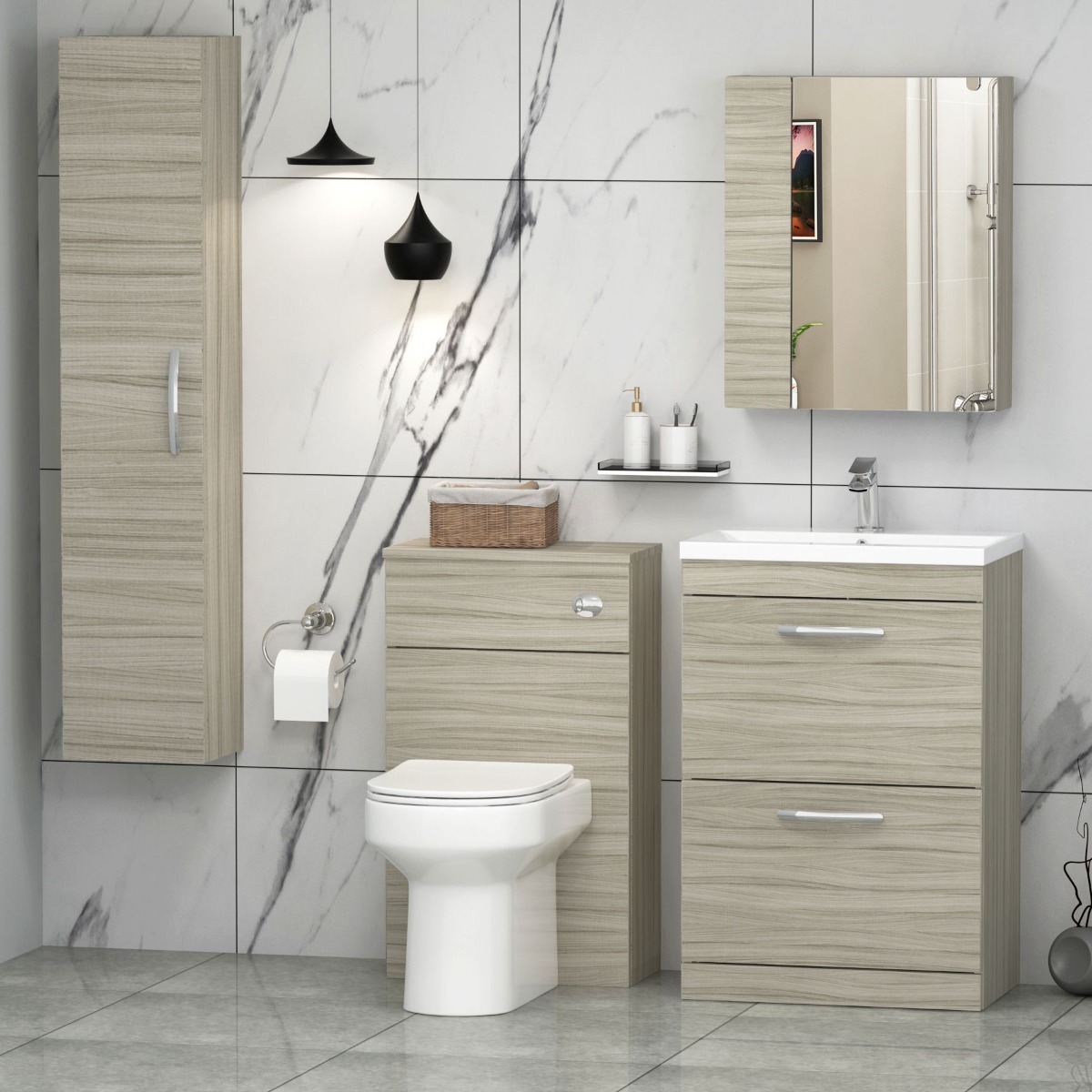 WC unit is a new inspiration. Cabinets and storage category with its tall boy unit is the new organized touch to your bathroom. Yet, if these storage units get aligned with the mirrors, it looks elegant.
Supplementary items: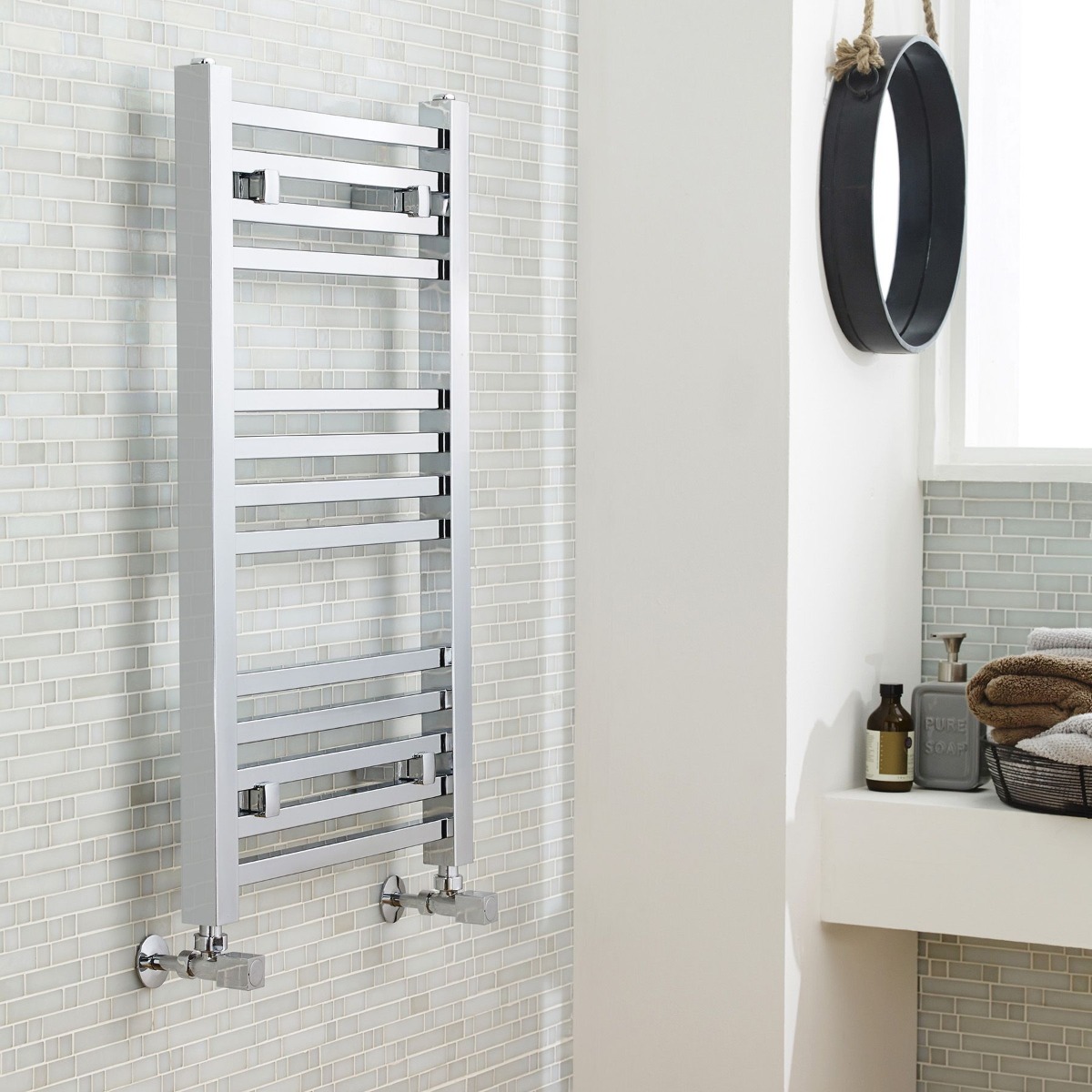 Just like any other product in the bathroom, taps, heating elements, and their respective accessories were never out of the style. Besides, they have also improved their versions to become an inspiration.
Try to put the bathroom area in a colour or two to make it more attractive. You can choose towels and flannels for accessories of this colour. In-bathroom, a mirror is key, so you can have a bathroom treatment office on the sink in the mirror. You should even get a full-length mirror in the bathroom to see your total reflection. Less personal touches will give your bathroom area a comfortable feeling too. Set up many candles to make you float in the candlelight on your side of the bath when you like.
The dream bathroom of mostly people is something like a sleek and minimalistic touch. Simple, harmonious, and clean, straight lines are used in this space by adequate architecture. Some wood touches add warmth are yet required which can easily be attained with mirrors, vanity units and the storages cabinets at the Royal bathrooms. Keep shining!