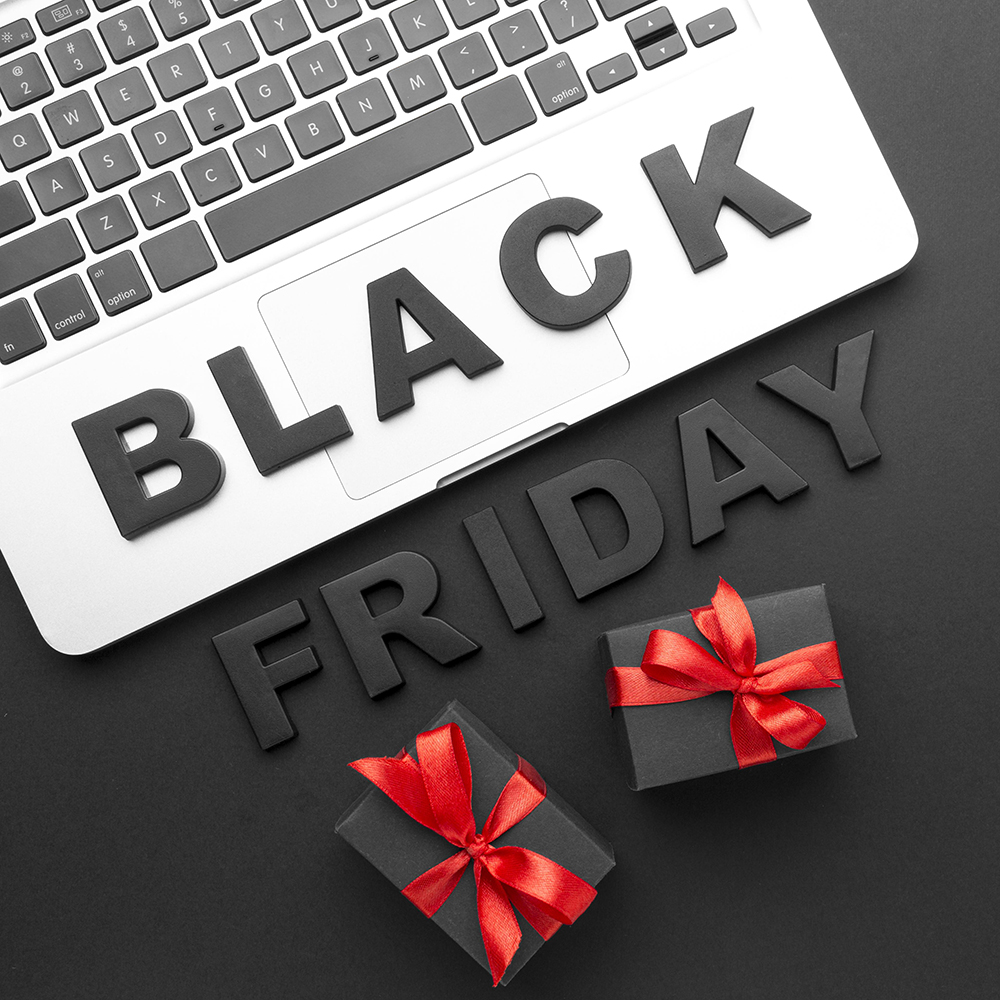 Do you love bargains or shopping at a sale? Then Black Friday and Cyber Monday will already be on the top of your list as shopping days. It is a perfect time to get the best deals for the products you've had planned for months.
Black Friday 2021 falls on Friday, November 26th this year, and Monday, November 29th will be Cyber Monday. These will inevitably be the biggest shopping days of the year in the UK.
Everyone loves a good deal, and there is no better place than finding these online. Therefore, most online shopping stores in the UK will be offering an amazing discount this year. Whether you are planning to buy a new bathroom suite or an electronics item, it is always better to start looking for your favorite products on the internet.
We have provided you with important tips below to help you grab the best deals on your favorite products.
Research Your Favorite Products Beforehand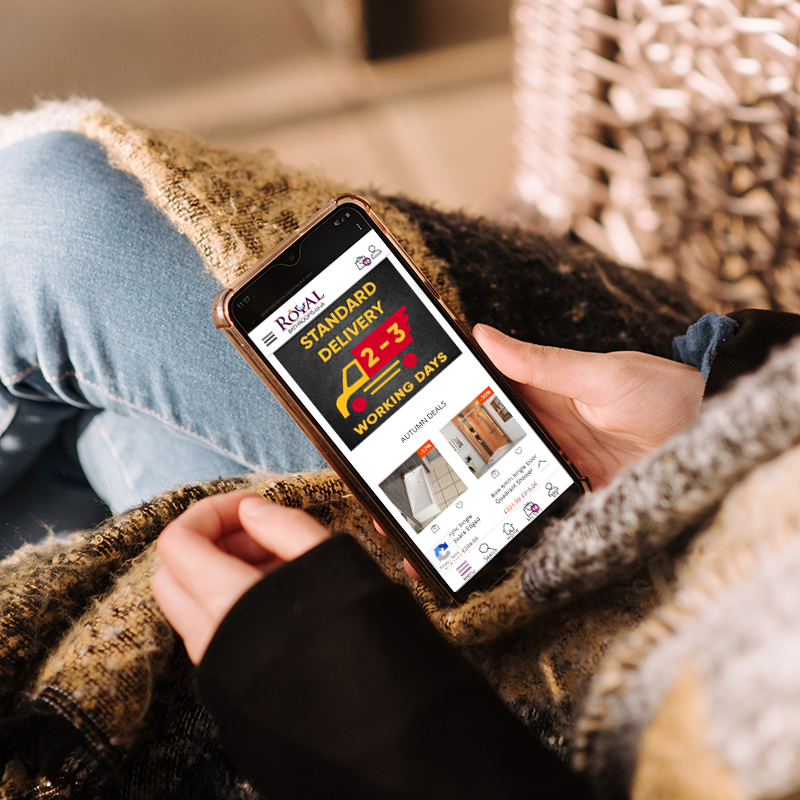 Most of the online retailers have limited stock for black Friday sale products. Therefore, we often see shoppers battling over the same items. While there will be no time available to research the products during the sale period, it always pays to look for any information you need early on. It should be part of your shopping plan. It will help you to save money and secure the deals you are looking for. Therefore, start by making a list of things you want to have. Once that is taken care of, start trimming down the list on the basis of each one's value and necessity and the ones you can afford this Black Friday.
Prepare Your Shopping List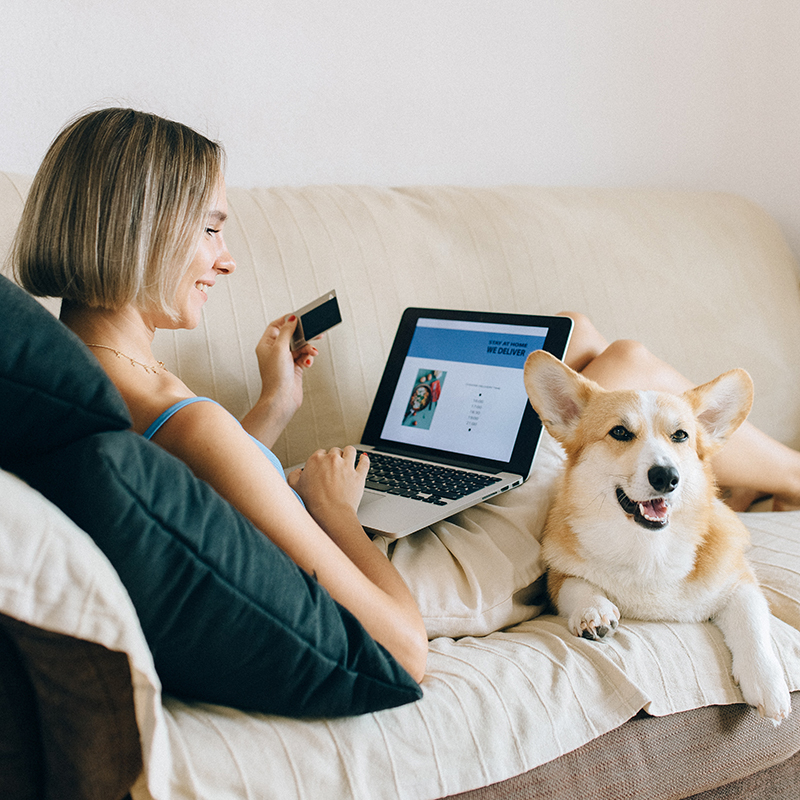 With a plethora of deals being offered at surprisingly lower rates, there is a natural human tendency to get the most out of it. This is why most people end up spending way too much than their decided budget. So, make sure you have the list of the needed items ready before the big event. It will also be a good idea to start preparing your shopping list weeks or months ahead. Once the list is ready, the next step is to simply find the things on the internet. This will help you save both your time and money.
Set up a Budget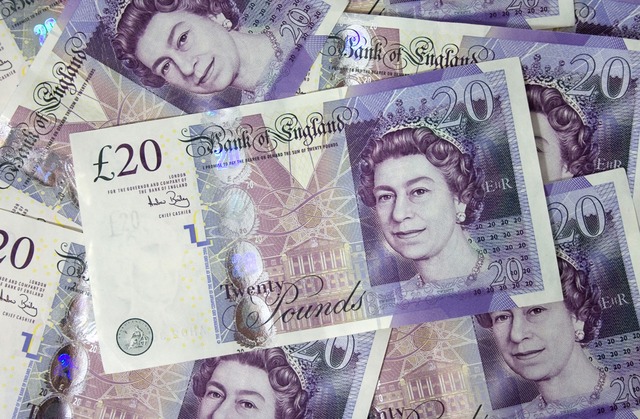 It is always a better idea to set a realistic budget, so you don't overspend on attractive bargain deals. You may have a wish list, and it is better to know whether it will be affordable or not. The prices may be slightly increased from last year's Black Friday sale. However, you can start by evaluating your shopping list to find out the money you will need. Like every other shopping spree, while prepping for Black Friday, the first thing you need to do after identifying what you need is set a budget aside. It will keep you from spending out of your means on unnecessary things, which you probably won't ever need.
Keep a Check on Prices
Black Friday is all about massive discounts and sales, but how do you know if you are really getting a good deal? For starters, keep an eye on the pre-discounted prices before the day.
Simply search the items in your list to get an idea about their original price. So, when the day arrives, you will know how many discounts and price cuts you are getting on different deals and whether they are worth your time or not.
Keep an Eye on Early Deals
Although November 26th is the expected day for Black Friday, it doesn't have to be the same day for every retailer. Most vendors don't wait long and start to chop prices way before the big day is scheduled to attract more customers.
Most of these deals do not make it to the front page and remain unchecked. Whatever marketplace you are buying from, make sure you turn the notifications on for early deals so you don't have to wait until the rush begins.
Avoid Impulse Buying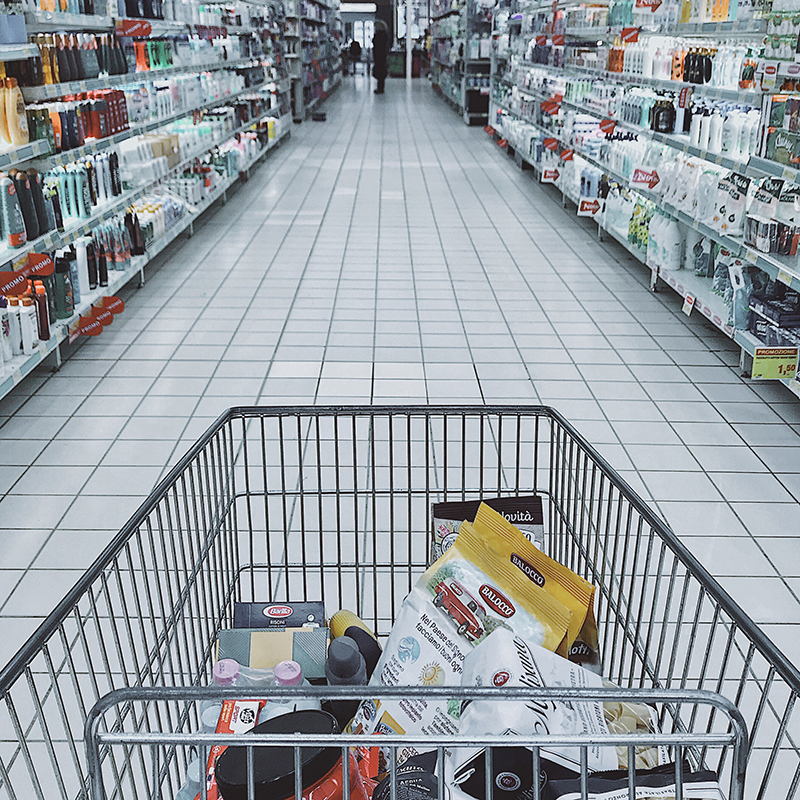 People tend to get a little impulsive and be tempted while shopping, seeing the phenomenal sales on board, and it's understandable. But it can keep you from capitalizing on the deals you want to avail yourself. And if you have a limited budget on top of that, things would be a complete mess. That's why it is important to have a list prepared that helps you keep your head straight
Understand the Marketplace Trends
To get the most out of your black Friday shopping, it is equally important that you understand how discount deals work on different online marketplaces. Take Amazon, for instance, a marketplace that attracts 300 million customers worldwide. Almost every brand has its online stores on it. Therefore, unless you are familiar with them, you may miss out on some amazing deals being offered.
Be Connected Through Social Media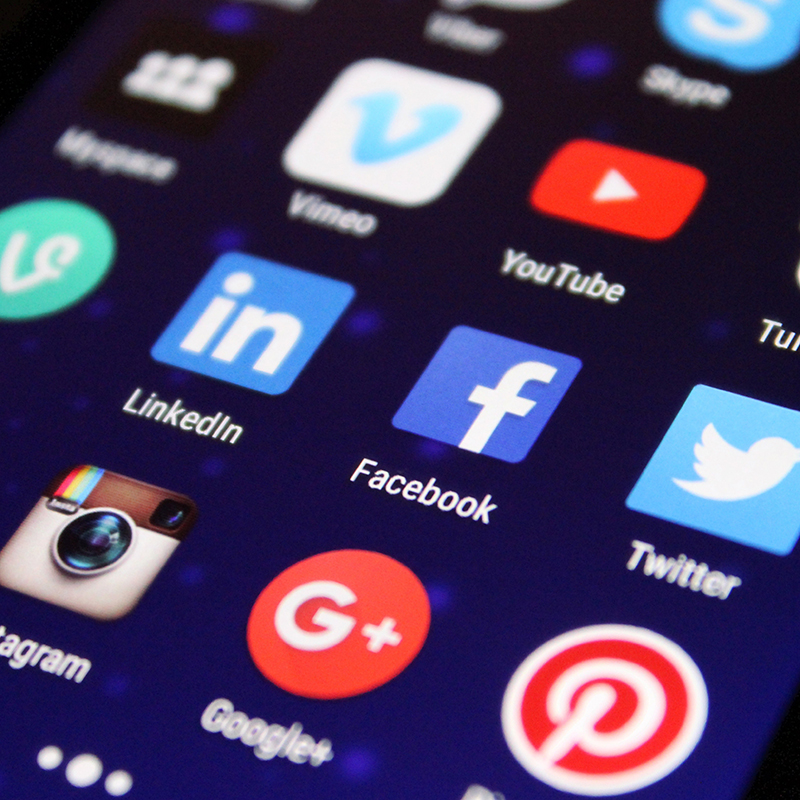 With millions of people on board on the likes of Facebook, Twitter, and Instagram, social media takes the lead when it comes to advertising the Black Friday sales.
If you spend some time on even one of these platforms, there is a high chance you would know when and what type of deals are being offered. Not to mention, you can buy directly from these outlets, skipping the hassle of going through several landing pages to purchase the deal.
Get Huge Discount with Our Black Friday Deals on Bathroom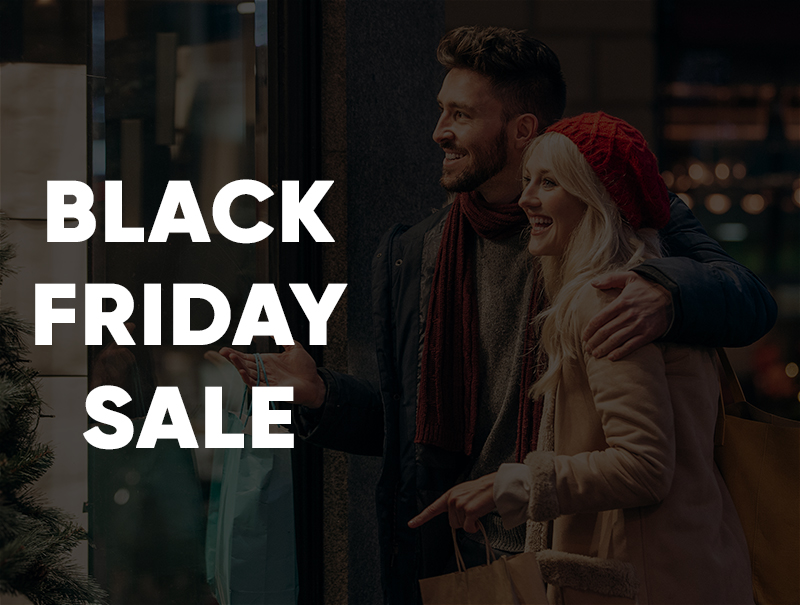 Looking for new bathroom fittings and fixtures on a budget? We are offering big discounts on most of our products at Royal Bathrooms. Don't forget to bookmark our Black Friday pages, so you don't miss out on our biggest discount deals ever.
You Can Check Our Black Friday Deals to Get an Update on Latest Discount and Offers.