Re-Inventing Minimalism with Counter Style
No matter the size of your bathroom, it will look incomplete without a proper setting of furniture that will put a breath of luxury & creativity. Bringing your restroom from cold to cozy depends on adding more essentials with different textures, colors & objects. With a proper setting of bathroom furniture, curation and design that will do wonders to your small space.
It is a combination of more objects, textures & color, where everything more in terms of furniture will make your everyday usage nothing less than spending your time in heaven.
You can spruce up your bathroom by browsing through these ideas that is sure to help you transform your little piece in a luxurious space.
Using Bathroom Space Wisely with Floor Standing Vanity Units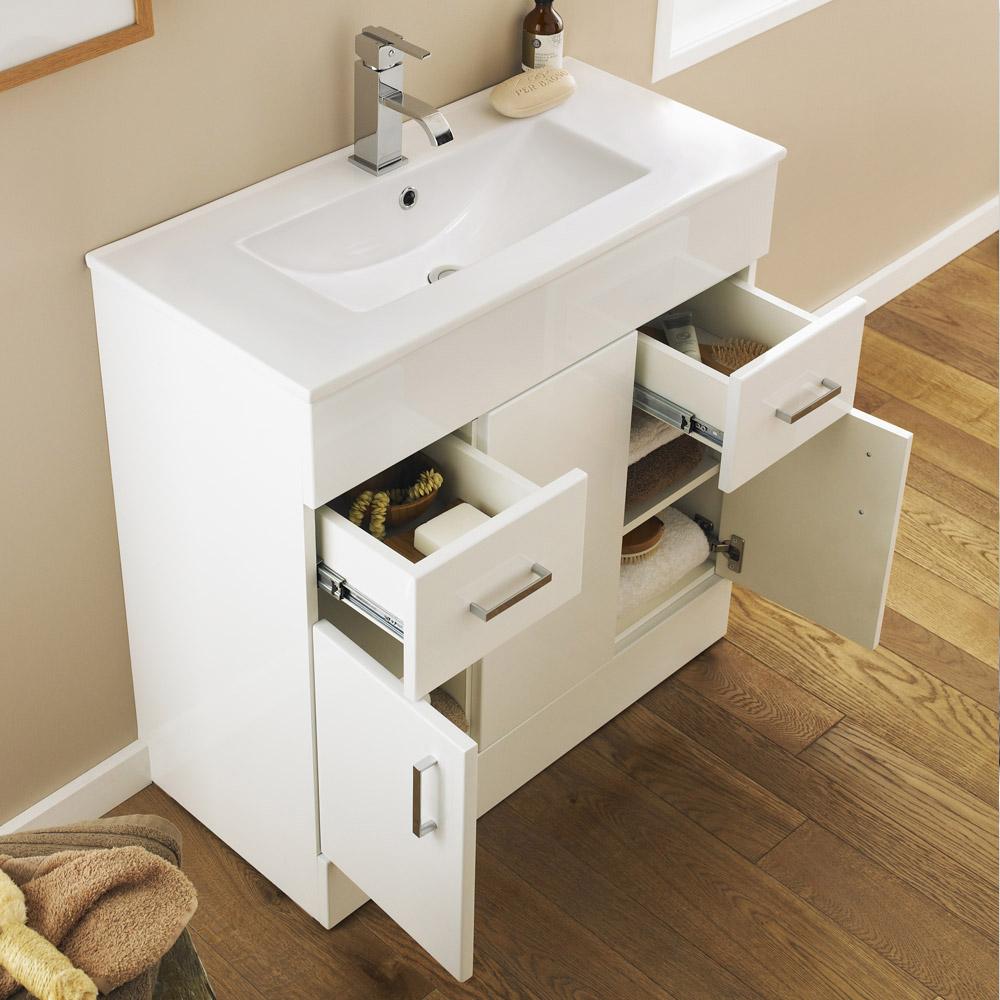 Floor standing vanity units are perfect option for bathrooms that don't have much space while you are looking not to spend extra for the storage. Although this vanity unit comes with basin and cabinets, you can keep your restroom tidy without spreading your products all over the bathroom.
To display these vanity units with bit more excitement, you can choose from bathroom vanity units or cloakroom vanity unit available at royal bathrooms website. Without compromising on the style, bathroom vanity units are a smart decision for adding extra storage.
Creating Stunning Bathroom Space with Wall Hung Vanity Units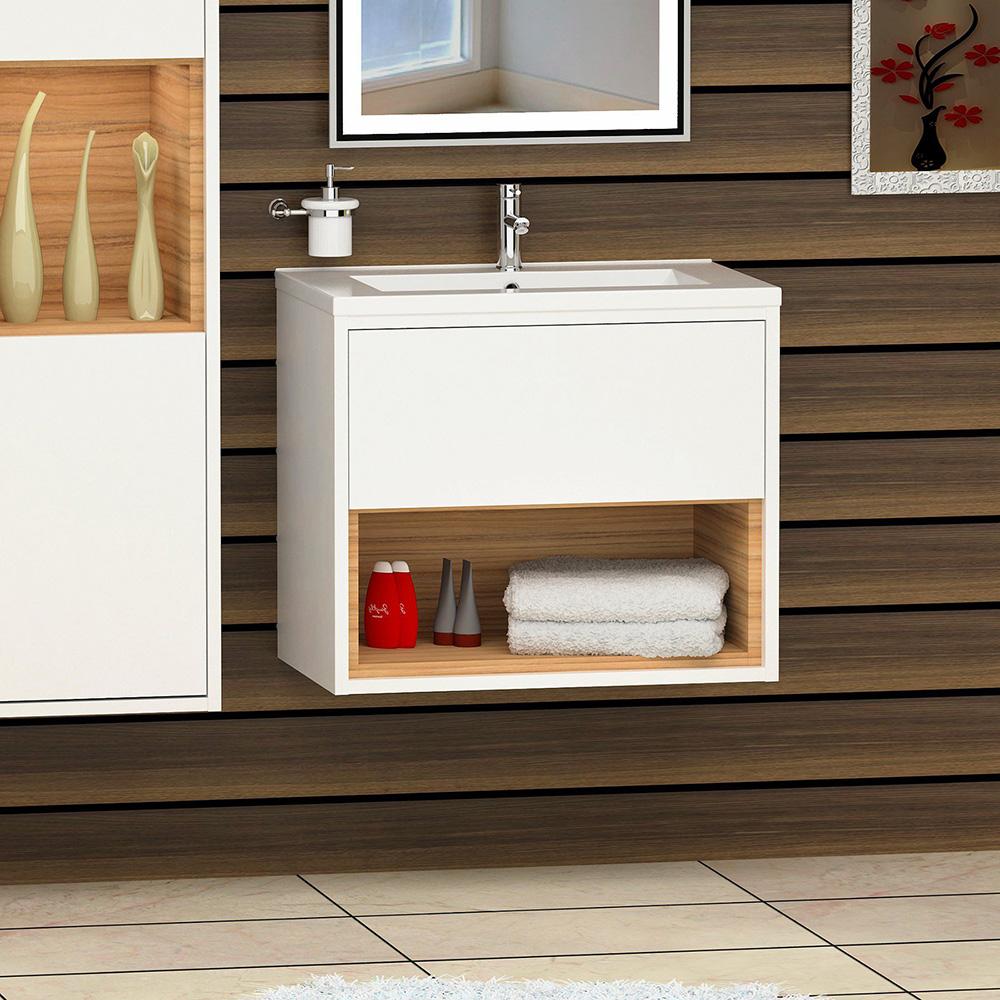 If you are concerned for a creative but practical solution of your contemporary bathroom needs than wall hung vanity units are the best bet for your money. You can give a showroom look with these wall hung vanity units that will keep your essentials hidden away from the view.
Installing this fine piece of bathroom furniture can trick the eyes for a slightly bigger bathroom, free from clutter. This simple illusion will keep your eyes satisfied while giving your imagination a perfect choice of making your bathroom style more appealing.
Add Breath of Style in Your Worktop Vanity Units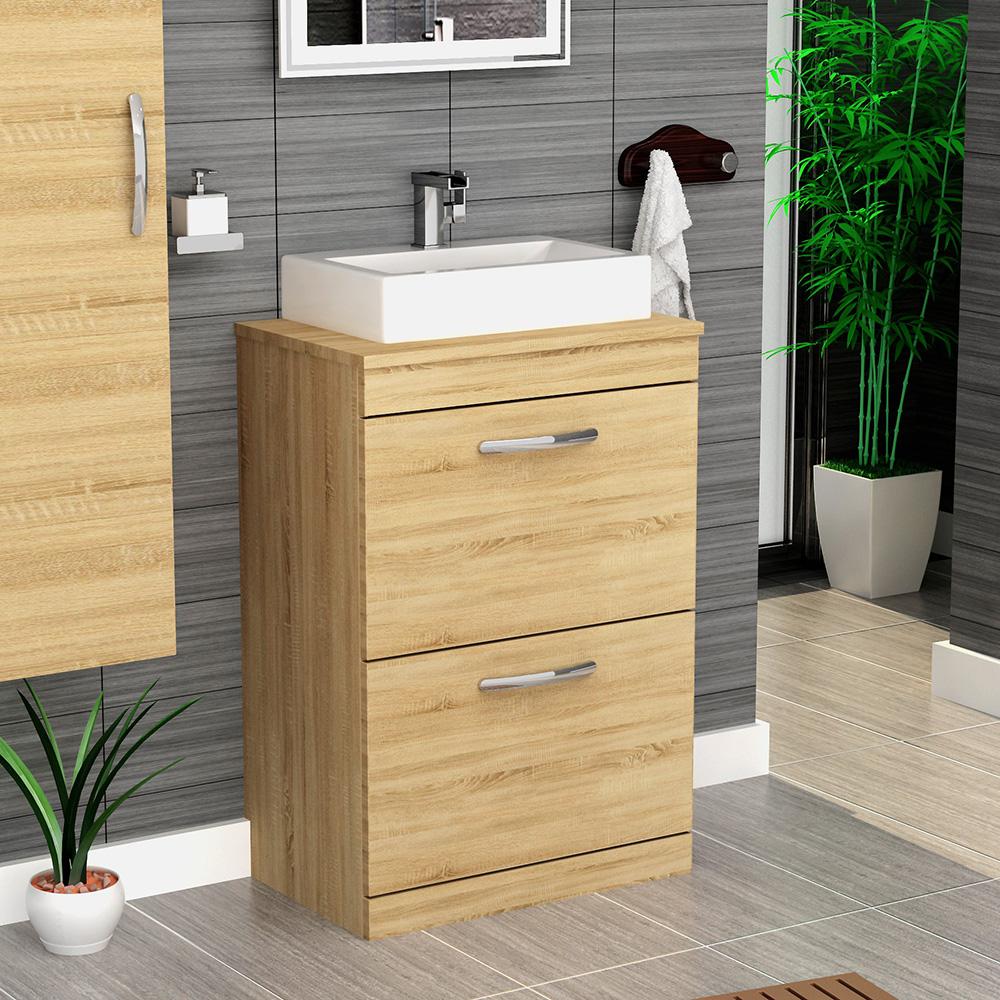 Your bathroom might be choking out of space while Worktop Vanity Units are the perfect choice for making that space useful & eccentric. Those pile of clothes and small accessories that have nowhere better to sit, worktop vanity units can save these for your days to come. Creating just the look you desire, comes with contrasting color of your worktop vanity unit with other furniture items in your bathroom. Visit now royalbathrooms.co.uk to check out their collection for worktop vanity units starting only from £130.
Making a stylish complement with your bathroom furniture, comes with the vanity unit that doesn't sacrifice style while brings out the pleasant outlook of an entire restroom.
Aspire to Inspire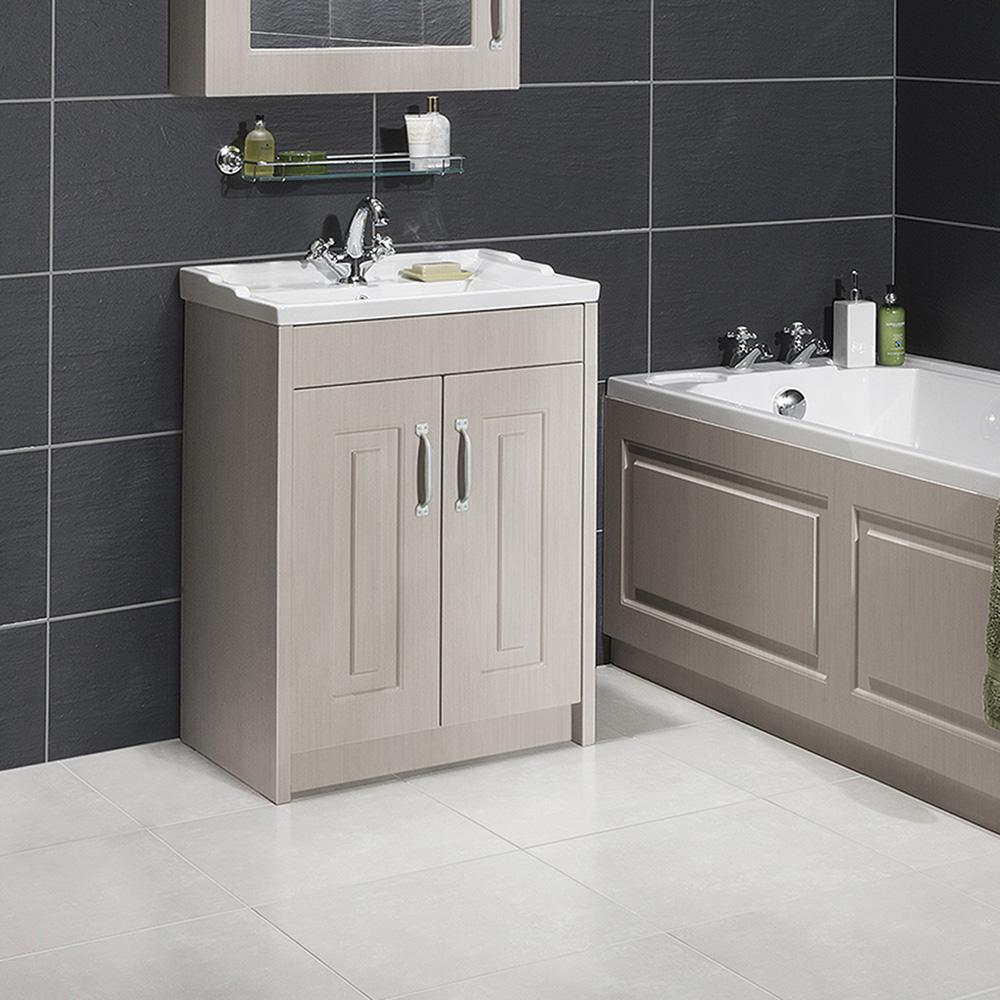 If you aspire to give a classic touch to your bathroom, then traditional vanity units give you style and functionality that you can brag to your friends & family. If classic had amazing as alternate meaning than these traditional vanity units are best choice of this century, where classic is the new modern.
There is nothing better than a classic furniture that complements the traditional style décor.