The addition of vanity units in bathrooms is the perfect idea that not only creates more space to adjust plenty of things but also beautifies bathrooms. Items in disorganized manners in any cloakroom will put bad smudges on the face of the beauty of the products which have been fixed for attraction. That is the reason; people are more concerned about their bathrooms. They buy the units which can help to adjust things in very organized manners that will uplift their status and aesthetic sense in the eyes of outsiders who will come to visit their houses. For the accomplishment of the desire or need, cloakroom vanity units are one of the most important and prestigious essential items of bathroom furniture. Every bathroom must have the essentials of cloakroom furniture. Fixing the single basin in the bathroom is an old and traditional way.
Additionally, in the contemporary era, things have been revolutionized under the umbrella of innovative ideas in the industrial sector of bathroom furniture, which not only glorifies the look of the bathroom but also saves space. Royal Bathroom UK is offering in very refined ways by bringing out many features that will surely make you feel proud over the addition. There are specific cloakroom vanity units which are as below.
1) Ranges of bathroom vanity units
Minimalist
Mayford
Cassellie
Premier
Hudson Reed
The products above are some of the bathroom vanity units, which is manufactured by adopting the policy of zero tolerance on quality of material, finishing, colouring, glossing and other things.
2) Features of the vanity units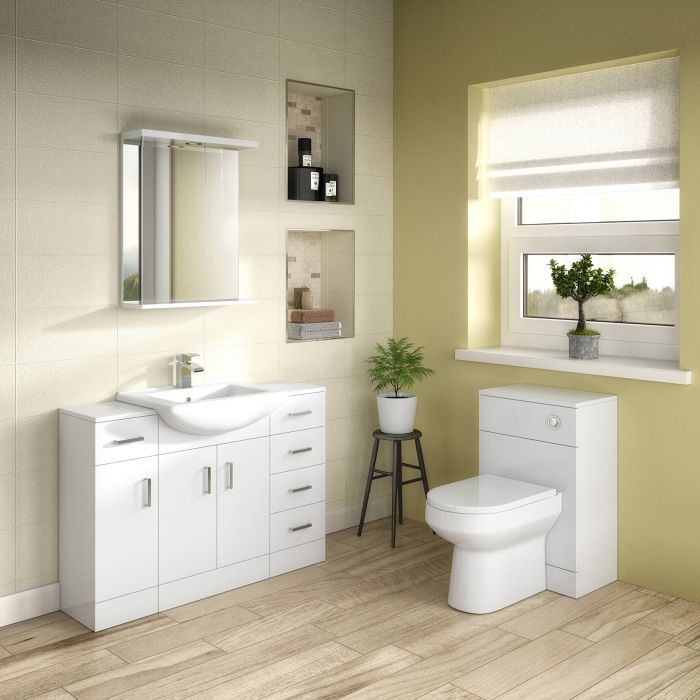 They are many features, some of the following are.
Usage of quality modern gloss finish
High-quality ceramics
Chrome Handles
Floor standing cabinet
Reversible Doors
Wall hung cabinet
Rigid for easy installation
Cassellie vanity units for a space-saving solution
Soft Closing Doors
High-quality MDF material
3) Cloakroom or space-saving vanity units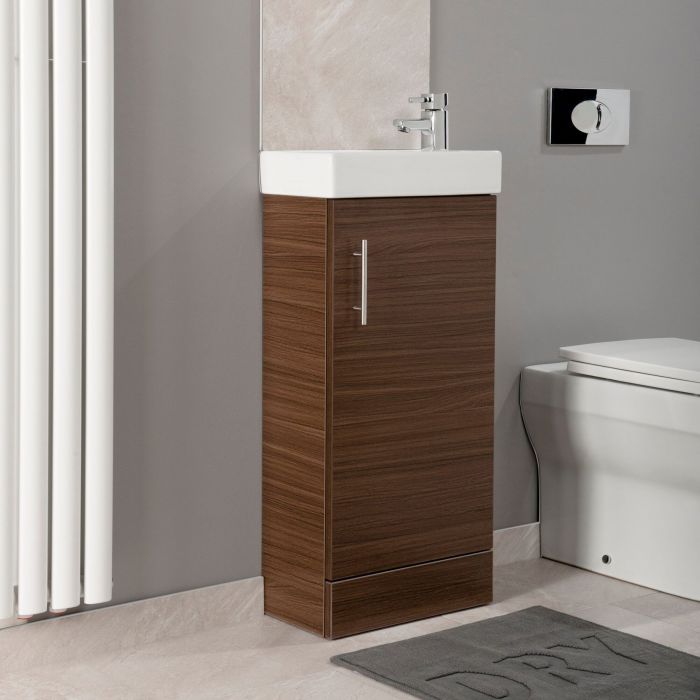 The look of a bathroom can never be complete until the proper vanity unit is not fixing as per its space and size. Are you reimagining to redecorate your cloakroom by creating more space to store and more products in organized manners? Do not get worried..! Vanity units will fulfill this dream, and you will love to see your bathroom after fixing the units which are available in multiple sizes, styles, and shapes. Thus, come to complete the look, and give your cloakroom a stylish touch with newly launched and innovative ideas. Cloakroom vanity units slimline is the perfect idea in this regard.
4) Fix quickly and save your time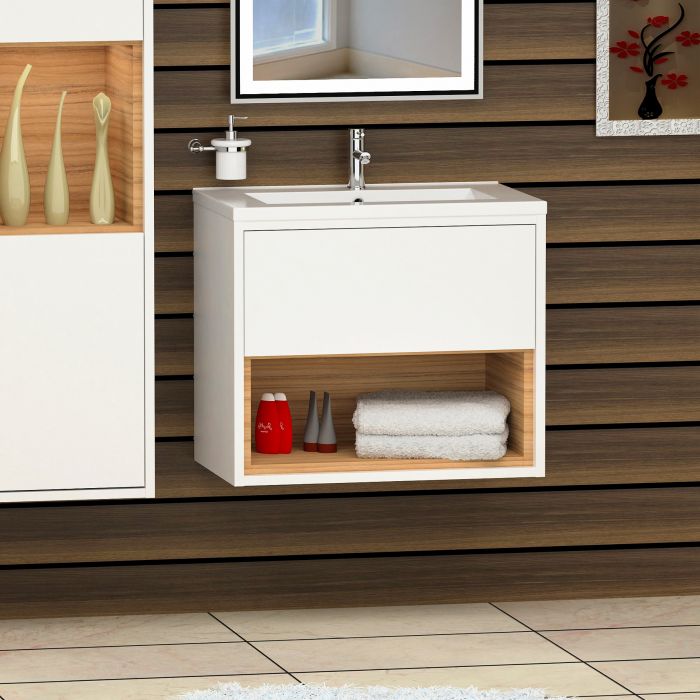 People do not have enough time to give to the things which are time-taking as they are more concerned about their time. That is why; they prefer the vanity units which are easy to install. They will never get attracted to the cloakroom corner vanity unit that will be hard to fix, and they will look for the technical person who will not only charge money but also get them engaged. Thus, vanity units of different types are preparing for the best cause of customers by fulfilling their desires. We adhere to all the demands of customers and comprehend the value of their time. Thus, cloakroom basins with cabinet and vanity units are manufactured which can be fixed easily by not wasting your time. This cloakroom vanity unit with basin and tap will save not only your money but also time.
5) Versatility in sizes and styles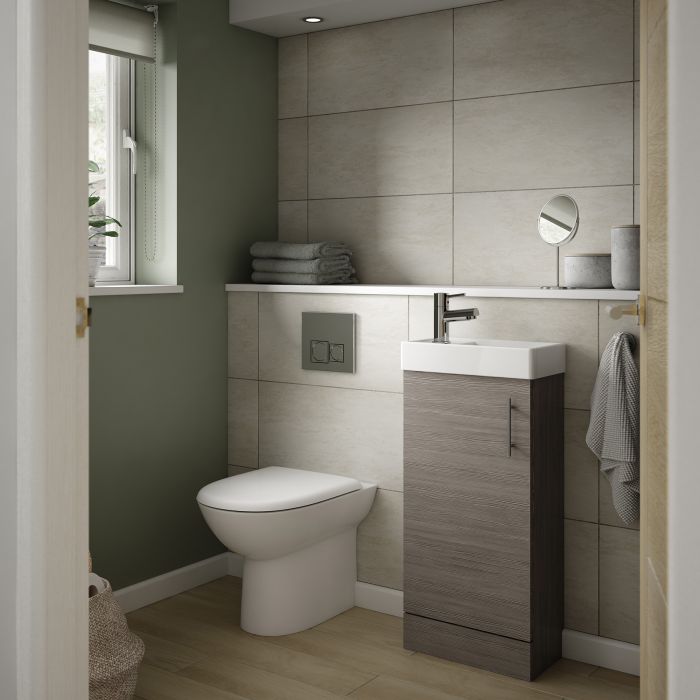 An exquisite range and diversity in styles, colors, and designs are the desire of every customer, mainly when they go through the market to purchase vanity units for their cloakrooms. Even if your bathroom is elegant, you will again prefer to fix some vanity units to give a traditional and stylish look. That is the reason; divergent styles, sizes, and designs are bought out under the aegis of innovative ideas. The most important thing is that traditional touch is given to cloakroom corner vanity unit by applying creative ideas.
6) Usage of cloakroom furniture to make a statement
Cloakroom requires units that can beautify the room aesthetically. Adjusting apparel and other products in the office by addressing customers desire the issue of storage. For this cause, vanity units, and floor standing basins and cabinets are manufactured to bring out attractive modes by retaining traditionality.
Related Articles
Vanity Unit worktop - Perfect choice for a bathroom
Re-Inventing Minimalism with Counter Style