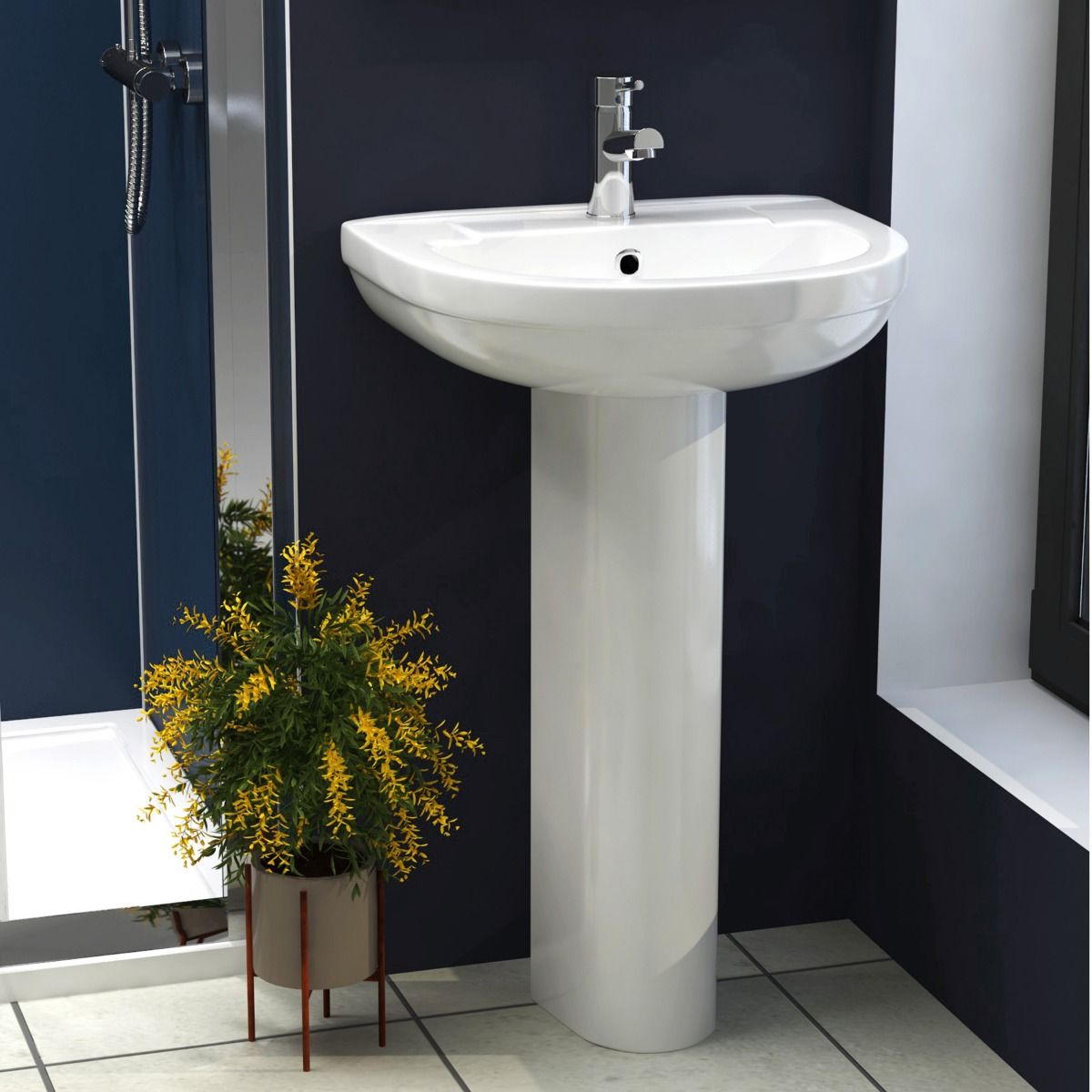 Decorating your bathroom with a full pedestal basin would lead to an attractive space-saving bathroom. Less installation time, more reliable and reasonability comes into its basket — no extra vanity, simple yet and graceful choice for the bathroom.
Full pedestal basin in its basis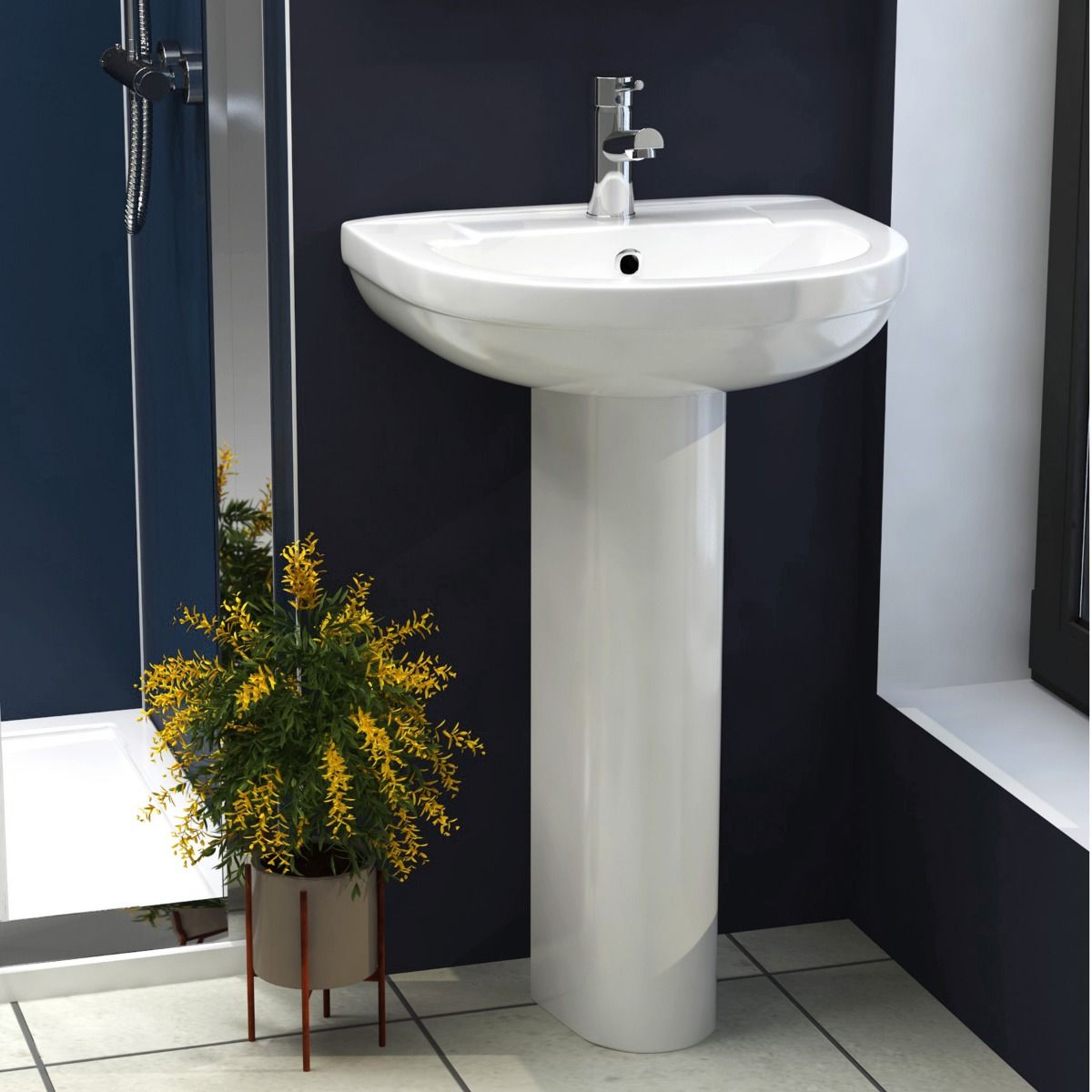 This is the type of basin that does not require any extra support to get installed. It comes in one of the very classical linages with the traditional shape. Normally, as per the general observation, this is the most ancient style which has been used universally.
Royal bathrooms offer a full pedestal basin in several designs distinguished on the basis of price, height, width and projection, which are used to be different in all homes. The range starts from Ava and goes to the provost, Ambros, harmony, Ivo, Melbourne, Freya, studio, and pure at the royal bathrooms in the UK.
Traditional and contemporary style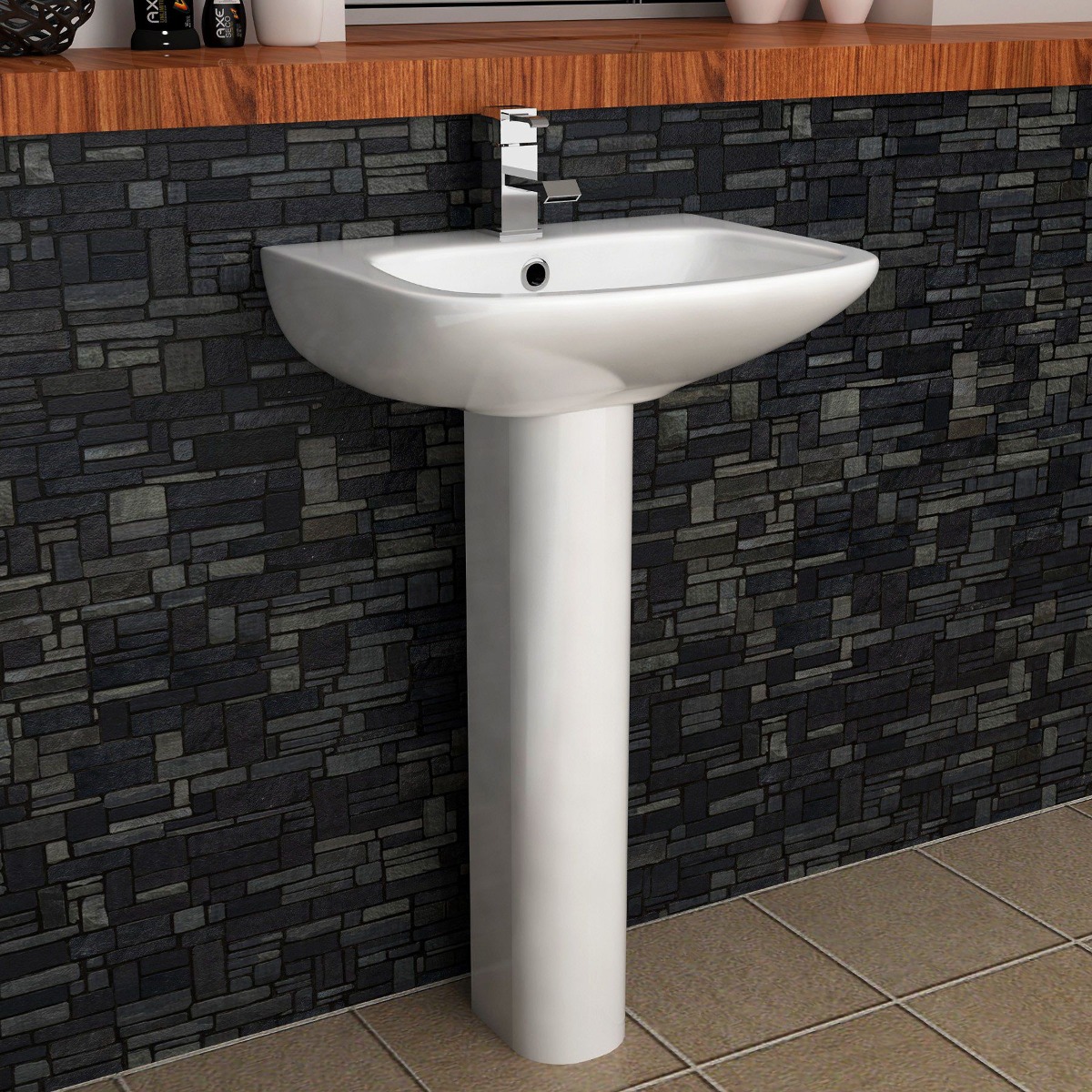 Full pedestal basins keep on emerging over the years while creating small edge differences for opting for a trendy look. Customarily, that basin used to lay on the most elevated of a porcelain stand where the lower part disguises the pipework and the bowl as a container. After some time, architects have decided to change the character of the basic bowl and stand mixer. Later, the industry selected many other materials for its configuration, e.g., ceramic used by the royal bathrooms.
In moving far away from the standard bowl, designers have explored different ways regarding a different exhibit of adjustments in this category. Some have supplanted the white porcelain with a sparkling metal. The cutting-edge masterminds in that gathering have supplanted bends with points while designing the bowl as well as the stand of the Contemporary basin style, which is sometimes made up of rectangular, soft rounded edges and many more. Here, at the royal bathrooms, the category has been made with a standard of high edges for ensuring the availability of more space, made up of vitreous chine, and most importantly, the product has been substituted with sprung plug bath waste.
A dominant part of the latest range sinks in the full pedestal category is intended to be utilized with a solitary gap spigot. When not moulded from metal, a bowl's clear will, in general, be white. Hence, a glossy basin with bath waste, the tap hole is all about the royal bathrooms full of pedestal basins for the UK marketplace.
Analyze your bathroom before making an order
Out of many other basin categories available in the market, the customer must conduct a rational analysis before investing. The customer who is looking forward to creating a combined look (traditional + contemporary) and wants easy installation/maintenance of the basin must go for the full pedestal basin. Certainly, this is the most durable choice for your bathroom.