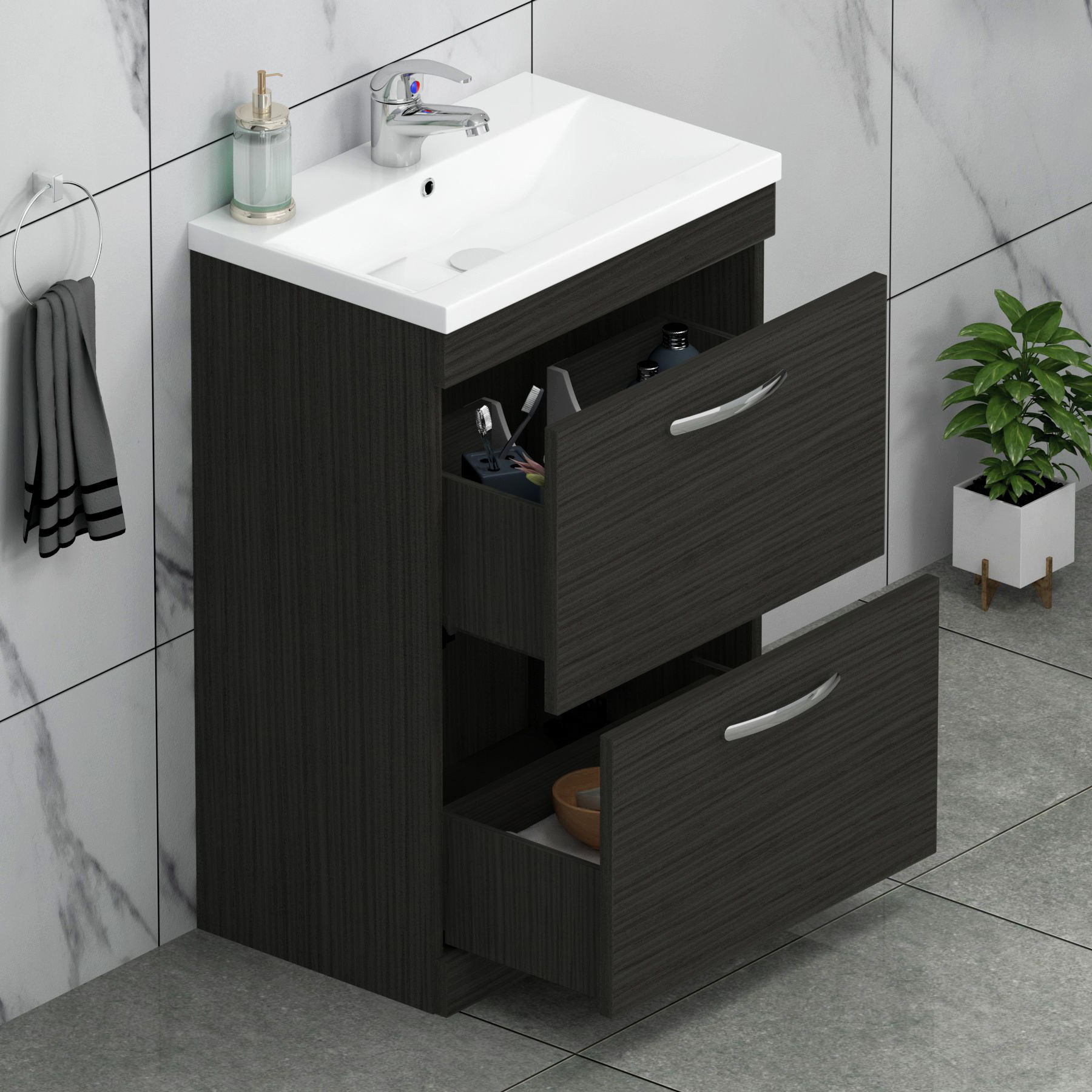 An attractive storage option for bathroom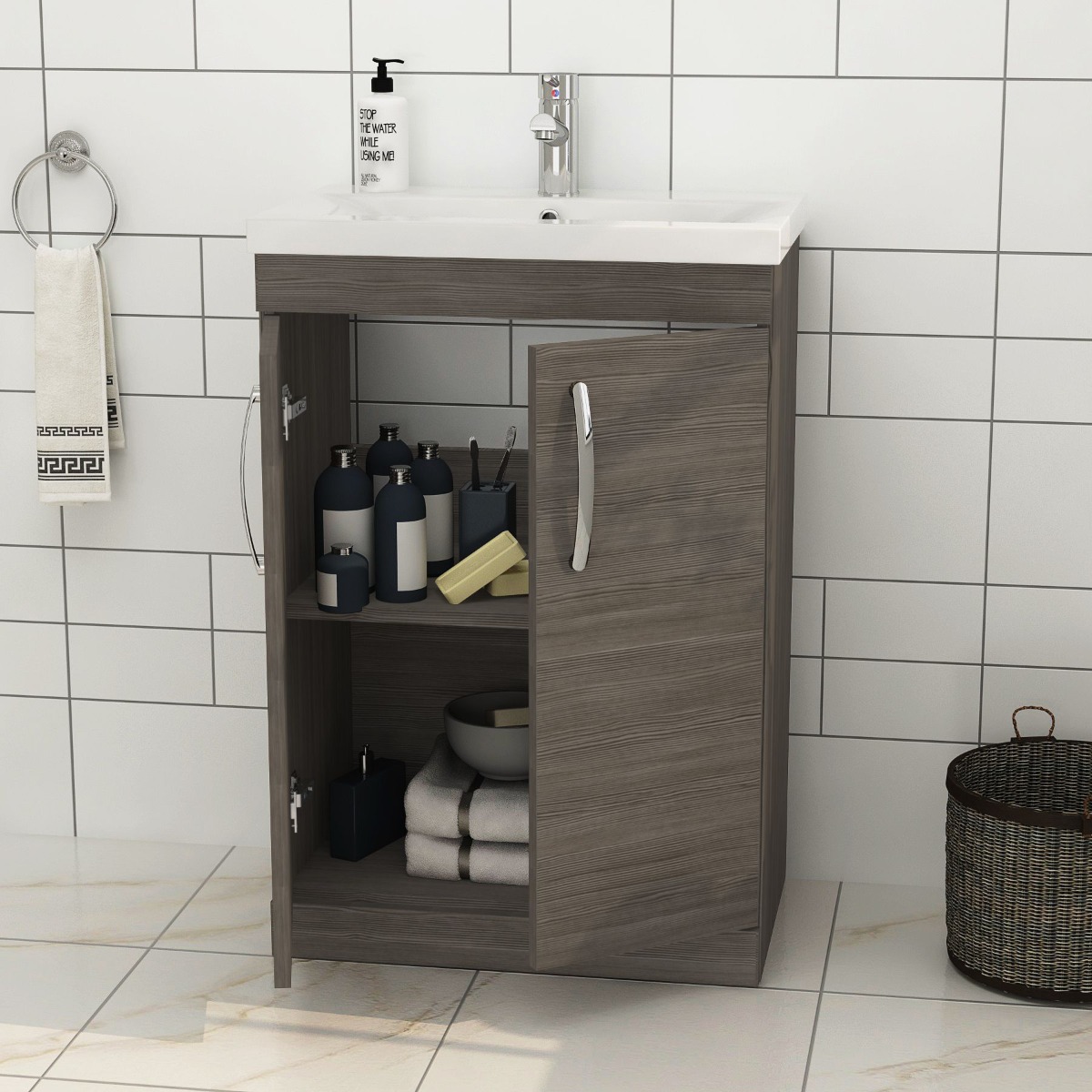 Basically, the vanity unit is the cabinet under a sink and a countertop is its ultimate touch. The vanities in a bathroom are one of the best and trendiest ways of spicing up the home. They can be valuable additions to your existing design. They come in a wide range of designs and finishes so that you can find one that is perfect for the picture of your bathroom.
What's your bathroom's theme, for example? There are vanity units for the Victorian era, country style, and modern contemporary bathrooms. All of these come in different sizes and can be installed easily as per the available space. Just keep in mind that, besides getting a suitable-looking vanity, practicality is also a factor.
Floor standing vanities at the Royal bathrooms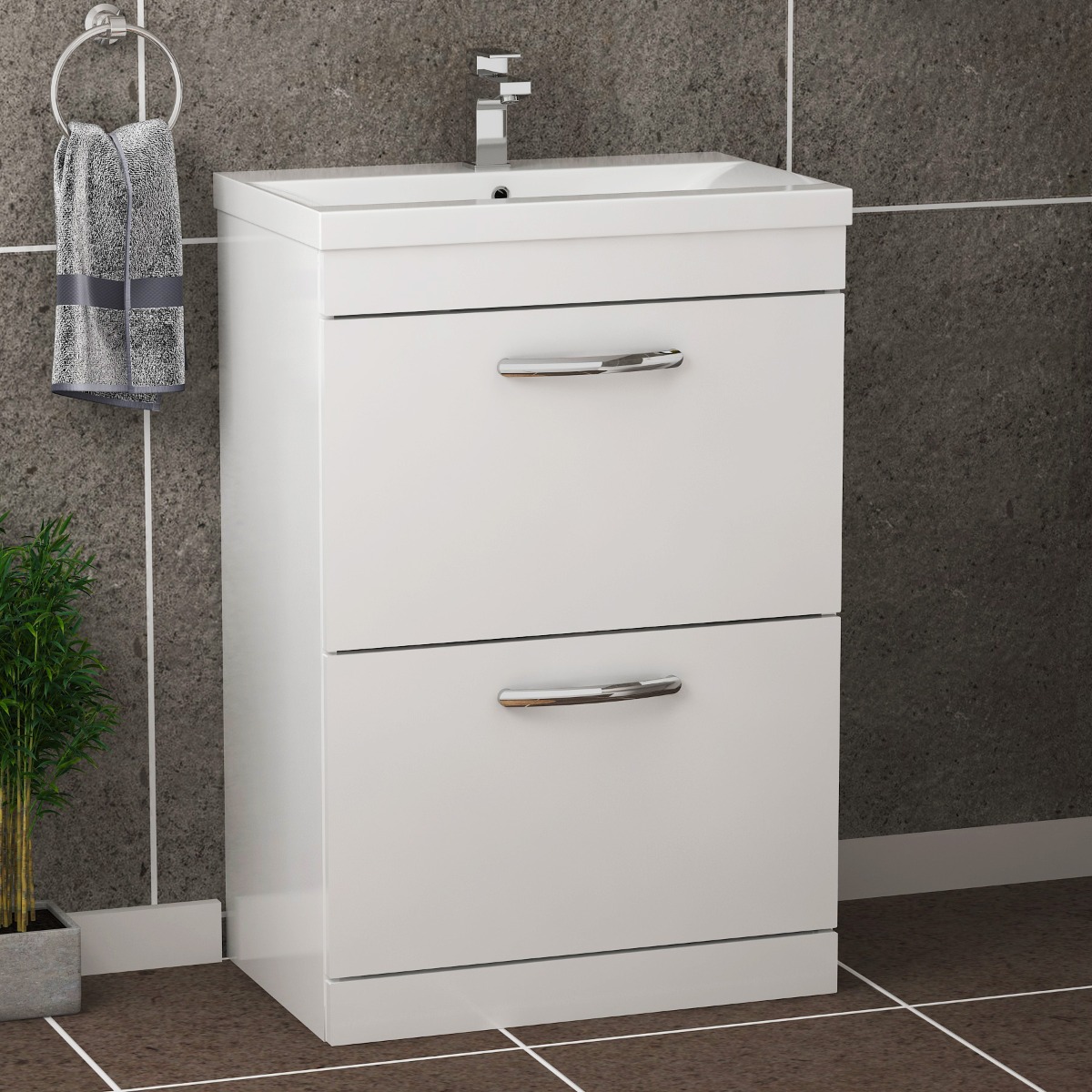 Here the vanity unit encompasses all kinds of designs while keeping the trends into the consideration. Customers usually have concerns about small space, colour schemes and basin types while choosing from the floor standing vanity units. Hence, all of the issues led to design the following ranges;
Single door
Double door
Double drawer
4-door double basin
You can find multiple colours in all above ranges. The most celebrated finishes are grey, glossy white, black, beechwood, and grey elm. If the specifications are concerned, the unit depth starts from 200mm, height 900 and width 400. However, all these features can be customised as per the personal needs of the customers. The placement of basin is also choice of the customers.
A clear bathroom is ensured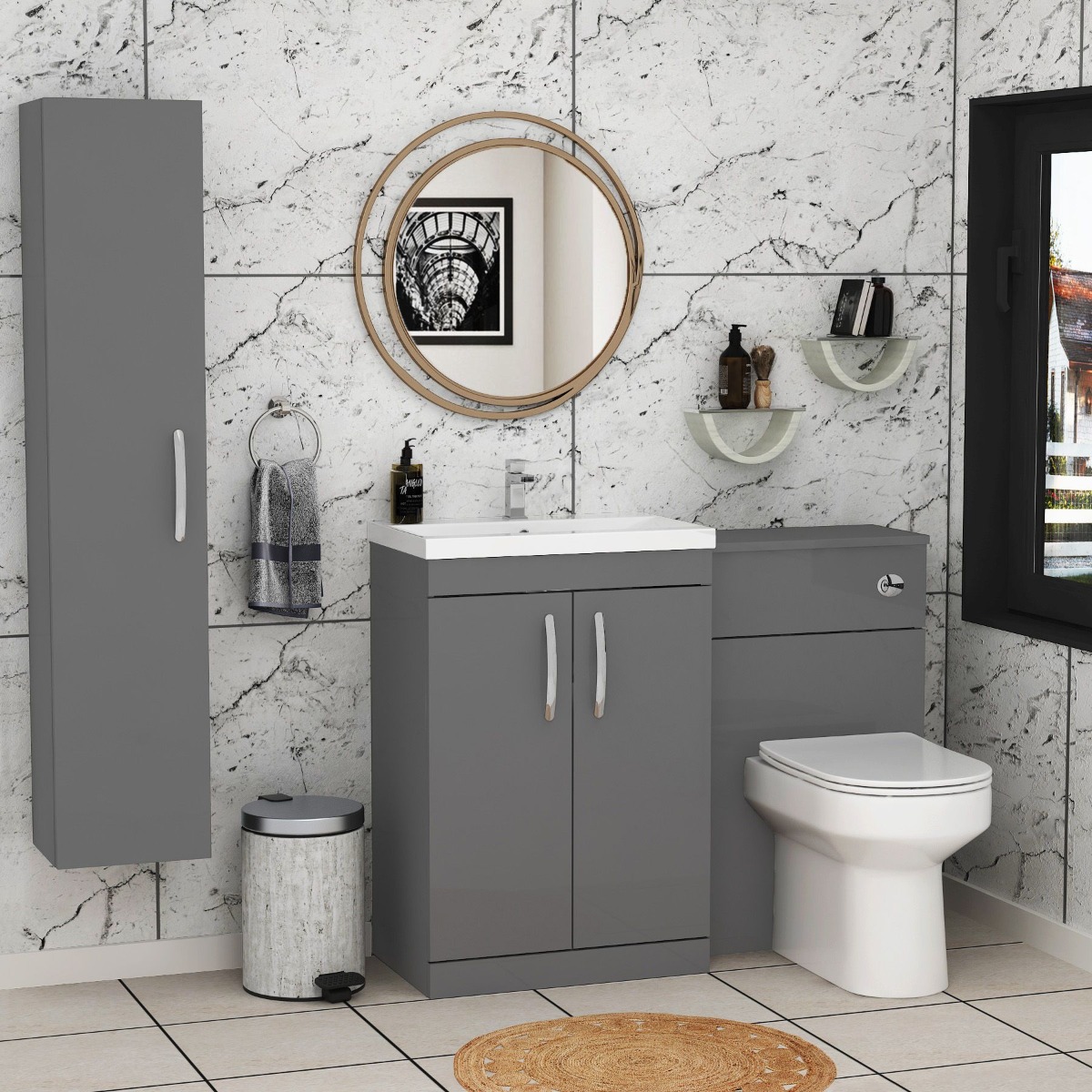 The vanity wardrobe bathroom can be adapted to store any form of item. There may be linen shelving, make-up compartments or an electrical appliance such as a hairdryer and shaver. With a trash pull out, it will help to keep your bathroom clean. It depends on your individual choice whether you grab a contemporary simple closet to be on the floor. Usually, these units are attached to the floor directly.
Great mirrors on your vanity units will make the area appear wider. Mirror frames can be built according to the theme of vanity and your bathroom. Overhead lighting that can be quickly mounted is a nice addition to your wide frame. Yet, all these aspects need to be aligned with the rest of the bathroom settings and the budget. Weigh down all the factors before making the final decisions.