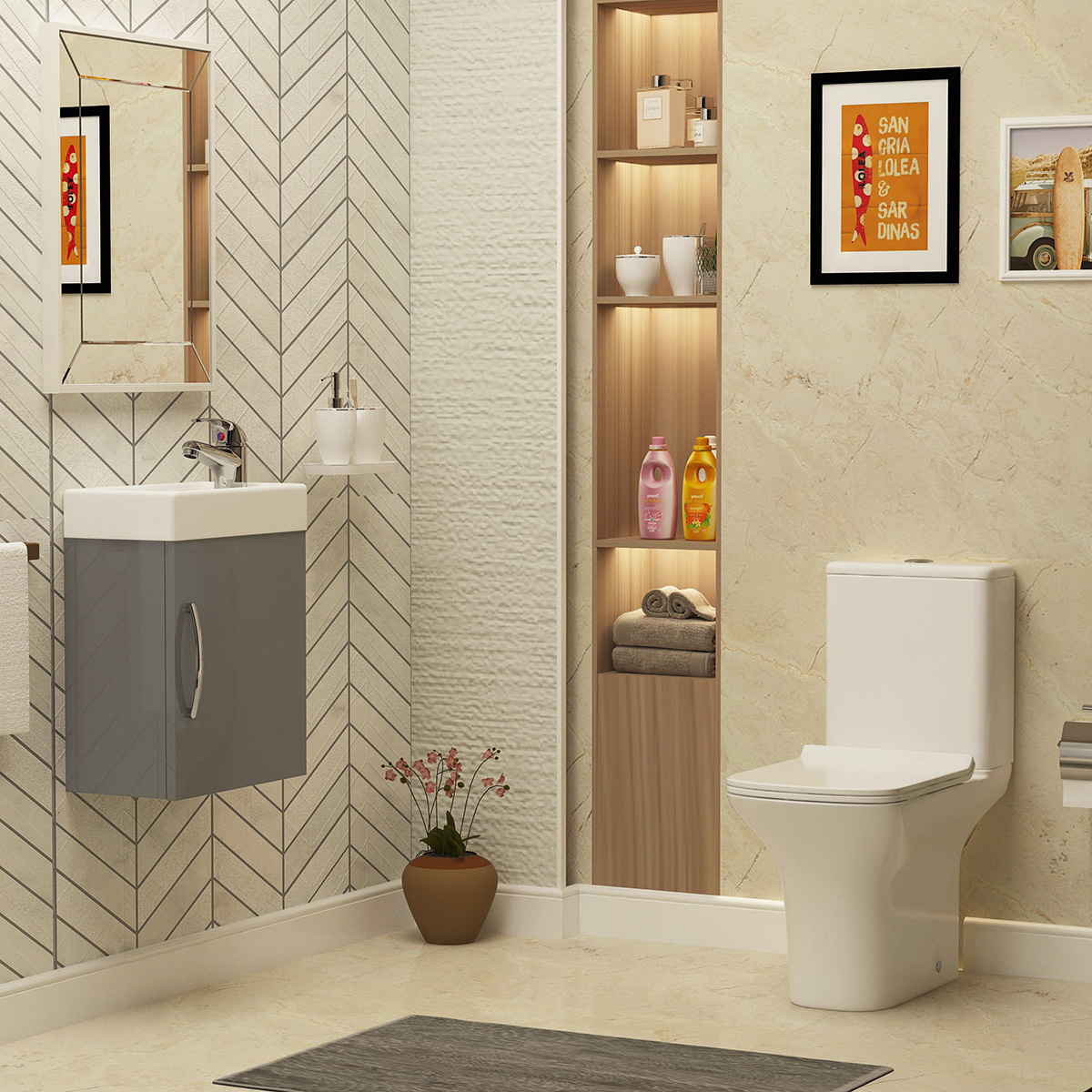 It is important to maintain cleanliness and organization in your bathroom. Not only it is one of the most frequently used areas in the household, but it says a lot more about you than you think. Keeping your house clean means that all the areas including bathrooms are neat and tidy all the time. Bathrooms become cluttered and messy relatively quickly than other parts of the house. If you leave your bathroom dirty, it may adversely affect your physical and mental health.
Here we have discussed a few ways to keep your bathroom clean and tidy.
Risk 1: Unorganized Toiletries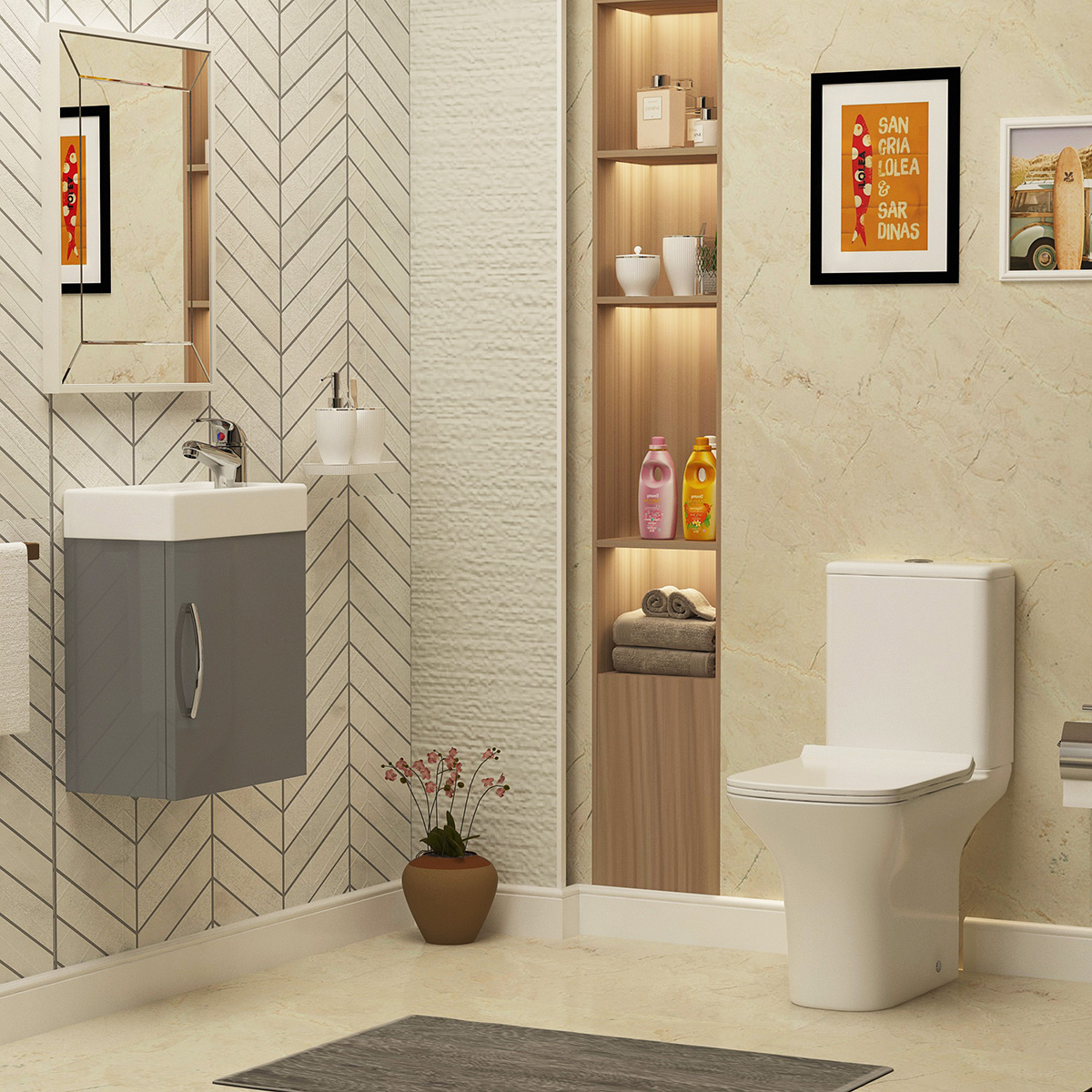 • Add bathroom furniture - Having the right bathroom furniture for storage is one way you can keep your toiletries and other things organized in your bathroom. You may choose to install modern or traditional bathroom vanities for this purpose. This makes it easy for you to find daily use items without hassle.
• Put rugs in your bathroom - Moisture can quickly attract dirt and dust. Your floor may become damp when you step out of the bathroom after shower or bath. That may cause you to slip and fall. You can prevent it by using rugs at the doors of your bathroom.
Risk 2: Dirty Toilet and Floors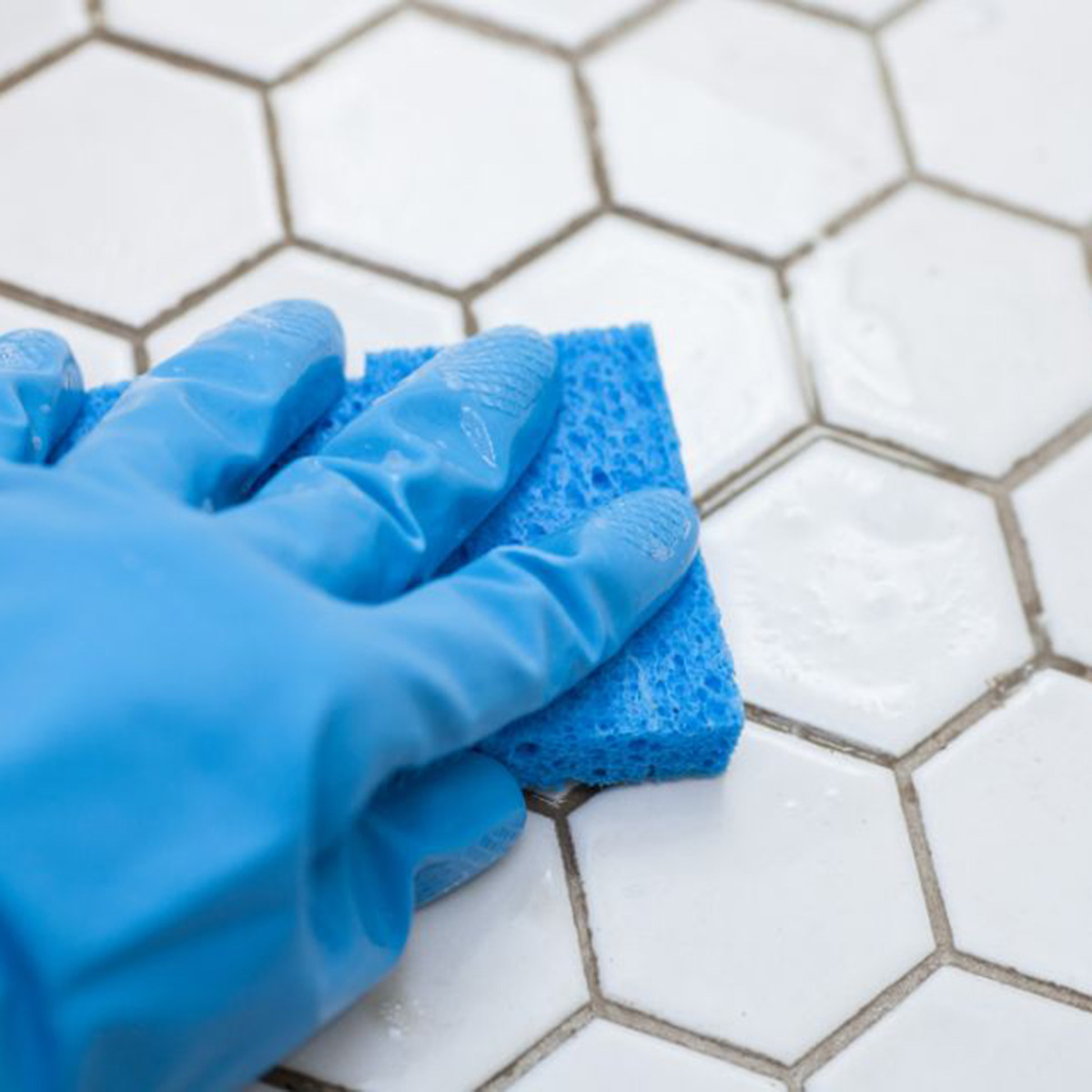 It is easy to keep bathrooms organized if you clean them regularly.
• Toilet Cleaning - A toilet with normal usage must be cleaned once or twice a week. A commercial cleaner for toilets is a suitable product for cleaning purposes as it is strong, easy to use and efficient. Squirt the toilet cleaner inside and, clean the interior of the bowl with a toilet brush. In addition to that wipe with a sponge dipped in a diluted solution containing the toilet liquid on all surfaces outside the toilet.
• Floor Cleaning - The dirty grout within tiles can be annoying to clean. You will need to scrub the grout with a brush at least once a week. It will only take 5 minutes for all grout areas to go over. You can use a multipurpose cleaner, a bathroom cleaner or a water and detergent solution for your tiles.
Regular cleaning will prevent staining or moulding bathroom grout that otherwise will take a lot more time to clean.
Risk 3: Mineral Deposits and Water Stains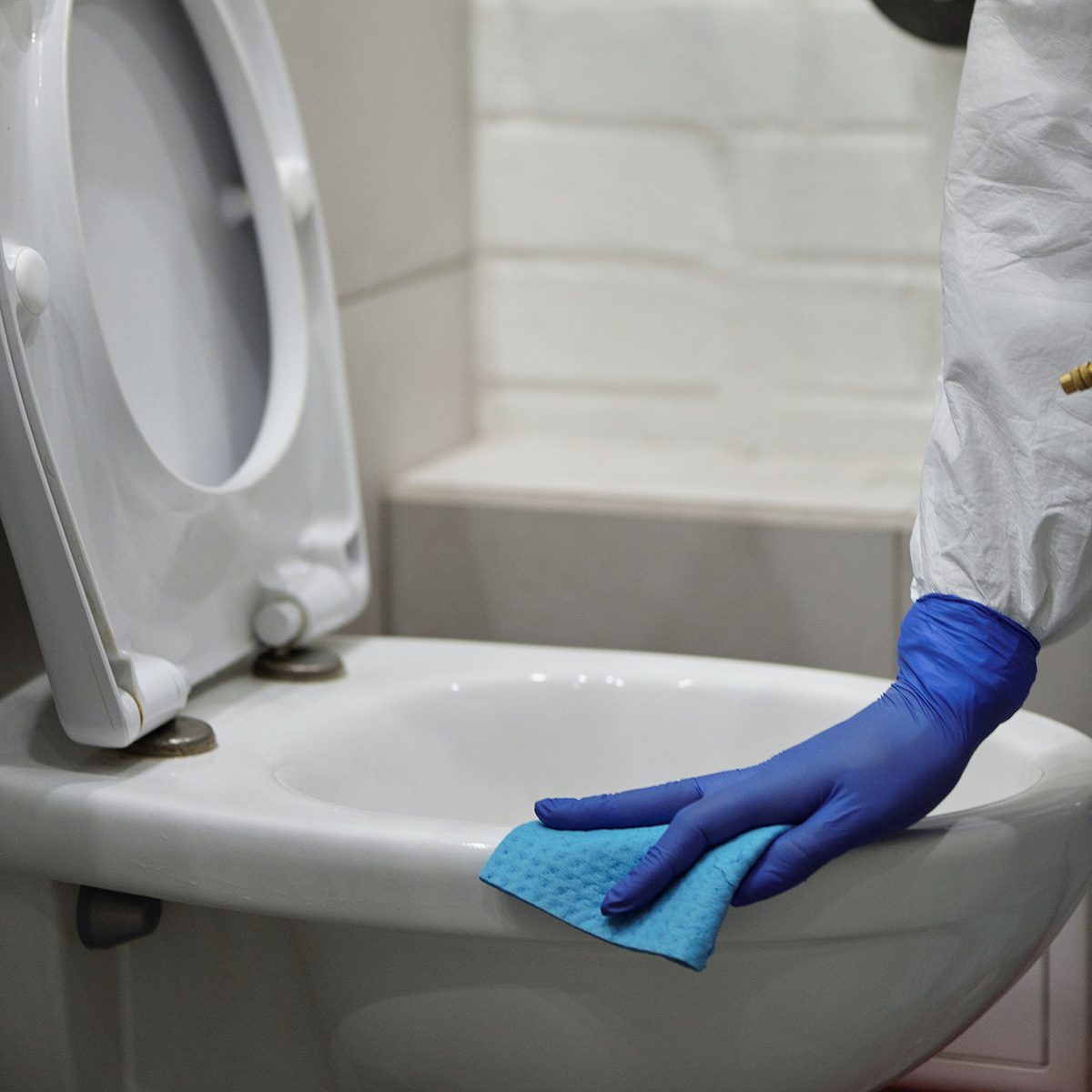 • Clean your bathroom regularly - It is great to develop a habit of regular cleaning of your bathroom especially your toilet, as often as you can. This can help prevent the build-up of dust and the accumulation of harmful microbes. You should use the right type of washing liquid to properly clean the bathroom. You may want to use a toothbrush for narrow hard-to-reach areas with dust build-up or mould growth. However, if you do so, make sure that your bathroom cleaning toothbrush is not mixed with your oral hygiene toothbrush.
Care for bathroom items to decay
• Floors: Bathroom floor tiles tend to get dirty quickly. However, these are sturdy, stable, and easy to clean. You should clean them with washing liquid at least once a week to avoid the accumulation of dirt and stains.
• Windows: You must also include windows and ceilings in your cleaning schedule. Do not just restrict yourself to inside the windows but also include an exterior part as well.
• Mirrors: This is the easiest thing to clean in the bathroom. You need to spray a mirror cleaning liquid and a paper towel or soft cloth to wipe it clean. Don't forget to clean the mirror as a whole and not just a part of it. There is less chance of a clean mirror steaming up thoroughly.
• Showers: Most people hate cleaning the showers especially if it is full of dirt and grime. It is not very difficult to keep it clean if you do it regularly. You can wash it with a washing liquid or a mixture of vinegar and water. You must also use spray cleaners occasionally to prevent moulds from growing up.
Summing it Up
Regular cleaning around the toilet, basin and floors will keep your bathroom organized and tidy. It is essential because a dirty bathroom can be hazardous for your well-being.