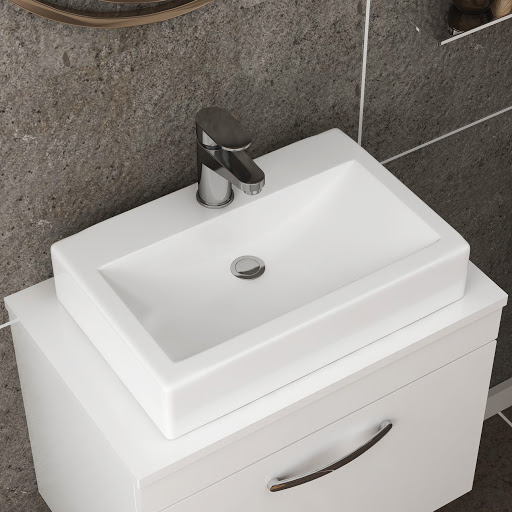 Are you planning to create a different and trendy look in your bathroom? Countertop basin changes the entire washroom feel while creating a definitive eye-catchy mood for the visitors. These basins come in different designs encompassing the customer feedback into the thoughts. Countertop basin is all about elegance, and style!
What is it actually?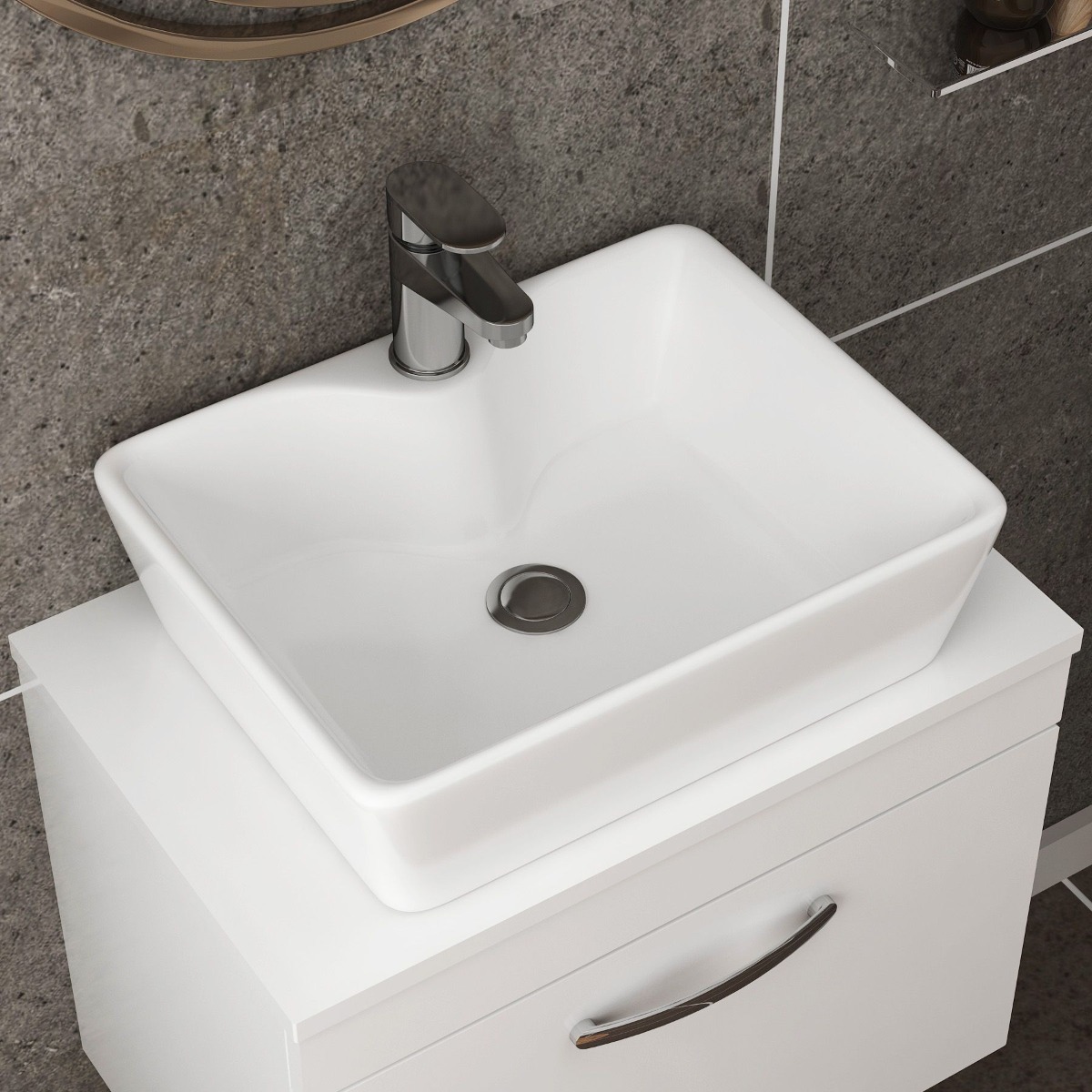 The range of countertop has been designed by arranging a cabinet storage unit under the basin while presenting a combination for saving the space systematically. The basin, in the range of countertop, is basically placed on the top of the counter/vanity unit in a simple way. Additionally, there are many designs for the taps which can be fixed on the counter or to the basin as well. A freestanding tap on the counter is the new trend nowadays.
Style by the Royal bathrooms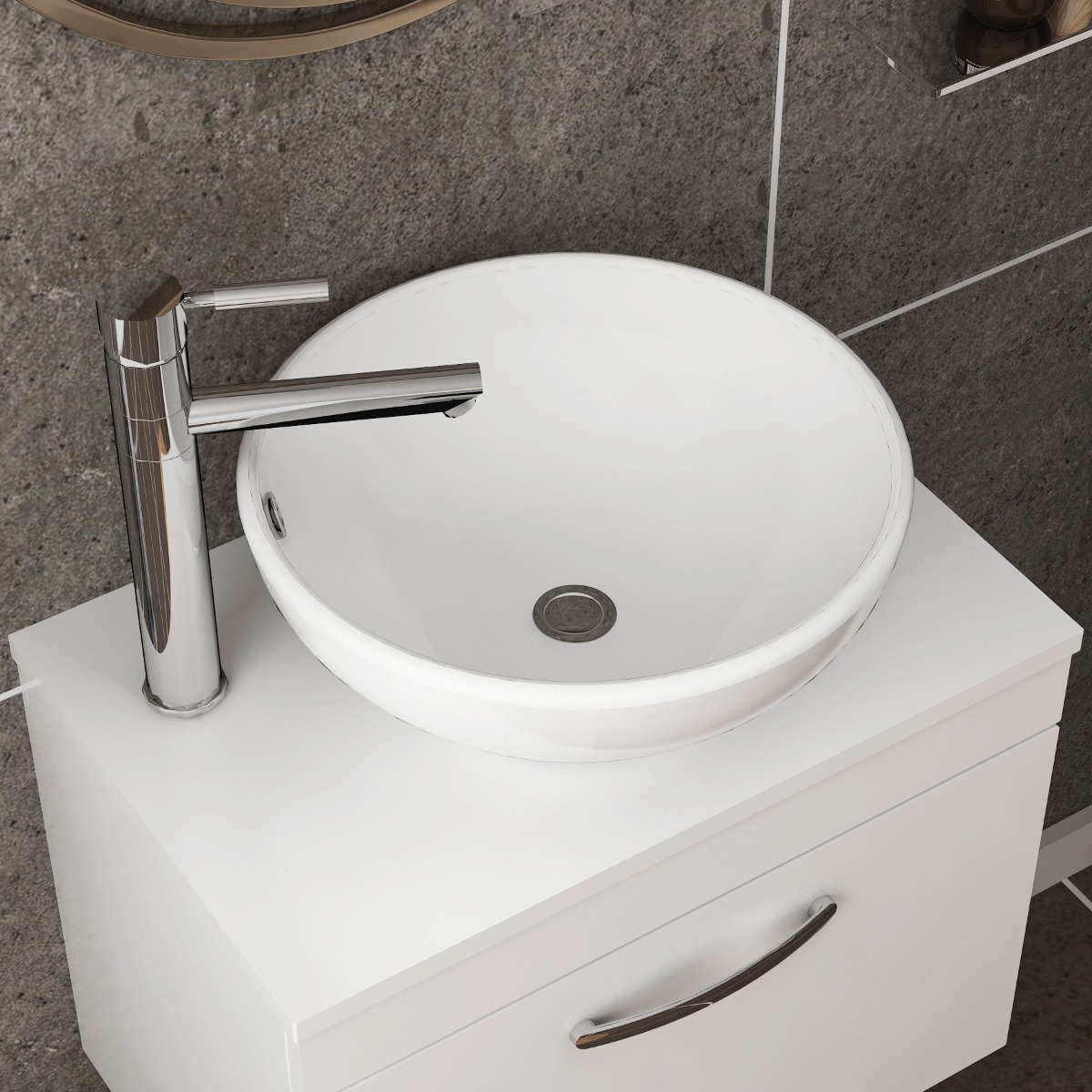 We, at the royal bathrooms, presents amazing designs for the countertop basin range. Most of the basins are best combined with the square countertop in different designs e.g., oval. The shapes can be available as;
Oval Countertop basin
Round Countertop basin
Rectangular Countertop basin
Designer shaped Countertop basin
The range is dependent on the complementary variety of vanity units in it. These vanity units are also designed by allowing the factors of space and budget into consideration. Small space would welcome a wall hung vanity unit whereas, the buyer looking forward to creating a traditional look would ask for the floor-standing range accordingly.
The range is made up of vitreous china with pre-drilled holes. All styles have been offered with the most suitable version of taps ensuring durability.
Do you really need a countertop basin?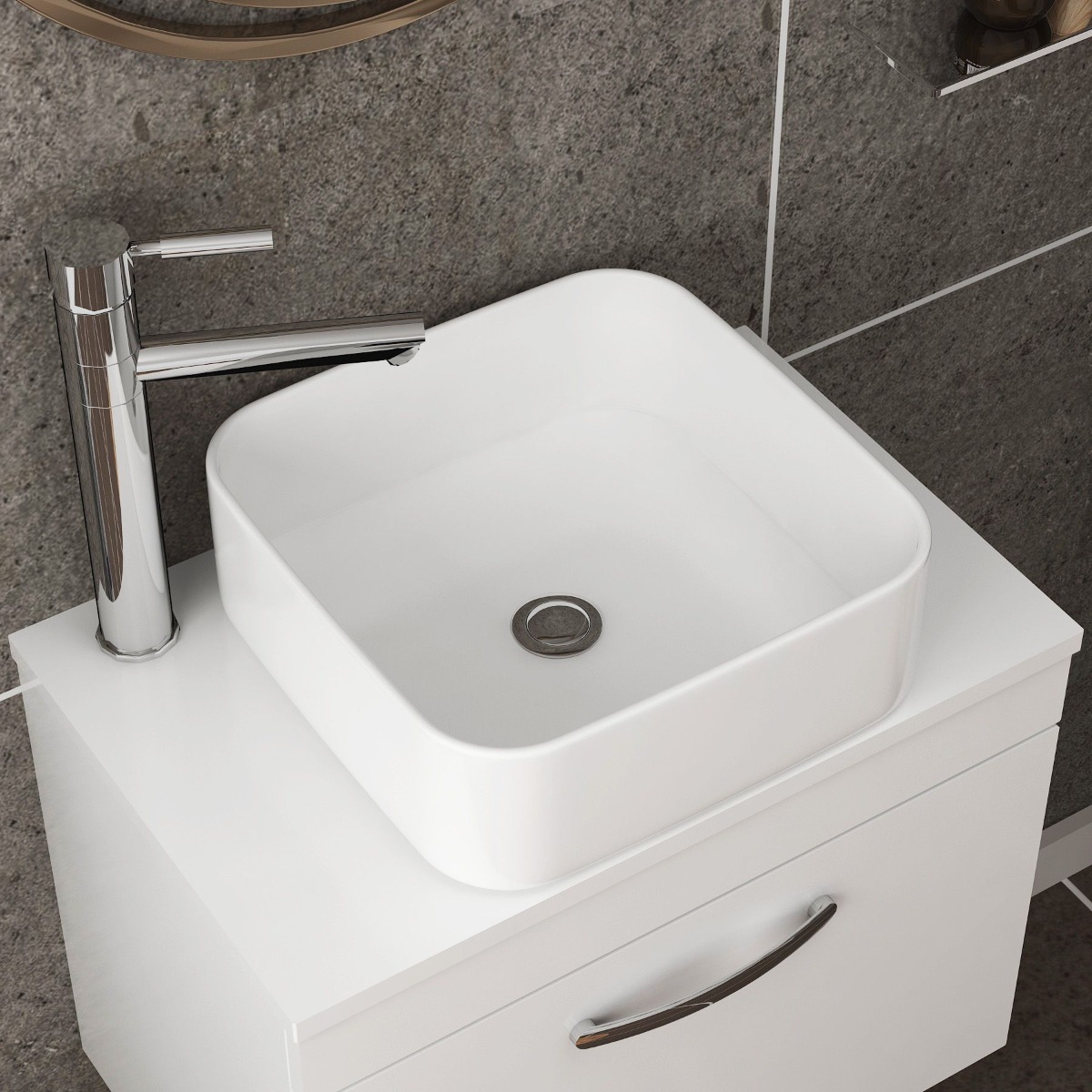 A countertop basin is, undoubtedly, an amazing addition to any bathroom in the vicinity yet the buyer must have an idea about the space it would take, the idea about the projection as per the different standards of height and width of the selected items.
Basically, this is the top range in the contemporary designs for the basin category ensuring the availability of extra space for arranging the bathroom stuff and making it more hygienic as well as clean for the visitors.