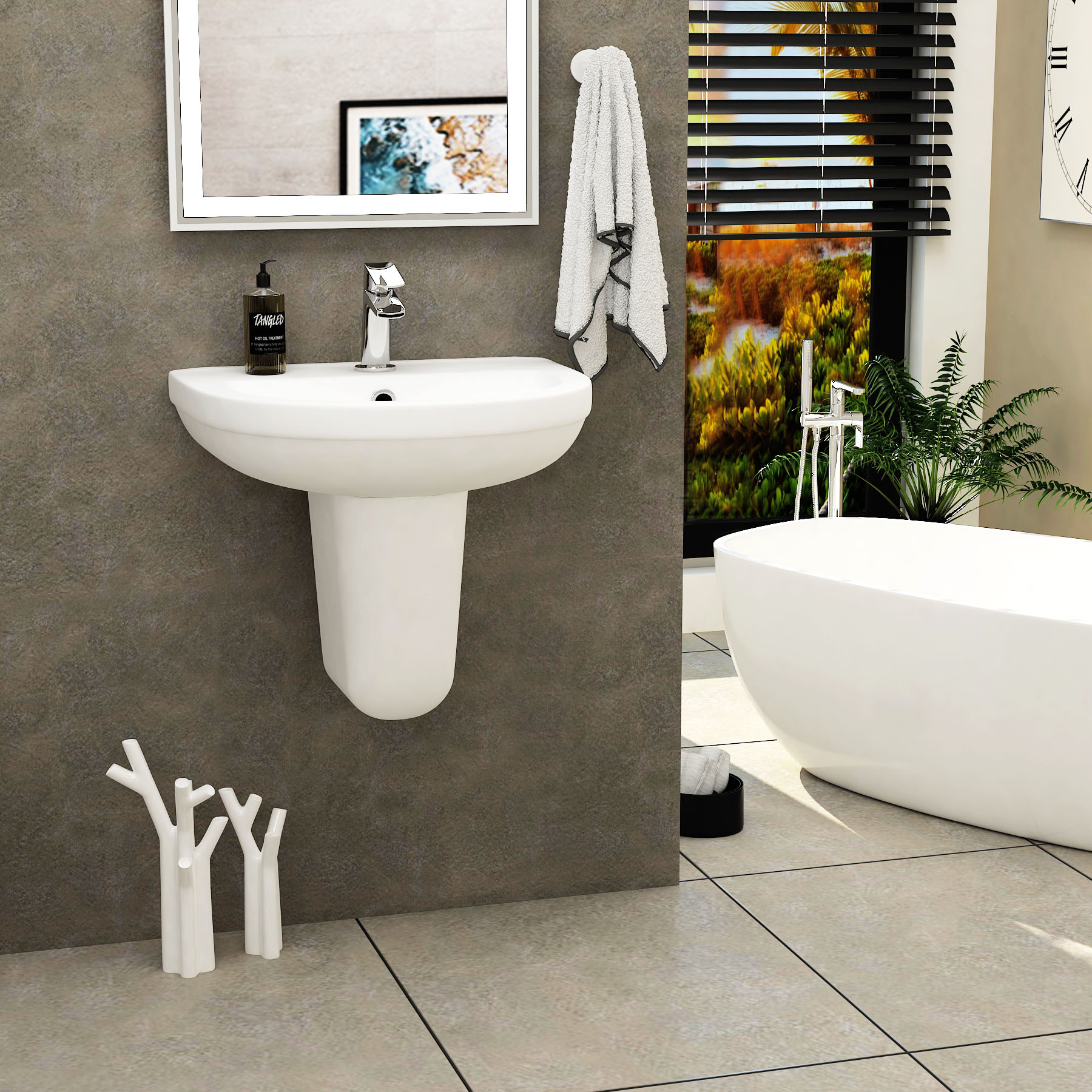 Small bathroom space, less budget and contemporary style all come in the single package of cloakroom basin — an affordable and trendy alternative for every range of basins in the marketplace.
How do you want to style your bathroom?
Universally, a cloakroom is small in space and do not allow the normal category of furniture, but a bit change in size. The range of basins is also offered for the cloakrooms with almost every type of basin regardless of the shape and trend.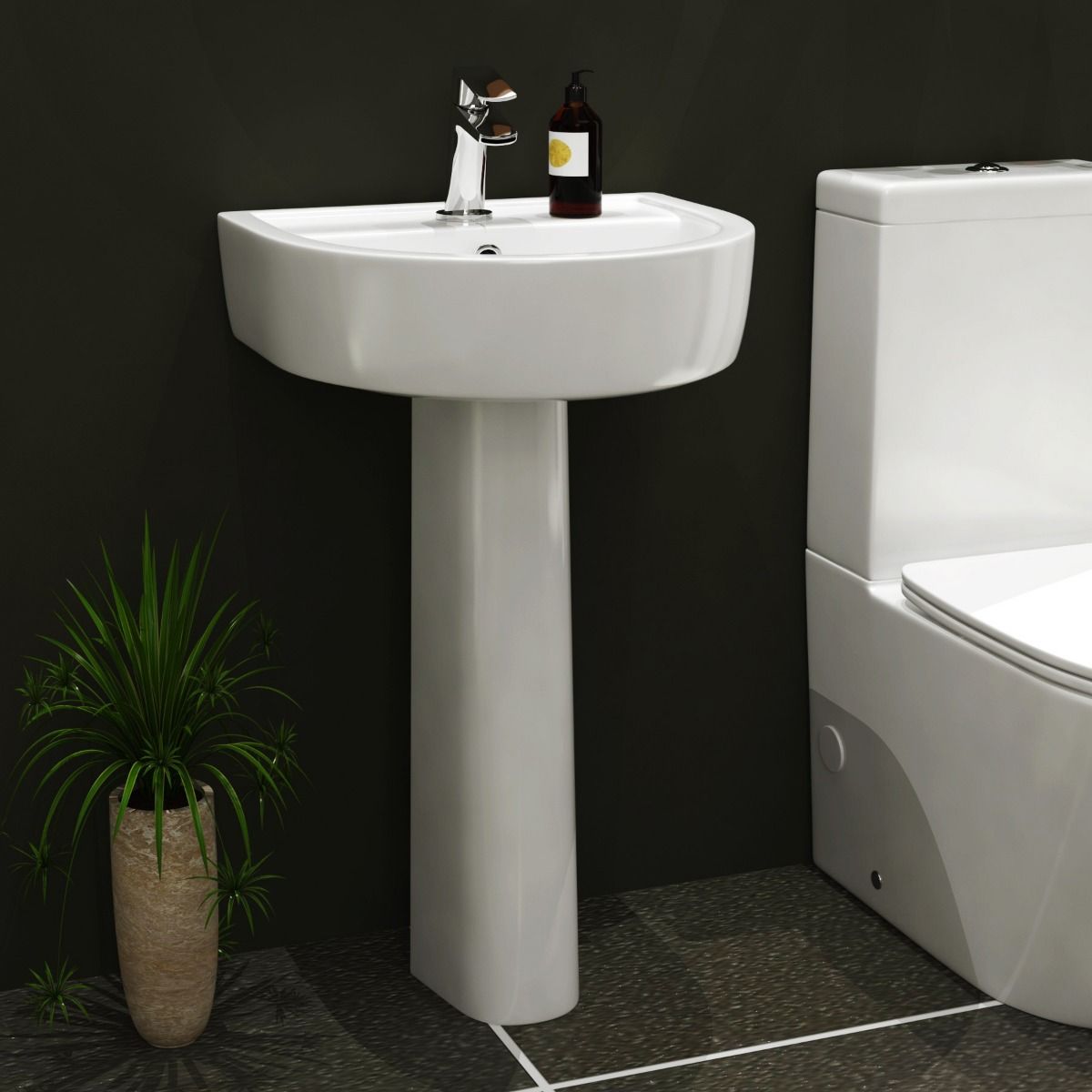 This variety is counted as the traditional style, which caters to more space yet is being liked due to its easy installation and maintenance. Therefore, getting many queries from the customers who want a full pedestal for their cloakroom was a challenging task. Resultantly, the Royal Bathrooms designed Provost, Ambrose, and Melbourne for the customers. Made up of high-quality vitreous chine giving a glossy, shiny surface.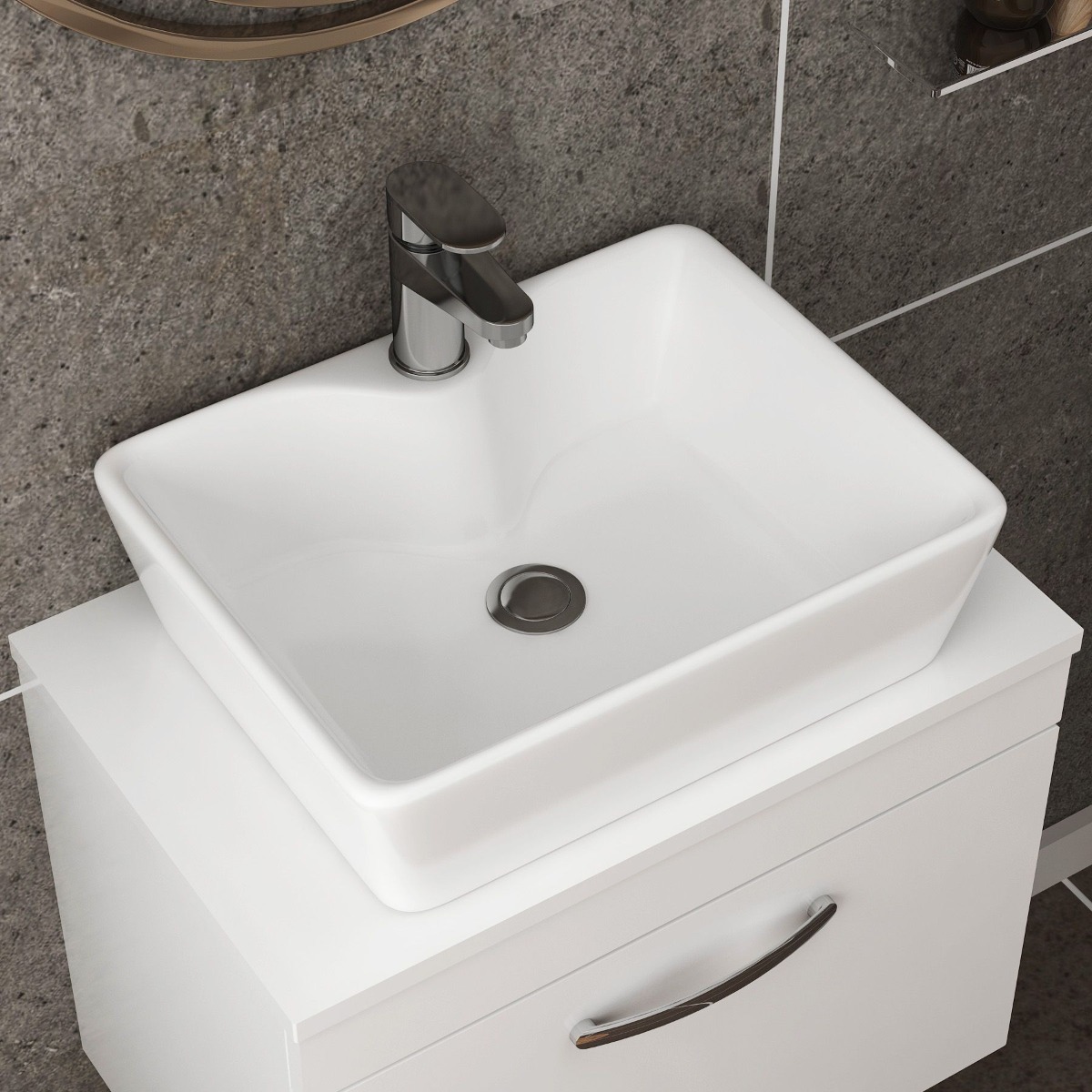 Secondly, the most celebrated designs for the cloakroom comes in the countertop design with wall hung as well as floor standing vanity units. This combination enables the most stylish outlook to the bathroom. Vessels in different sizes are available at the Royal Bathrooms.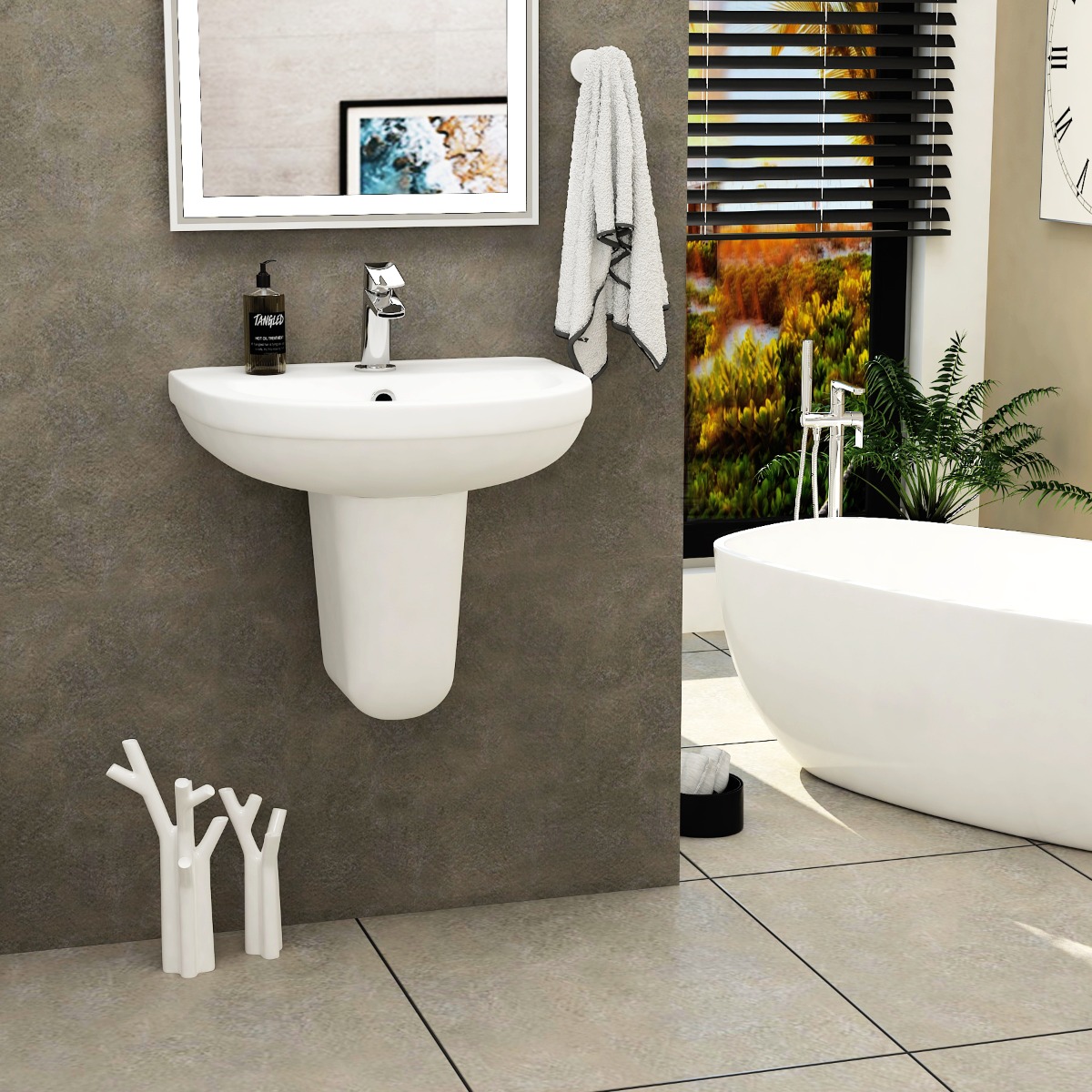 The cloakroom basin can be sub-categorized in the wall hung range as well. This ensures catering less space while giving a roomier glance. Three of our articles are Ambrose 450mm, Bliss 520mm, and Ivo 540 in the recent phenomenon.
Which style is best for you?
There could be numerous factors that can be taken into consideration while selecting the basin for your cloakroom. These can be the budget, trend, and wall projection, as these cause a major difference in the bathrooms.
The personal preferences in terms of getting a vanity unit or not, getting a clear floor or not are the other domains to consider before investing in your bathroom.