Most of the time, floors for bathrooms are not the element that the homeowners and decorators pay much attention to. It is understandable because, unlike sinks, toilets, and shower units, it only cares about your feet which have important performance and usage specifications. However, you should pay attention to the tiles, if you think full bathroom renovation, it contributes to your bathroom's overall appearance more than you are sure.
The list of ideas on the floor in the bathroom is indeed long, with well-known and unique choices, but safety and cleanliness are essential. The flooring material of the bathroom you should pick must not cause any slippage if wet, so it must have friction. The cleaning and odour inhibiting should also be simple. Notice that the grounding content depends on the amount of water spillage whether you are looking for luxury or basic bathroom designs.
What floor can you opt for in the UK?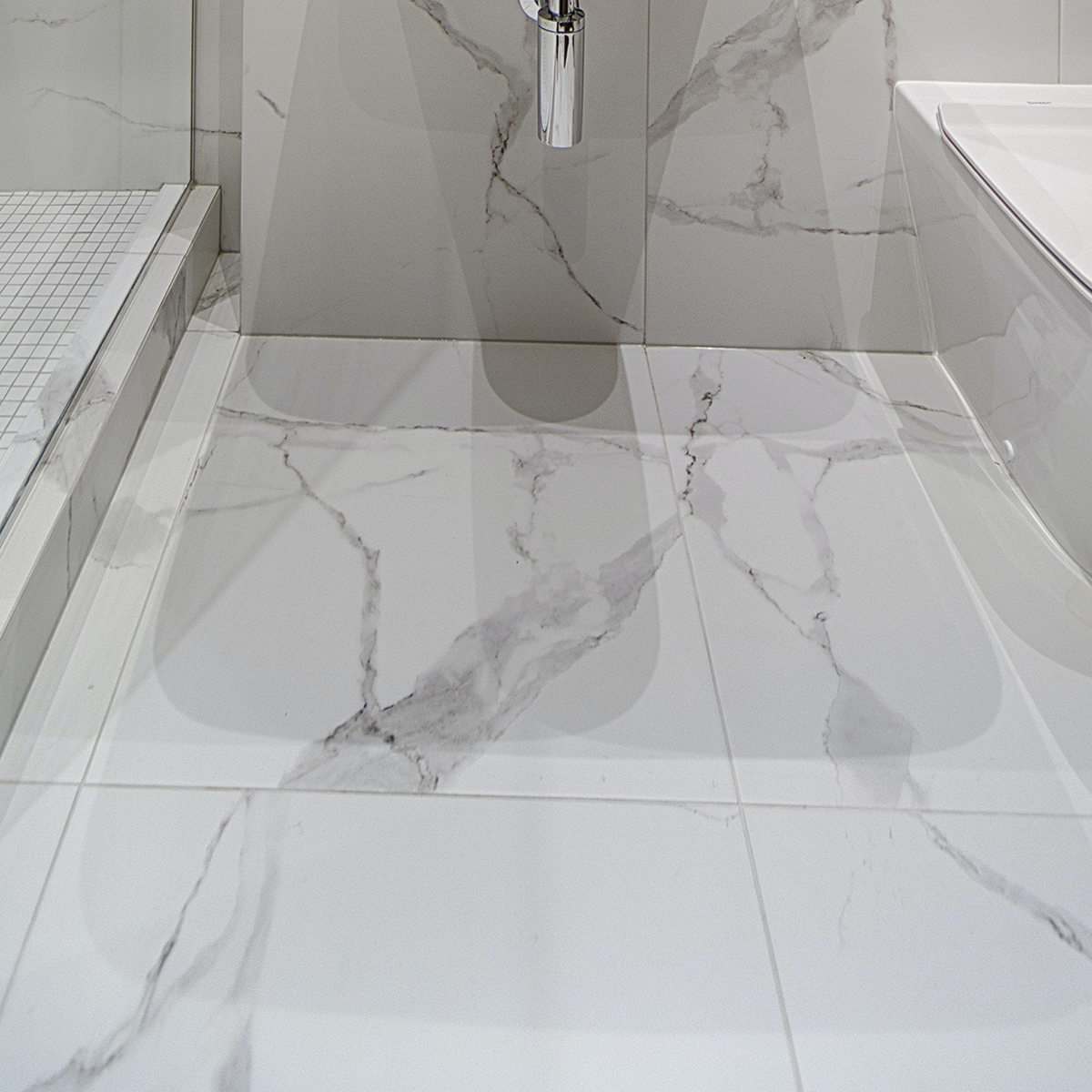 Ceramic tile is one of the most common floors for bathrooms since it is hygienic and robust. It is great for compact bathroom designs since big tiles will produce a bigger space illusion. These tiles are easy to clean and waterproof, and they are not get affected by the stains very easily. The benefit of tiles is that they offer a large range of colours, designs, forms, sizes, textures, and types. The drawback is that sometimes it feels cold, it can be slippery, and can be distorted or mouldy.
Vinyl floors may also look like slate, marble, brick, or even wood floors. The benefits are non-allergenic, waterproof, stain-proof, sturdy, and easy to keep.
Less traditional bathroom floors such as hardwood or laminates, cork, or rubber are also available to you. It would be easy to use the same bathroom material if your home's main floor plan is made of solid wood.
Finally, if you want your stylish toilet designs to match style and quality with stone flooring. The best options are marble, slate, and calk, which is long-lasting and wear and tear resistance, but they do involve sealing to avoid cold underfoot and are therefore possible to use heated bathroom flooring.
The style with tiles can be classy, Too!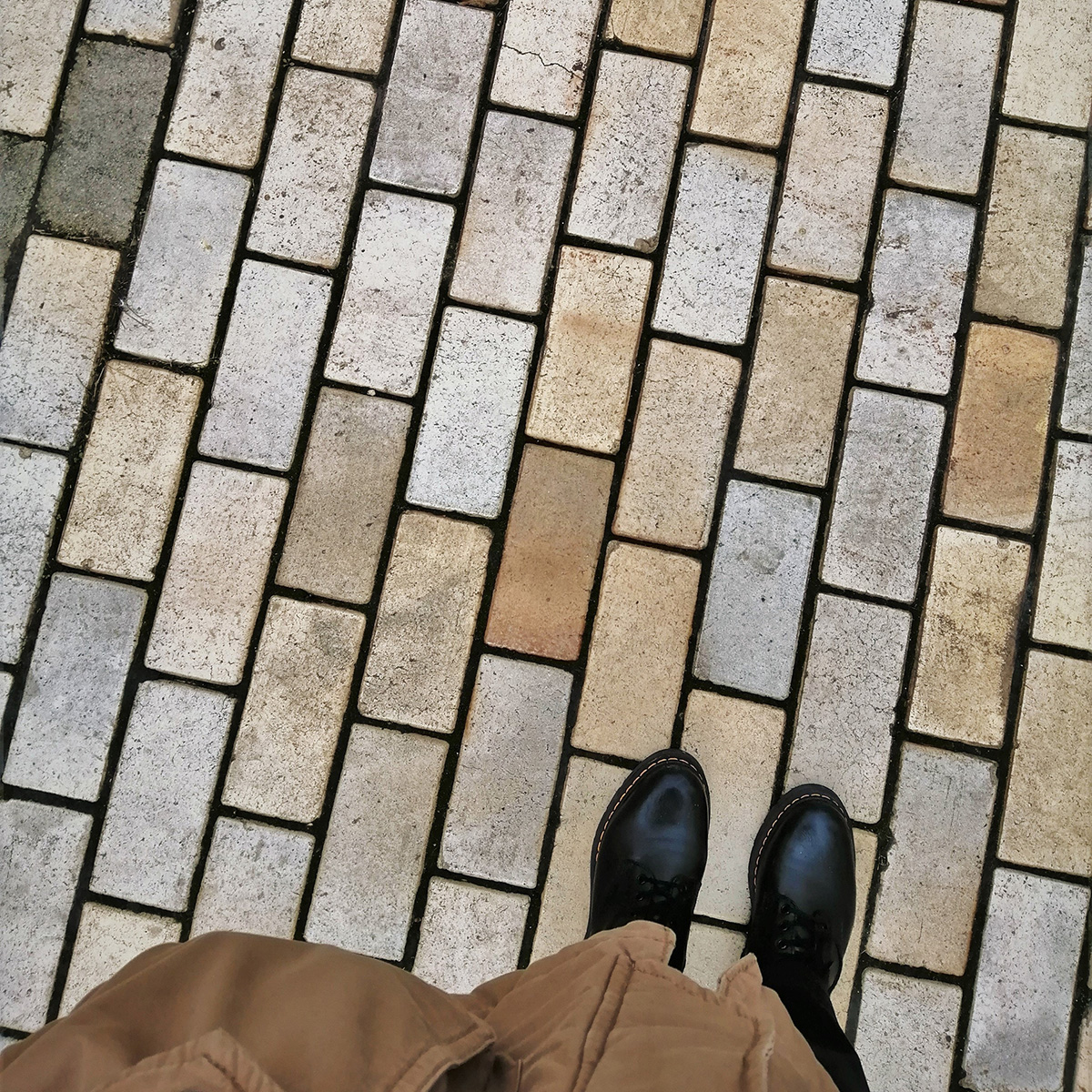 1. You can add tile borders of a different colours to the tile floor if you are using solid colours ceramic bathroom tile in your bathroom or create a border with a different colours. Such visual treatment will make the bathroom floor more fascinating.
2. Pick a different furniture size for the walls or lay the tile diagonally for more interesting visual effects by using the same colours ceramic furniture for the floors and walls.
3. The option of a grassy colours that contrasts with ceramic tile colours is another idea of bathroom tile. For instance, you can use a blue, red, or yellow sealant to contrast if you use white tiles. Make sure sealers in heavy-wear areas are applied to grout lines because sealers protect and preserve grout colourss.
4. Consider using vivid and daring colourss with shapes or pictures from a simple background to give your bedroom a contemporary style and look. Modern accessories and furniture are also equipped with a modern bathroom.
5. Use soft floral tiles like rose, light green, or light blue plus hand-painted ceramic sinks and probably a wooden floor if in the bathroom you try to have a romantic and Victorian touch.
Get an aligned look
You would like to make new looks that fit your style and preferences when redecorating or upgrading bathroom flooring. You do not want to do the same old concepts and designs, though. Just opt to have a combined feature for your bathroom furniture and floor. Adding up mirrors with the same theme colours would also be a fantastic choice. You just must keep in mind that everything in your bathroom should be inter-linked.