Monthly Archives: October 2020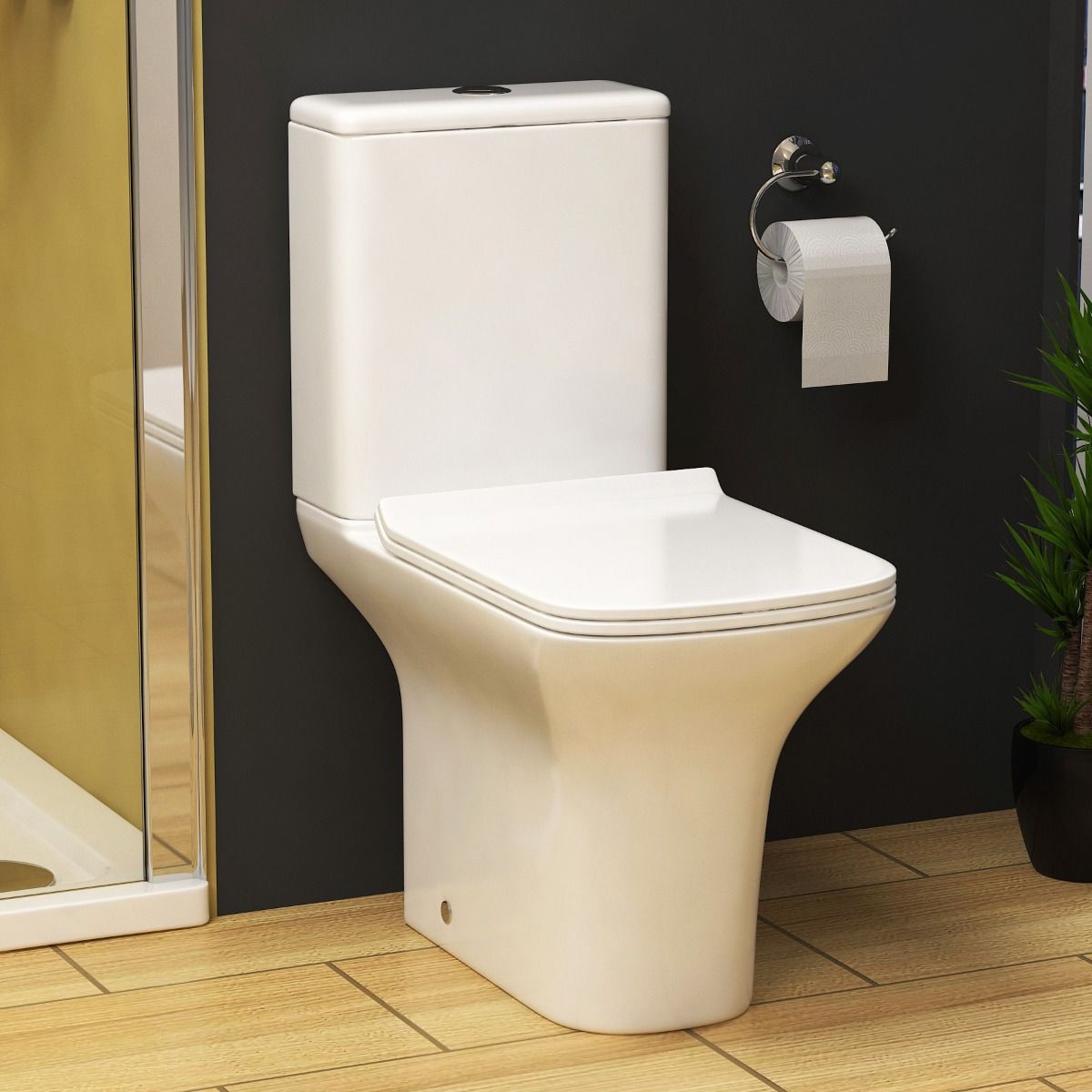 Toilets are planned by keeping the necessities of the customers' requirements into care. P...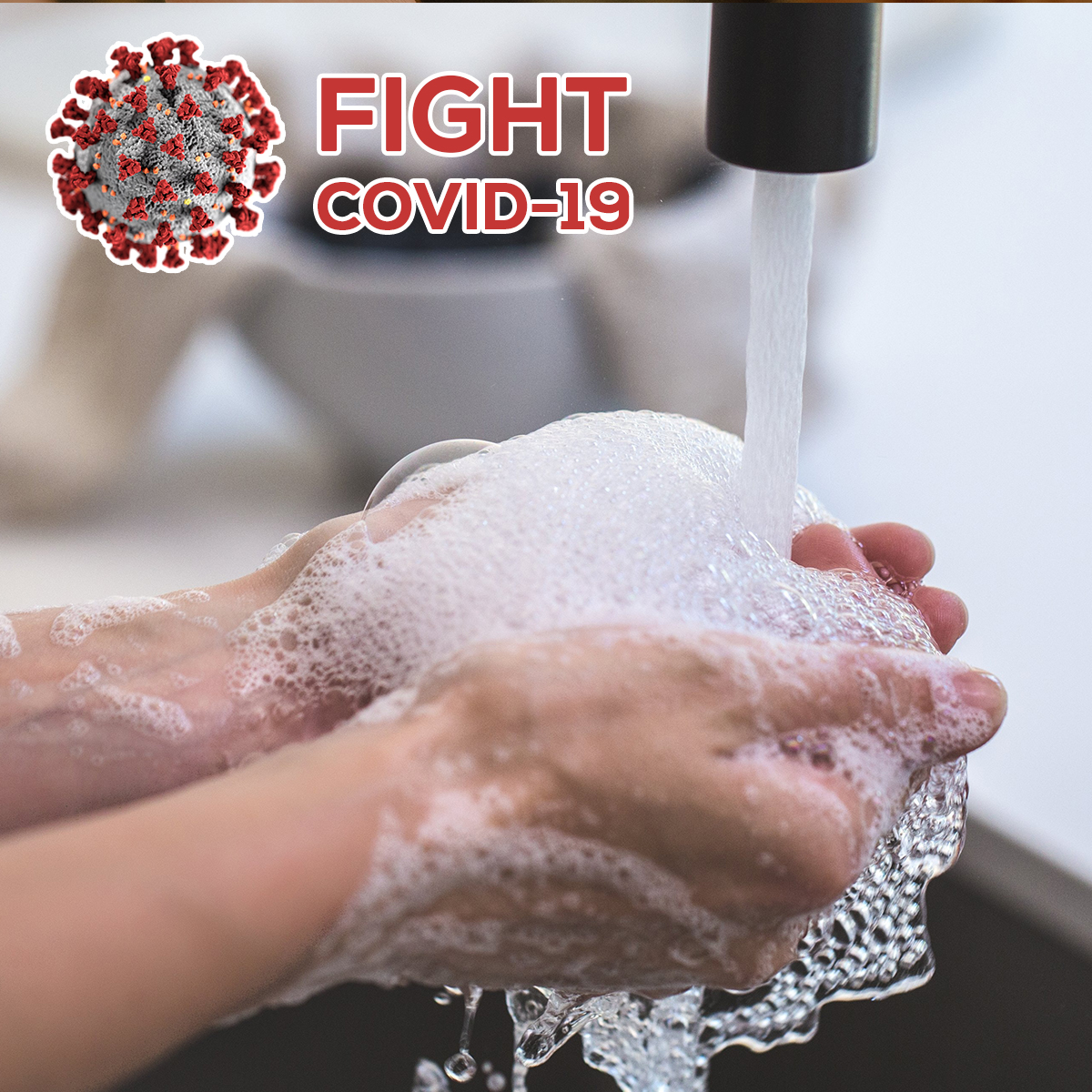 Coronavirus or COVID-19 has affected the entire world. It seems to be the 21st-century's b...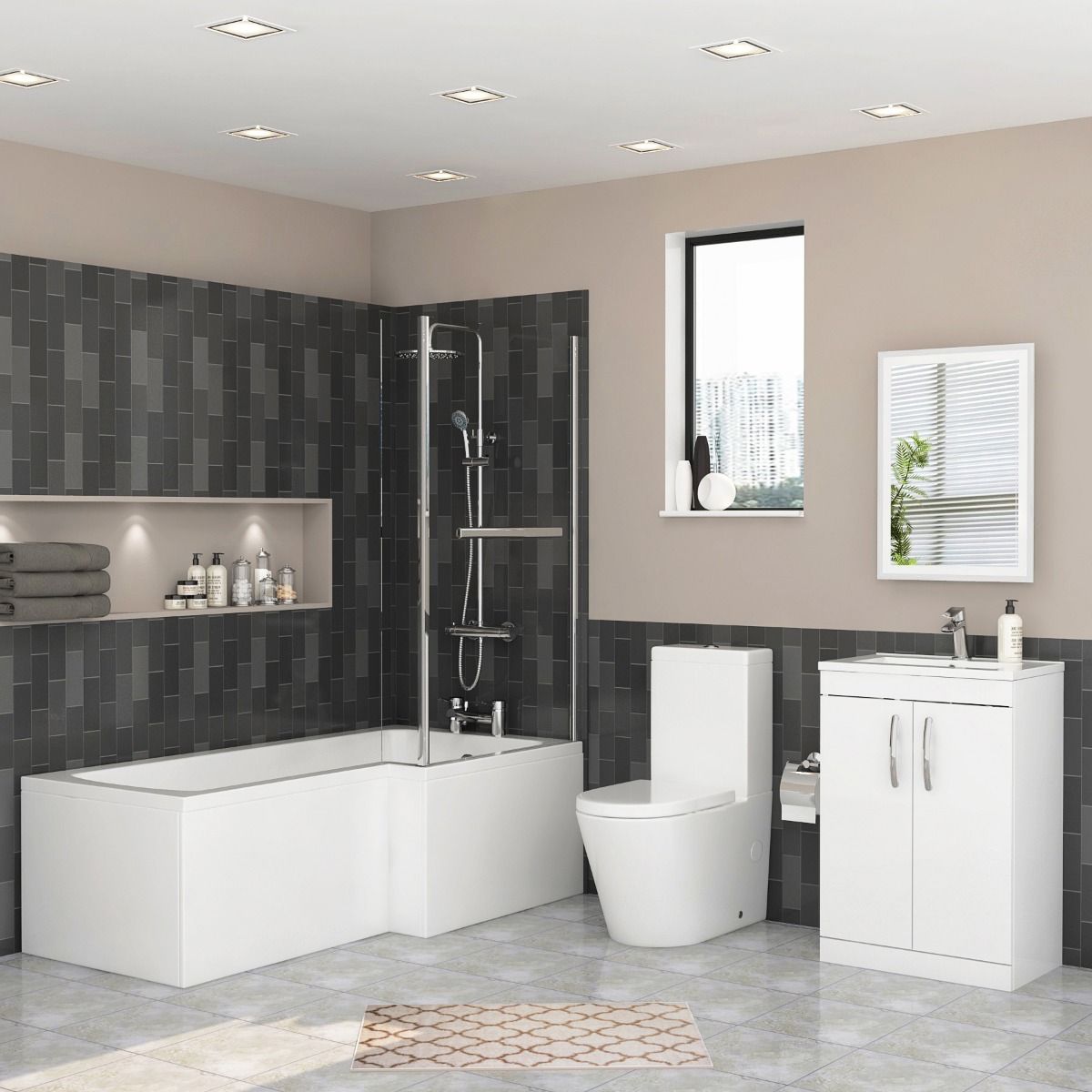 A bathroom is a place for relaxation away from daily work and stress. it is therefore important...